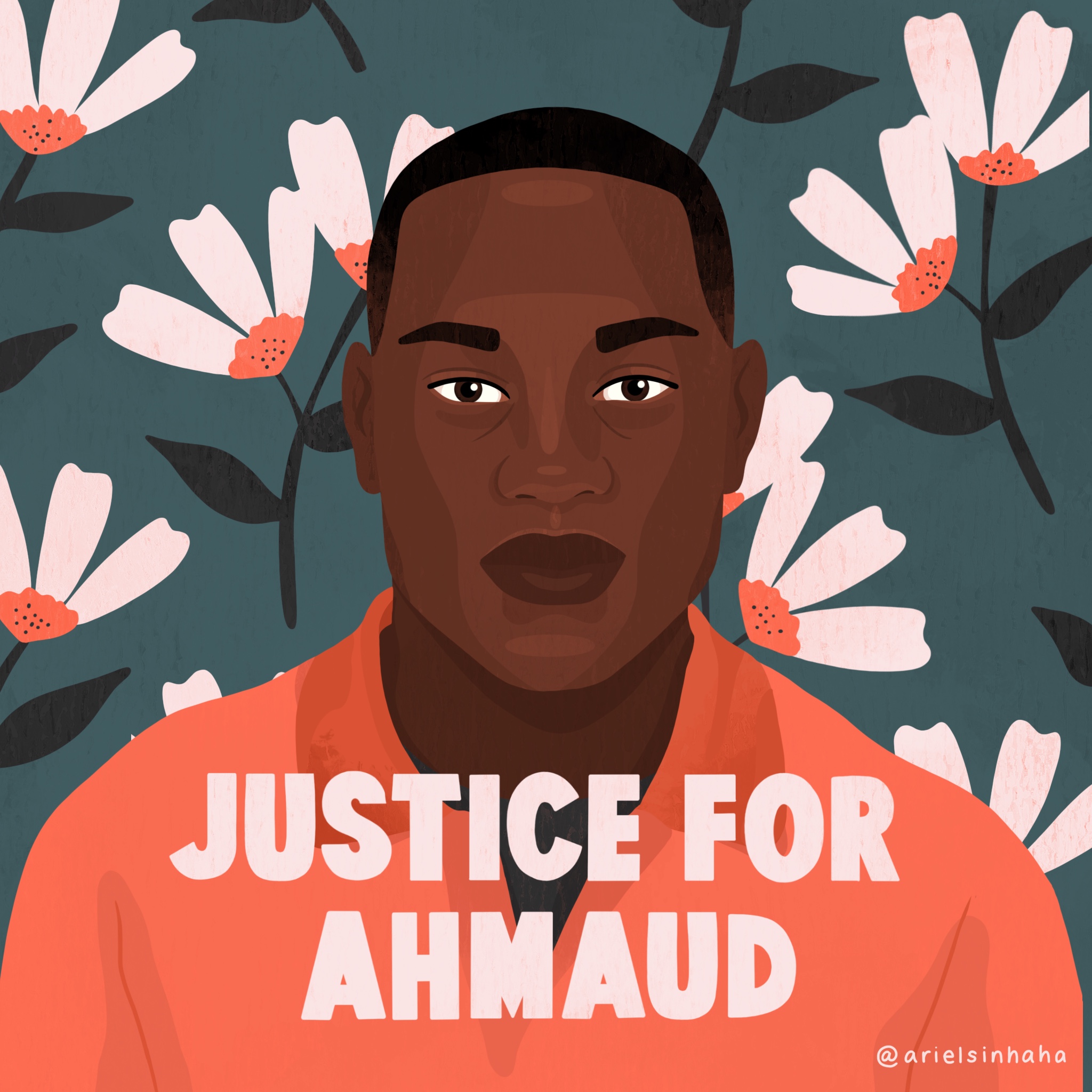 Mobilize Monday: Justice for Ahmaud Arbery
Sisters,
Many of your hearts are still aching from George Floyd's funeral and acknowledging Breonna Taylor's birthday on Friday. Some of you are raging over the ongoing police brutality on display across the street from the White House and across the nation that proves our reason for marching. It is in times like these that I find it helpful to DO something. Something tangible that can make a difference.
Today, WE CAN highlights some things you can do to demand justice for Ahmaud Arbery. You've seen the details about his tragic death, and now it is time for us to act. After weeks of stalling, and several lead prosecutor changes, Ahmaud's family is finally going to get their day in court.
Action Item Number 1 – Contact the Prosecutor
After the local prosecutor failed to take action, and other prosecutors did not make the cut, Georgia's Attorney General appointed a special prosecutor to try the case. Her name is Joyette Holmes, and she was sworn in as District Attorney of the Cobb Judicial Circuit on July 1, 2019.
District Attorney Holmes has assigned Assistant District Attorney Jesse Evans to try the case in court. On Thursday, June 4th, the judge ruled that the against all three defendants can advance to the trial court. Reach out to District Attorney Holmes and Assistant District Attorney Evans and let them both know their claims of self-defense seem a bit hollow since Ahmaud taking a jog in his community, not committing a crime against any one of them.
Call at (770) 528-3080 or email cobbdistrictattorney@cobbcounty.org.
Script:

Thank you in advance for managing the case against the three defendants charged with the murder of Ahmaud Arbery. I am counting on you to make sure they are held accountable for killing Ahmaud. I am counting on your office to see that Ahmaud receives justice.
Action Item Number 2 – Get Smart about Your State's Hate Crime Laws
The FBI is weighing hate crime charges against the three defendants for the murder of Ahmaud. Their action is especially crucial because Georgia is one of five states that does not have state-level hate crime legislation, joining Arkansas, Indiana, South Carolina, and Wyoming in this sad group. The Anti-Defamation League reports that in 2018, Georgia had 35 hate crimes, 28 of them based on race.
I hope no one in your family or circle is the victim of a hate crime. But just in case, here is where you can learn what your state legislation offers in terms of protections based on race, gender or gender identity, religion, ethnicity, sexual orientation, or disability. While we march, we need to know how to use the law to silence those responsible for spreading hate.
Action Item Number 3 – If You Live in Georgia – Contact the Georgia Black Legislative Caucus
If you live in Georgia, contact the Georgia Black Legislative Caucus at (404) 651-5569 or info@gablackcaucus.org and let them know what you think about Georgia House Bill 426. The hate crime legislation was introduced with bipartisan support last year but is stalled in a state Senate committee when the legislative session was suspended in March because of the coronavirus.
Action Item Number 4 – Help Ahmaud's Family
I can't even imagine how difficult it must be to lose a child under these circumstances. The cost of an unexpected burial, the legal fees now and in the future, on top of the pandemic and the economic impact. Please support the Go Fund Me effort to help Ahmaud's mother Wanda Cooper-Jones and family. No amount of money can bring her son back, but having the resources to take time to grieve, attend the trial, and pursue whatever legal means available to her in civil court, may help.
Justice for Ahmaud is possible if we stand together and hold the systems accountable. Keep up the fight!
In solidarity,
Stephanie McGencey
President and Founder, WE CAN
---
STAND WITH BREONNA!
It's not too late to take action and support Breonna Taylor's fight for justice. See last week's Mobilize Monday post for details on what you can to do help!
---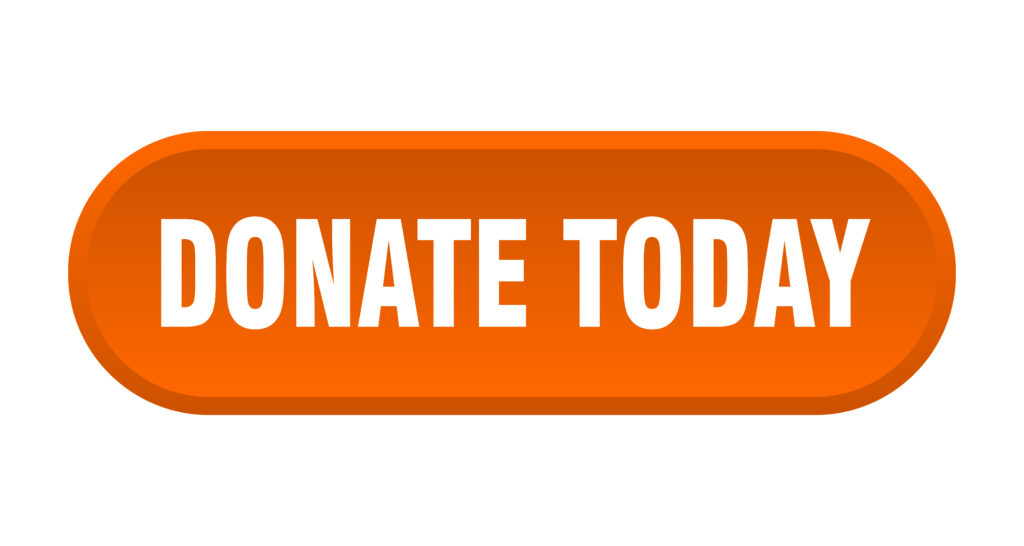 Please consider a tax-deductible donation to help WE CAN reach and activate more women of color for justice! Thank you in advance for your support.