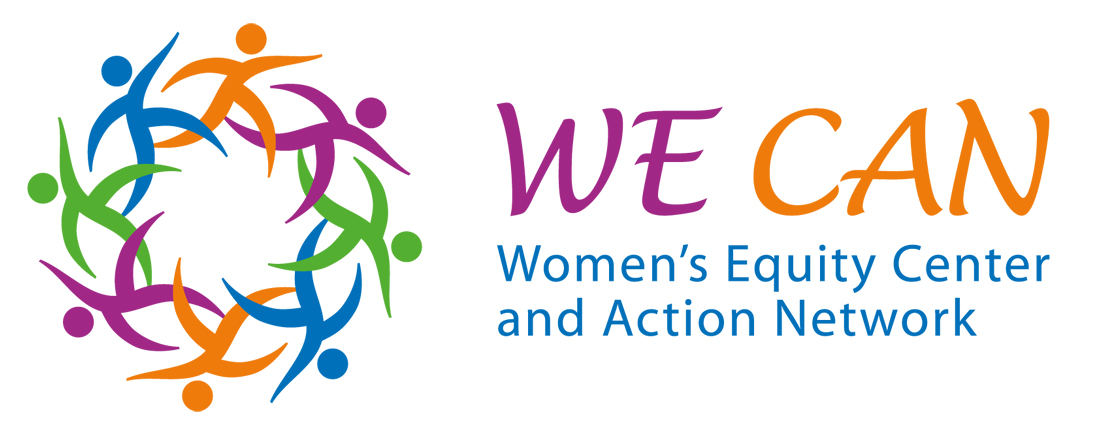 On almost every indicator of well-being, women and girls of color are at the bottom and have been for many generations. Too many women and girls of color are unemployed, living in poverty, unhealthy, incarcerated, homeless, and not living the American dream. Given that women of color represent thirty-six percent of the nation's female population, their well-being affects the entire country.
For example, multiple data sources indicate that women of color have some of the highest rates of heart disease, obesity, diabetes and other serious conditions, and they experience high rates of domestic violence. Women and girls of color still face higher rates of poverty and receive lower wages for their work than their white peers. And because women are the primary or sole breadwinners for nearly half of all households of color, these disparities do not just affect them, but their families and communities as well.
For generations, the needs of women and girls of color have remained on the margins for political and social action. There are many organizations providing services to address the needs of women and girls of color, but there is no national, multicultural effort to address the broader systemic challenges that create and exacerbate their struggle. To correct the inequities that continue to undermine the social, economic, and cultural well-being of women and girls of color, a public and private sector strategy is needed to effect broad reforms in the systems that serve them. The social safety net has fallen short when it comes to addressing the specific, unique and compounded needs of women and girls of color.
The Women's Equity Center and Action Network (WE CAN) proposes to be the persistent, strategic, and effective voice for women and girls of color, engaging and empowering them in transformative civic engagement, leadership development, and systems change efforts.