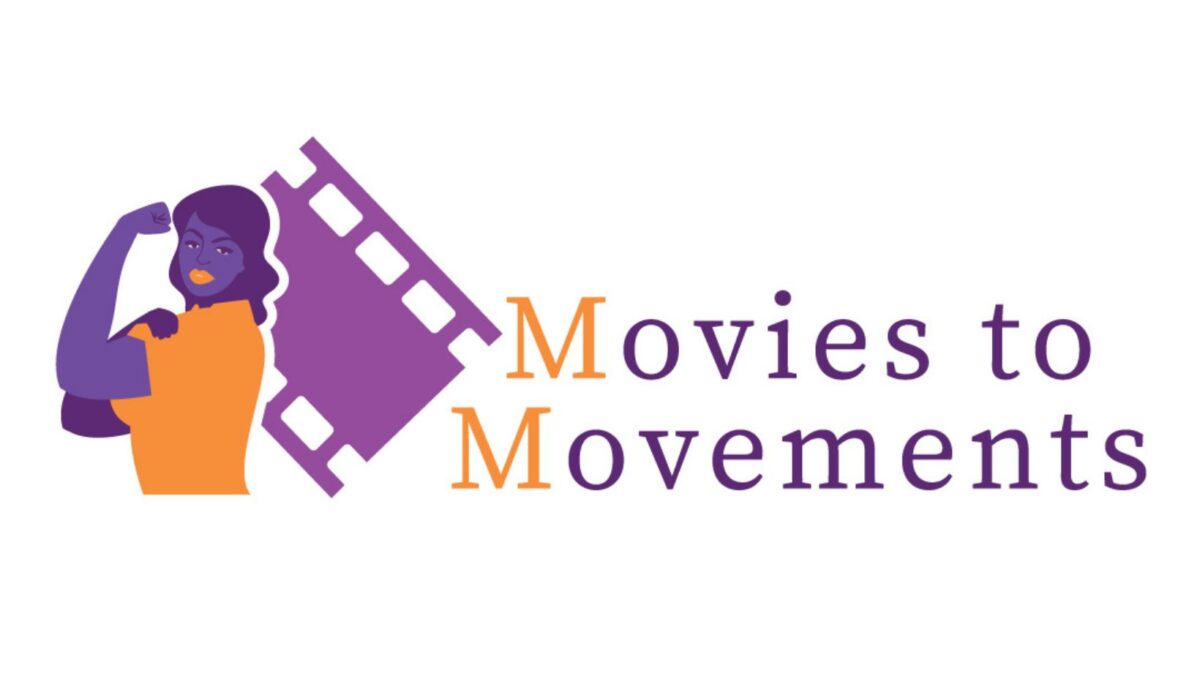 WE CAN will use the arts, specifically film, to give voice to the life experiences of women (and communities) of color.
Each selected film will ground-truth the events and offer an opportunity to learn how sisters are leading change around the issues described in each film.
The Movies to Movements experience will be fun, interactive, informative, and equip you with new tools to advocate for change!
We look forward to 'seeing' you on the virtual screen!