Who We Are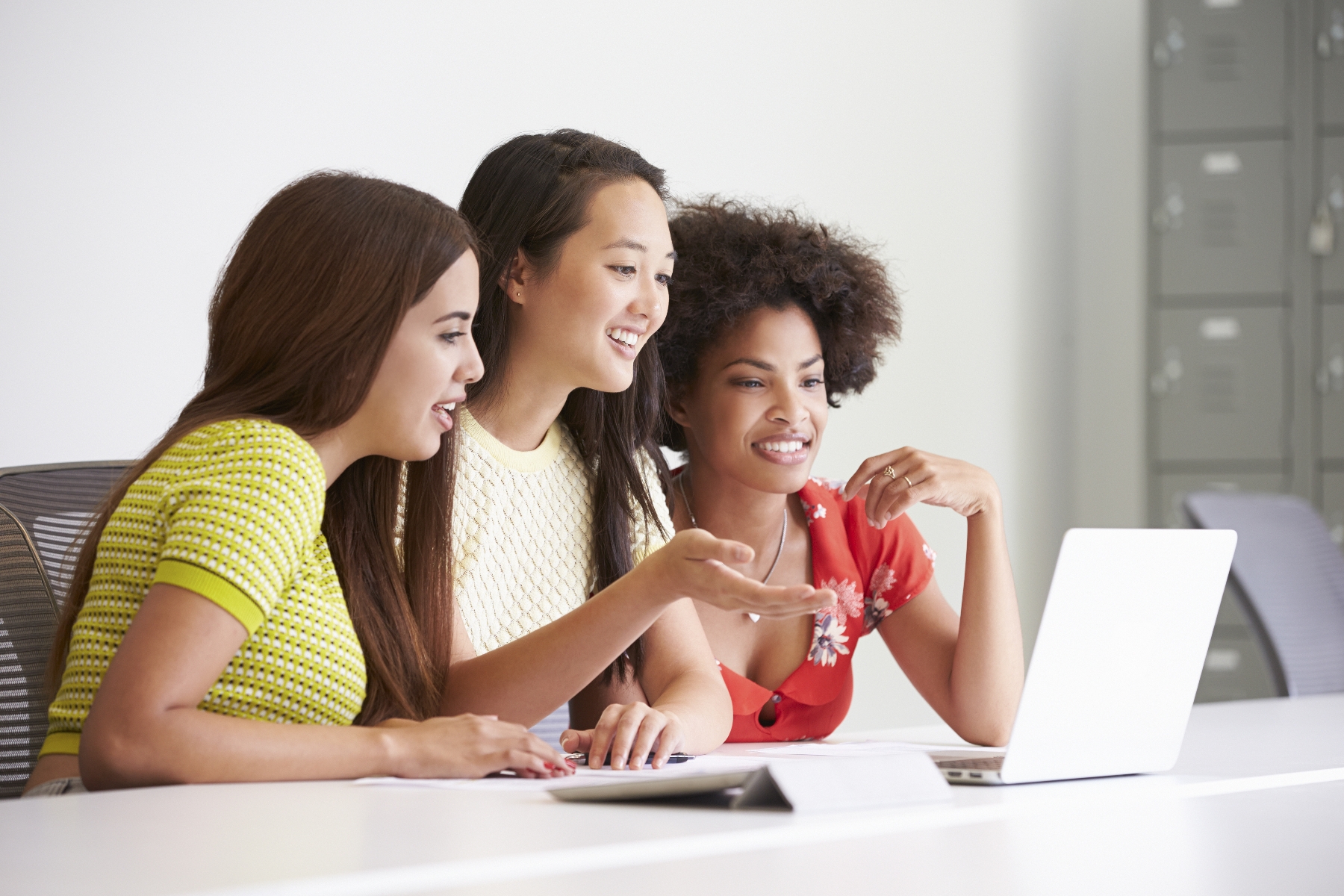 Sisters, Our political power requires us to build a broad coalition. We must include Indigenous women who have been largely ignored in U.S. politics because they don't represent a 'large'...
Sisters, In the movie Independence Day, the aliens have a laser beam that destroys everything in their path. That laser beam is their primary weapon, and once the film's heroes...
Sisters, I am equally sad and angry. It goes without saying the world is a much darker, less progressive place without Ruth Bader Ginsburg. She was fearless in her advocacy...