Who We Are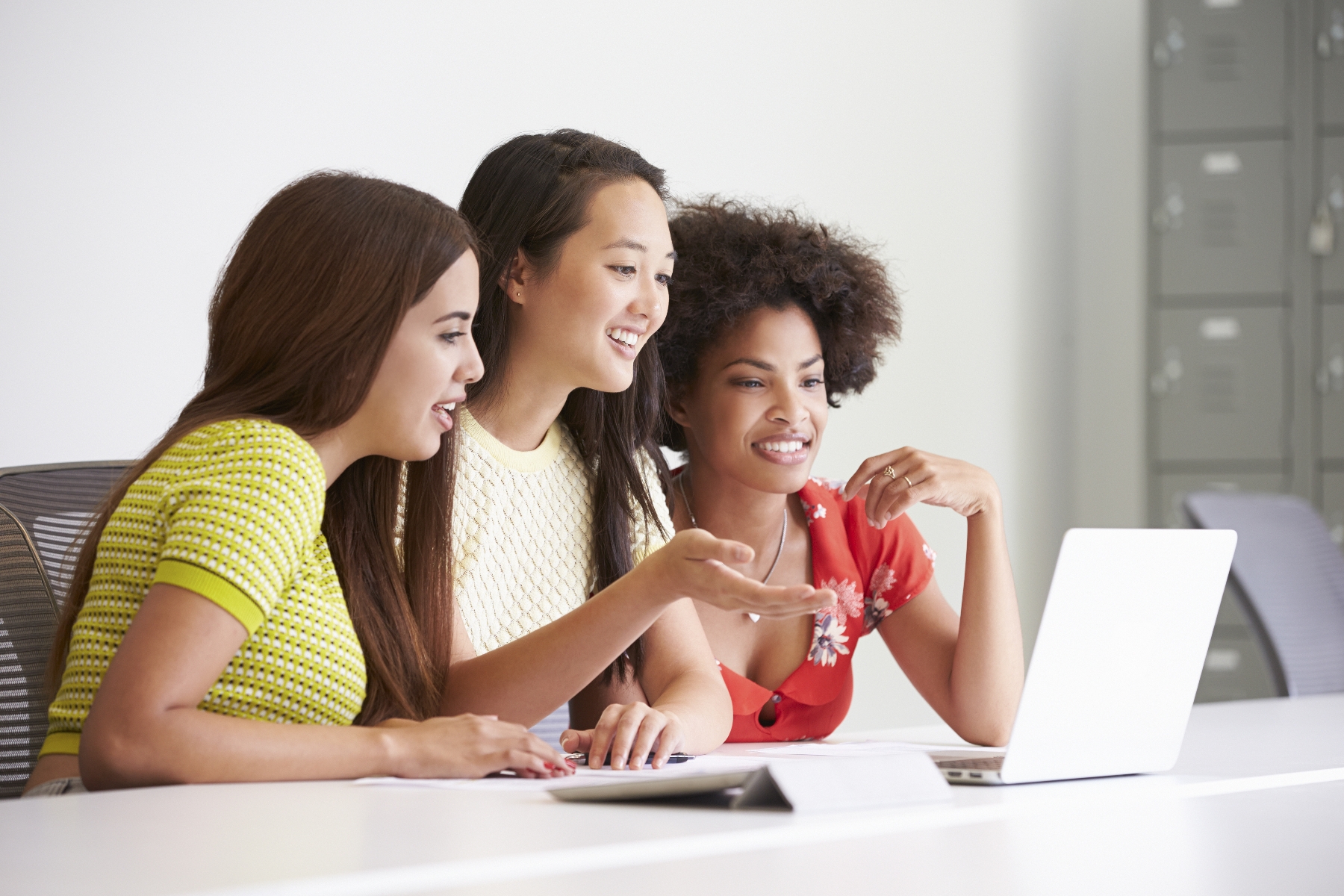 Sisters, It is CLEAR that some elected officials will look the other way in spite of clear evidence that there are nations who want to screw up our democracy. There...
WE CAN's two-week hiatus allowed our founder to take a much-needed vacation and Mobilize Monday returns today with a guest post by Laurie Renfro, an advocate based in Atlanta,...
Sisters, July 28th in Gilroy, CA; August 3rd in El Paso, TX; August 4th in Dayton, OH; and August 3-4 in Chicago, IL. Thirty-six people killed and over 100 wounded....