Who We Are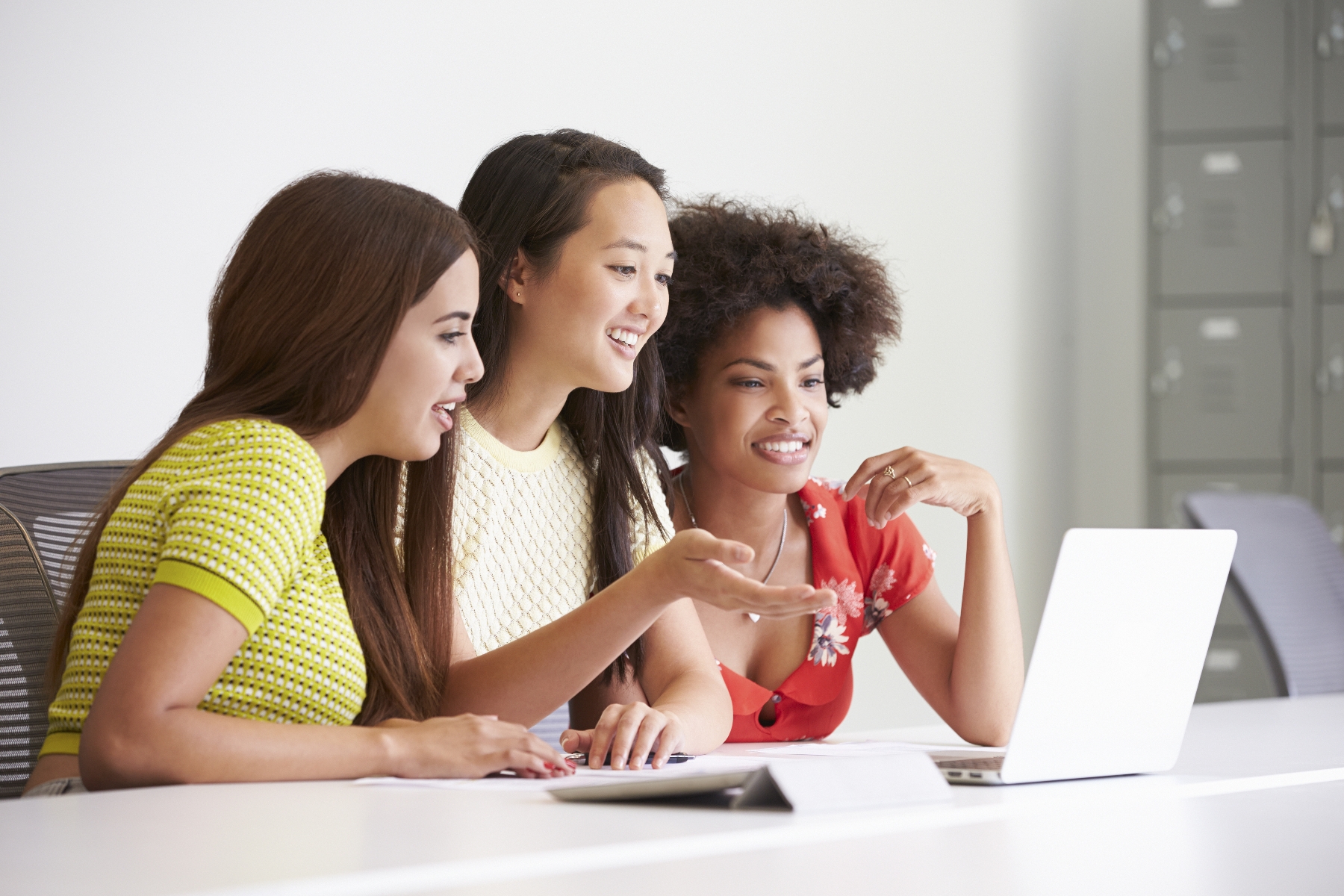 There is so much happening in our country today, as many of you, I find it overwhelming a lot of the time. I struggle to control my anger against some...
It's graduation season! Time for proms, dorm parties, family celebrations, and graduation ceremonies, sure to bring tears to everyone's eyes. Graduation speeches will remind young people about all the possibilities...
Some think that honoring fallen soldiers and being against war are conflicting views. On the contrary, we can hold deep respect and admiration for fallen soldiers and hate that disagreements...