Who We Are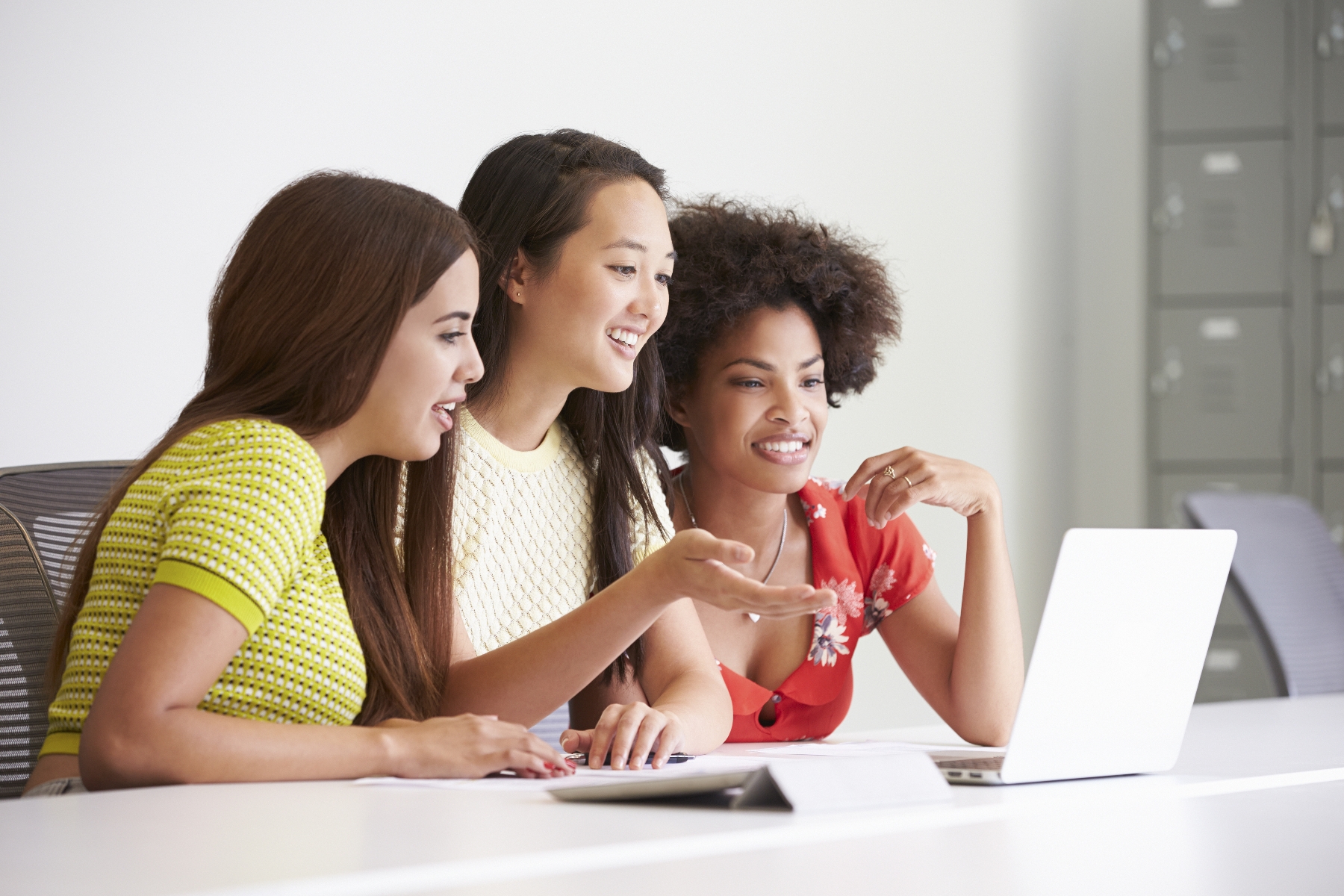 We have a saying in my family—Win Some! Learn Some! The election last week was full of winning and learning. A quick recap: A record number of women...
The day is finally here-Election Day! The day WE THE PEOPLE get to raise our voices and make our wishes known to the people who say they want to represent...
Today is Halloween and children and adults alike are looking to be scared by spooky costumes and things that go bump in the night. You know what scares WE CAN?...