Who We Are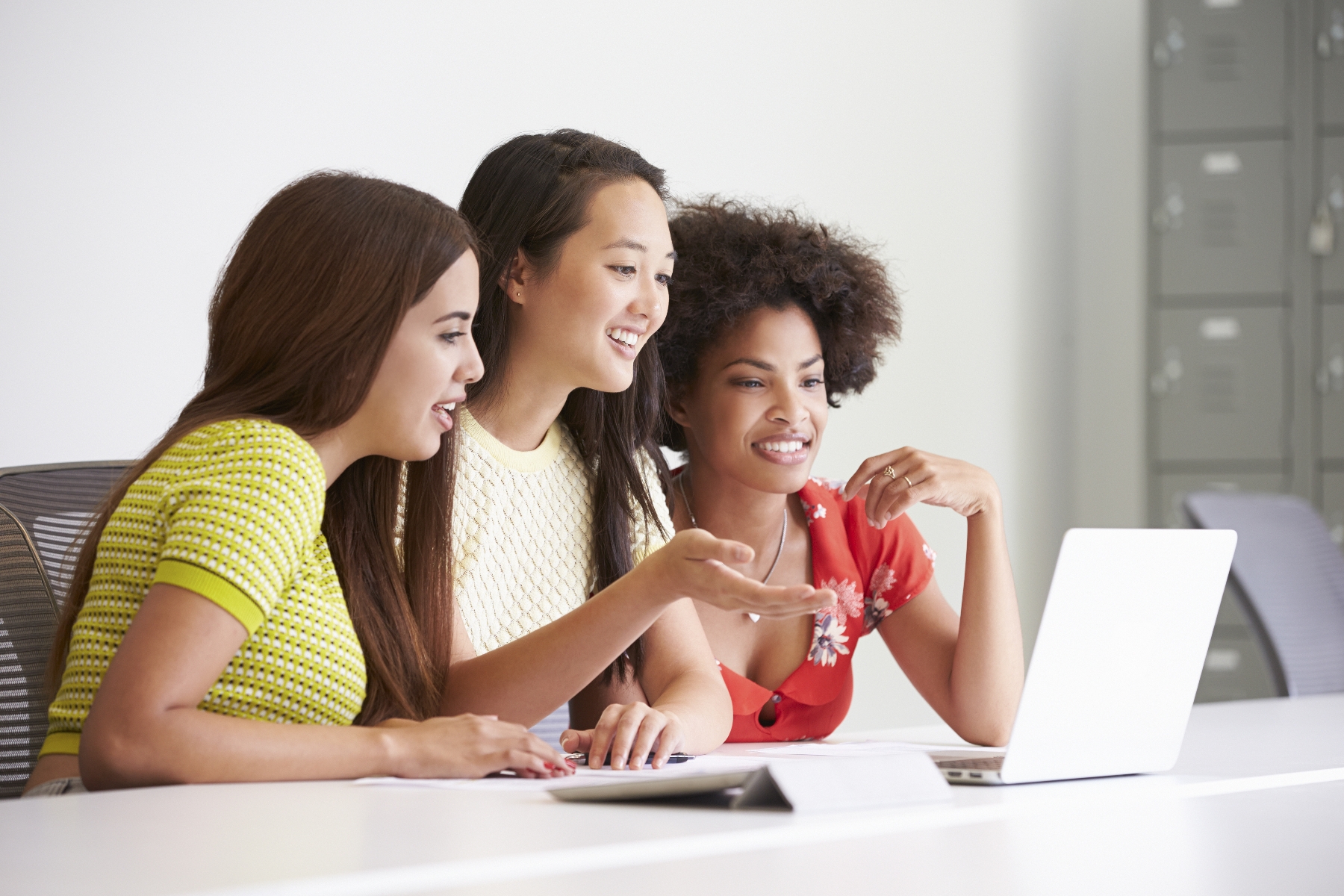 Just about a month ago hundreds of thousands of Americans marched to protest gun violence. Led by strong youth voices, many felt empowered and took to the streets, in one...
The United States is finally coming to grips with something many mothers of color have known for years—school can be a dangerous place for kids. Black and Hispanic mothers have...
Last weekend, I spent two glorious days with over 850 Black women at the Power Rising Summit! Atlanta, the heart of the modern civil rights movement, was the perfect place...