Who We Are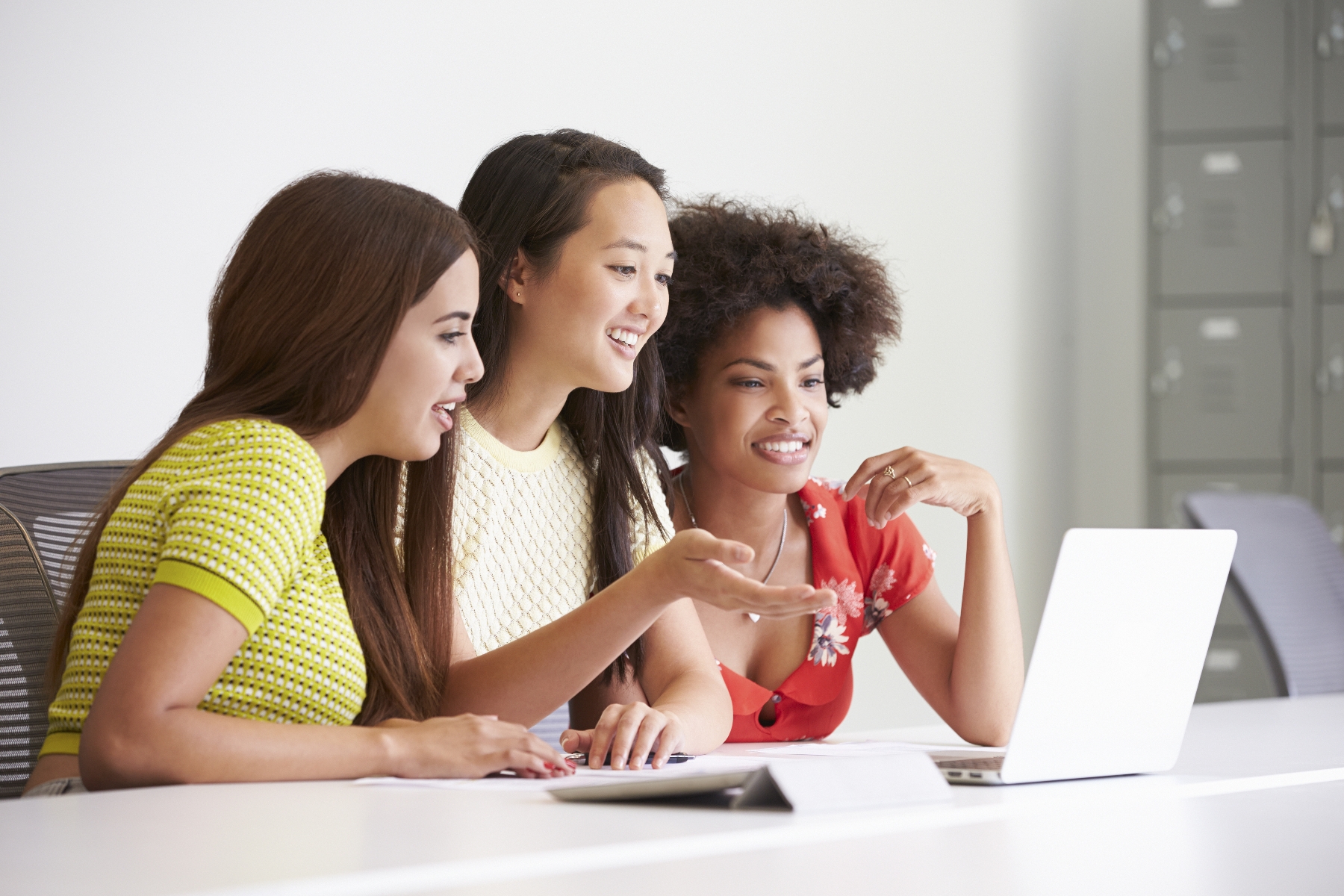 The United States is finally coming to grips with something many mothers of color have known for years—school can be a dangerous place for kids. Black and Hispanic mothers have...
Last weekend, I spent two glorious days with over 850 Black women at the Power Rising Summit! Atlanta, the heart of the modern civil rights movement, was the perfect place...
I am tired. I need to take a deep breath and regroup. The school shooting in Florida. The indictments against Russian nationals for tampering with the 2016 elections. Rolling back...