Who We Are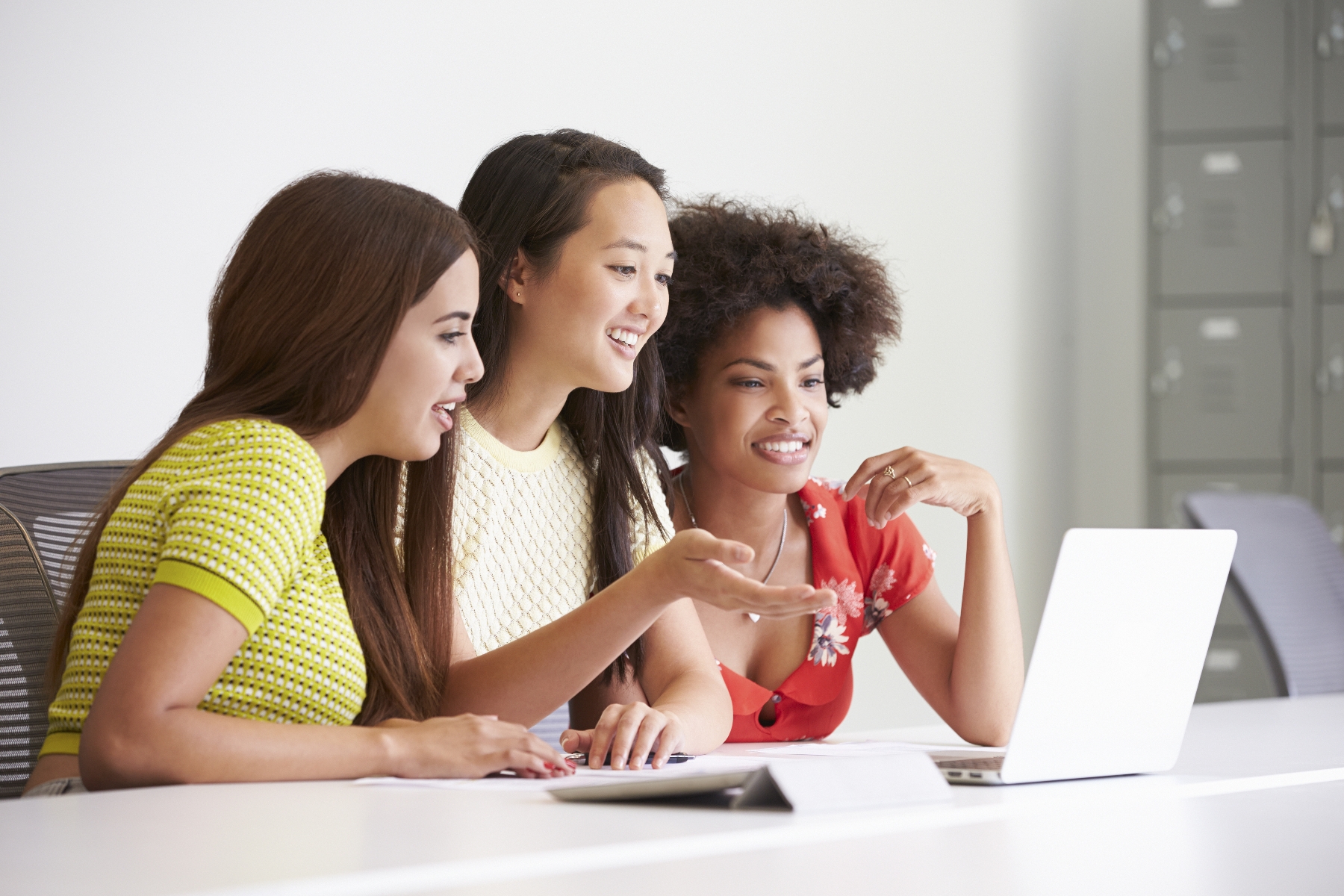 On Friday, the current President declared a state of emergency to use our tax dollars to pay for a wall that most people agree is not a good idea. No...
Here we are nearly half-way through Black History Month and the news is loaded with reports showing that Black folks are still not celebrated in the United States. A recent...
As of today, all but three State legislatures are in session (Alabama and Florida convene on March 5th and Louisiana on April 8th). For most of us, that means the...