Who We Are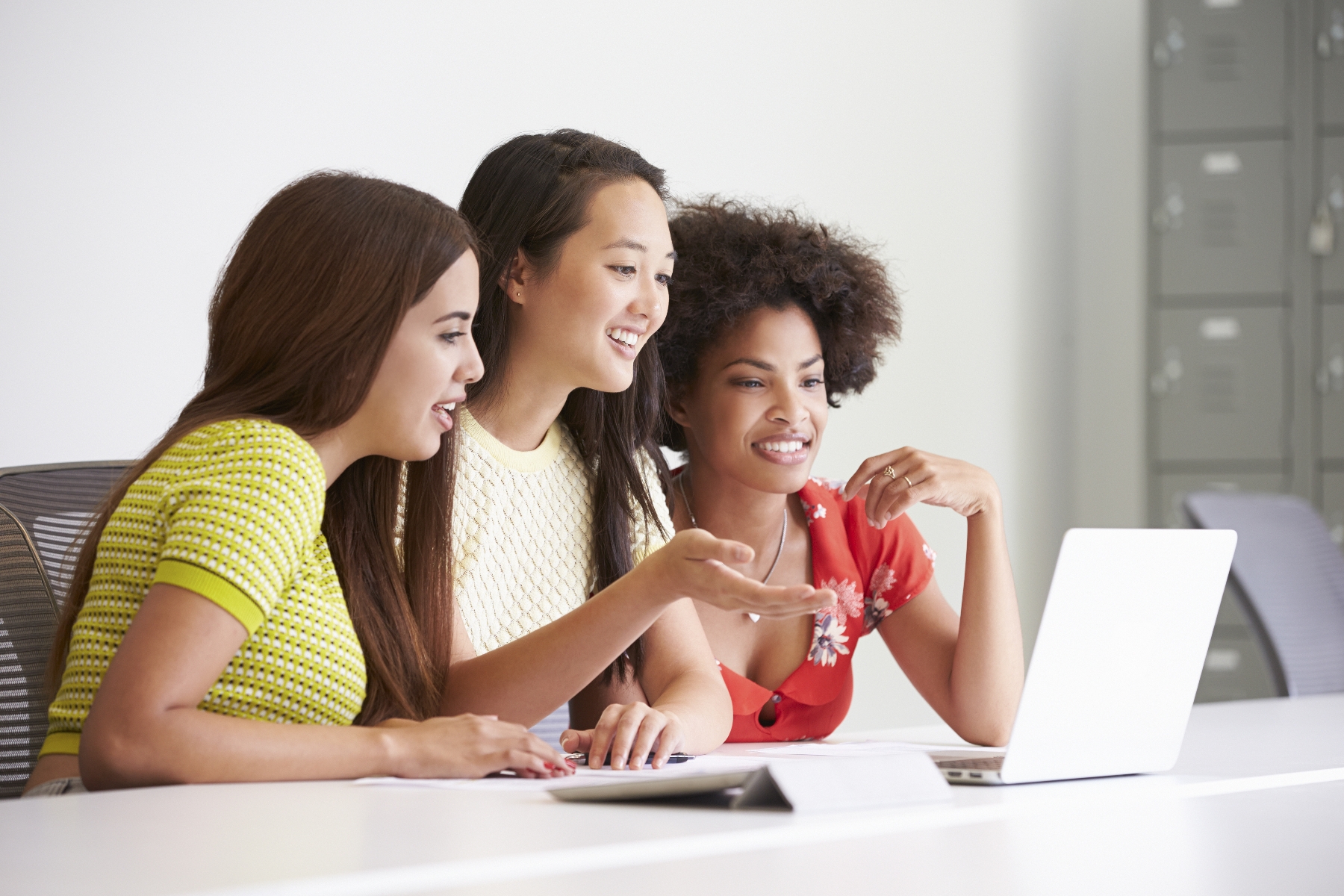 This week the current administration was handed several crushing defeats, first in its attempt to add a citizenship question to the 2020 Census form, second in yet another failed attempt...
Colored People Time, also known as CP time, is often used jokingly when Black folks are late to an event. Most of the time, when CP time is in full...
If you are a human being with an ounce of compassion, what is happening to children and families at the border is deeply upsetting.  I am is HOT RAGING MAD!...