Who We Are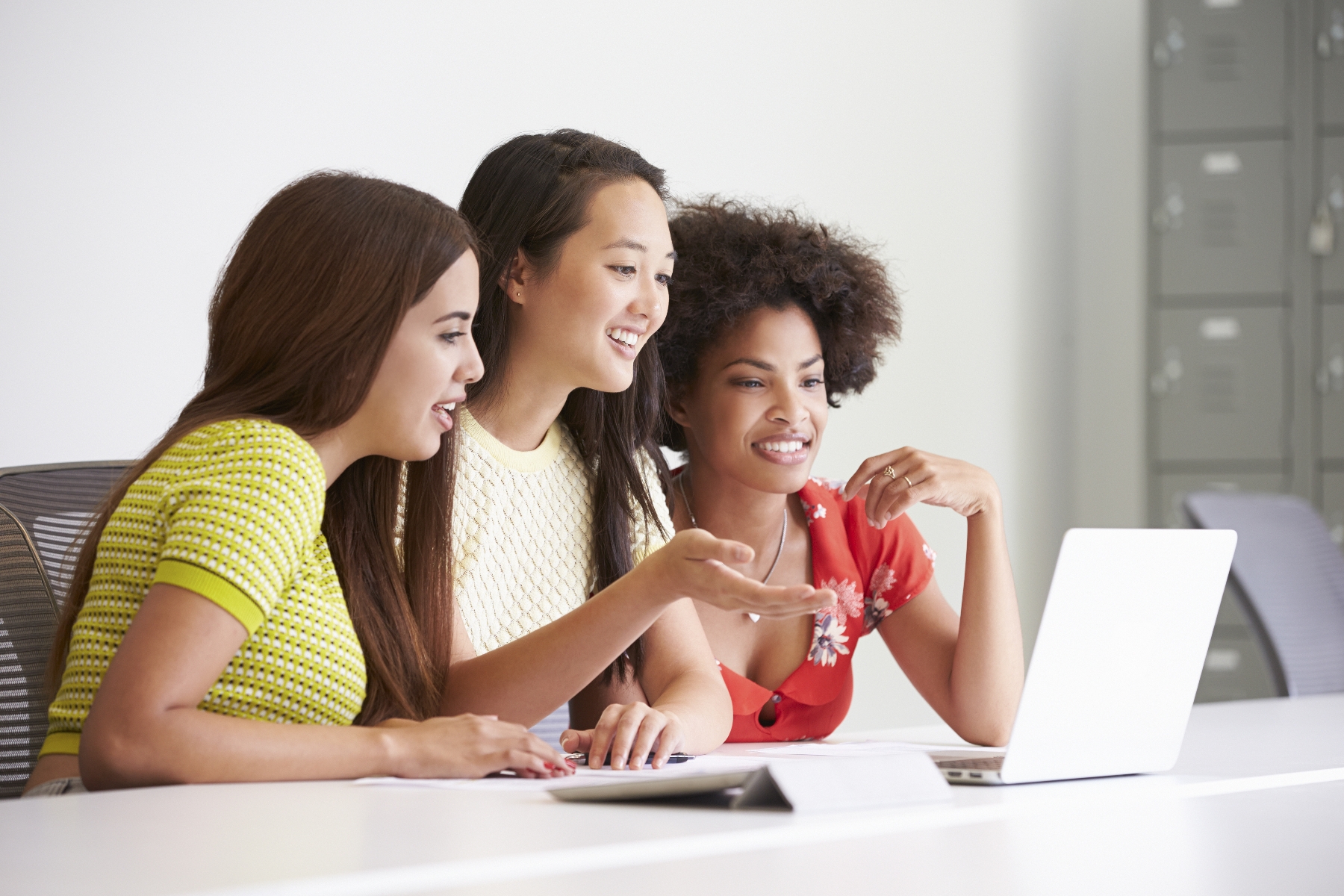 One thing that our current president has proven is that leadership matters. What his leadership is showing us is that racism in America runs deep like the San Andreas fault....
Last week was a tough week. The Supreme Court handed down the decisions to uphold the Muslim ban and weaken unions that work hard to protect the rights of American...
The past several weeks has been very difficult for most of us. Immigrant children separated from their parents and kept in cages like animals; ANOTHER young Black male murdered by...