Who We Are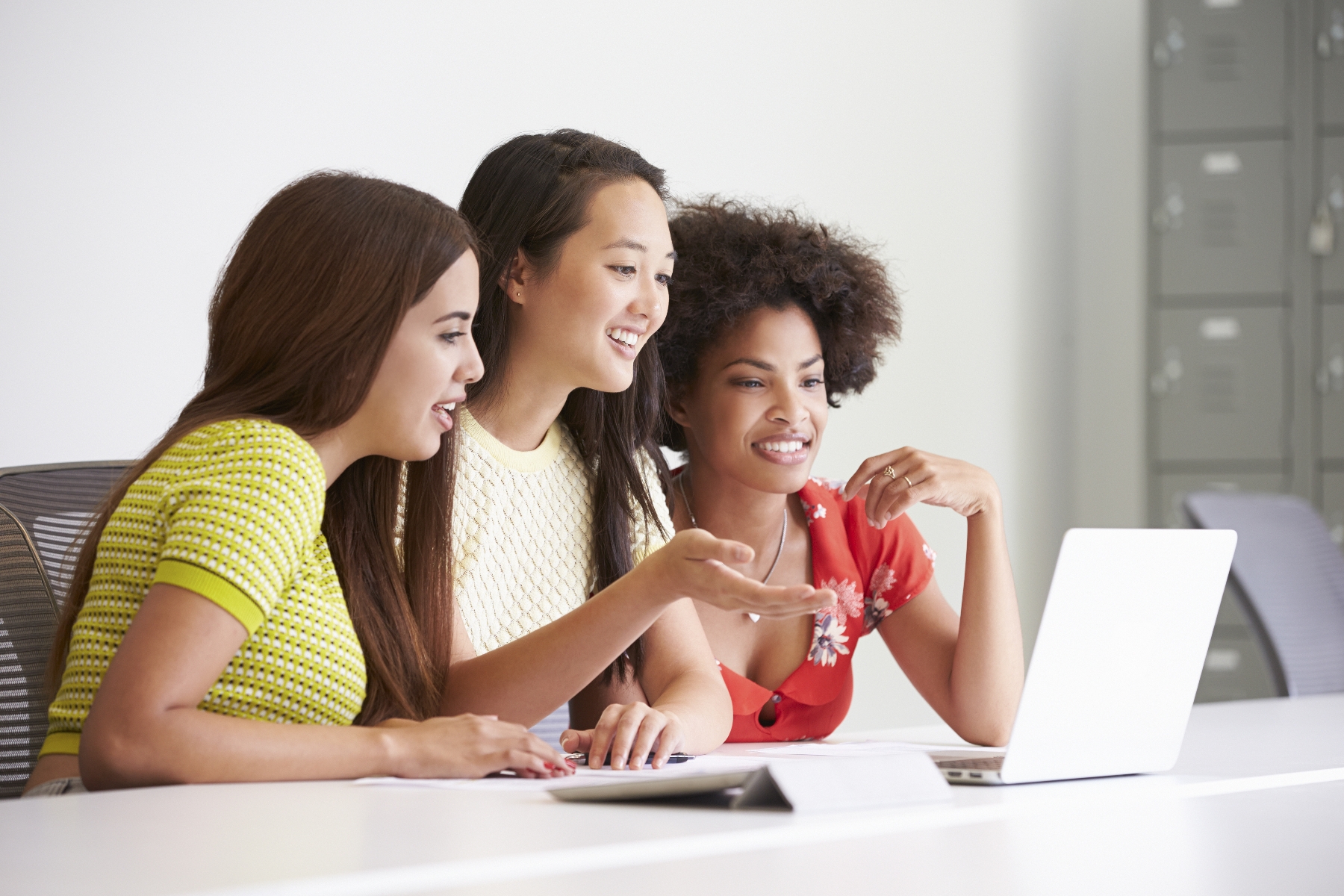 Sisters, July 28th in Gilroy, CA; August 3rd in El Paso, TX; August 4th in Dayton, OH; and August 3-4 in Chicago, IL. Thirty-six people killed and over 100 wounded....
Help Black women WIN the fight for equal pay!
This week the current administration was handed several crushing defeats, first in its attempt to add a citizenship question to the 2020 Census form, second in yet another failed attempt...