Who We Are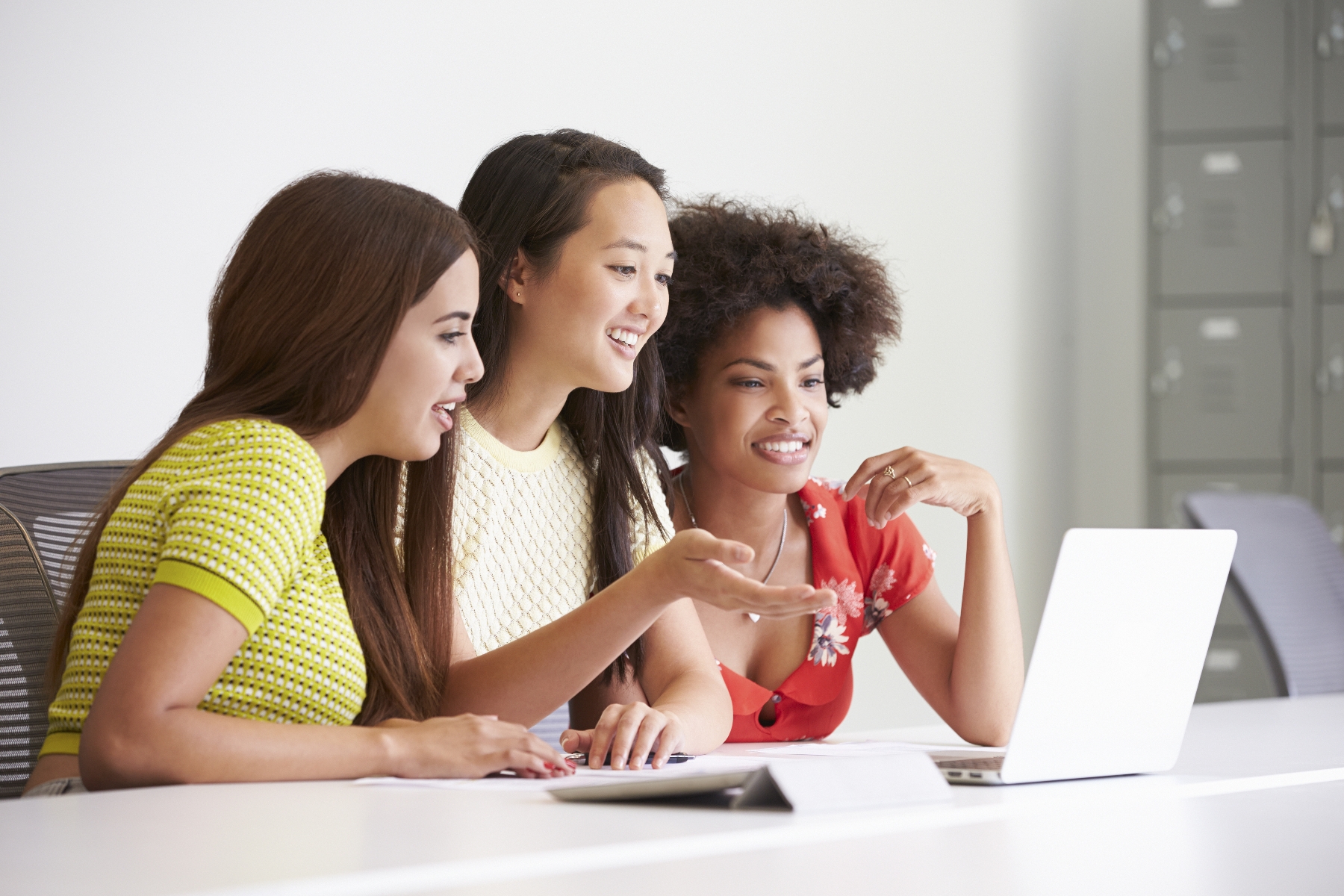 Sisters, I don't know about you, but I am mad as hell. I try very hard not to let the daily 'briefings,' cable and internet news, and my Facebook timeline...
Sisters, For the next few weeks, the call to action shared every Monday will focus on meeting the urgent needs of the brave folks on the front lines of our...
Sisters, I hope this message finds you all well and prepared for at least another month of social distancing. I hope all of you believe public health professionals when they...