Who We Are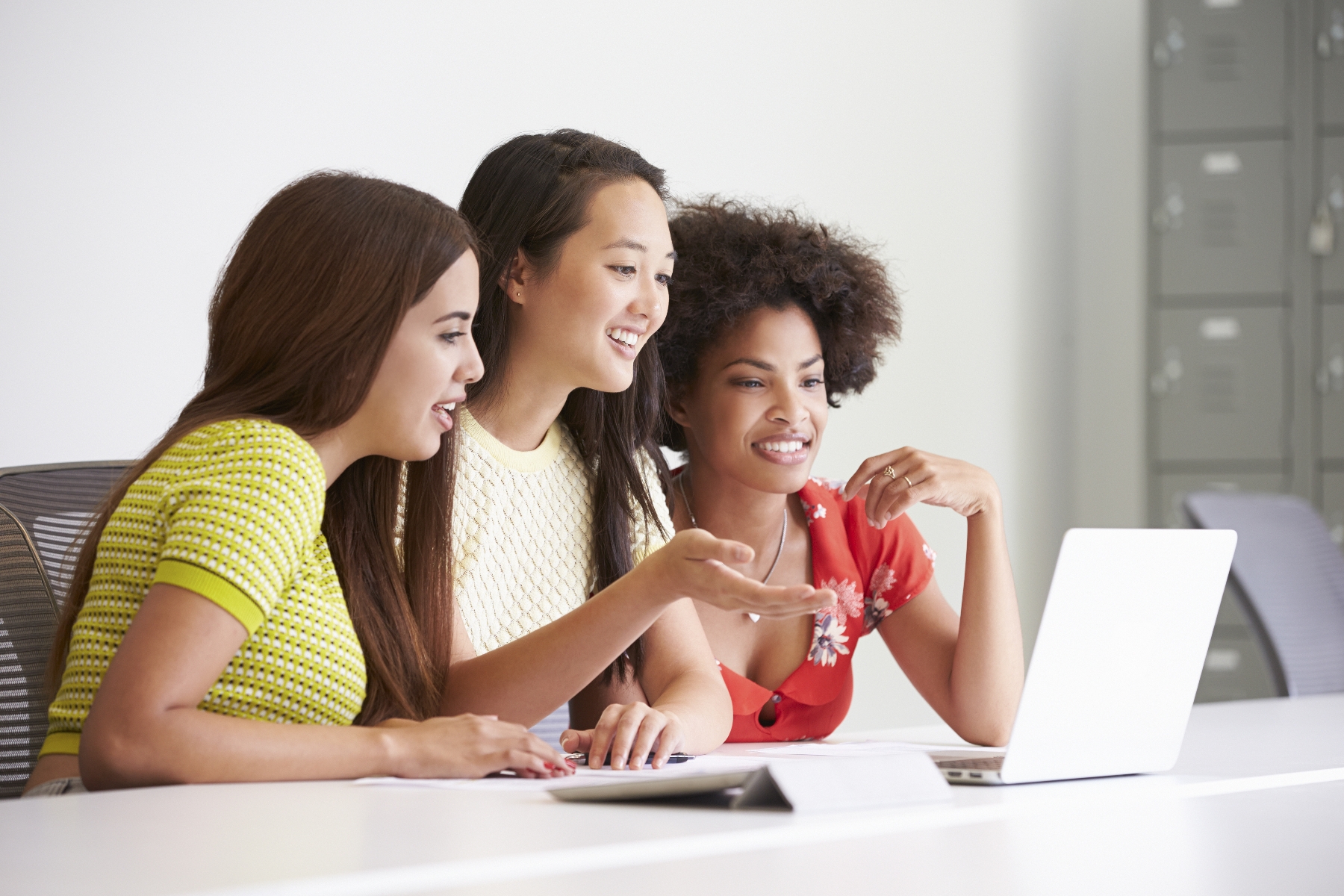 The election takes place in 16 days on November 6th. The election is YOUR chance to select the candidates who are committed to creating the type of community you want...
In Georgia, the GOP Gubernatorial candidate is also the Secretary of State. In case you didn't know, the Secretary of State is the government official charged with managing state elections....
On Saturday, justice, ethics, freedom, honesty, and dignity took a big hit. The 88-day nightmare of the Kavanaugh nomination exposed several chinks in our democracy. Power continues to corrupt men (and...