Who We Are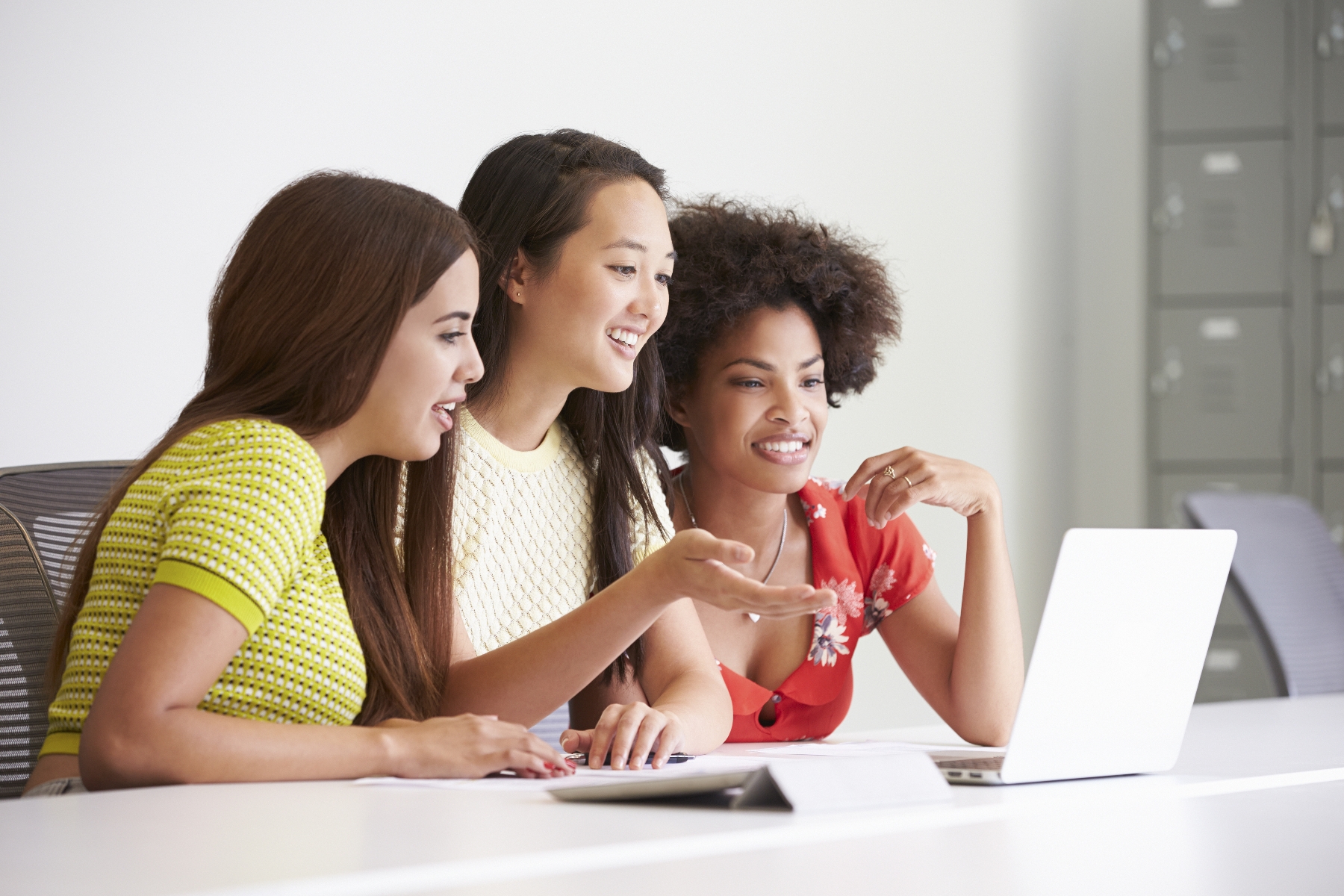 Today we can also commit to learning more about their needs and issues and use our voices and power, in solidarity, to support them as they fight for equity in all facets of life.
Sisters, This week saw the United States Congress launch an impeachment inquiry against the President of the United States. Only two times has a United States President has been impeached:...
Sisters, Right now, it seems like all the election action is focused on who is running for President. While that election is VERY important, there are several other important races...