Who We Are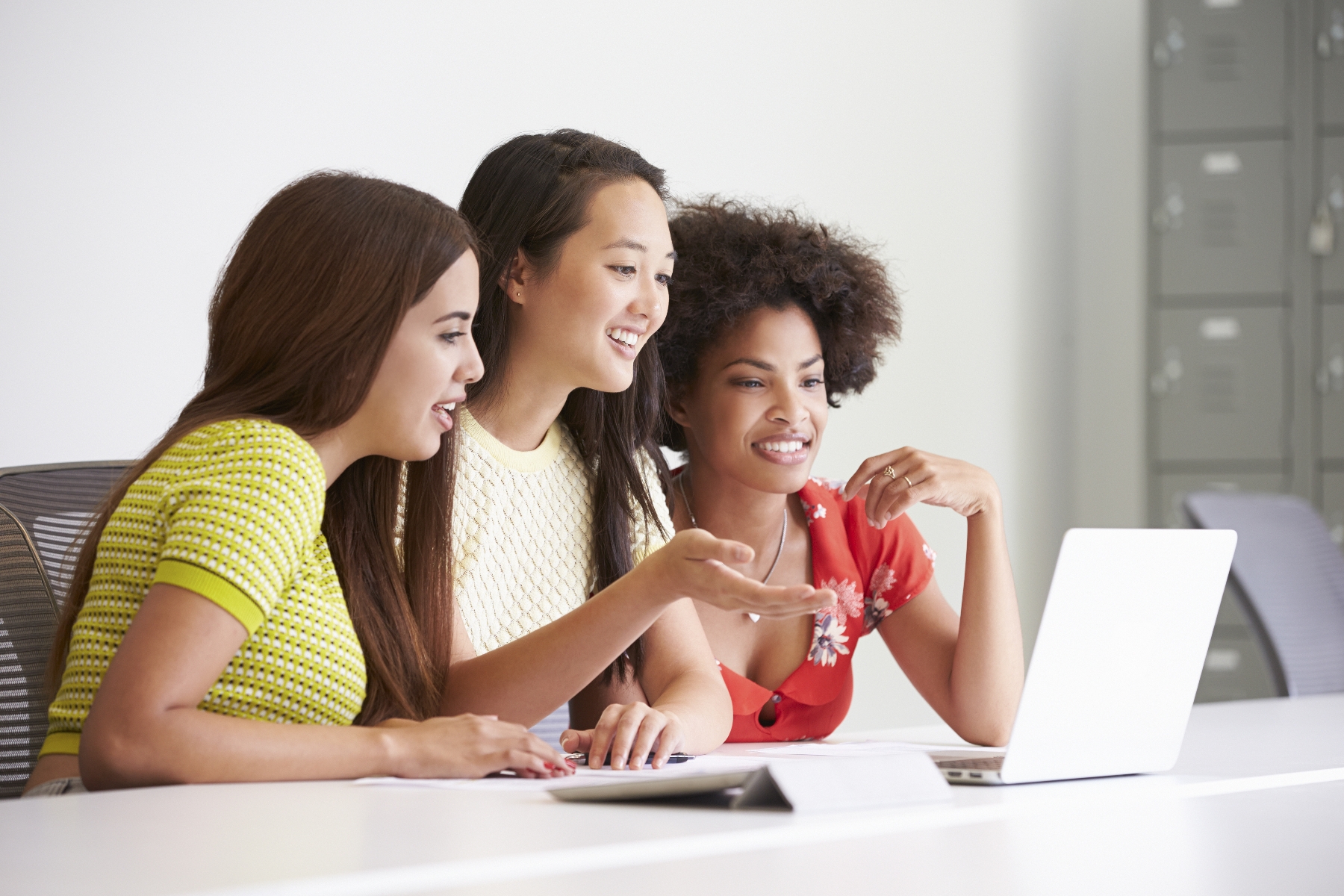 Sisters, Voting for your preferred candidate is only one thing you need to do as a defender and keeper of our democracy. If the past four years have shown us...
Sisters, I am sick and tired. Sick of white police officers working out their racist mental health issues on Black bodies. Sick of some folks lying to stoke fear and...
Sisters, A just and fair democracy is not a spectator sport. Just like an athletic team, a just and fair democracy requires multiple players, with specific skills, working in a...