Who We Are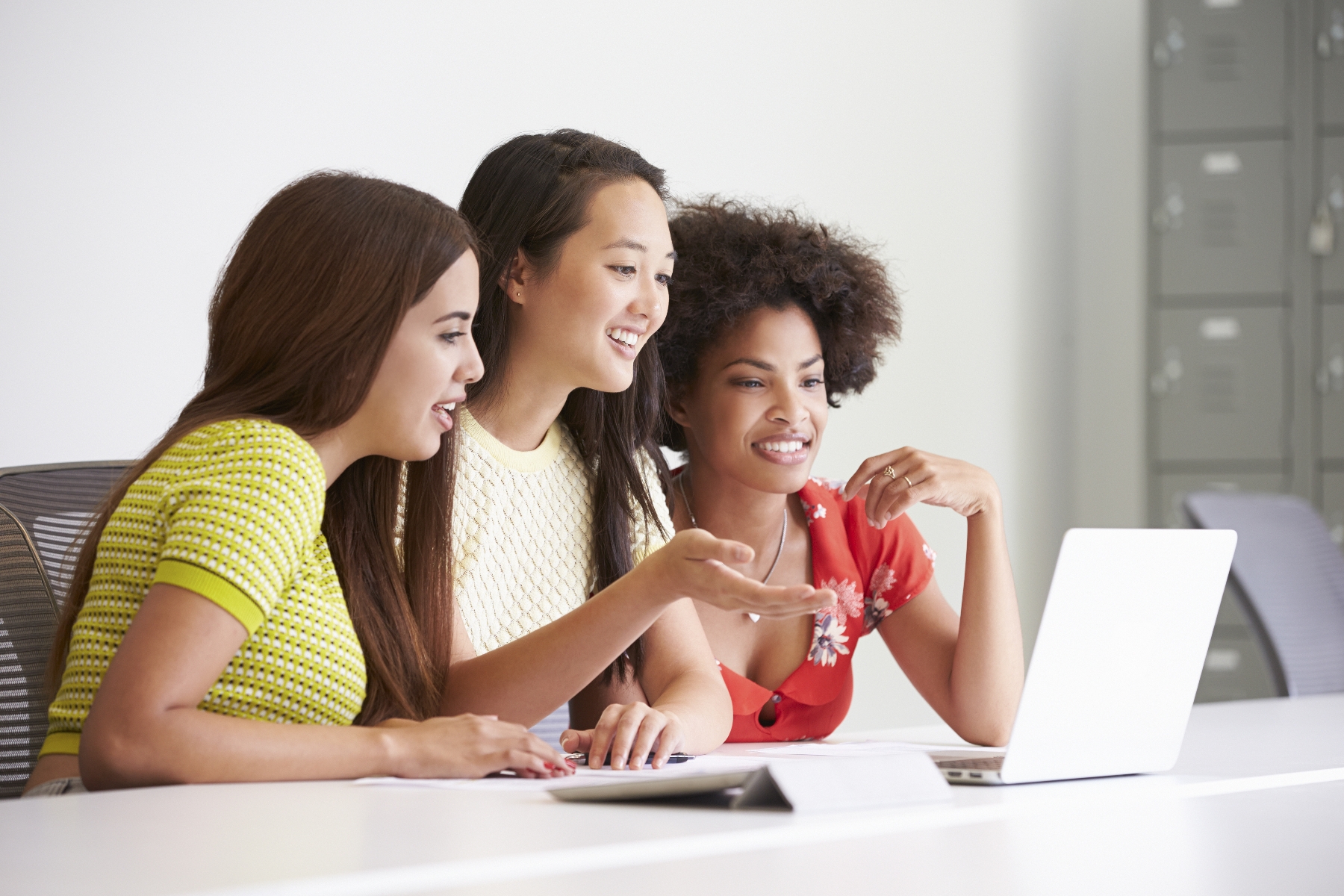 Sisters, I hope all of you enjoyed time with family, friends, and acquaintances to celebrate Thanksgiving. Thanksgiving happens to be one of my favorite holidays because it forces me to...
Sisters, Wednesday, November 20th is equal pay day for Latinas. What is equal pay day? Equal pay day is the name given to the fight to ensure that Latinas are...
Sisters, On Tuesday, November 5, 2019, voters went to the polls to elect folks to represent them in city halls and statehouses. The good news is, in some states, there...