Who We Are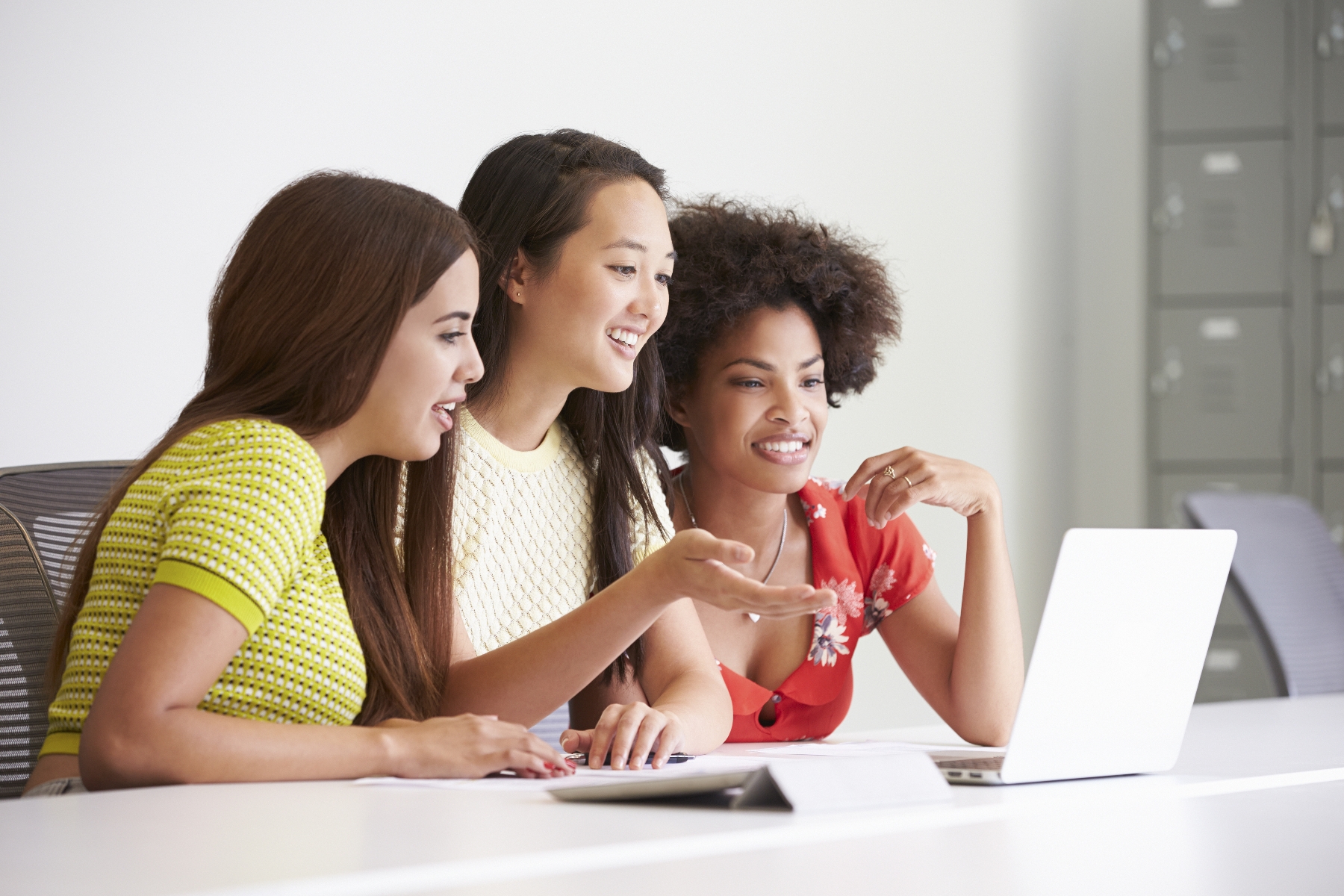 We are officially in primary election season. Between now and early September, primary elections will be held to determine who gets to be on the ballot in November. Most people...
If you have been following Puerto Rico's recovery after Hurricane Maria, you have probably read the official notice that only 64 people lost their lives in the hurricane. Well, as...
Just about a month ago hundreds of thousands of Americans marched to protest gun violence. Led by strong youth voices, many felt empowered and took to the streets, in one...