Who We Are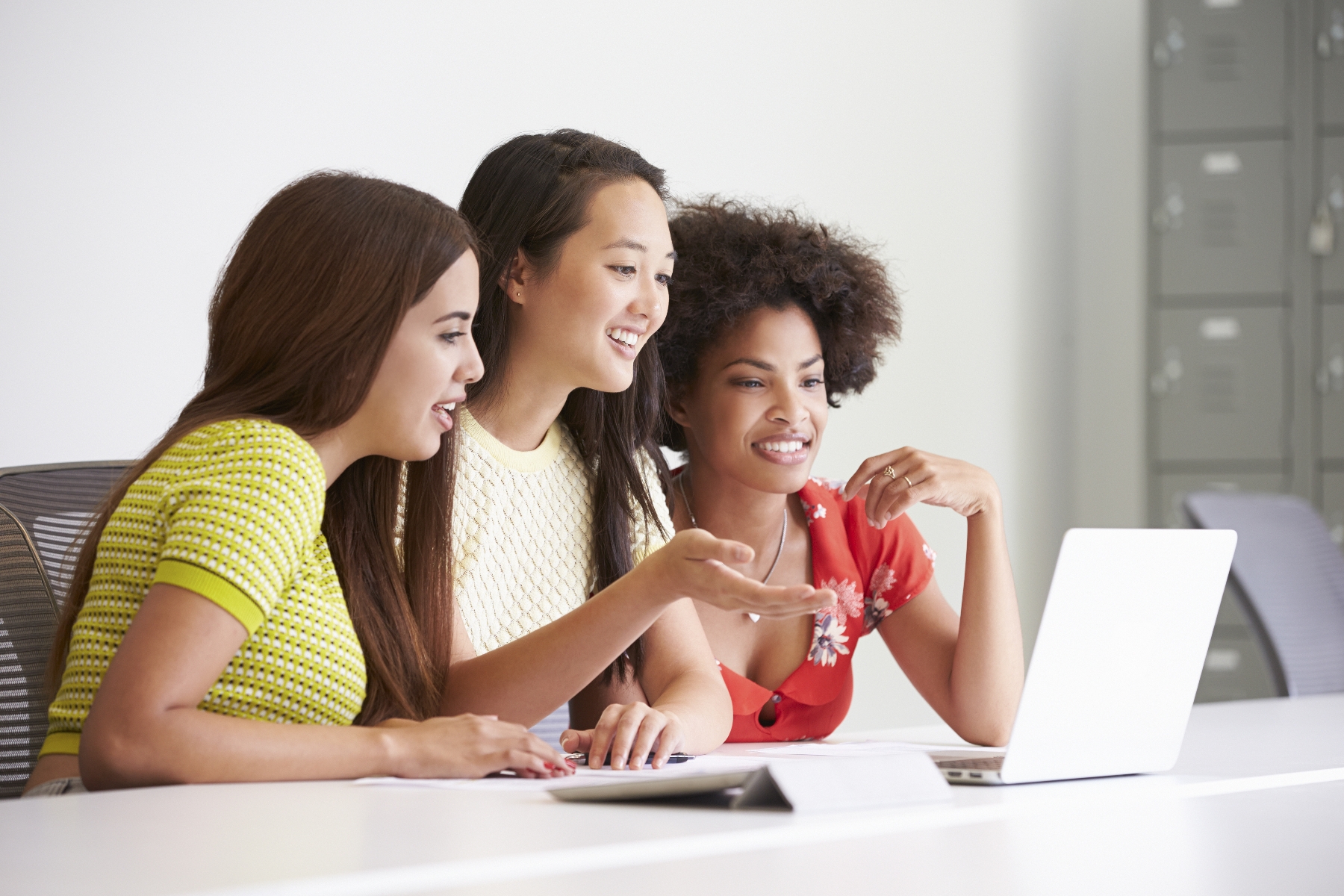 Sisters, Wednesday, November 20th is equal pay day for Latinas. What is equal pay day? Equal pay day is the name given to the fight to ensure that Latinas are...
Sisters, On Tuesday, November 5, 2019, voters went to the polls to elect folks to represent them in city halls and statehouses. The good news is, in some states, there...
Today we can also commit to learning more about their needs and issues and use our voices and power, in solidarity, to support them as they fight for equity in all facets of life.