Who We Are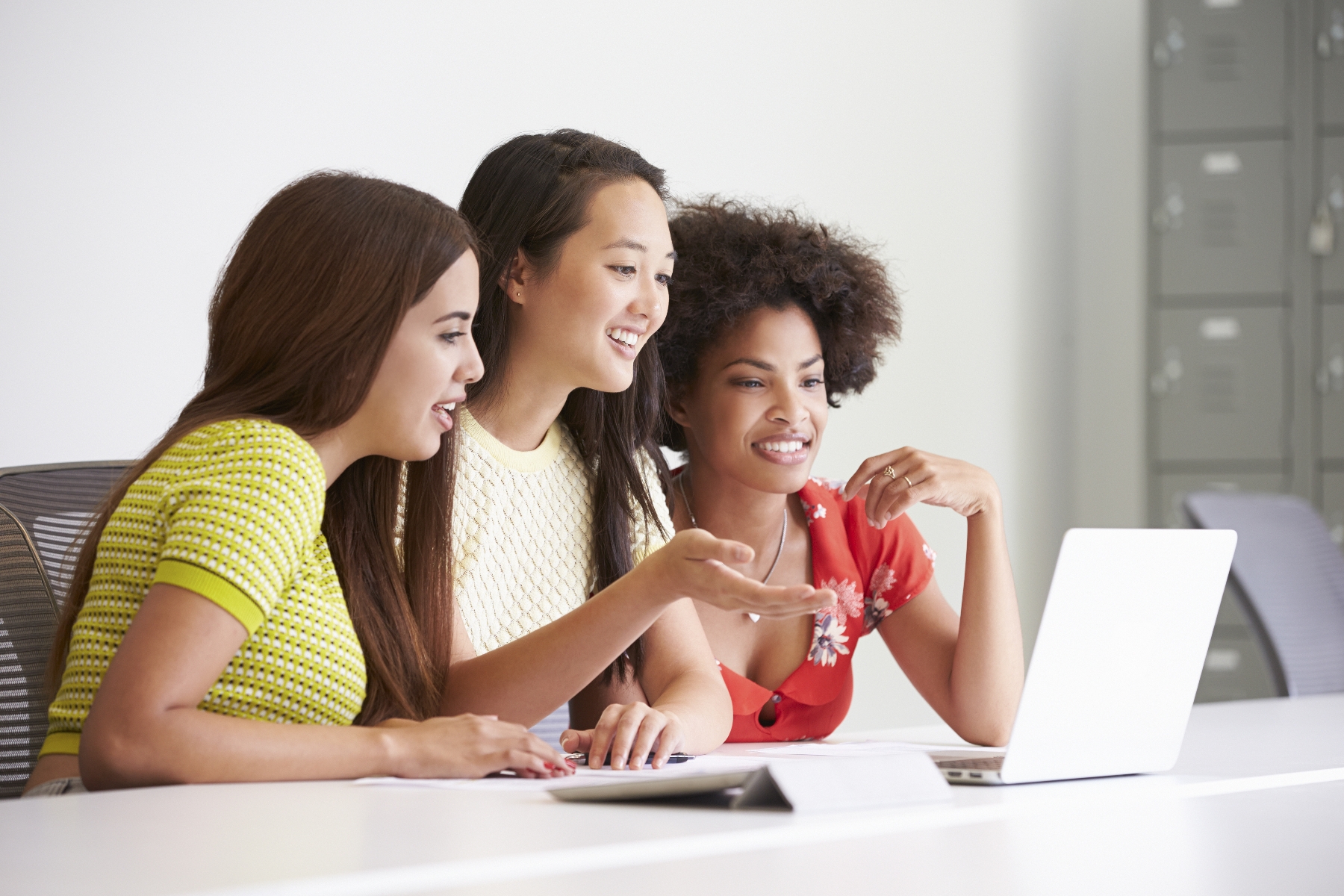 Sisters, Last week, two things happened that we should pause to celebrate! The Supreme Court ruled that Dreamers (undocumented young people brought to the United States as children) and Lesbian,...
Sisters, I am angry. No, anger is not a strong enough word. I am filled with rage! By now, you have heard that another Black man, 27-year old Rayshard Brooks,...
Sisters, Many of your hearts are still aching from George Floyd's funeral and acknowledging Breonna Taylor's birthday on Friday. Some of you are raging over the ongoing police brutality on...