Who We Are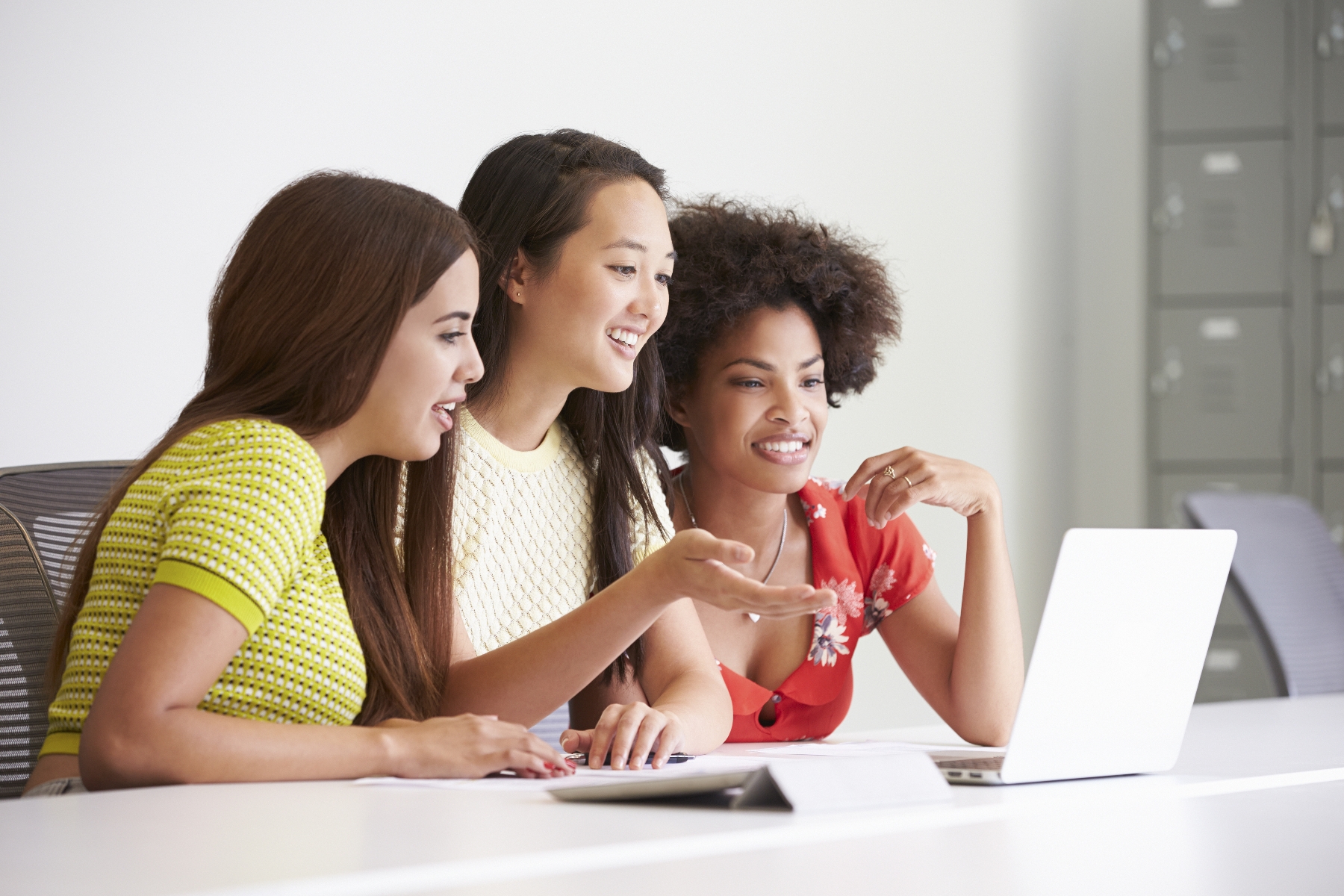 Yesterday a small group of white supremacists marched in Washington to 'celebrate' the anniversary of their protest in Charlottesville that left Heather Heyer dead and many others injured. No doubt...
Tuesday, August 7th is equal pay day for Black women. What is equal pay day? Equal pay day is the name given to the fight to ensure that Black women...
The alarm bells are ringing. The warning light is red. The threat level is high. Reproductive health and rights are in peril, again. In case you've been distracted by the...