Who We Are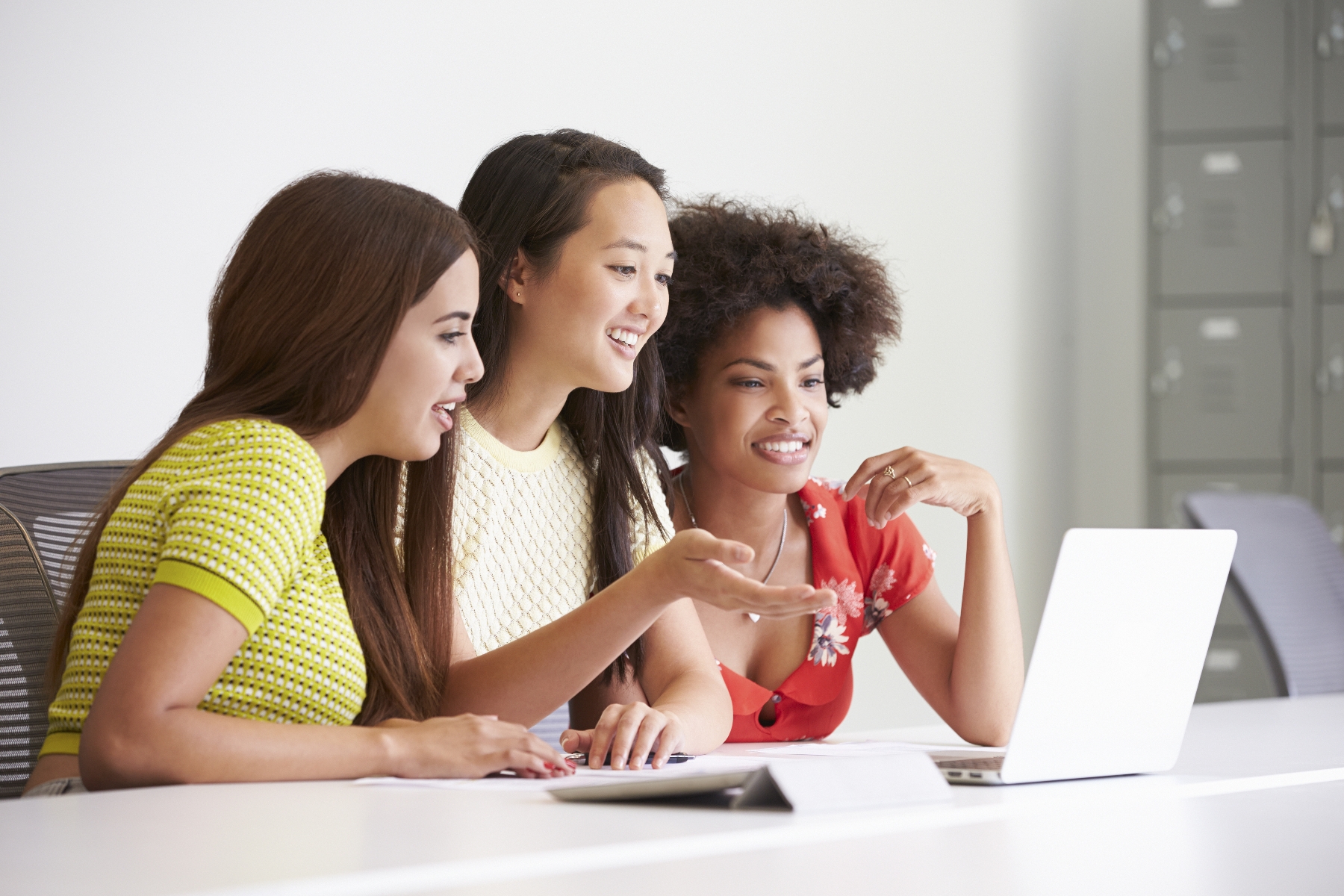 Today we continue to celebrate the leadership of women of color and feature Latina women. The WE CAN website contains a quote from famed organizer Dolores Huerta that reminds us...
Currently, Federal agencies are not required to collect detailed data for Asian, Native Hawaiian and Pacific Islander Americans. This means that the diversity in the life experiences of our Asian-American...
Fannie Lou Hamer October 6, 1917 – March 14, 1977 March is Women's History Month! Since WE CAN's mission is to educate, engage and activate women of color, we will...