Who We Are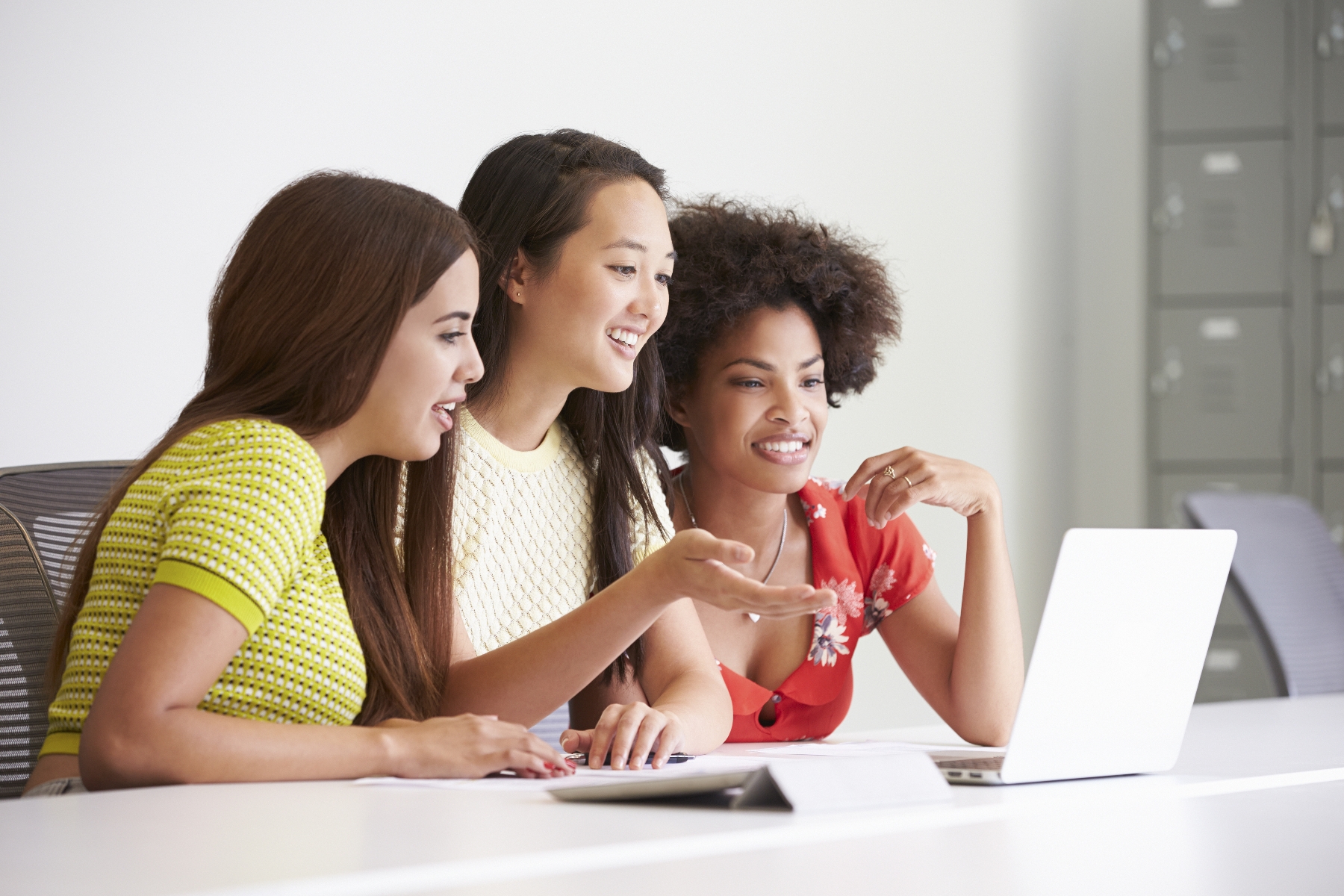 On Saturday I attended the Women's March. I also volunteered (for the second time) to support the thousands of Marchers who came to the Nation's Capitol to take a stand...
A few years ago, I had an opportunity to visit the National Underground Railroad Freedom Center in Cincinnati, Ohio. I expected to learn only about Harriet Tubman and slavery in...
I'm reading Black No More, a satire by George S. Schuyler, where a black doctor has invented a way to turn "Negros" into white people. Imagining the ease of being...