Who We Are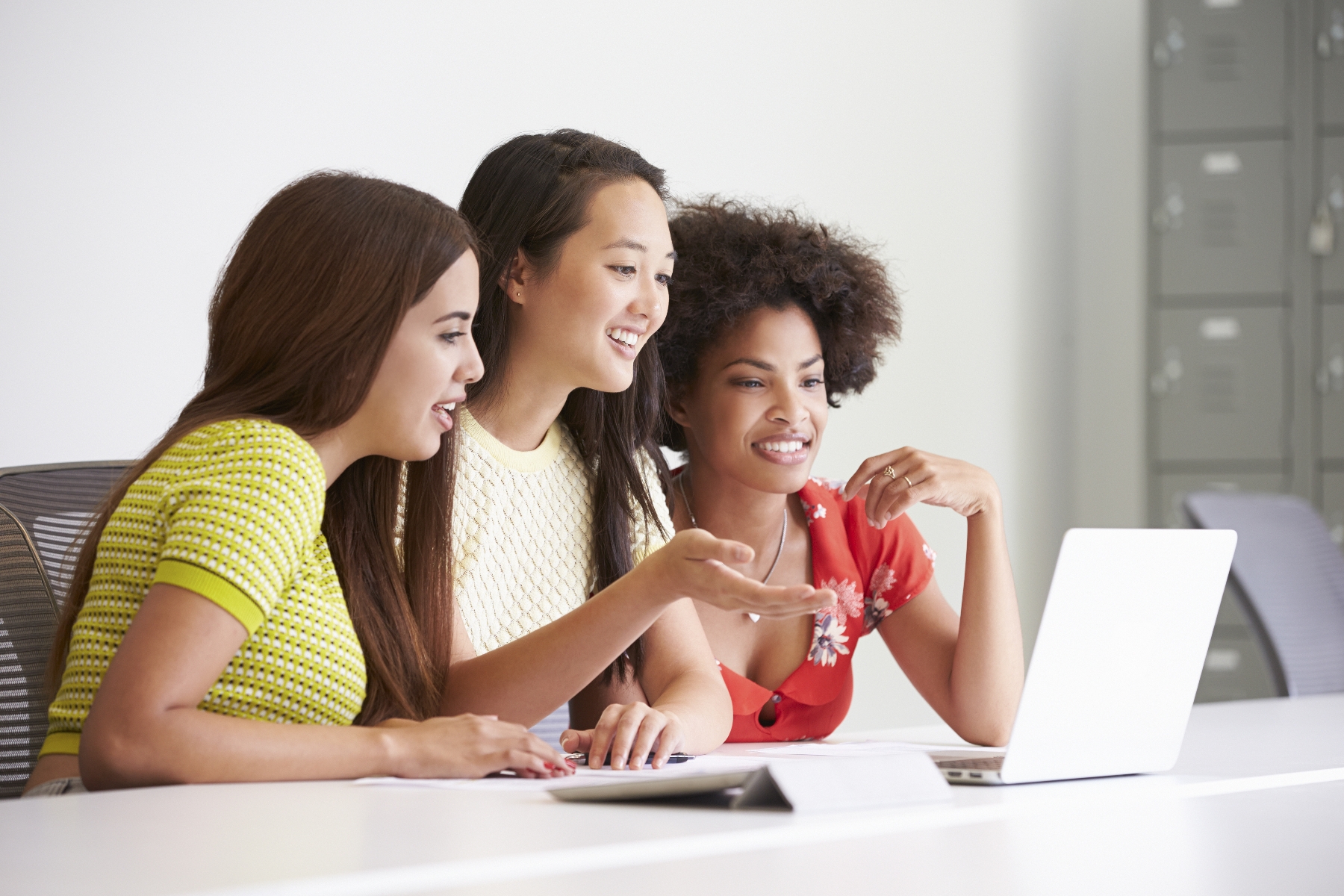 I am angry. I have tried for a week to calm down about how the greatest female tennis player of all time-Serena Williams-is being vilified in the media because she...
For the past 598 days, the United States has been trapped in a bad political soap opera even worse than most imagined. It feels as if the country is at...
Today most Americans are enjoying a day off with pay while lamenting the end of the 'lazy' days of Summer. However, for 1 out of every 4 workers today is...