Who We Are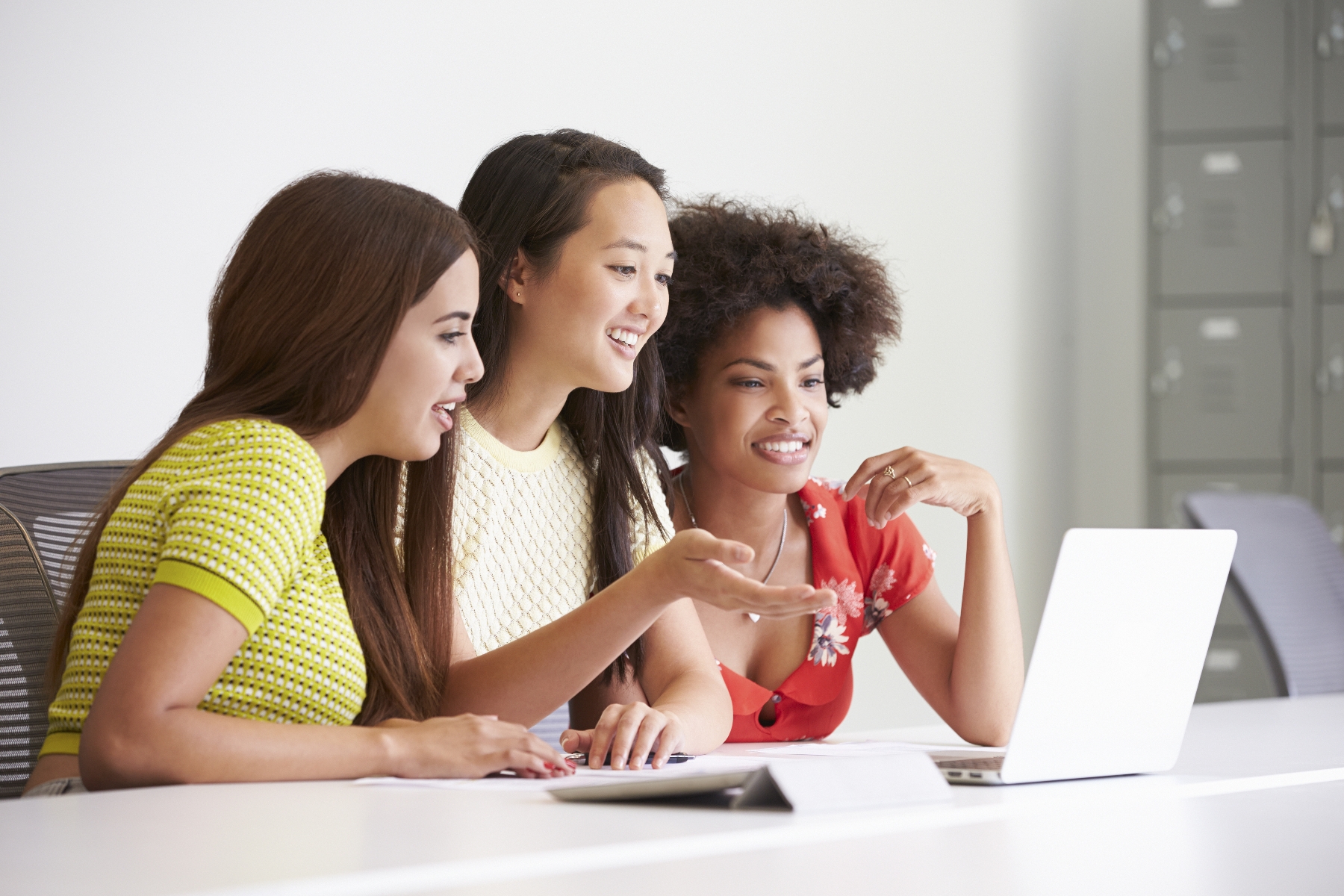 The United States House of Representatives is likely to reconvene on January 3, 2019. Sisters, this means you have about 17 days to take note of who your Congressperson is...
Help make truth matter again!
Here we are a week after Black Friday, Small Business Saturday, Cyber Monday and Giving Tuesday (hopefully you gave money to a nonprofit). Our pockets may be lighter, but are...