Who We Are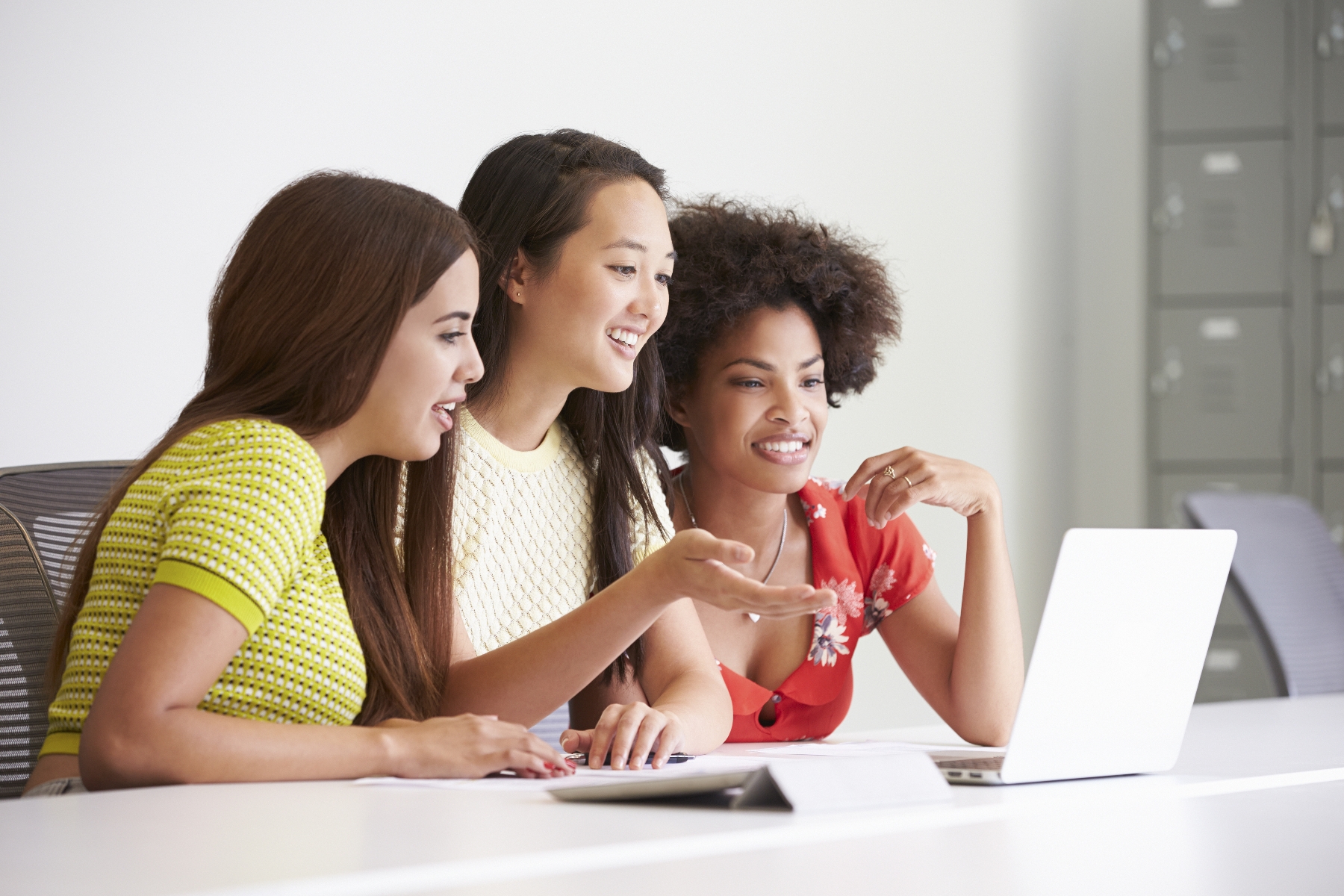 The week did not begin the way WE CAN had hoped. Georgia did not make history by electing Stacey Abrams as the first female African-American Governor and Andrew Gillum lost...
We have a saying in my family—Win Some! Learn Some! The election last week was full of winning and learning. A quick recap: A record number of women...
The day is finally here-Election Day! The day WE THE PEOPLE get to raise our voices and make our wishes known to the people who say they want to represent...