Who We Are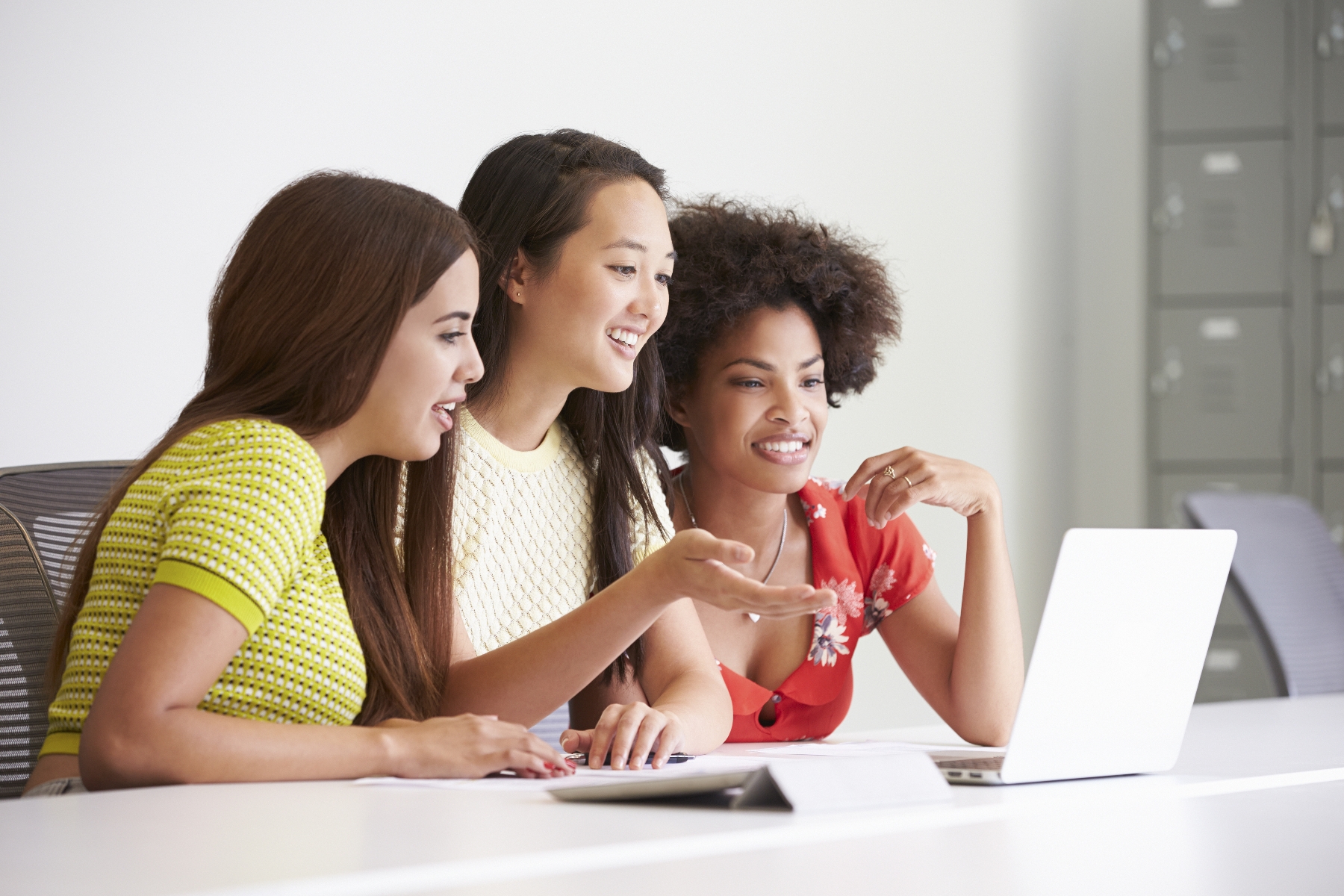 Sisters, I hope this message finds you all well and prepared for at least another month of social distancing. I hope all of you believe public health professionals when they...
Sisters, If you have been mainlining the news and are totally overloaded with news of coronavirus, quarantines, financial market collapse, and other 'end times' challenges we're facing, rest assured you...
Sisters, For the past few weeks, I have been deeply annoyed by what is happening in politics in our country. The primary season is already on my last nerve and...