Who We Are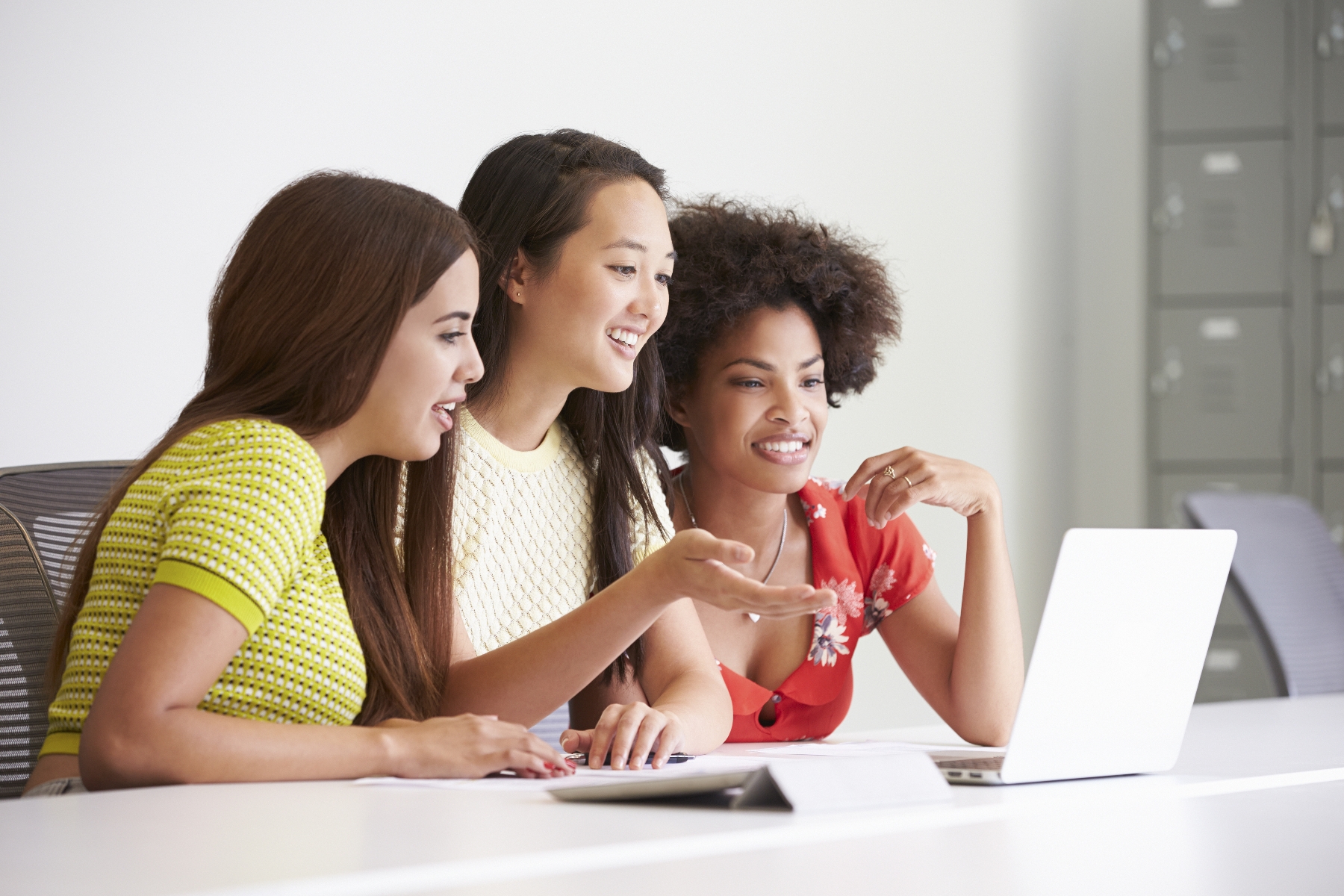 Last month, WE CAN paused from our usual Mobilize Monday call to action and featured African-American, Asian-Pacific Islander, Latinx, and Native American-American Indians sister activists who have blazed a trail...
By Sakiera Malone, WE CAN Intern In our final Women's History Month post, WE CAN honors two Native American women. Both have shown incredible courage as leaders on behalf of...
Today we continue to celebrate the leadership of women of color and feature Latina women. The WE CAN website contains a quote from famed organizer Dolores Huerta that reminds us...