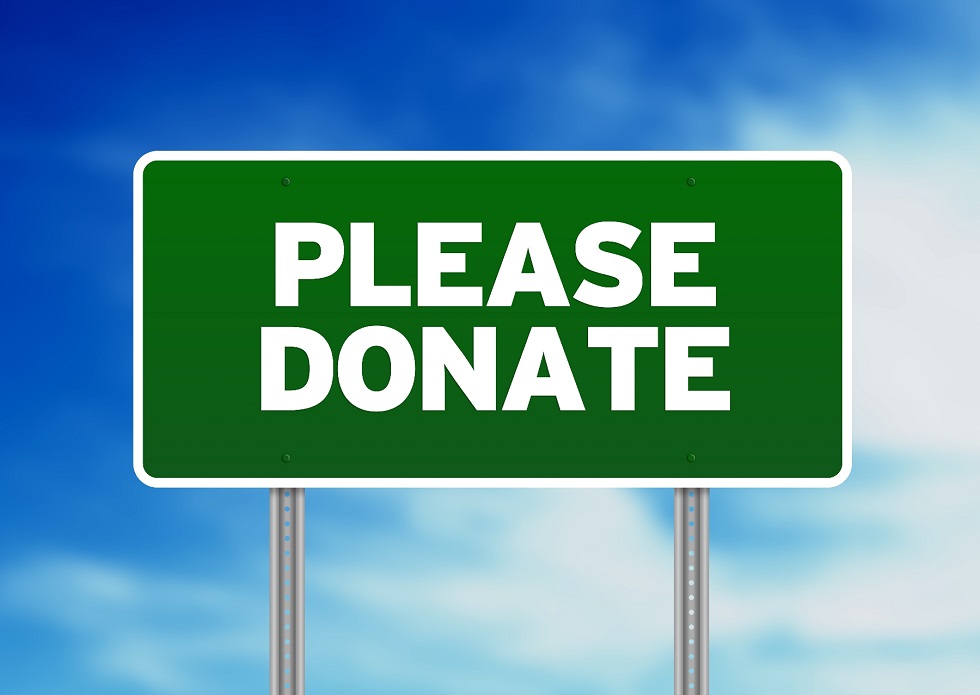 Please contact our Development team with any questions: info@womensequity.org or 301-979-7966. All contributions are tax deductible.
If you would prefer to contribute by mail, please send a check to The Women's Equity Center and Action Network at:
4423 Lehigh Road, Suite 200, College Park, MD 20740.
THANK YOU FOR YOUR SUPPORT!