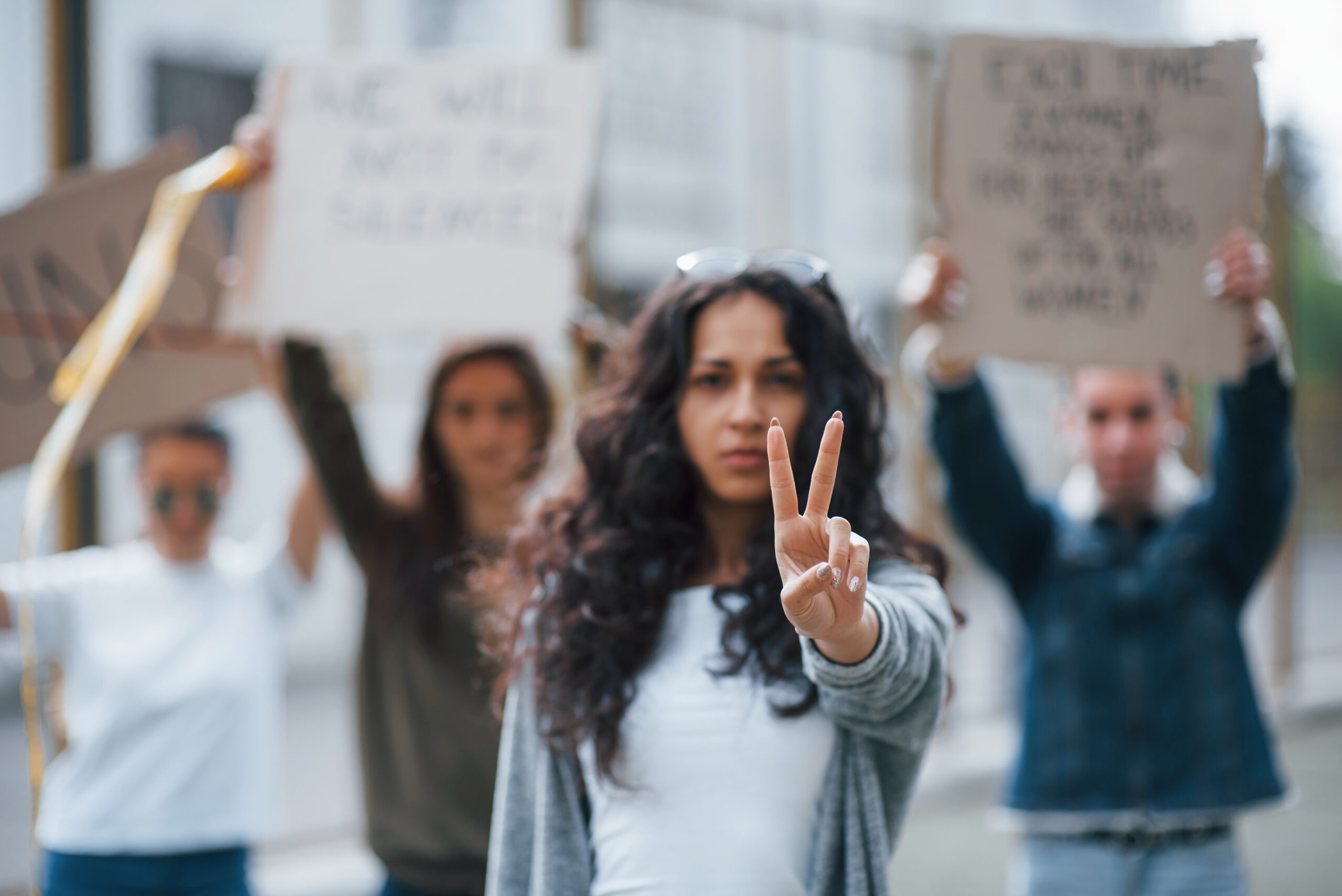 Mobilize Monday: Celebrate the Supreme Court Wins!
Sisters,
Last week, two things happened that we should pause to celebrate! The Supreme Court ruled that Dreamers (undocumented young people brought to the United States as children) and Lesbian, Gay, Bisexual, and Transgender, and Queer (LGBTQ) individuals cannot be discriminated against in employment because of their sexual identity.
These two things may not affect you directly; however, the news is a reason to celebrate. It shows that the Roberts Supreme Court may not be totally under the president's control. Before we get too excited, don't forget that the Supreme Court is stacked with ultra-conservative judges. They have a history of voting against civil rights, women's rights, and affirmative action (to name a few).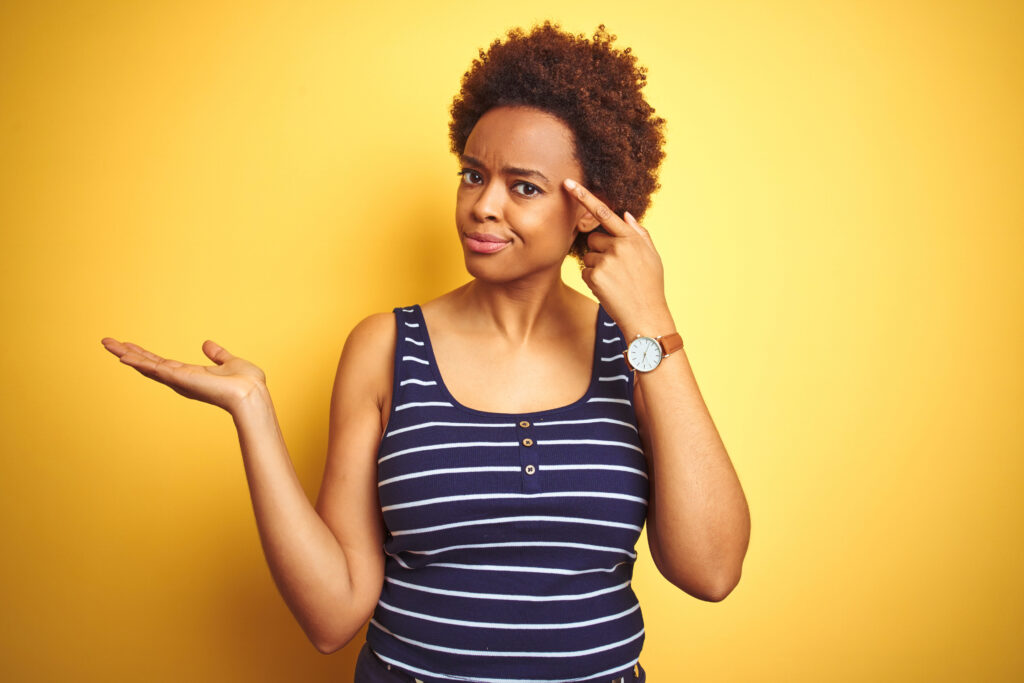 Take a look at this short video explaining why the Supreme Court is so important.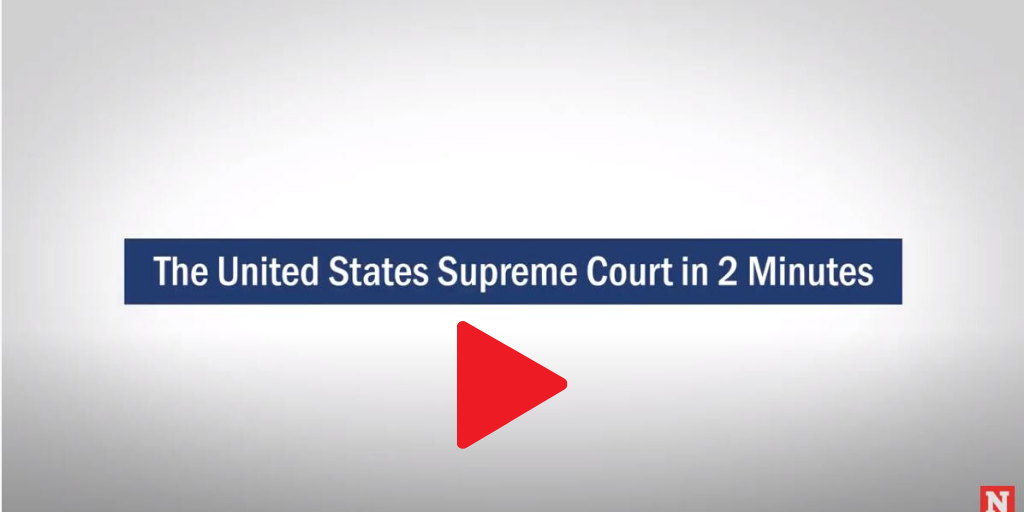 Last week, while the Roberts Supreme Court ruled in favor of dreamers and LGBTQ individuals, it also refused even to consider cases that would challenge the qualified immunity doctrine. This doctrine essentially makes it possible for police officers to get away with some pretty ugly stuff and use excessive force if they claim they didn't know that prior court ruling considered their actions illegal.
---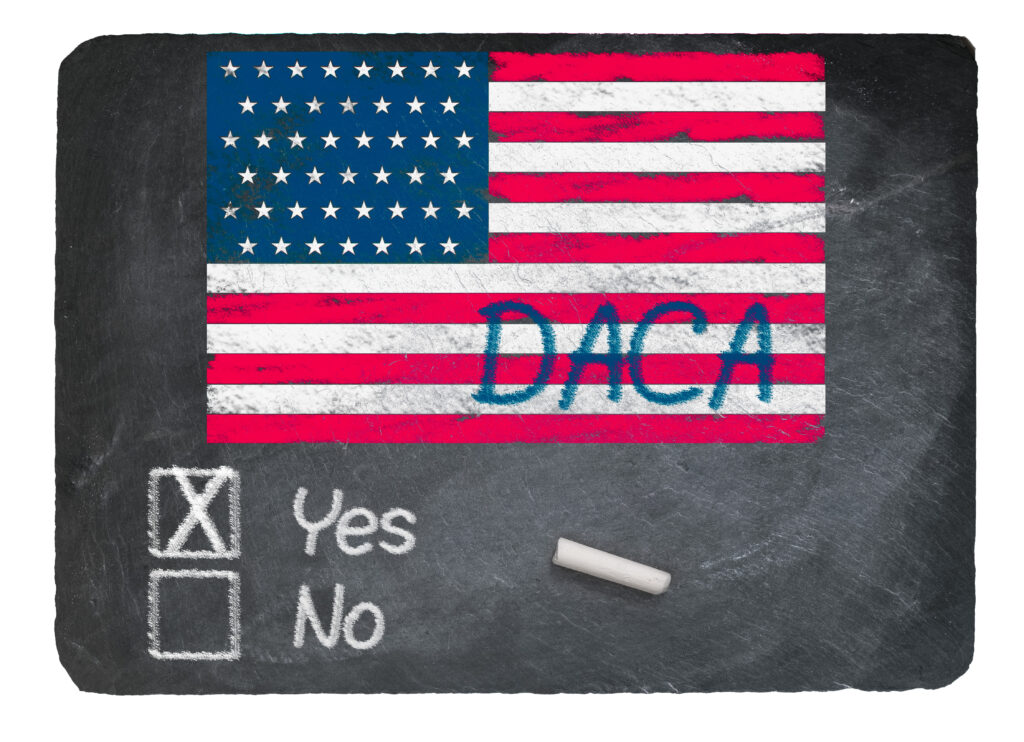 First, the Supreme Court rejected the administration's plan to dismantle the program protecting Dreamers! In the close decision, five Supreme Court justices determined that the administration has not made a legal case to end the Deferred Action for Childhood Arrivals (DACA) program implemented during the Obama Administration. With this ruling, Dreamers can continue to work and study in the U.S. as long as they renew their permit.
---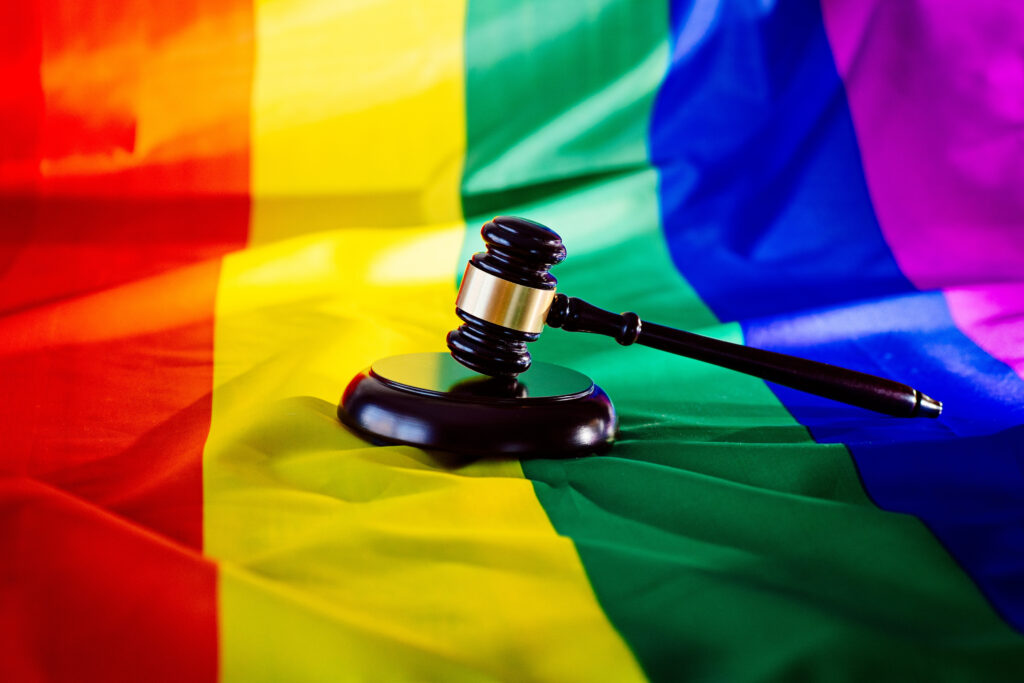 Second, LGBTQ rights groups were successful in their bid to have the same protections that other protected groups of people (e.g., women and racial and ethnic minorities) have when it comes to employment discrimination. Now lesbian, gay, bisexual, transgender, and queer persons do not have to fear being fired for being who they are! I spoke with someone last week who thought that the LGBTQ community already had this protection! Well, they didn't until last week, and this ruling overrules any state laws that say otherwise.
---
I hope this brings into focus the importance of voting in this year's election! The United States Senate is the branch of government that determines who will sit on the U.S. Supreme Court. Supreme Court judges serve for LIFE! We cannot afford for the court to swing completely right while voter suppression, gerrymandering, Obamacare, police brutality, and women's rights are all before lower courts.
If you haven't registered to vote, or need to check your status, please do so HERE!
If you live in any of the following states, you will be voting for United States Senator in November. Please pay close attention to the candidate's points of view on critical issues and remember, you are voting for the person likely to be involved in choosing at least one Supreme Court Justice. CHOOSE WISELY!
Class II – Senators Whose Terms of Service Expire in 2021
Democrats
Booker, Cory A. (D-NJ)
Coons, Christopher A

. (D-DE)
Durbin, Richard J. (D-IL)
Jones, Doug

 (D-AL)
Markey, Edward J.

 

(D-MA)
Merkley, Jeff

 (D-OR)
Peters, Gary C. (D-MI)
Reed, Jack

 

(D-RI)
Shaheen, Jeanne

 (D-NH)
Smith, Tina

 (D-MN)
Udall, Tom

 (D-NM)
Warner, Mark R.

 (D-VA)
Alexander, Lamar

 (R-TN)
Capito, Shelley Moore

 (R-WV)
Cassidy, Bill

 

(R-LA)
Collins, Susan M.

 

(R-ME)
Cornyn, John

 

(R-TX)
Cotton, Tom

 

(R-AR)
Daines, Steve

 (R-MT)
Enzi, Michael B. (R-WY)
Ernst, Joni

 

(R-IA)
Gardner, Cory

 

(R-CO)
Graham, Lindsey

 (R-SC)
Hyde-Smith, Cindy

 (R-MS)
Inhofe, James M. (R-OK)
McConnell, Mitch

 (R-KY)
Perdue, David (R-GA)
Risch, James E. (R-ID)
Roberts, Pat (R-KS)
Rounds, Mike (R-SD)
Sasse, Ben

 (R-NE)
Sullivan, Dan (R-AK)
Tillis, Thom

 

(R-NC)
---
It's not too late to demand justice for Breonna Taylor. The firing of one of the police officers involved in her death is a good start, but we need to keep the pressure one for Breonna and her family! Take action today!
---
Please consider a tax-deductible donation to help WE CAN reach and activate more women of color for justice! Thank you in advance for your support.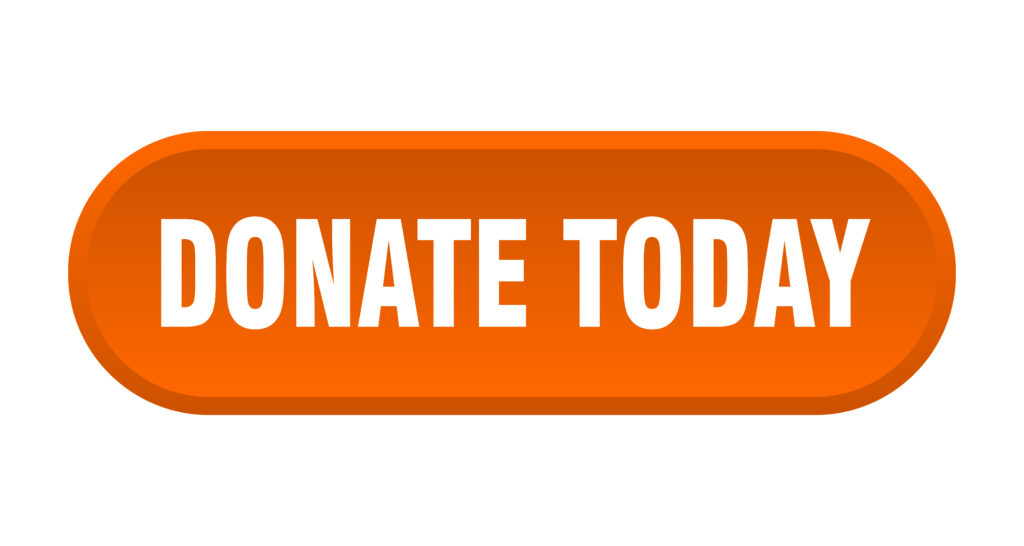 ---
Yours in the fight,
Stephanie McGencey, WE CAN Founder