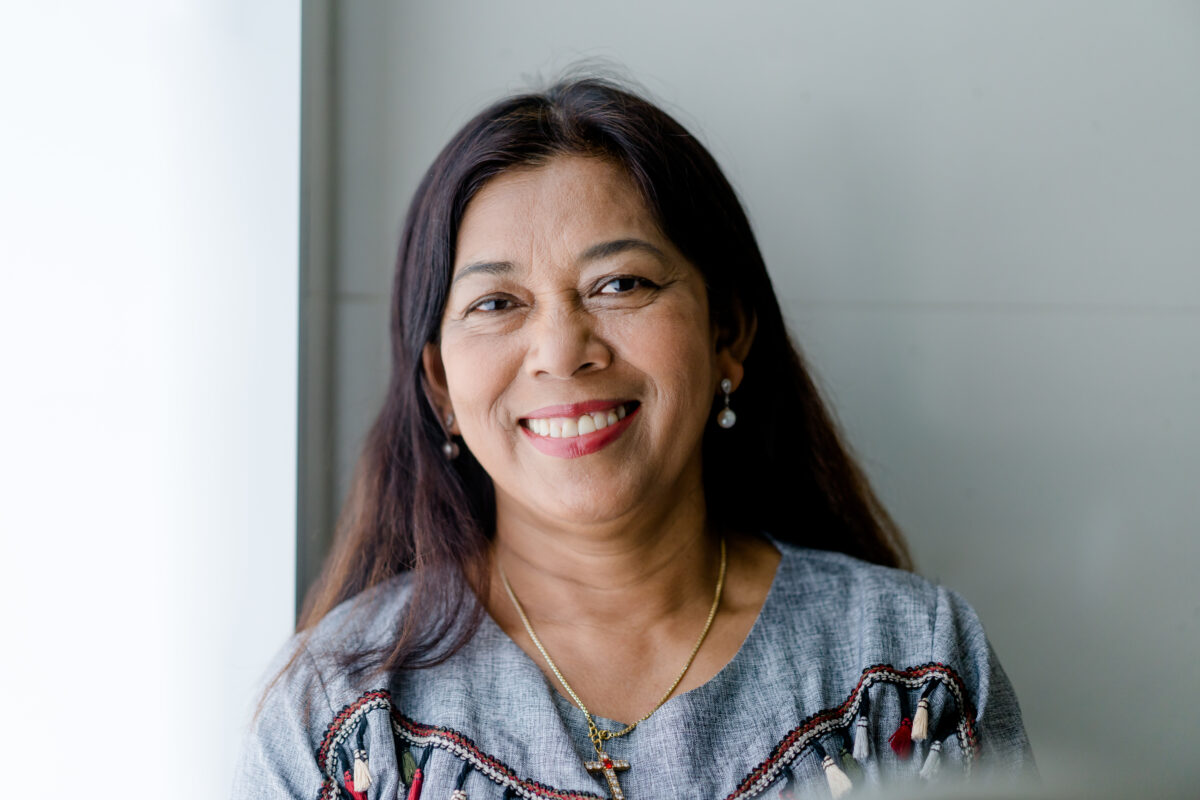 When Identification Matters
Sisters,
The general election is quickly approaching. In a few months, millions will go to the polls to decide who will represent them in the U.S. Congress, state legislatures, Governor's offices, and local races. Elections have consequences and WE CAN invites you to be a vote champion in your community!
Today WE CAN will focus on a challenge that prevents some women from exercising their right to vote—voter identification.
Voter ID laws disproportionately impact women. Because most married women change their name, they may still have their maiden name on their driver's license or voter registration.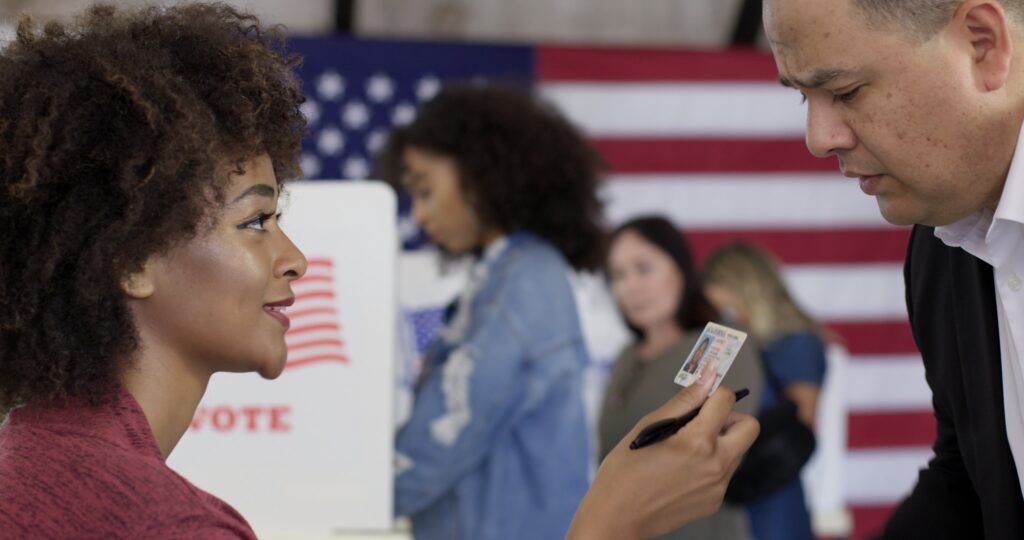 A Brennan Center survey found that 48% of voting-age women don't have easy access to their birth certificates with their current legal name.
According to the U.S. Census Bureau, nearly 37 million women of voting age do not have proof of citizenship documents with their current legal name.
So, what should you do? and encourage your family, friends, and network to do?

WE CAN is proud to partner with VoteRiders, a nonpartisan national organization focused on voter ID education and assistance. WE CAN is excited to connect you to VoteRiders' tools and services ahead of elections this year to ensure that every sister (and everyone connected to you) has the ID information and documents you need to vote! Check out VoteRiders resources below!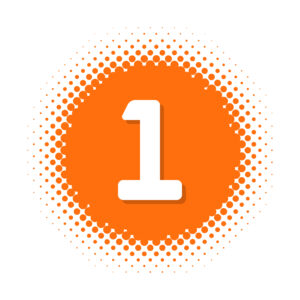 Click on the map below to learn about the voter id requirements for your state.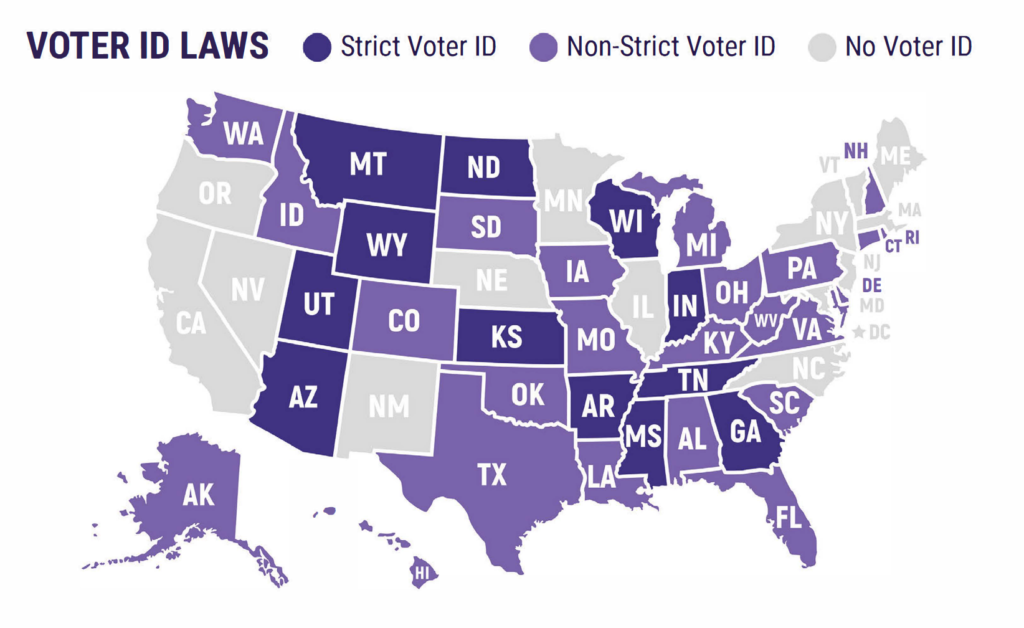 Source: Voteriders.org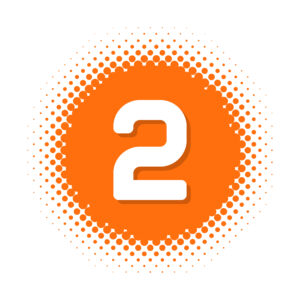 Take note of the exceptions to voter identification requirements in several states.
Even states with super strict voter identification requirements have some exceptions. For example, there are exceptions for voters who:
Have religious objections to being photographed (Indiana, Kansas, Mississippi, South Carolina, Tennessee, Texas, Wisconsin)
Are indigent (Indiana, Tennessee)
"Have a reasonable impediment" to getting an ID (South Carolina)
Do not have an ID as a result of a recent natural disaster (Texas)
People who are victims of domestic abuse, sexual assault or stalking and have a "confidential listing" (Wisconsin)
Additionally, Voteriders tells WE CAN that voter ID requirements generally apply to in-person voting, not to absentee ballots or mailed ballots. And all voters, regardless of the type of verification required by the states, are subject to perjury charges if they vote under false pretenses.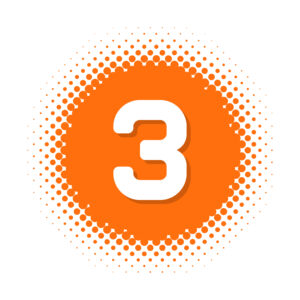 Take advantage of FREE SUPPORT from Voteriders.org to help those without the necessary identification have a chance to vote.
Voteriders can help you get:
Documents you need to show who you are (for example, your birth certificate or naturalization certificate)
A copy of your Social Security card
Proof of where you live
Your ID
A free ride to the DMV
A photocopy of your ID to submit with your vote by mail application or ballot
Voteriders will also:
Figure out what documents you need to get ID
Request and pay for those documents
Pay the DMV fees for your ID
Print a copy of your ID if you need to vote by mail
Find a lawyer to help you if needed
Make sure you are 100% ready to vote!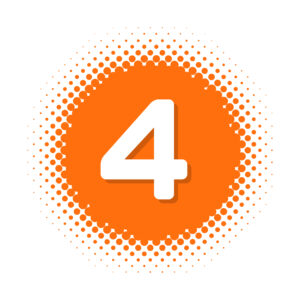 If you have any questions, call Voteriders bilingual HELPLINE
844-338-8743
Finally, make sure everyone in your circle knows what you now know about voter identification requirements. Share this email. Do not be shy. WE CAN make a difference in November, but only if we are prepared!
In solidarity,
Stephanie
---