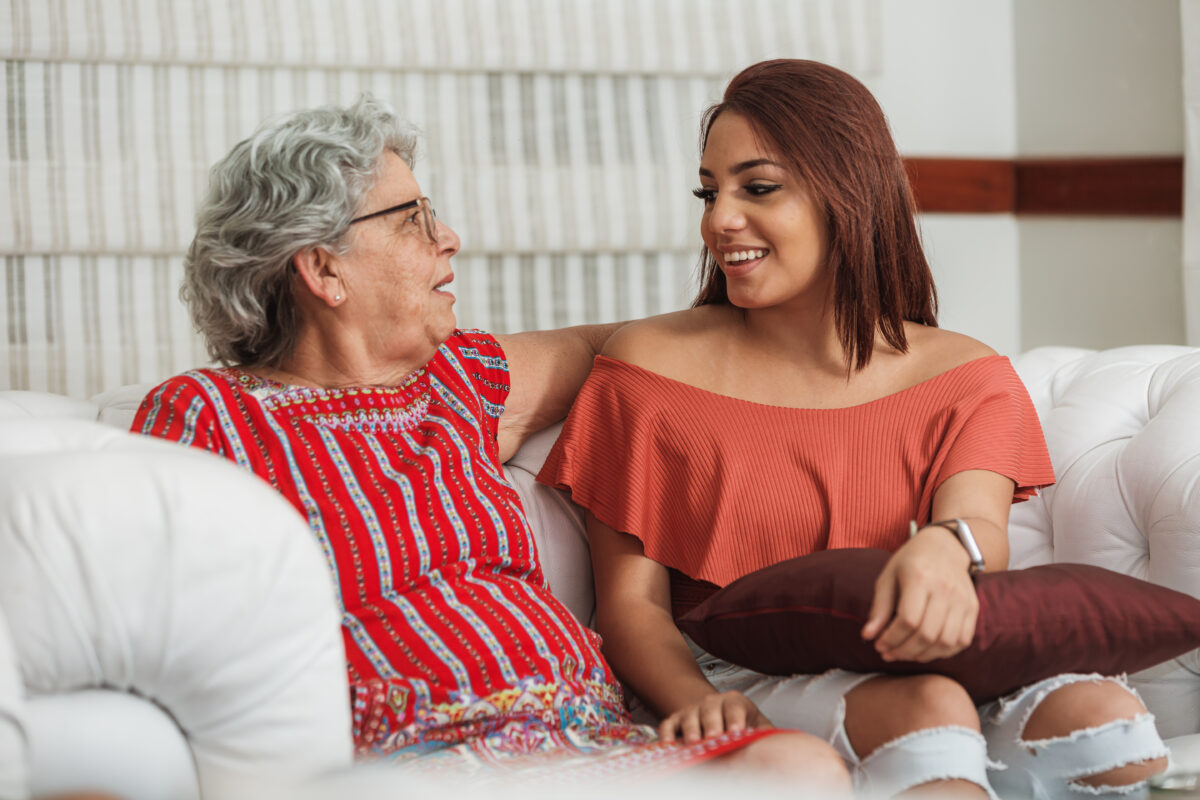 Sisters,
I hope you are all enjoying the last vestiges of summer. The summer 'break' seems to go by faster and faster every year! Sadly, that means we have only 85 days left to use our voices to encourage people to vote.
According to multiple reputable sources, most Americans, even registered voters, can't be bothered to vote. Most feel as if their vote doesn't matter because after all 'bad' guys win and their lives don't seem to improve whether they vote or not.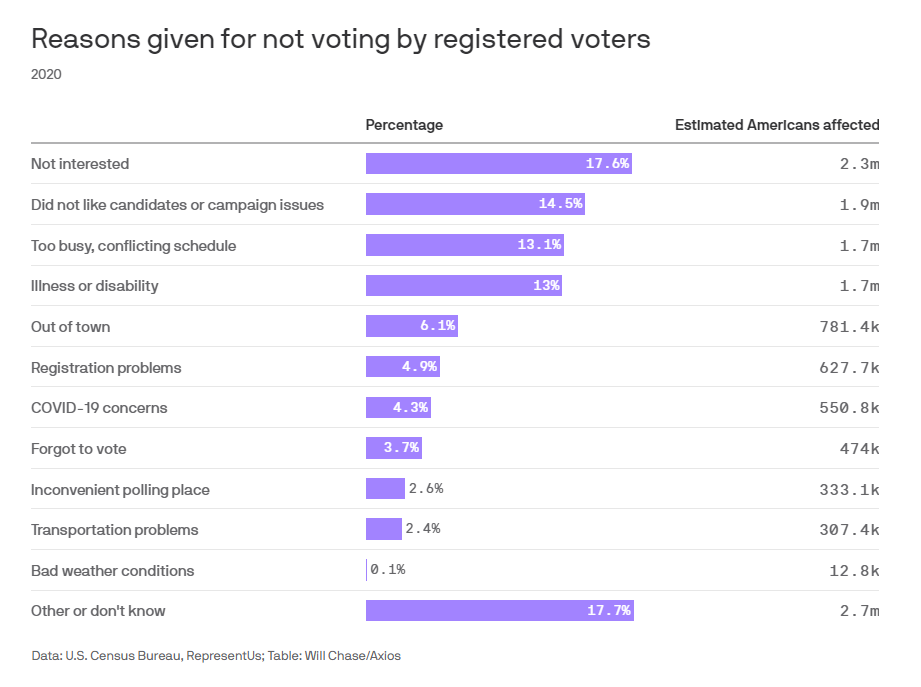 Scare tactics also don't work but when someone (family member, friend, or even a stranger) asks them to vote, that seems to make a difference.
Every election, millions of Americans go through a similar thought process and, it turns out, lots of people feel like Brown: They think voting doesn't matter or isn't worth their time (Source: Five Thirty Eight)
For the next few months, WE CAN will offer reasons why it is important for you and everyone we know to vote in November. Elections have (many unavoidable) consequences. WE CAN will also provide tools you can use on your social media pages, email, and conversations with those in your circle who are on the fence about voting in November.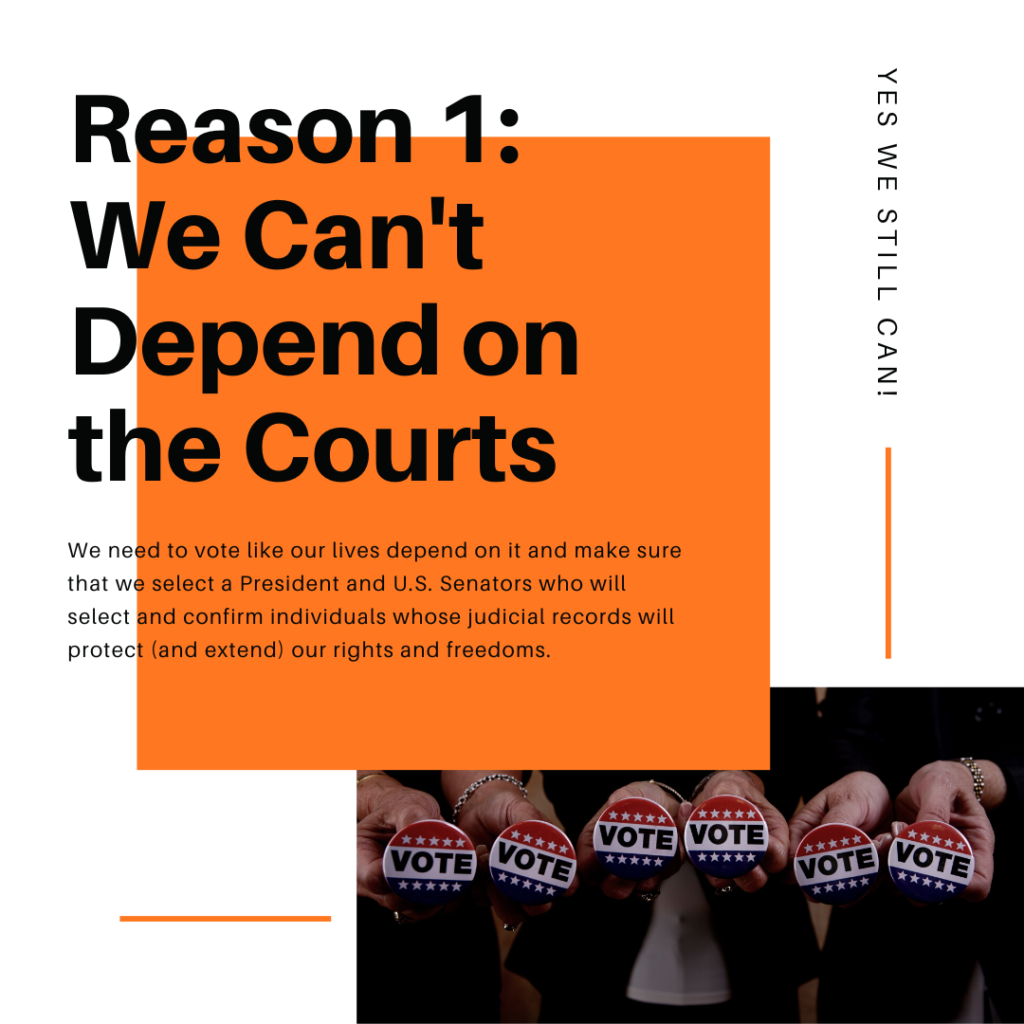 The U.S. Supreme Court has handed down several decisions on reproductive health and rights, gun safety, and find one more. The Supreme Court is heading down a very scary path that could easily take us back to the days when women and people of color could not participate in our democracy. I KNOW you don't want to go back to the days when attempting to register to vote could lead to arrest—even death.
Today, remind the folks in your circle that we can't depend on the courts alone to do the right thing. We must select folks from the U.S. President and all the way down the ballot who will protect and expand our rights and freedoms.
Come to the following WE CAN events with sisters from around the country! You will learn how to use your credibility and voice to get folks to the polls in November. You will get information and tools to help you get your circle to pay attention to what's going around them!
In solidarity,
Stephanie