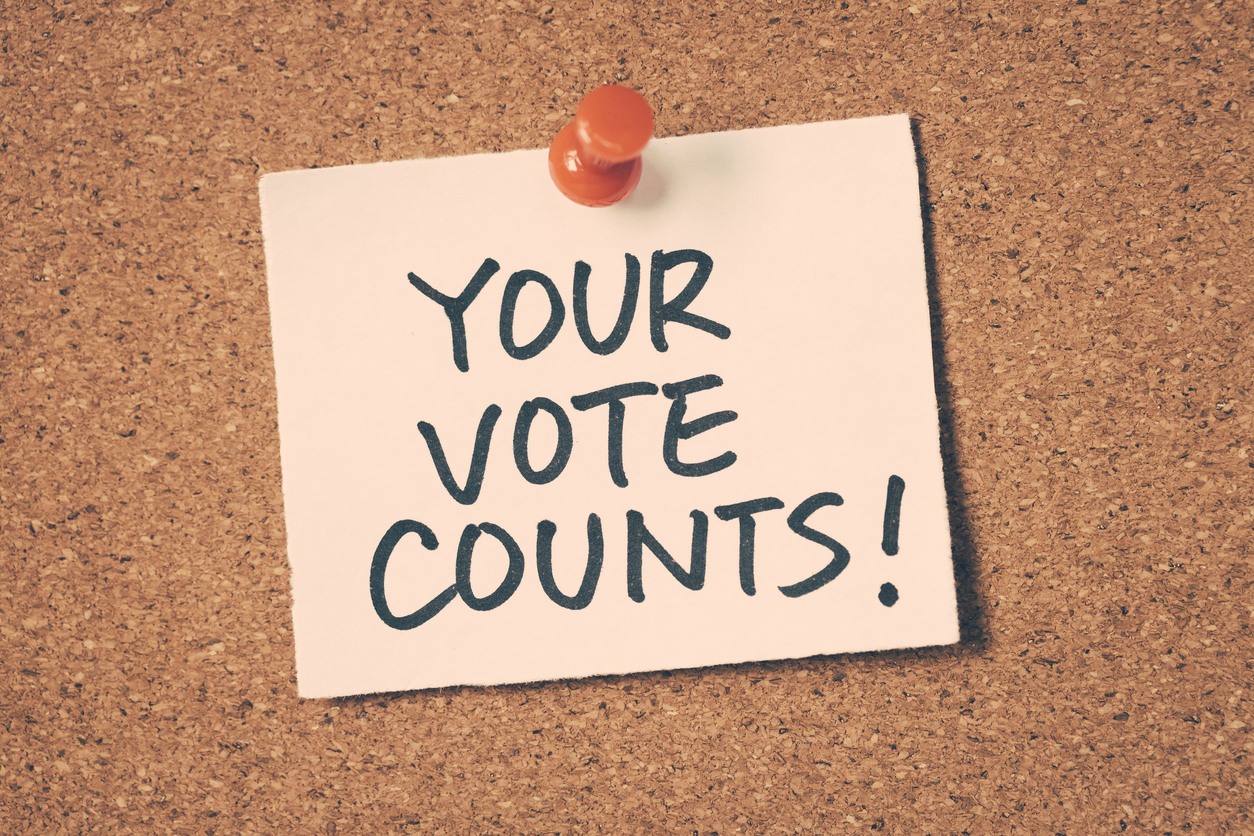 Mobilize Monday: Don't Take Your Vote for Granted
In Georgia, the GOP Gubernatorial candidate is also the Secretary of State. In case you didn't know, the Secretary of State is the government official charged with managing state elections. This is a very important job and what is going on in Georgia right now is VERY SCARY. Georgia is a reminder not to take your ability to cast a vote for granted because there are forces at work that want to limit your right to vote. We MUST not allow that to happen.
So, what's happening in Georgia? In July, Secretary of State Brian Kemp won Georgia's GOP primary for governor and is locked in a close race with Democrat Stacey Abrams. Recent polls have them locked in a statistical dead heat, with Kemp having only a slight edge on Abrams. But, several groups have recently sued Kemp, accusing him of using his position as Secretary of State to swing the vote in his favor. Basically, Kemp has not approved some 53,000 voter registration applications—over 70% of them are African-Americans who would presumably vote for Abrams. A 2018 report of the nonpartisan U.S. Commission on Civil Rights said that in states like Georgia "cuts to polling places resulted in decreased minority-voter access and influence."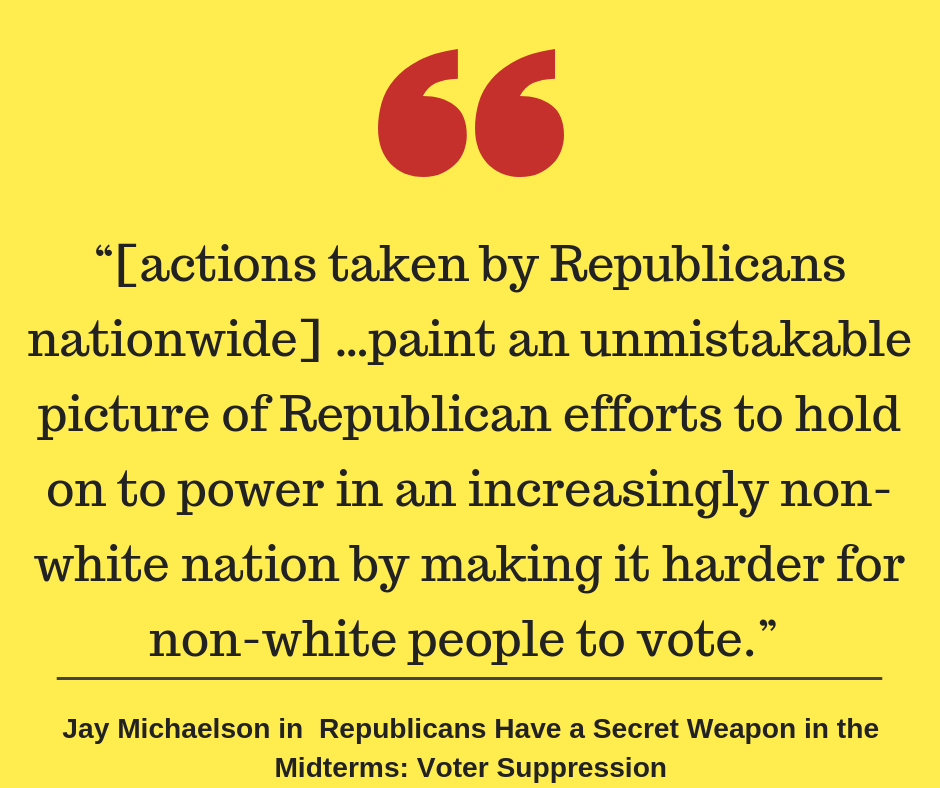 But Georgia isn't the only place with a bunch of voting rights shenanigans. In North Dakota, Native Americans are being disenfranchised and their ability to vote limited when the U.S. Supreme Court declined to overturn North Dakota state law requiring a state ID with a current street address. Why is this particularly harmful to Native Americans? Most tribal lands don't have street addresses like towns and municipalities, so their identifications don't meet the state 'standard.' This move could keep tens of thousands of Native Americans from voting which again, could favor the GOP candidate in the tight Senate race.
If these two examples don't give you pause, remember there are other voter suppression activities that make it difficult, if not impossible, for THOUSANDS of Americans to vote.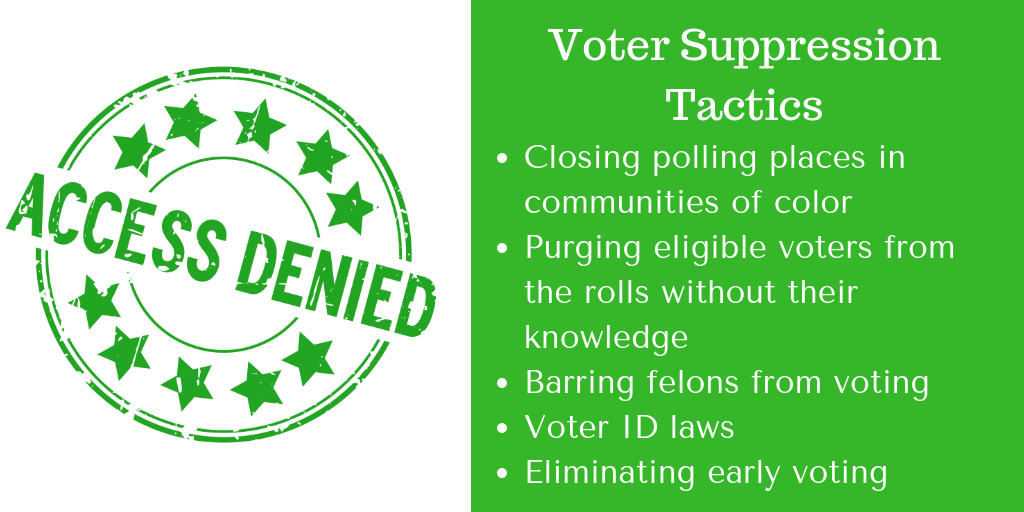 Today, take a moment to sign the ACLU petition calling for stronger voting rights protections. Let them know that you support their efforts to ensure that EVERYONE has access to the polls.
We have 22 days to make sure everyone can vote on November 6th. Stay vigilant!
Yours in the Struggle,
Stephanie McGencey
Founder and President