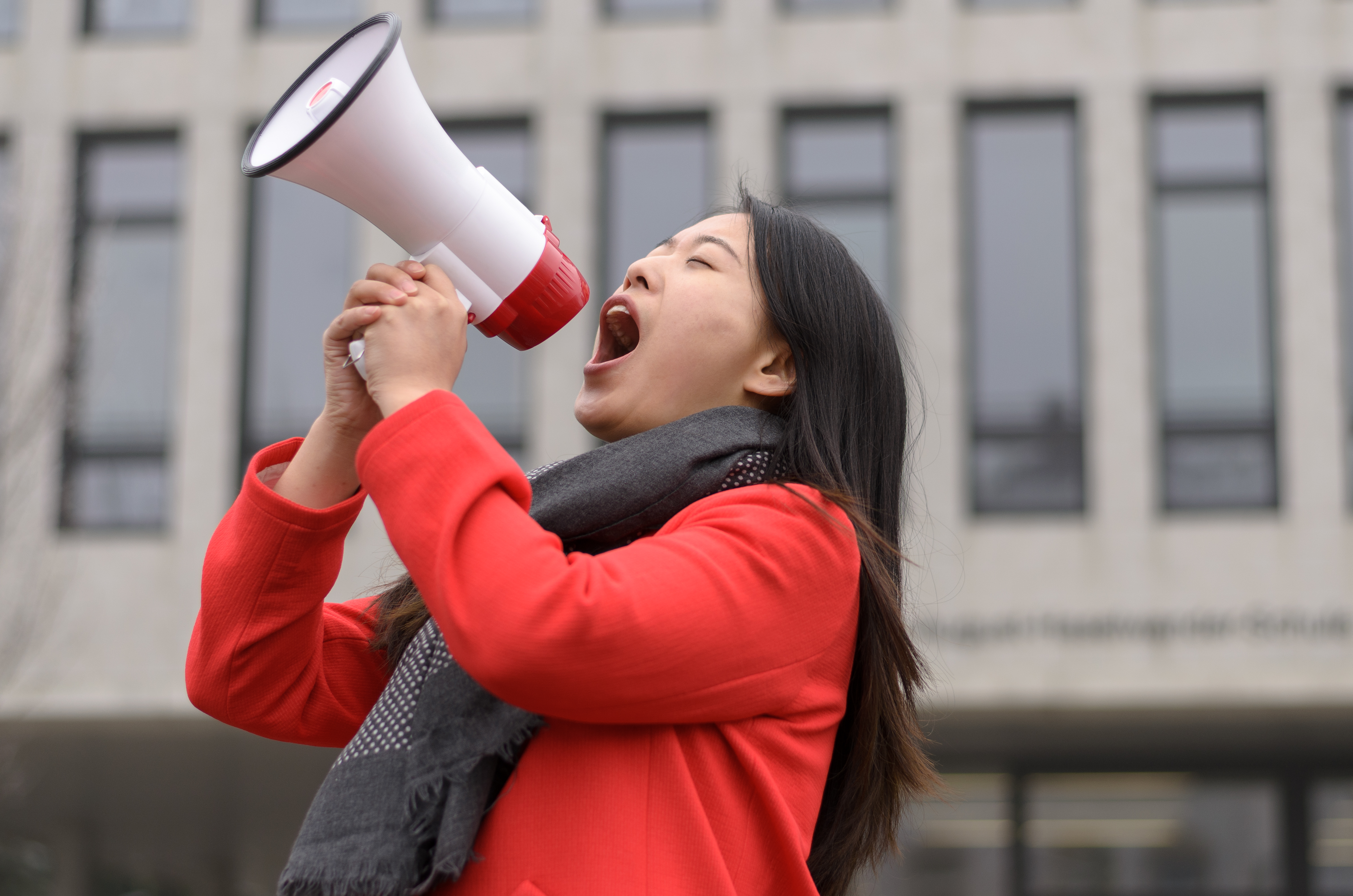 Mobilize Monday: Become a WE CAN Activist!
There is so much happening in our country today, as many of you, I find it overwhelming a lot of the time. I struggle to control my anger against some of the people in power. I try to remember that they CAN be voted out of office, but November 2020 seems so far away sometimes. I can't yet watch When They See Us because I don't think I'm emotionally ready for such a big dose of racism and hatred. However, I thank Ava Duvernay for shining a bright light on the deplorable acts of the police and prosecutors.
I spend a fair amount of time thinking about what I can do to disrupt the 'dark side' and restore decency and the rule of law to our great nation. I desire to stop those in power who seem to be bound and determined to ruin the lives of so many that led me to create the Women's Equity Center and Action Network (WE CAN).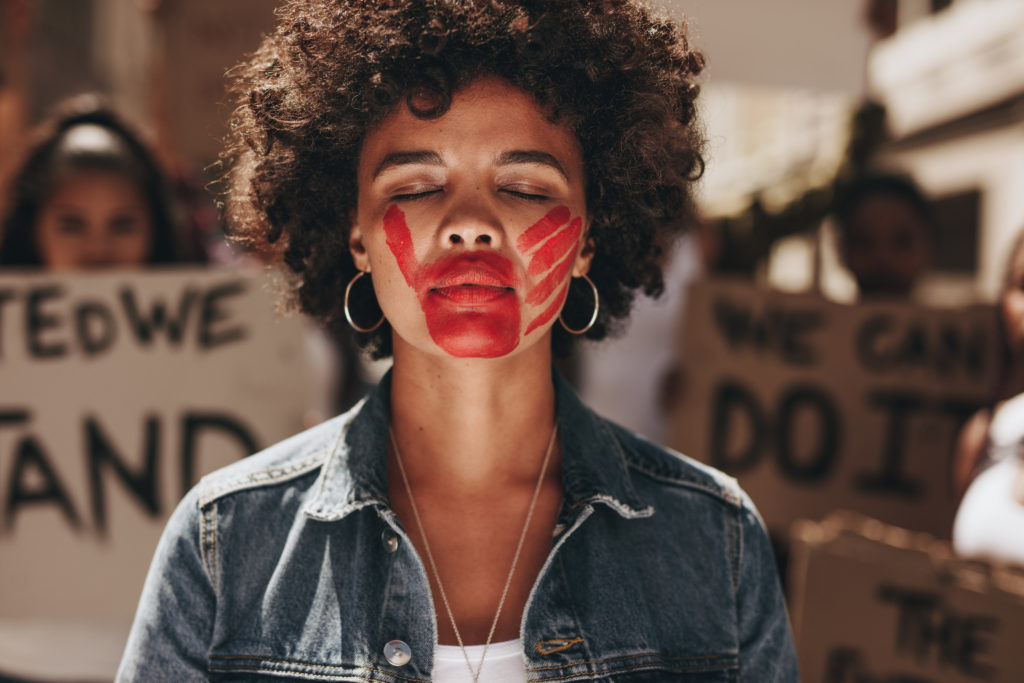 WE CAN exists to educate women of color about how to be an effective change agent. We will make it clear how you can join with other sisters to do something about our feelings of rage and hopelessness–because that is what they are feelings. WE CAN do a lot to make sure the folks we elected represent us in ways that align with our values, meet our needs, and create a better country for as many people as possible.
You're receiving this email because at some point WE CAN's purpose resonated with you. However, I don't think we've made it clear how you can ENGAGE with us and make a difference on issues vital to you and other women of color.
For today's Mobilize Monday, I invite you to be a WE CAN ACTIVIST!
Forward the Mobilize Monday emails to your family and friends and join with others to raise your voice and get the attention of elected and selected leaders in our communities. The more people that sign WE CAN petitions, send letters, make phone calls, and send postcards, we increase the likelihood we can influence elected officials.
Follow WE CAN on Facebook and Twitter. Please help us to get over 1,000 followers on both social media channels.
Become a STEP Team Leader. Sisters Talking Effective Policy (STEP) Teams are small groups that help to shape the WE CAN activities. STEP Team leaders commit to identifying at least 10 women of color to join your team.
Please donate to support WE CAN. ANY amount is helpful and will be put to good use to help WE CAN buy the tools that help us gain the attention of elected officials, conduct events, purchase studio time for the STEP Show podcast, and other tools to educate women of color.
There are many things WE CAN do to make a difference, and we need your help! Please become a WE CAN ACTIVIST today!
Sincerely,
Stephanie McGencey, WE CAN Founder/President