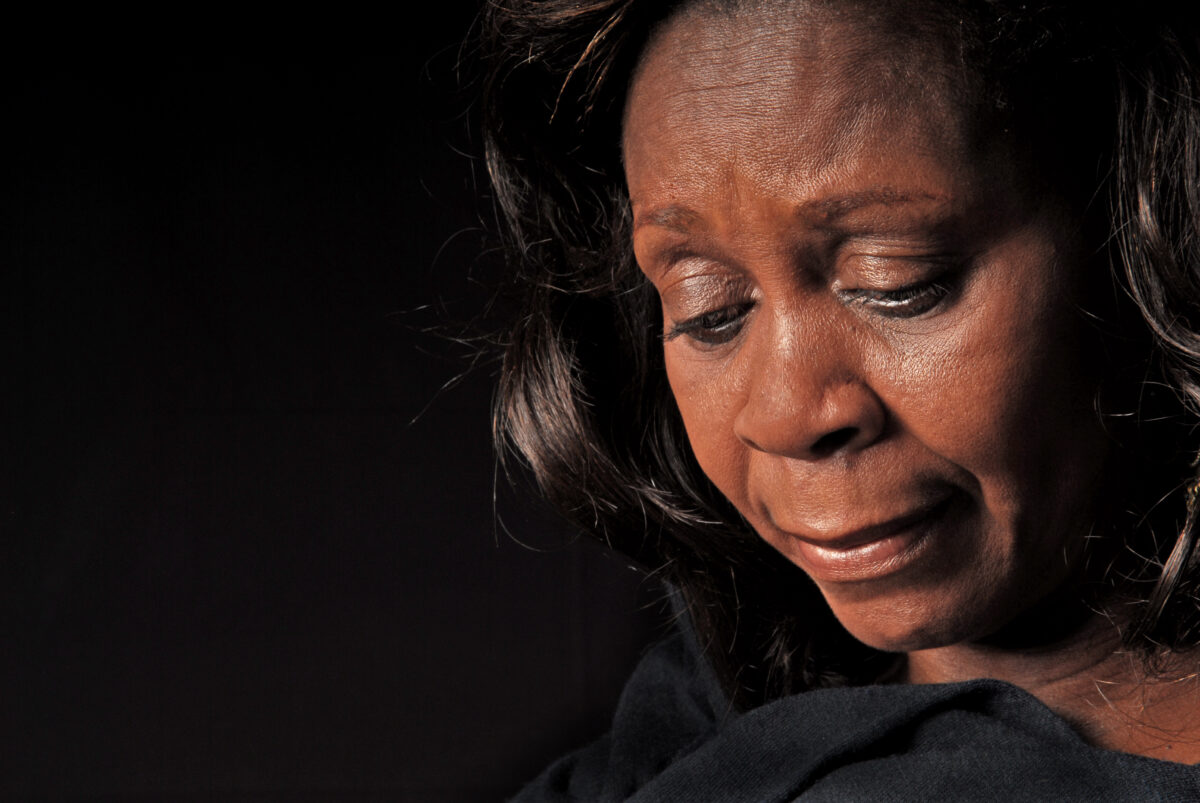 Holidays Aren't Merry and Bright
Sisters,
It's been nine months since Congress passed any relief package for the women and working families who have lost their jobs and childcare and are struggling to keep food on the table this holiday season. The real Grinch of our nation shall not be named, but you all know a certain Senator from Kentucky is holding relief, and hundreds of other bills, away from the American people.
This week, we also learned more of the horrible details about the murder of Casey Goodson, 23, in Columbus, Ohio, at the hands of the police. Holding a deli sandwich should NEVER be considered a justifiable reason for police to murder someone!
The week added additional misery when the U.S. Department of Justice executed Brandon Bernard and Alfred Bourgeois, and they have two more executions scheduled before President-Elect Biden takes office. The death penalty is particularly concerning for Black defendants. The Death Penalty Information Center reports that "Since executions resumed in 1977, 295 African-Americans defendants have been executed for the murder of a white victim, while only 21 white defendants have been executed for the murder of an African-American victim." The persistent systemic racism baked into the criminal justice system will continue to be a vital issue for WE CAN.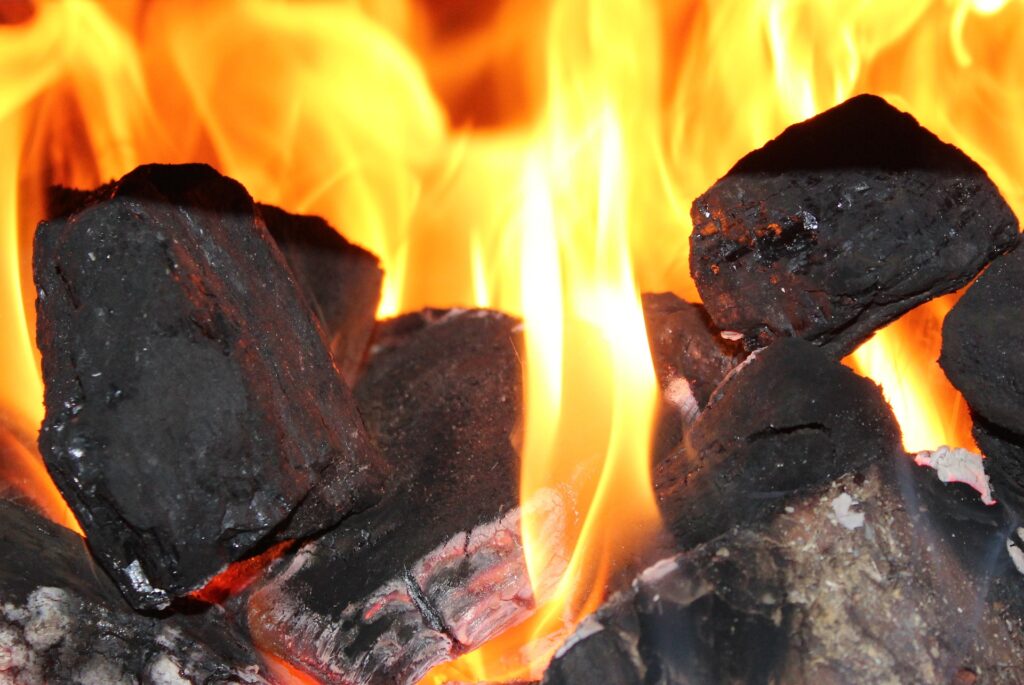 Some of the folks in power are serving up lumps of coal for most Americans.
I had initially said that we would take the month of December to rest up and prepare for the fights ahead, but we cannot allow the failures of he who shall not be named and the 'administration' to go unchecked.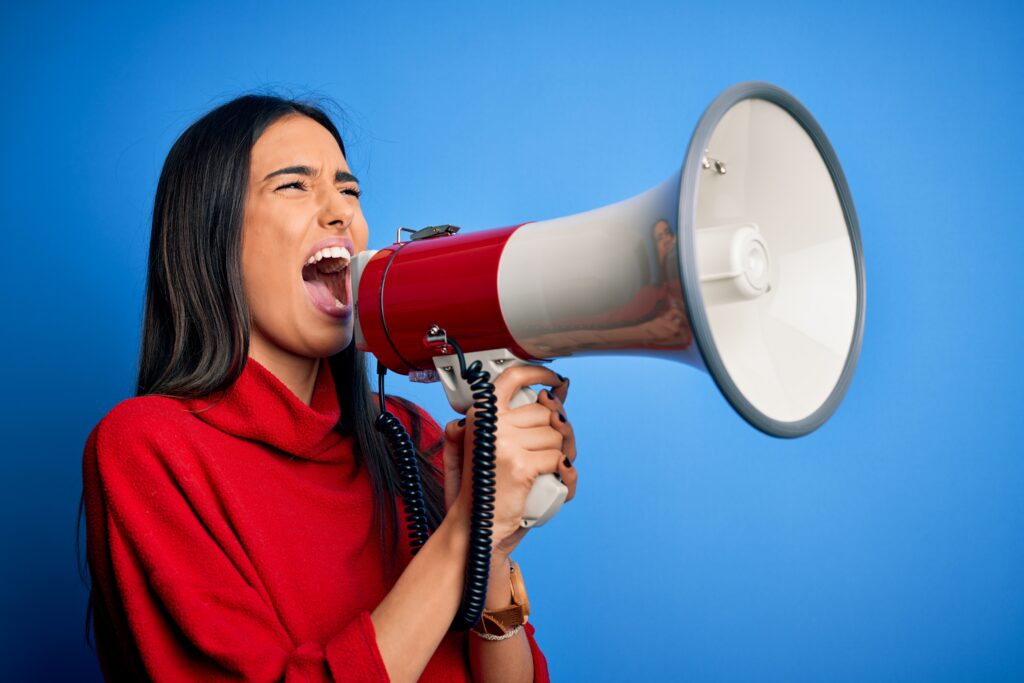 Today, please contact your members of Congress and tell them you:
DEMAND FINANCIAL RELIEF For the millions of unemployed folks living in America. The measly $1,200 they authorized back in May was NOT enough to help struggling individuals and families.
DEMAND JUSTICE For Casey, Breonna, George, Ahmaud, and every other sister and brother murdered by police.
As you finalize your SAFE holiday celebration plan, please contact your Representative and Senators. They should begin their holiday recess knowing that when they return in 2021, you will DEMAND that they pay attention to the issues that are important to you!
Our hearts may be heavy from COVID-19, economic insecurity, homeschooling, state-sanctioned violence against people of color, and other personal issues; however, I implore you to remain resolved that WE CAN be CHANGE AGENTS in our nation. We have done it before, and we will do it again!
In solidarity,
Stephanie McGencey, WE CAN President and Founder