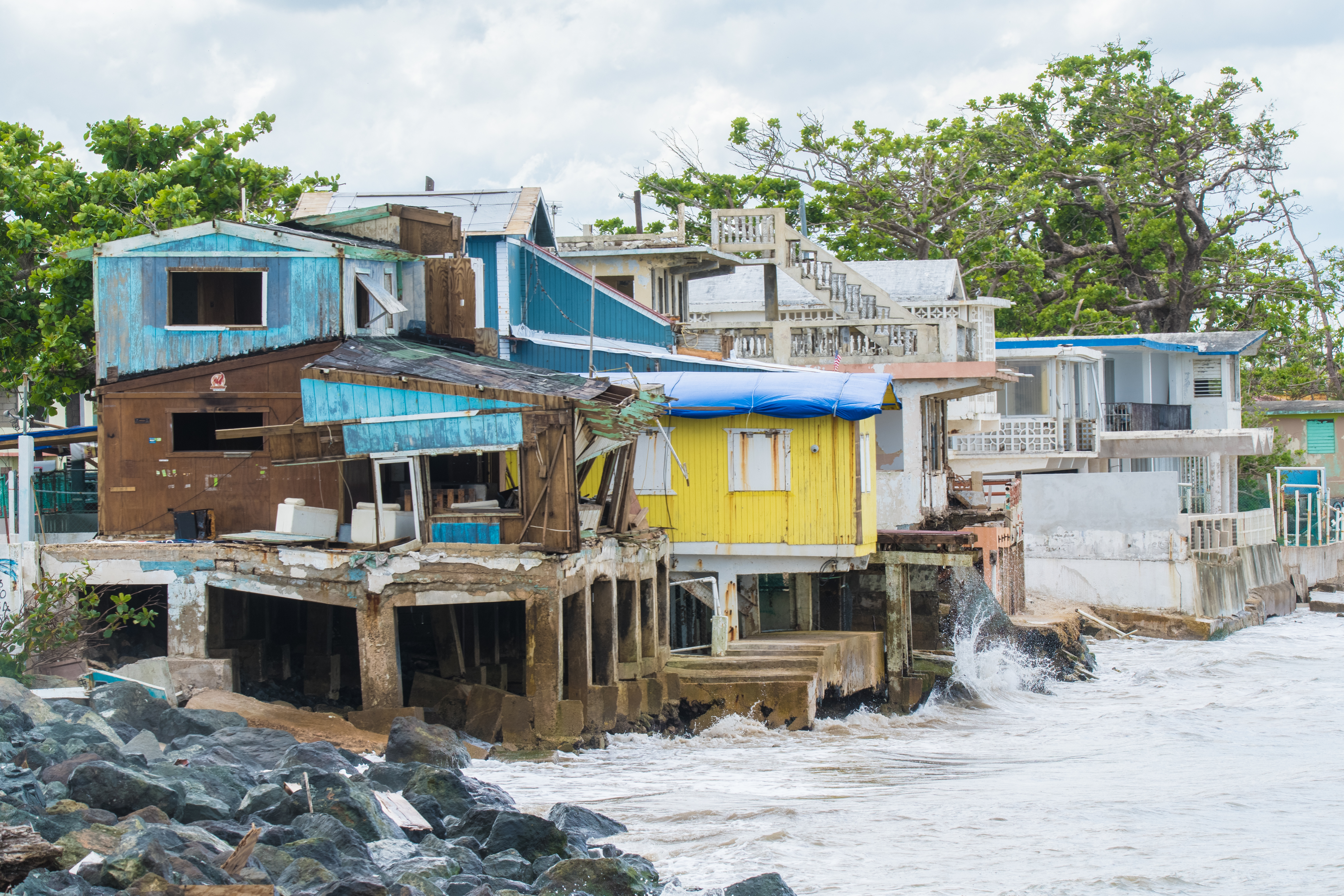 Friday Fact: Hurricane Maria Death Toll Much Higher in Puerto Rico
If you have been following Puerto Rico's recovery after Hurricane Maria, you have probably read the official notice that only 64 people lost their lives in the hurricane. Well, as it turns out, the official notification is wrong. According to researchers at Harvard's School of Public Health, nearly 4,700 Puerto Rican residents died in the aftermath of Hurricane Maria.
The Harvard study proves that many more American citizens perished in Puerto Rico than was stated by government officials. No 'miracle' happened, we were simply not told the truth about how many lives were lost in the tragedy.
So, when you're at the water cooler at work, getting your hair or nails done, or just talking with folks at the grocery store, please share this Friday Fact

Please honor them by calling your Congresspersons to remind them that Puerto Rico is a United States Territory and the citizens of Puerto Rico still need Federal funding and resources to recover.
#RememberPuertoRico
Yours in the Struggle,
Stephanie McGencey
President and Founder, WE CAN