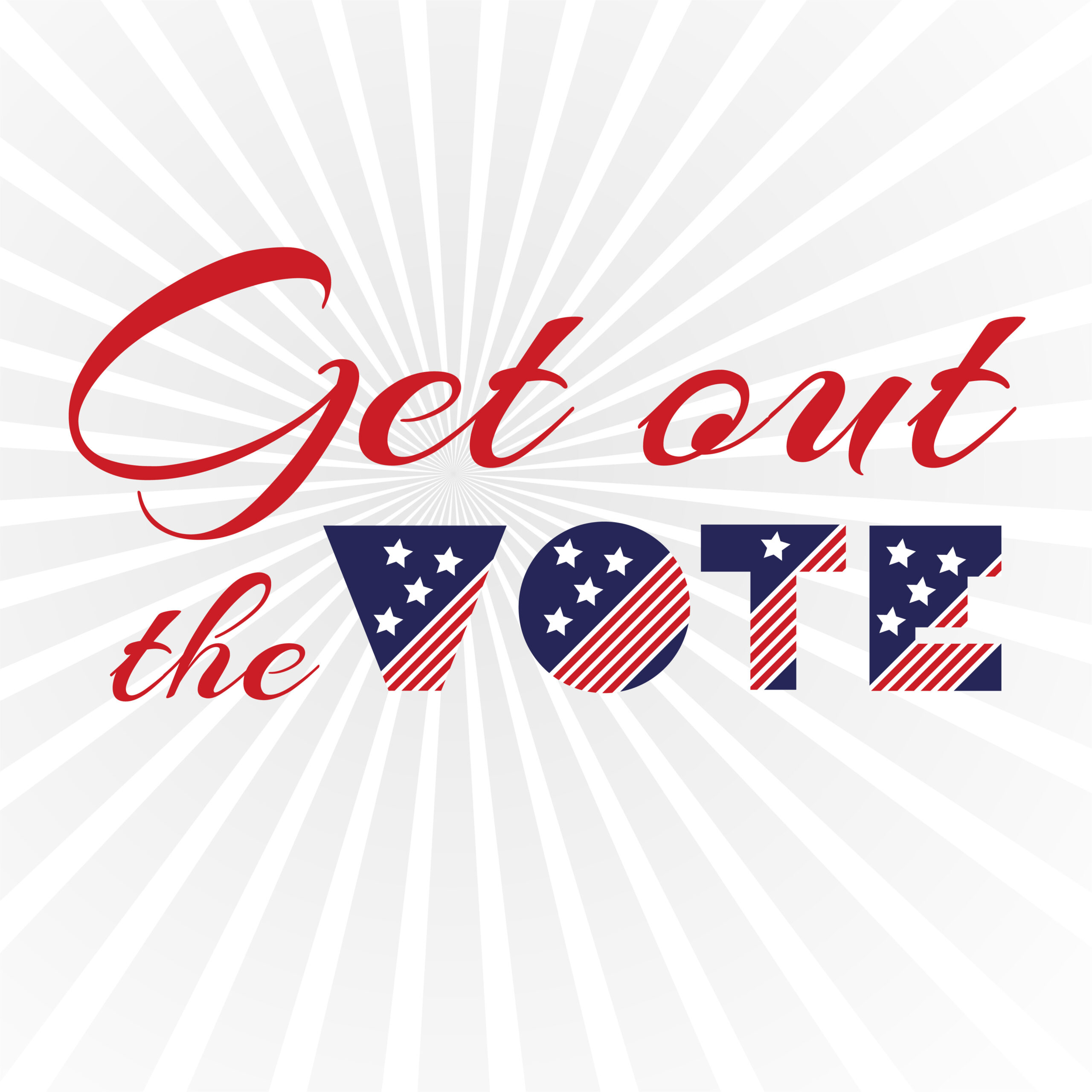 Get Out the Vote Virtual Letter-Writing Party!
Join WE CAN in getting out the vote in November!
Co-sponsored by Alpha Kappa Alpha Sorority, Incorporated ~ Psi Epsilon Omega Chapter
Research says that when Black, Latinx, Asian-Pacific Islander, and Native American women ask our families and friends to vote–they listen to us and they vote!
During our virtual party, WE CAN invites you to join in and listen to music, meet activists from all across the country, and to help send at least 10,000 letters to voters riding the fence about voting in November.
WE CAN will supply the letters, you supply the stamps and envelopes and voters all across the country will know WHY they should vote in November!
Register Here and you will receive details about how to participate in the virtual party!
Together WE CAN GET OUT THE VOTE!
In solidarity,
Stephanie McGencey, WE CAN Founder