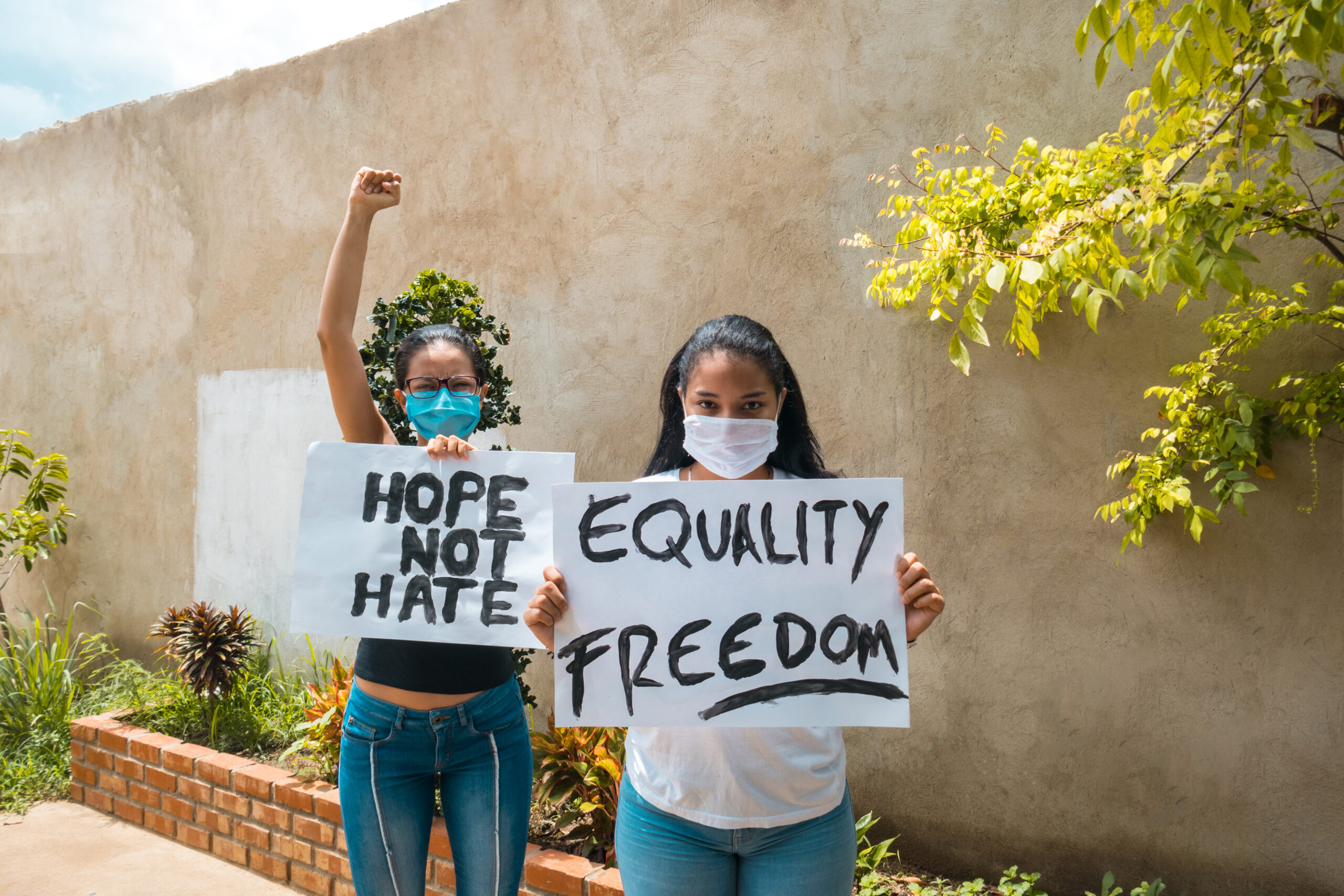 Bear Down, We're Almost There!

Sisters,
There are only 8 days until the November election! I hope you have your voting plan ready and are all set to raise your voice. Selecting candidates who have told us that OUR issues are important to them is critical. We need prosecutors who will aggressively seek to punish those who murder Black and Brown men and women. We need Judges who will dispense legal judgments fairly and equitably. We need State Senators and Delegates/Representatives who will make it easier for people to vote and pass budgets and state laws that benefit ALL people who live in their states. We need a United States Congress with Senators and Representatives that will put partisan crap aside and do what is best for the people. And most of all we need a President of the United States who has the capacity to bring us together as a country to defeat the coronavirus, eradicate racism, deal with climate change, and restore our reputation worldwide.
We also need a president who will address inequality. Especially inequality affecting Black, Indigenous, and other women of color. Thursday, October 29th is Equal Pay Day for Latinas in America. Check out the infographic below that shows some of what we know about inequality and Latinas in the U.S.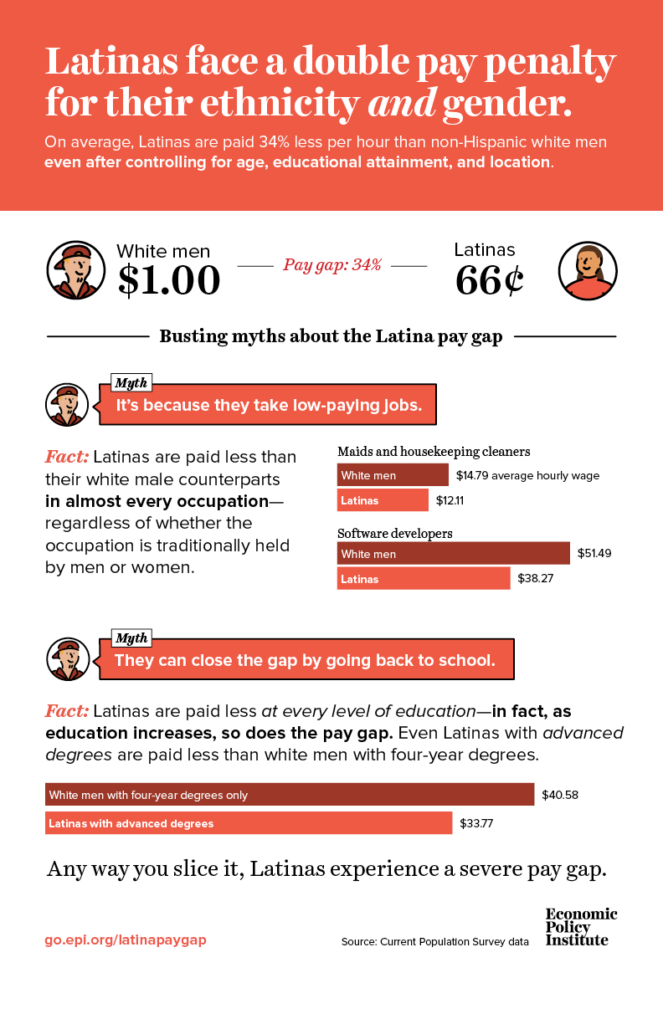 Your vote on November 3rd can put us steps closer to addressing the pay gap and other challenges facing women of color; or it can take us steps back. Choose wisely!
VOTE: On Tuesday, November 3rd, or at an early voting location, put your plan in place and cast your vote for the candidates of your choice! Click vote to find your polling place!
---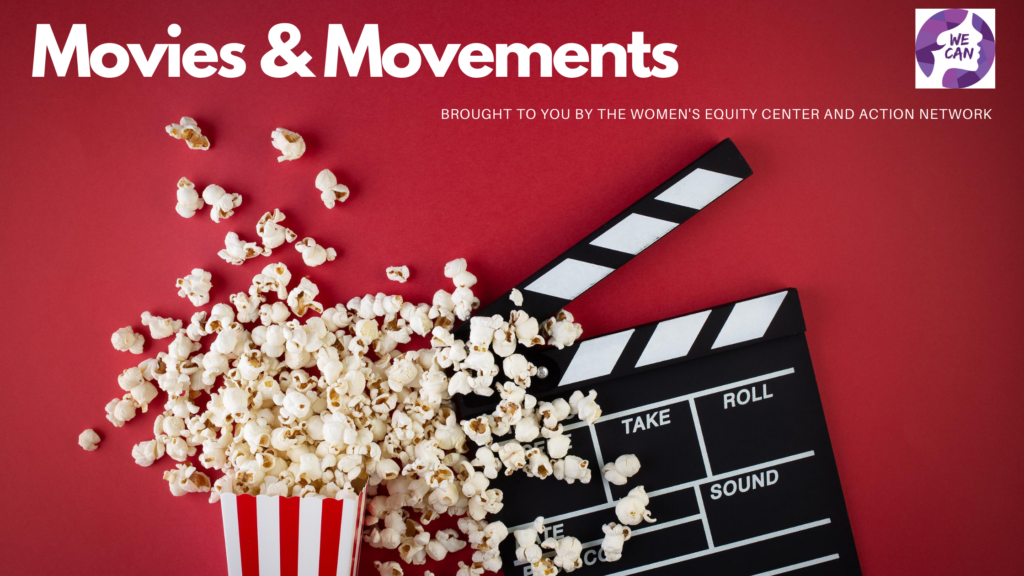 Friday, October 30th at 7:00 pm
Join WE CAN on Friday, October 30th for another Movies to Movements Night! We will watch Whose Streets.
Told by the activists and leaders who live and breathe this movement for justice, Whose Streets? is an unflinching look at the Ferguson uprising. When unarmed teenager Michael Brown is killed by police and left lying in the street for hours, it marks a breaking point for the residents of St. Louis, Missouri. Grief, long-standing racial tensions and renewed anger bring residents together to hold vigil and protest this latest tragedy. Empowered parents, artists, and teachers from around the country come together as freedom fighters. As the national guard descends on Ferguson with military grade weaponry, these young community members become the torchbearers of a new resistance. Filmmakers Sabaah Folayan and Damon Davis know this story because they are the story. Whose Streets? is a powerful battle cry from a generation fighting, not for their civil rights, but for the right to live.
---
Thank you to the folks who supported the WE CAN Double Good Popcorn Fundraiser! Your support will help us to build more tools to help women of color become even more effective advocates in their communities!
If you would like to donate to WE CAN, you may do so by clicking the link below!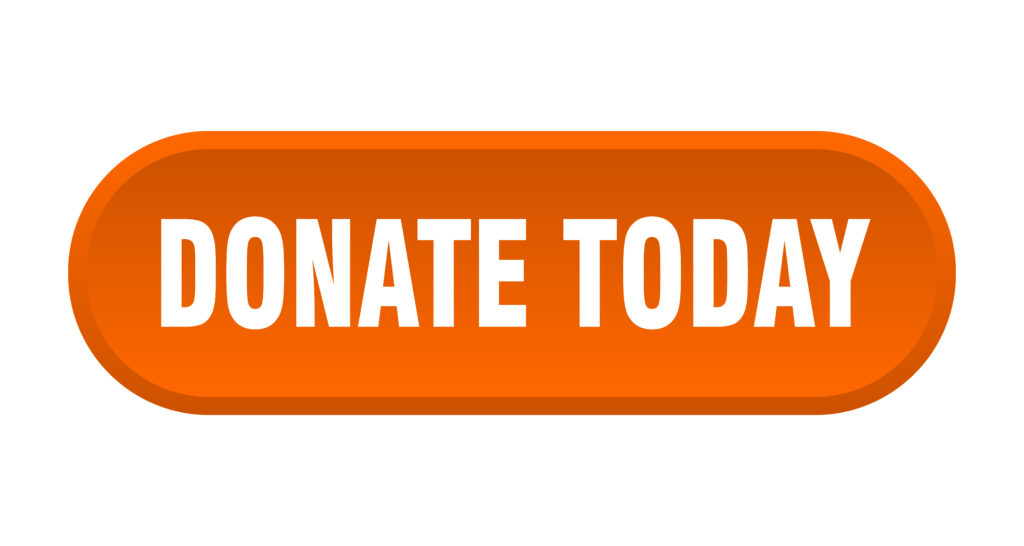 ---
In Solidarity,
Stephanie McGencey, WE CAN Founder