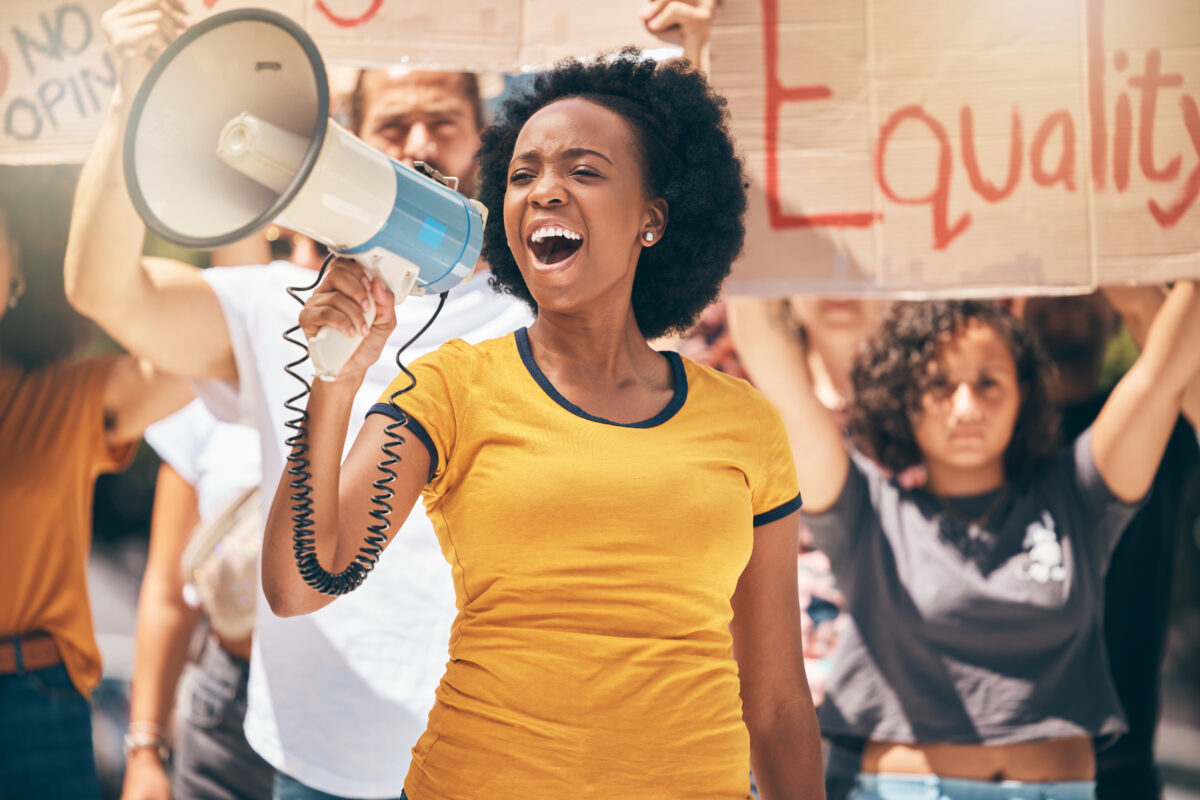 Sisters,
On the syndicated Russ Parr Morning Show, they do a segment called, What You Won't Do. In this segment, listeners share things that folks attempt to do to embarrass or take advantage of them. Basically, challenging folks even to try to do something to hurt them; if they do, there will be consequences and repercussions (in my Eddie Murphy voice). At the end of the day, when we declare what you won't do and stop folks in their tracks, we change the interaction, and depending on whom we are putting in their place, we can change the trajectory of our lives.
The late great singer Bobby Caldwell had a different take on what you won't do, focusing on what we won't do for love. The chorus reminds us that we will try everything and not give up–when love is at stake.
Love for ourselves and our communities is precisely what is at stake in today's politics, and we can't let anyone take advantage of our political power and influence!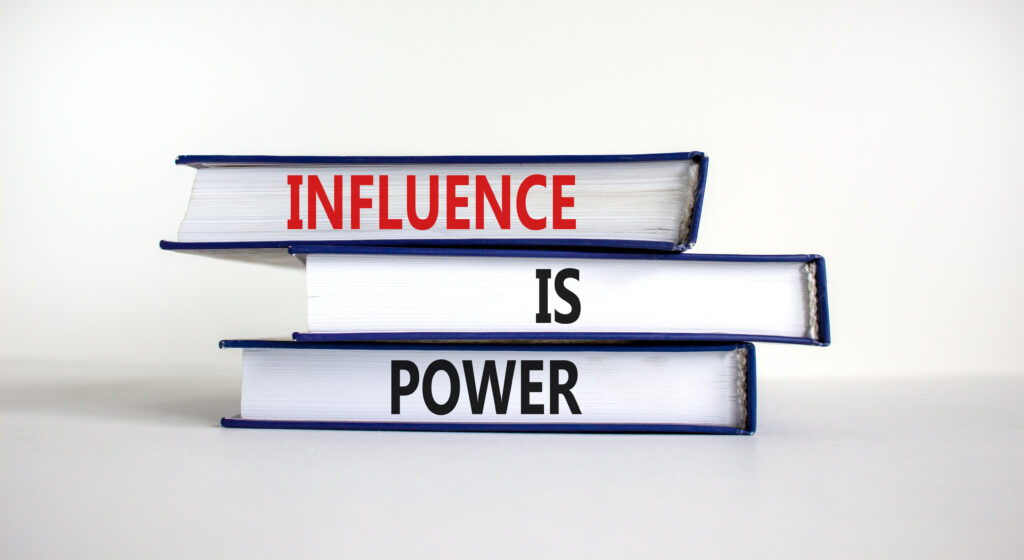 ---
Understanding how much influence Black, Latinx, Asian Pacific Islander, and Native American women have in politics is somewhat tricky. In raw numbers, we are a powerful voting bloc, going to the polls in record numbers and making a difference in the outcome of the races (especially in critical states like Georgia, Texas, and Florida). The bottom line, when women vote, women (and men sensitive to women's issues) win.
---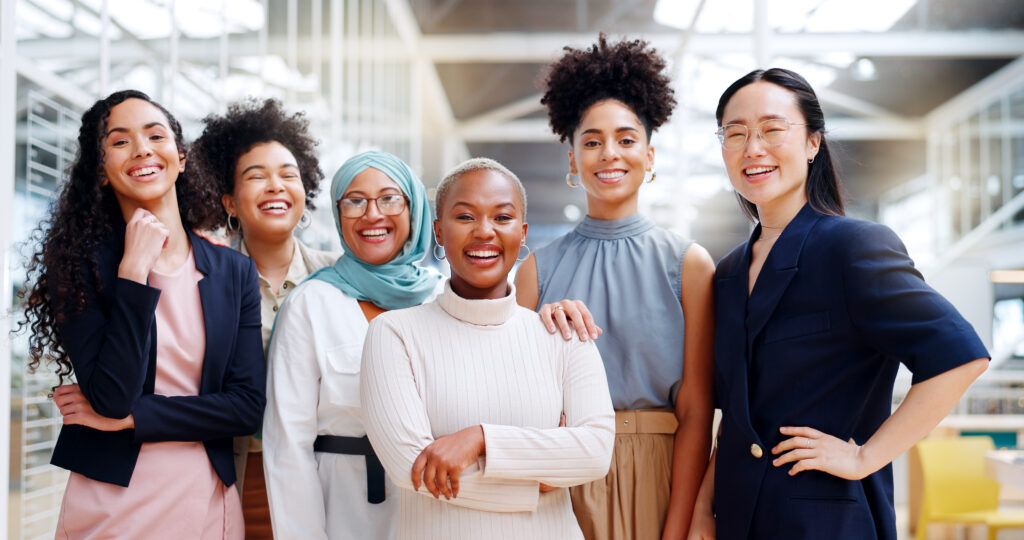 ---
It may seem too early to think about the next general election, but if you're paying attention, you've noticed that potential candidates are already sending out fundraising emails and visiting early primary states.
I want to encourage you to start thinking about how you can influence the folks in your circle who don't feel that voting is important. I have folks in my circle who have already declared that they are not planning to vote because they don't think it will make a difference.
Today, please take some time to plan what you will say when you encounter someone who says that voting doesn't matter. Below are a few talking points you can borrow. If you have some that have worked for you, please email them to info@womensequity.org, and we'll add them to the list we'll share with the WE CAN Network!
We do NOT have the luxury of winging it when encouraging someone to vote. Voting is TOO IMPORTANT.
How to Talk to Your Network about Voting!
Begin with the basics—make sure everyone is registered to vote. Make it simple and ask, "Are you registered to vote?" or "Have you checked your voter registration to make sure it is current?" WE CAN's voter registration tools can help!
Respond to their questions (and assumptions) with facts. Ask them what they think about voting—get as personal as you are comfortable. Knowing details will help you respond.

If they say, 'voting doesn't matter.' You can say, "Girl, did you know that in recent elections, when we sisters vote, we can elect candidates who want to give health care to everyone, lower taxes, help us start small businesses, and slow down climate change?"

If they say, 'the whole system is rigged.' Tell them, "That's another lie that folks who don't want us to vote say to make us not want to vote. There is a lot of research that shows voter fraud is very rare!"

If they say, 'I can't take time off work to vote.' Remind them, "All states have options for voting without going to the polling place. It may mean some extra steps, but you can find the information about their state here!"

Be a resource from now thru the election season. Be open to having conversations about politics and our system of government. Share information from the WE CAN website. Invite them to WE CAN events where they can learn the truth.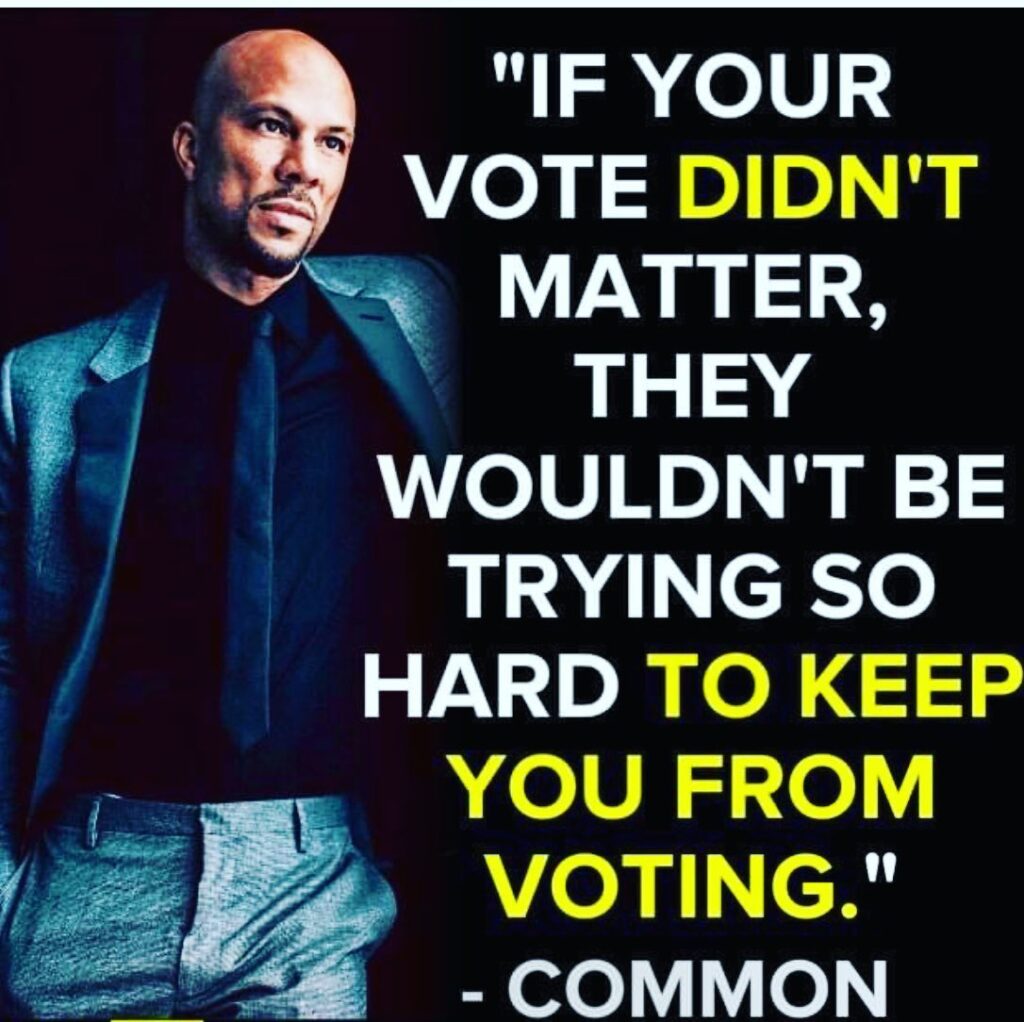 Sisters-we have influence and we need to use it for good. Because what we won't do is sit by and let folks make decisions about our lives without us!​
In solidarity,
Stephanie McGencey, WE CAN Founder/President
---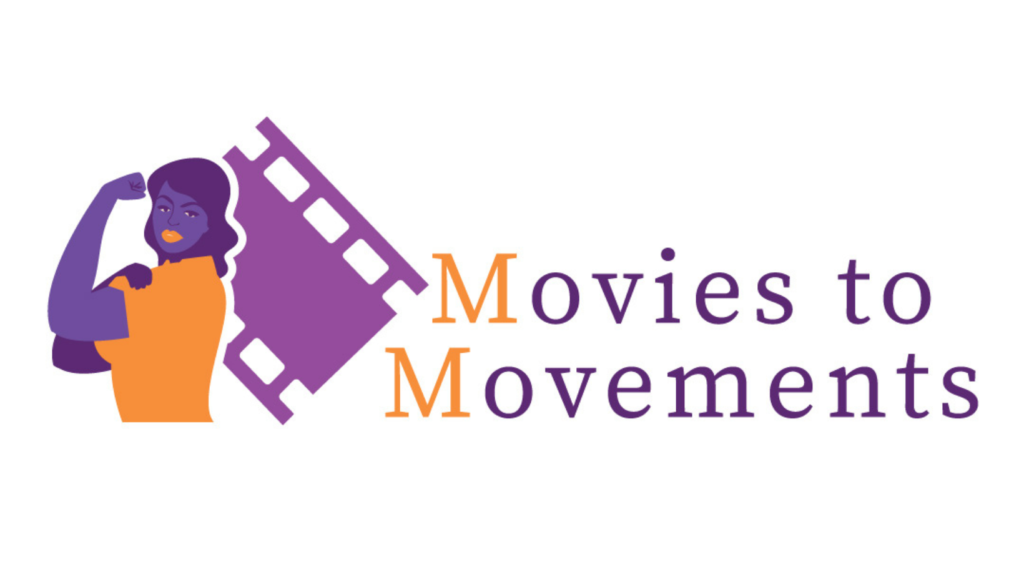 ---
Join WE CAN (and our partners) to watch compelling films and engage in interesting conversations about issues impacting our communities!
---
Racially Charged: America's Misdemeanor Problem
March 24, 2023 | 7:00 – 8:30 PM (Virtual)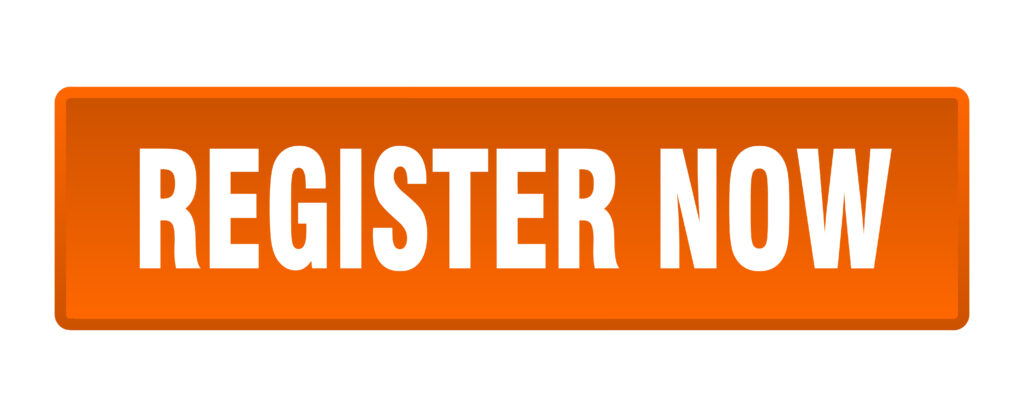 ---
Aftershock
May 19, 2023 | 7:00 – 8:30 PM