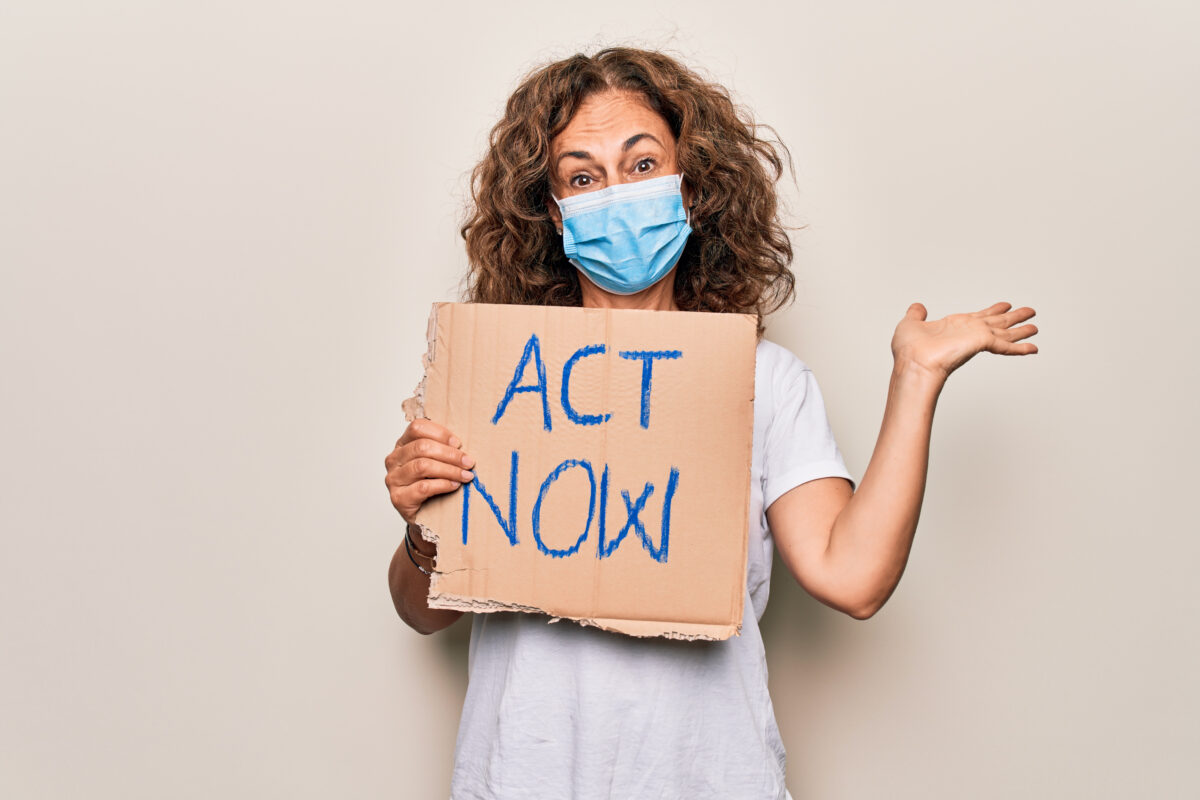 What Are YOU Going to Do?
Sisters,
There is a lovely post on Facebook inviting readers to join a Christmas gift exchange. At the heart of the ask is to spread love, happiness, and connect with someone you might not know. Any call to show love is just the balm we need considering the ongoing horrible news regarding COVID-19. If you want to start a gift exchange, search gift exchange on Facebook, and I'm sure you'll see at least one post of instructions.
As you finish up your Christmas shopping, please give some thought to the gift you will offer to all the sisters gearing up to work in the upcoming administration. Vice President-elect Kamala Harris is at the top of the list of sisters we must support. If you work in pretty much any organization, as a Black woman, you experience daily assaults. The microaggressions that eat away at you and distract you from performing at your highest level. The snide remarks intended to belittle your contribution. The colleagues who talk over you and steal your ideas. If you are nodding your head, you know that we need to prepare ourselves to support our sisters who are likely to experience foolishness at a ridiculous level.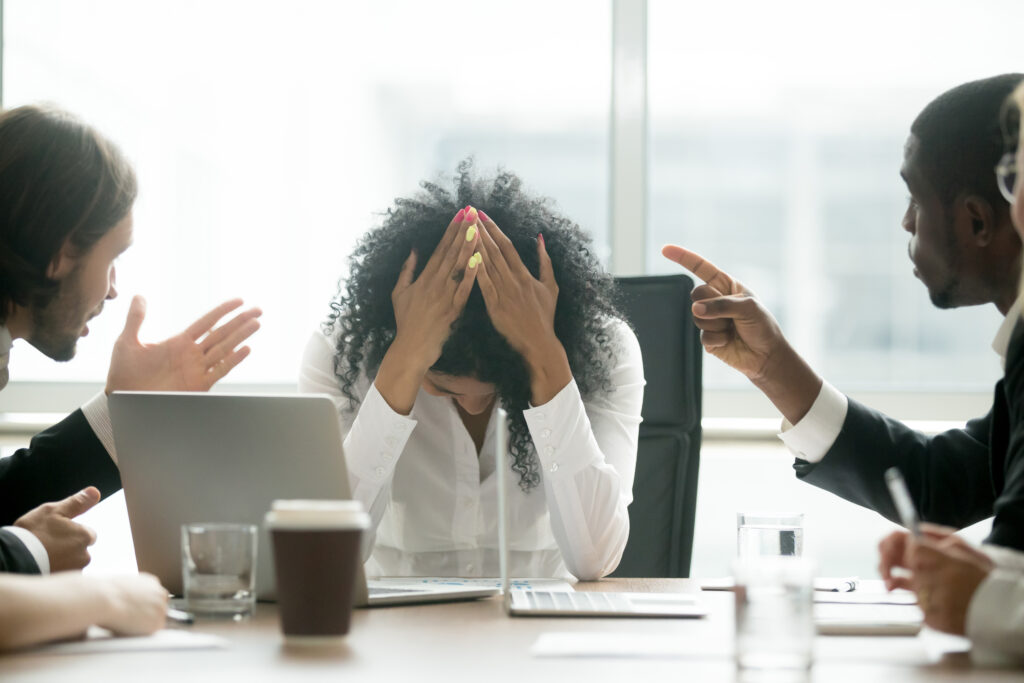 The Georgia Senate races will determine which party has control of the Senate. If both Democrats win in Georgia, the United States Senate will be evenly split—50 Democrats and 50 Republicans. If they vote along party lines as we should expect, Vice President-elect Kamala Harris will be the tie-breaking vote. The outcome of the Georgia Senate race will determine how much influence Vice President-elect Harris will have on critical issues. Can you even imagine having this kind of weight on your shoulders?
As much as you might want to sit down and revel in the leadership roles of our sister activists, we must fight for COVID-19 relief, health care for all, student loan debt relief, and stopping state-sanctioned violence against people of color.
Your task for today's Mobilize Monday is to continue to enjoy the holiday season AND start thinking about how you will support sisters in leadership roles beginning January 1st.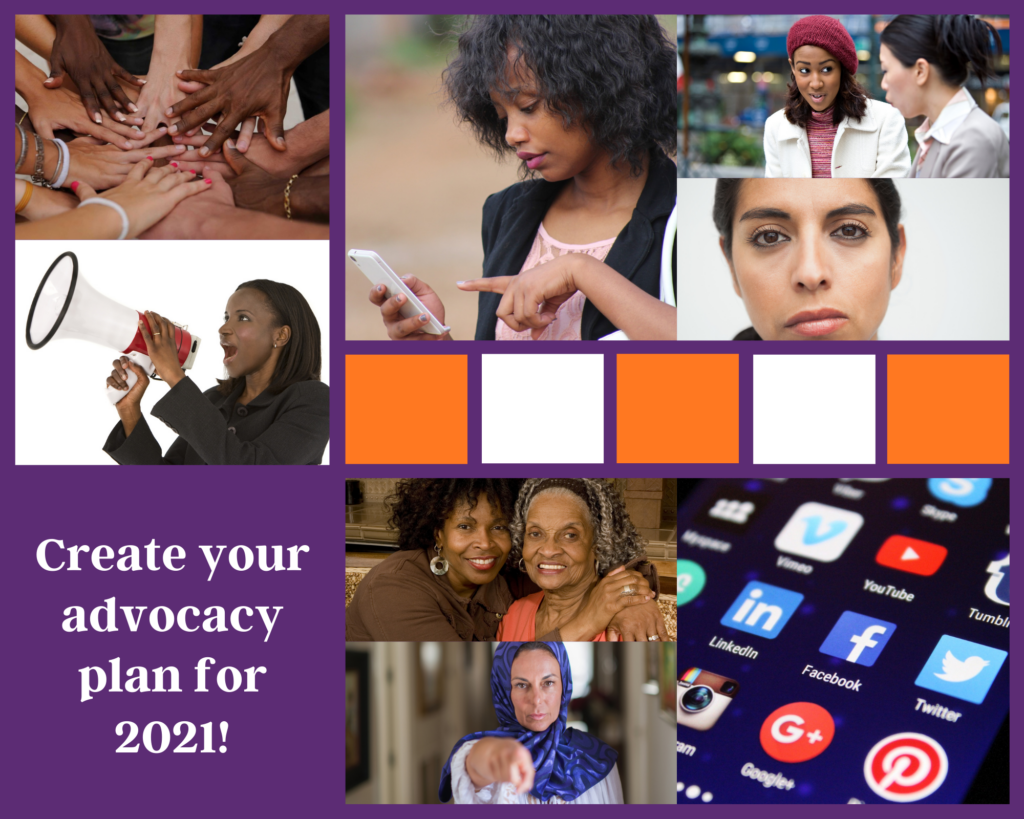 Will you be a social media maven sharing posts to activate your network? Will you call or email your members of Congress to let them know what you think about key issues? Will you invite your sister-friends and others in your network to join you in signing petitions, letters, and other actions? Will you commit to learning more about how you can be a better advocate?
Sisters, continue to take the rest of this month to rest up, but know that WE CAN will be calling you to a new level of engagement and a new level of advocacy in January!
In solidarity,
Stephanie McGencey, WE CAN President/Founder
---
Know a Black College Student Interested in a White House Internship?
Are you a Black college student or a recent graduate? Black and in law school, med school, business school? Do you have a commitment & passion for public service or politics? A White House internship may be calling your name! Join Impact of a Vote on December 15th from 5pm – 6pm EST for the first of several workshops as we discuss all things internships! Our guests were all Obama Administration staffers who started their political careers as White House interns.
Come ready with your questions, concerns, fears or just ready to listen and soak up all the Black Excellence that will be on display.
RSVP here by December 14th at 5:00pm EST. Please reach out to info@impactofavote.com if you need help filling out the RSVP form.