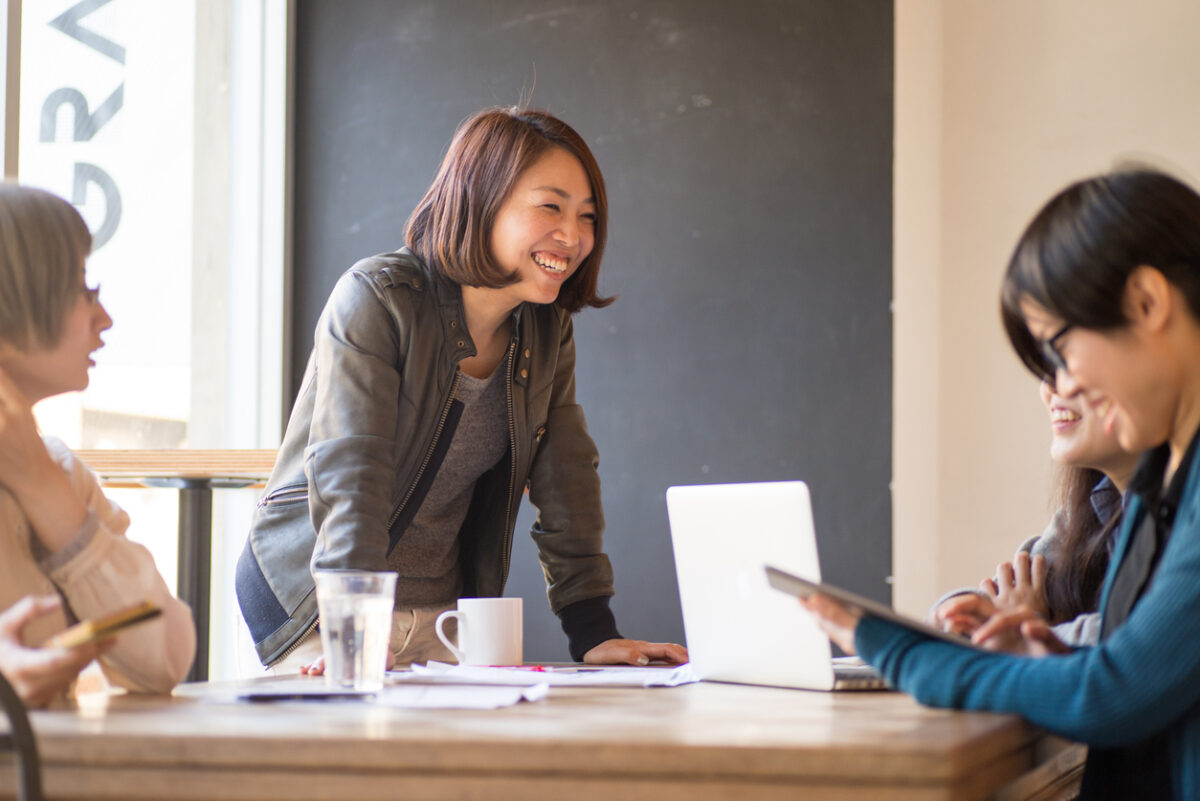 Sisters,
Early voting has begun in most states, and nearly six million people have already returned mail-in ballots—on track to meet or beat 2018 voting records. It looks like many Americans are mobilized and ready to do their part to protect our democracy. There are also those working overtime to ensure they retain and expand their power—even if it weakens our democracy.
It is not an overstatement to say that our democracy is in trouble. One political pundit said of her preferred candidate, "I don't care if (candidate name) paid to abort endangered baby eagles," I want control of the Senate!"
Presumably, wanting control of the Senate to make contraception illegal, expand voter suppression, decimate recent economic gains, and roll the nation back to a time when we were all not created equal in the eyes of the law.
But WE CAN fight and WIN against these efforts and the people behind them. Our task over the next few weeks is to get unregistered but eligible folks registered to vote and to get the folks who are registered to vote to vote on or before November 8th.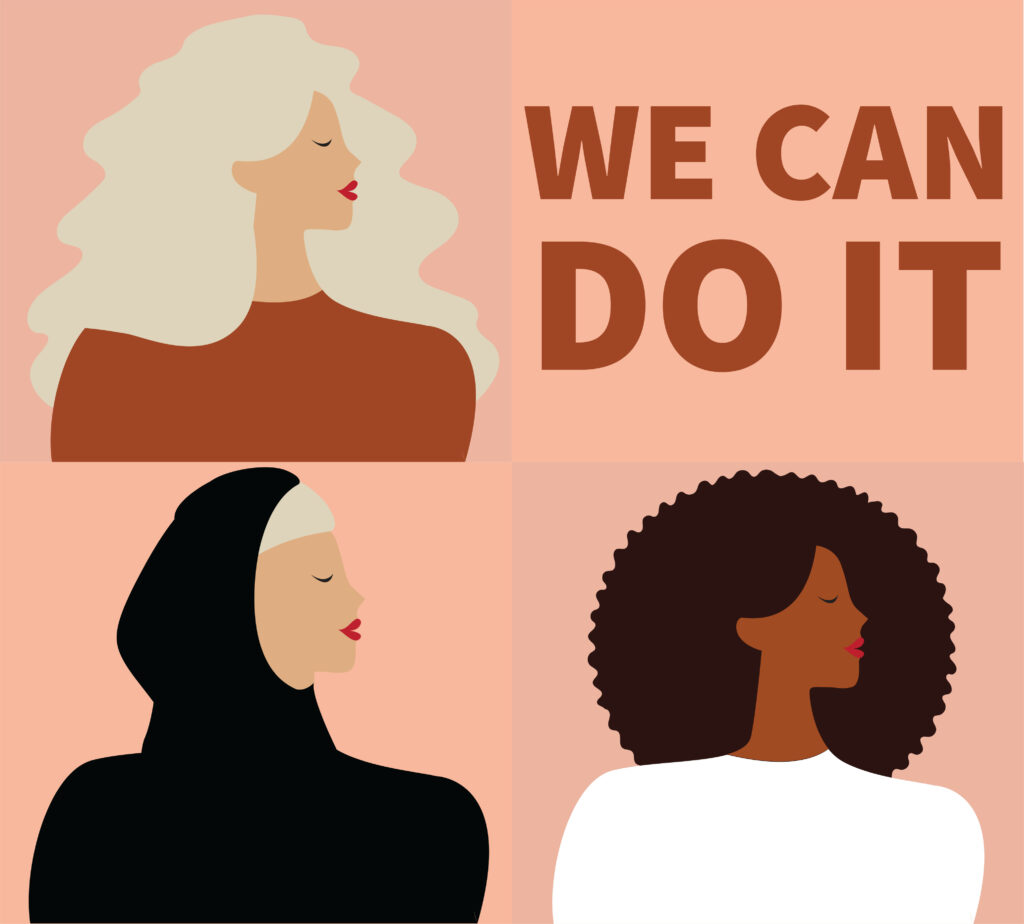 I've mentioned before that there is research that says people don't vote because they are not interested, they don't like the candidates, and no one asked them to.
Sisters, I want you to ask 10 people if they are registered to vote. If they are registered to vote, ask them to join you at the polls this November. If they aren't, send them to the website below.
Dozens of websites can help you better understand what the candidates think about key issues in your community. WE CAN recommends Ballotpedia. On Ballotpedia, you put in your address, and it shows you a sample ballot. You can click and learn what each ballot question means—like what a yes or no vote means. You can also learn about the candidates running for office. No campaign ads. No partisan crap. READ to BECOME AN INFORMED VOTER!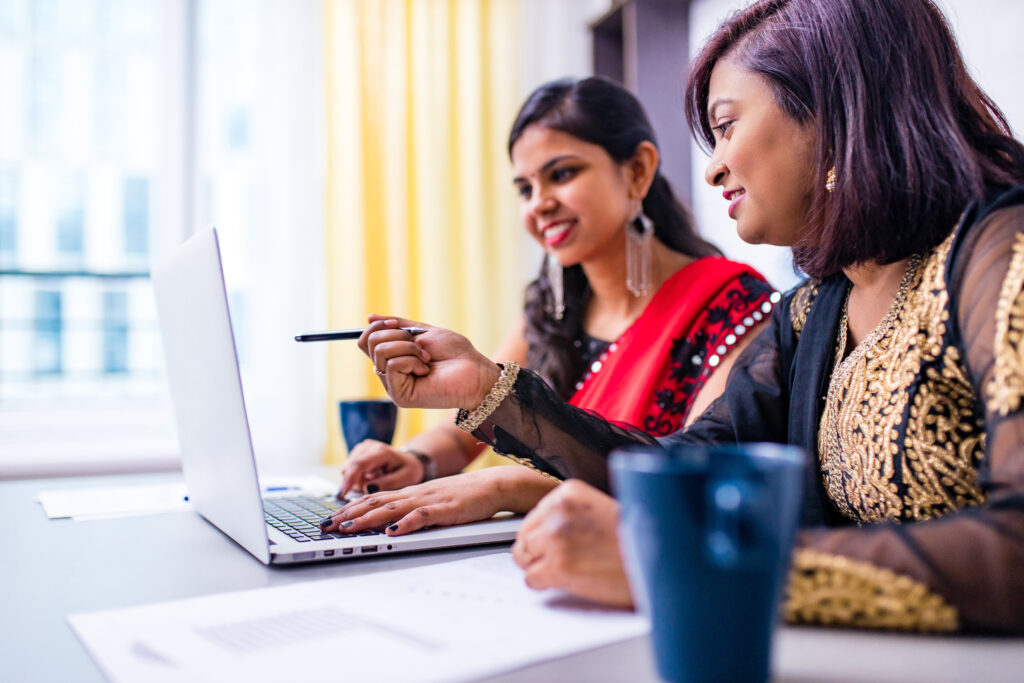 WE CAN invites you to join us tomorrow as we're writing to voters in multiple states to encourage them to vote in November. Click the image below to learn more and to register to attend.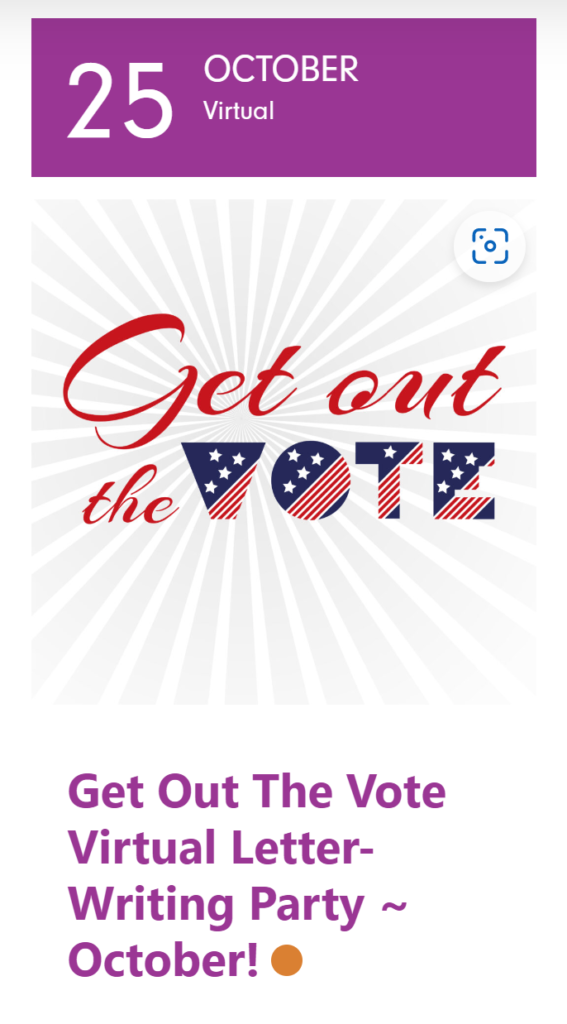 Each election is more important than the last one as we fight against those who seek to take away our rights or maintain any progress to protect or expand our rights and freedoms.
Stay strong, my sisters! WE CAN do this!
In solidarity,
Stephanie