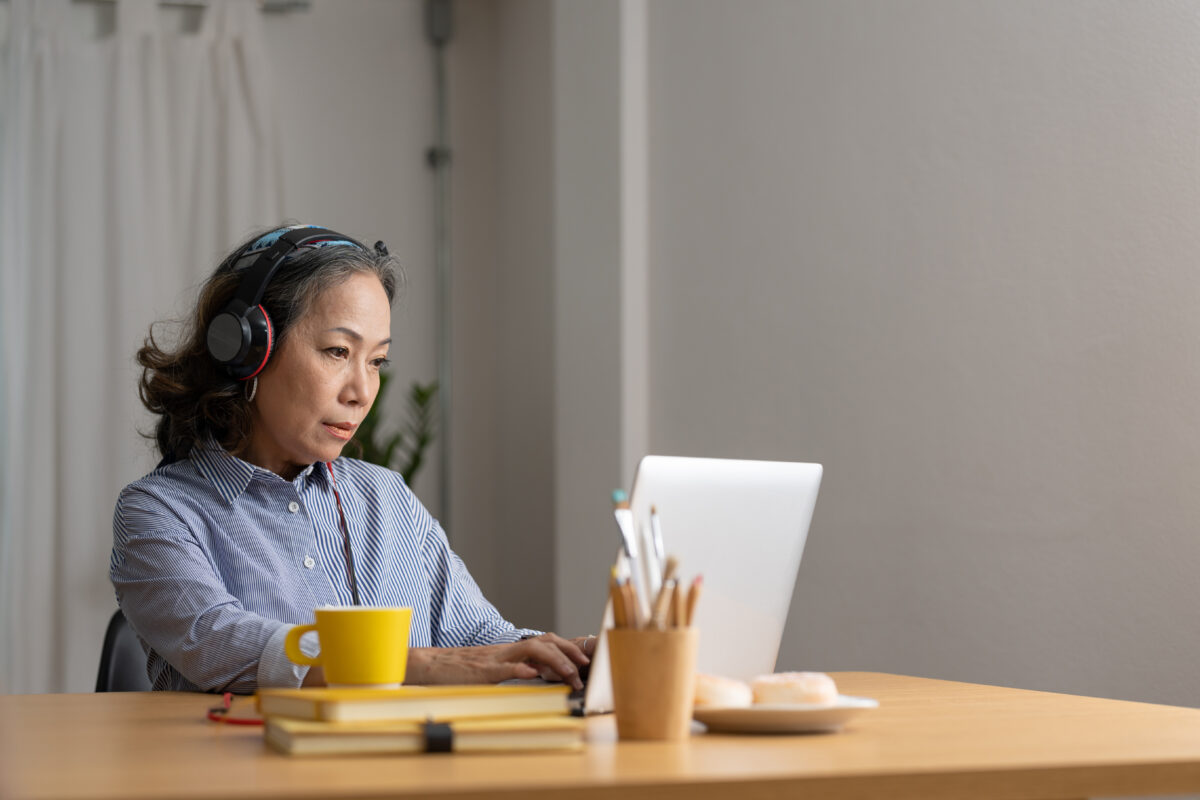 WE CAN Weather This Storm!
Sisters,
Doesn't it feel like we're in the midst of a crazy storm?! The worst thunder, lightning, strong winds, pouring rain, high flooding—all the things! It's almost too much to take. Yet not only must we survive, but we must also THRIVE and save ourselves, our families, our communities, and our nation. But how? When most days it seems as if all is lost?

The same way we always do—by working together!
The Supreme Court's recent rulings left many of us despairing that there is nothing we can do. I am here to tell you that all is not lost. WE CAN make a difference.
We are in this mess in part because of single-issue voters. Folks who have been voting for years based on a candidate's promise to ban abortion without looking at their positions on other issues. I find this way of thinking dumbfounding. It's like saying I'm right-handed, so I don't care that you cut off my left hand because even though it's important, I only care about the hand I use the most. I can't make it make sense.
But I know that most of you know that the good sister Audre Lorde was correct when she said, "There is no such thing as a single-issue struggle because we do not live single-issue lives."
Our reality is intersectional, so we must be concerned about gender, race, socioeconomic status, housing, healthcare, and education—well, you get the picture; we need to focus on everything.
Please make no mistake; dark forces at work are coming for our right to vote, access to contraceptives, immigrant's rights, same-sex marriage, and civil rights. Our democratic way of life and the legal system that protects privacy and autonomy are at risk.
---
Sisters, please join with WE CAN to amplify your efforts by working with sisters already in the fight and bringing even more sisters into the fight.
---
Invite the sisters you see at church, the nail and hair salon, or your sorority, Eastern Star, Links, Top Ladies of Distinction, or 100 Black Women meetings. Every space you are in is a space to invite sisters to join you in fighting against white supremacy and other dark forces seeking to dismantle our rights.
Again, you may be asking how? I offer WE CAN's resources to help you supercharge your efforts to change our society.
Start by using our legislator lookup tool to determine to who you should direct your advocacy energy. Put your legislator's contact information in your phone. Follow them on social media. Comment and tell them what you think about issues like you give shout-outs to celebrities and social media influencers. Let them know you are watching!
Listen to our Sister Source podcast. More episodes are coming, but already you can learn how to engage men and other allies or how the federal budget process works. These 30-minute recordings are meant to explain how our government works and where you can use your influence.
Gather your sister-friends and form an Action Team. Help each other stay on top of things that impact you and your community. Come as an Action Team to a WE CAN event to write letters to voters in critical states asking them to join you and show up at the polls. We'll be writing to folks in Arizona, Texas, Colorado, and other states critical to the next election.
Join the WE CAN Facebook group and follow us on Twitter @womensequity.
Sign-up to receive updates about our reSister Campaigns–The Crown Act, Safer Delivery, and #NoDebtDegree are just the beginning!
All these tools are available to you for free. These tools can help you and other sisters raise your voices in more targeted and effective ways.
WE CAN is a dream given to me to help all of you be more effective in your advocacy. The dark forces are afraid of us. They know we are a sleeping political giant that, once awakened, can burn the racist, misogynistic, xenophobic, etc., patriarchy to the ground!
Let's get to work! Help WE CAN GROW to MILLIONS of voices that can not be ignored!
These times call for next-level engagement, and I sincerely hope you'll take the journey with WE CAN!
In solidarity,
Stephanie