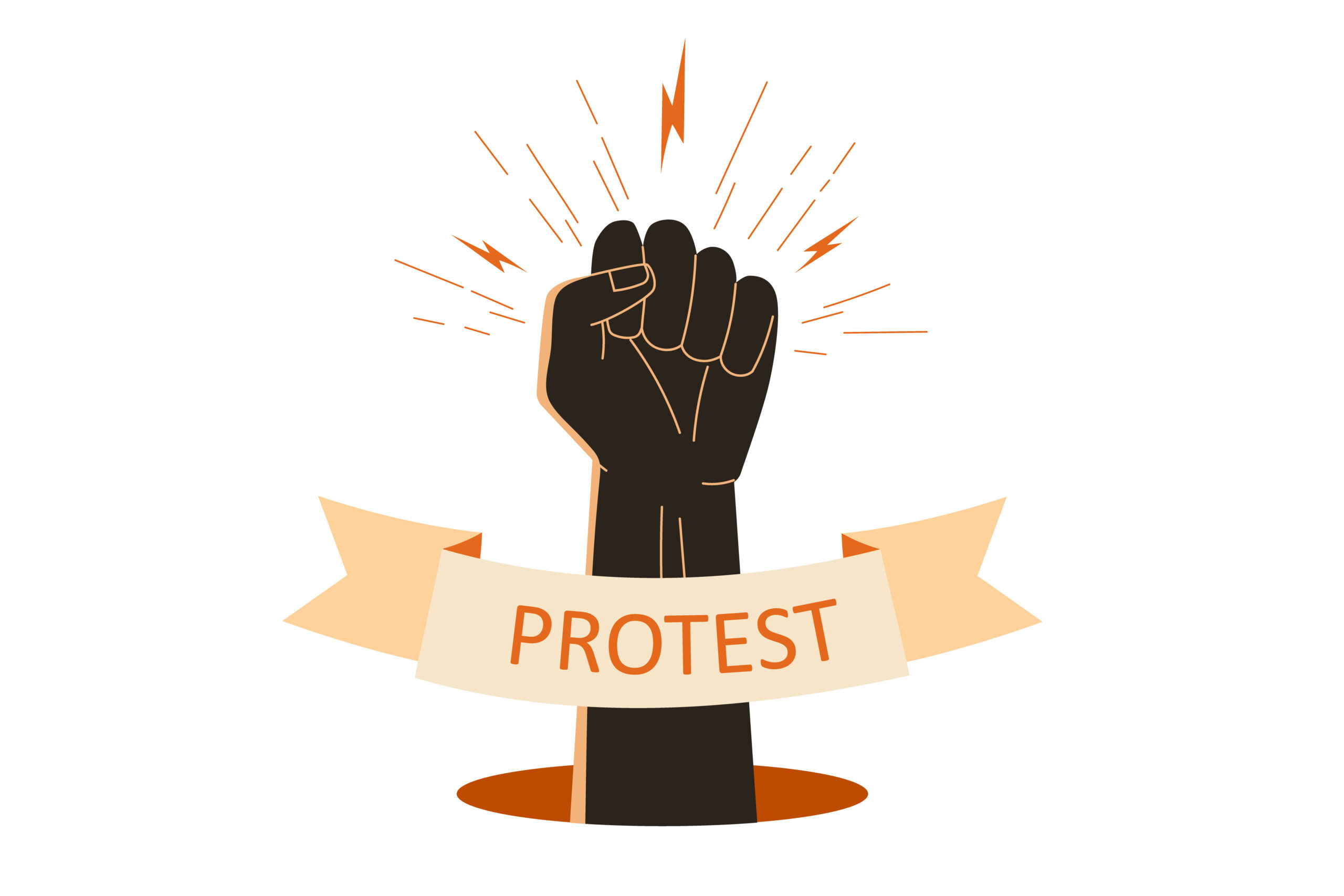 Use Your Primary Weapon – VOTE!
I'm creating my voting plan and you should too! Follow the steps and be ready for this election cycle!
Click To Tweet
Sisters,
In the movie Independence Day, the aliens have a laser beam that destroys everything in their path. That laser beam is their primary weapon, and once the film's heroes figure out how to destroy that weapon, they can defeat the alien enemies.
On the heels of another Black man being murdered by police–rest in power Jonathan Price–I am ready to deploy any weapon to STOP the violence against Black people. But here we are, the 'president' is infected with the coronavirus and was hospitalized. We can't trust what his spokespersons have to say about his condition. There are dozens of top 'administration' officials infected with the virus. Senator Mitch McConnell has sent U.S. Senators home to campaign before passing another coronavirus bill, leaving MILLIONS of Americans unemployed, without health insurance, hungry, homeless, and scared.
We need to use all the weapons in our arsenal, phone calls, emails, and text messages. But we need to get ready to use our primary weapon and let all elected officials know if they don't take care of us—the people who elected them—they should expect to lose their jobs.
WE CAN does not endorse or support any candidate, but before you go to the polls, you need to be CLEAR about what you can expect when you cast your vote for anyone on the ballot.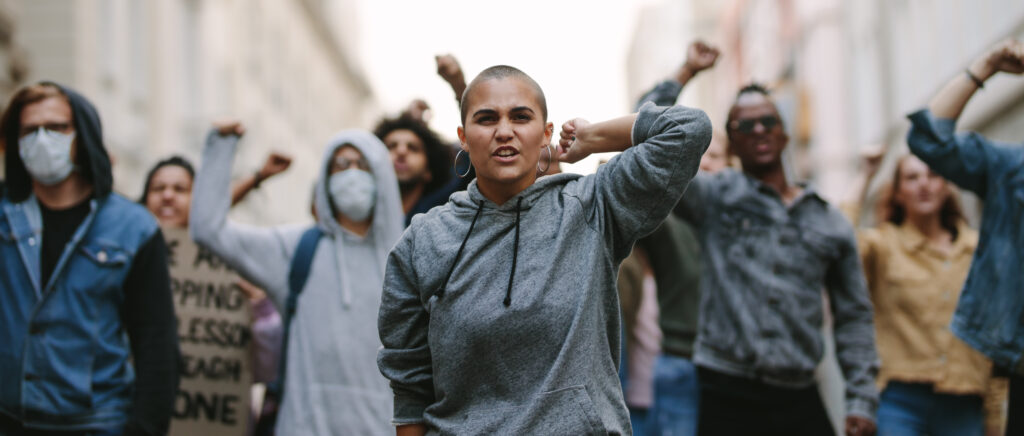 I KNOW that we are all overwhelmed with simply living. Everything is harder because of the pandemic. Folks lucky enough to work from home are working even more hours than they were before the pandemic. Trying to help children with school is taking a huge emotional toll on adults and children. Many are grieving—the loss of loved ones from coronavirus and other illnesses, and the loss of connection with those we love.
Given all of this, I am aware that asking you to do one more thing may seem selfish. However, voting this year could be the one thing you do to make things better for you and those you love. We have clear choices with this election from the presidential race and all down the ballot.
Please take the time to create your voting plan. When you create your plan, please share this post widely with everyone in your family, friends, and network to encourage them to make their voting plan.
**Make Your Voting Plan Today**
CHE

CK YOUR REGISTRATION STATUS

: Some states are purging voters from the voter rolls. Click above to confirm that you are registered to vote.
REGISTER TO VOTE

: If you are not registered, take a second to complete your registration. Have your ID handy just in case you need it for the form.
REQUEST YOUR ABSENTEE BALLOT

: If you prefer to vote by mail, you should request an absentee/mail-in ballot ASAP! Each state has different deadlines, so check now!
CONFIRM VOTER ID REQUIREMENTS

: You might need an ID to vote or to submit your absentee/mail-in ballot. Voterider.org will help you get an ID if you need one to vote!
PREPARE FOR LONG LINES: You will likely have to wait a long time to vote. Order your snacks and bring a chair so you can be comfortable waiting.
REVIEW YOUR BALLOT BEFORE GOING TO THE POLLS

: Take some time to study what the candidates think about critical issues and their plans for improving things in your community. Know before you go!
VOTE

: On Tuesday, November 3rd, or at an early voting location, put your plan in place and cast your vote for the candidates of your choice! Click vote to find your polling place!
We need a government that functions well and conducts business with the people in mind. WE CAN make a difference in November when we all vote!
Plan your vote following the steps above and get ready to hold the newly elected folks accountable. Join the WE CAN Network today to gain access to the tools you'll need to use your voice after November!
In solidarity,
Stephanie McGencey, President/Founder