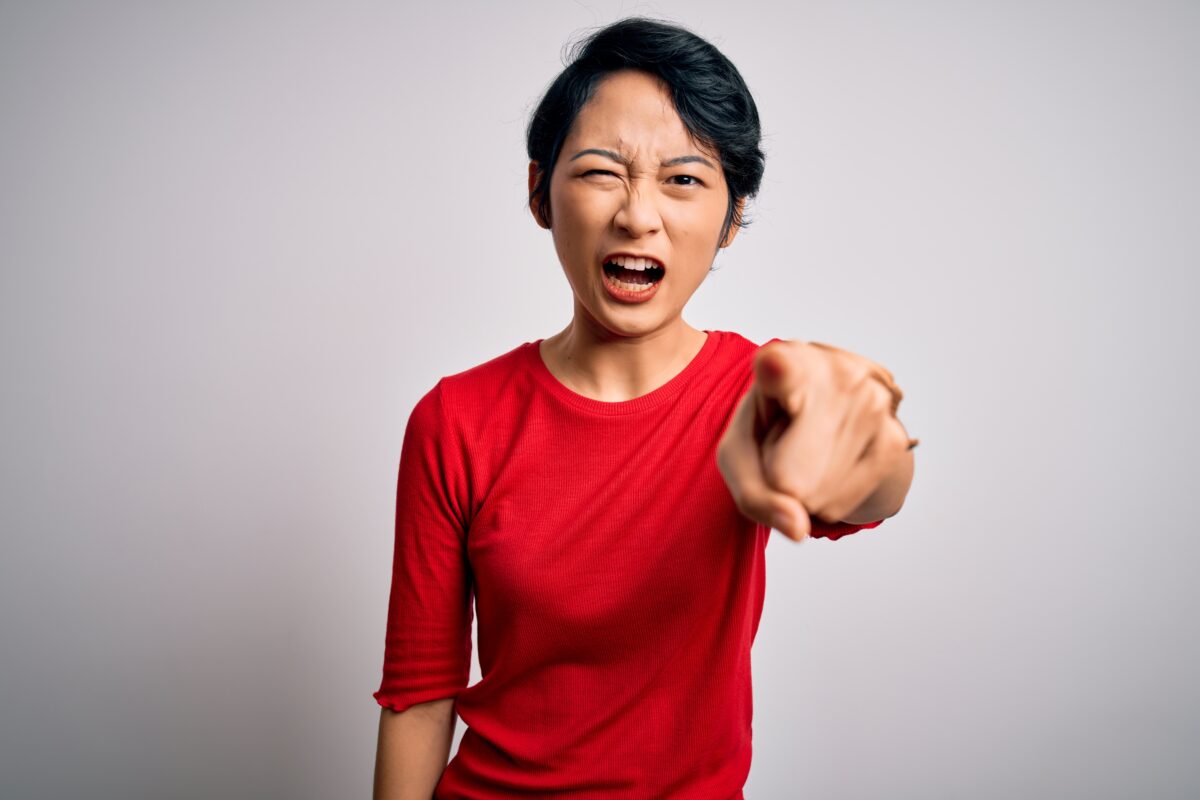 U.S. Senate – Do Your Job!
Sisters,
Every day seems to bring fresh bad news about how some elected officials are falling short. Some continue to stand behind the BIG LIE about the November 2020 election. Others continue to behave as if January 6, 2021, was not an attempted coup. And there are some elected officials who refuse to protect voting rights—a fundamental tenet of our democracy.
If it seems like WE CAN is harping on the same thing—protecting our democracy—it is because we are. Here we are June 14th and the U.S. Senate has still not passed the For the People Act. There are approximately 52 members of the U.S. Senate who have stated they would not vote to pass the bill and/or are expected to vote along party lines in opposition to the bill.
If you don't know why this specific failure of the U.S. Senate to act is so egregious, please review what WE CAN has written about why we need to stop the steal and protect the vote and stop voter suppression.
The bottom line is that almost ALL the state-level attempts to restrict or limit the voting rights of Americans would be stopped if the For the People Act passes the U.S. Senate.
Today, if you have not already, call your U.S. Senators and ask them to take a stand and vote TODAY to protect democracy.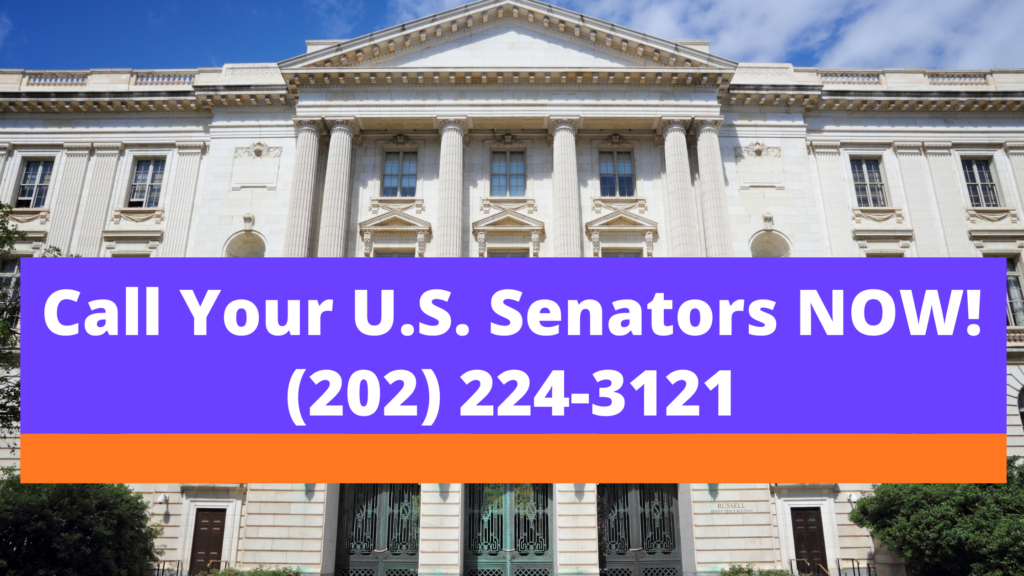 Telephone Script:
"I am VERY concerned about the nearly 400 bills that have passed or have been introduced at the state level that will restrict voting rights. You have the power to protect EVERY American's right to vote.
We MUST keep beating the drum on this piece of legislation. It is too important to our ability to vote in free and honest elections. Please take action TODAY on the For the People Act. Our democracy depends on it!"
---
Help WE CAN Plan for the Future?
Have you been marching the streets in your community and looking for a way to connect and have an impact after the marches? Are you an at-home activist looking for ways to grow your impact from your keyboard? Are you a concerned sister looking for a way to get more involved in politics and social change?
Join WE CAN on Thursday, June 24th for an interactive, insightful, and fun session designed to connect activist-minded sisters together and help shape WE CAN's next steps.
This event is intended for women of color only! There will be other opportunities for allies to learn how to support our planned strategy.

In solidarity,
Stephanie McGencey, WE CAN Founder