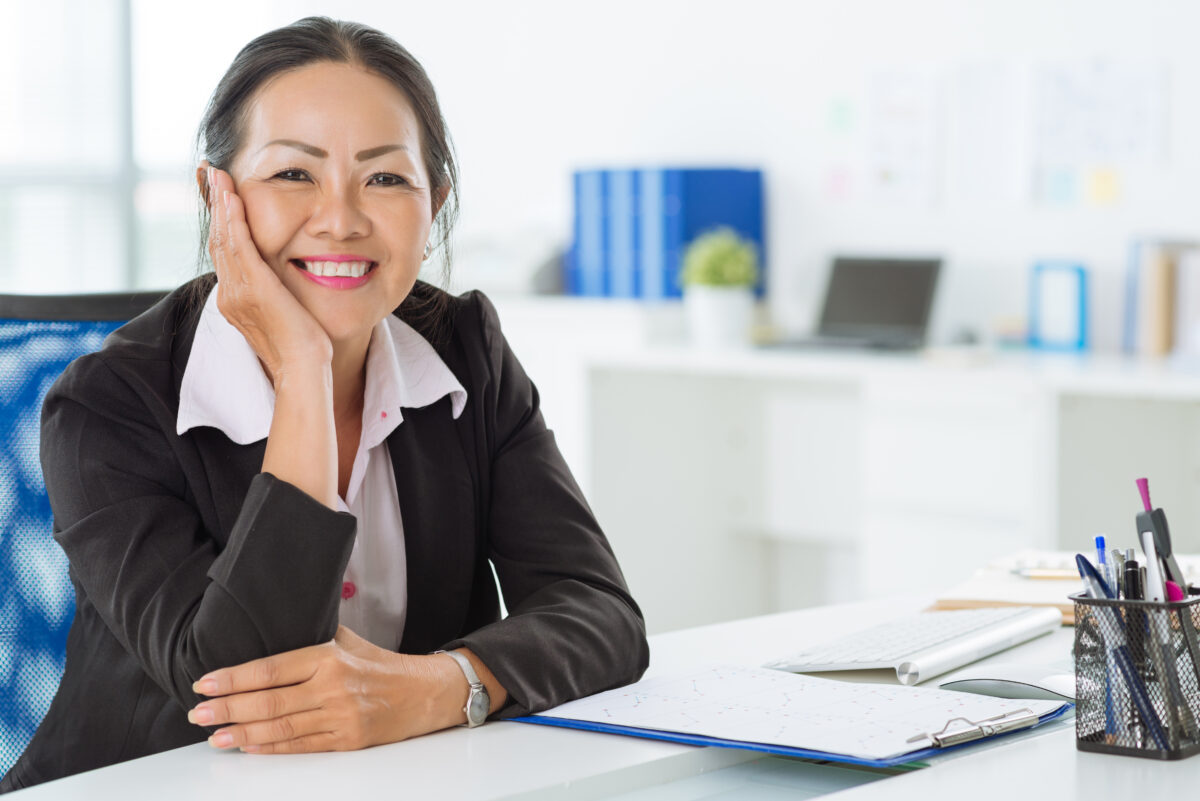 Sisters,
One way we can directly influence public policy and systems is to infiltrate the system by becoming an elected official. There are so many offices to occupy, each requiring compassion, tact, negotiation, intelligence, grace, and our lived expertise as women of color in the U.S.
As women of color, representation matters; it is important that our voices are heard in politics and that we have representation in elected office. Running for office can be intimidating, but it doesn't have to be! There are many resources to help you get started, and support is available throughout the process. Furthermore, women of color are winning races nationwide, making history and proving that representation is possible.
We made some progress in the 2022 national election, but we also lost some very important ground. Currently, 61 women of color serve in the United States Congress (11 Asian American/Pacific Islander, 29 African American, 20 Latina, 1 Middle Eastern/North African, and 2 Native American/Alaska Native/Native Hawaiian). Yet only half of the states have a woman of color currently representing them. Twenty-two states have never elected a Black woman to represent them(never mind women of any other racial/ethnic minority group). There is still no Black woman in the U.S. Senate. And most women of color serving in Congress are members of the Democratic party.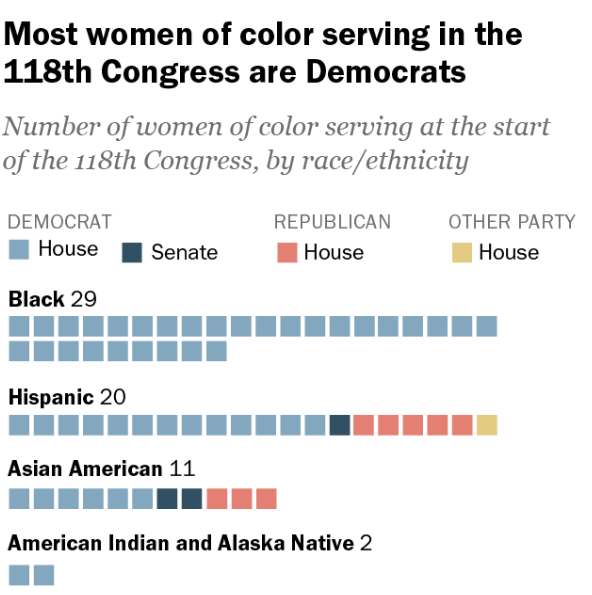 ---
Clearly, we have a long way to go!
---

It is time for more women of color to step up and own their power by running for office. It is time for women of color to run for office and create real, lasting change. Your voice matters – it's time to make it heard! Let's change the face of representation, one woman at a time.
Here are some reasons why you should consider running for office:
Representation matters – it is VERY important that folks with lived expertise—being a woman of color in America—are at the table when decisions are made that impact their lives. Shirley Chisholm told us, "If they don't give you a seat at the table, bring a folding chair," reminding us that we can run for office and ensure policymaking doesn't happen without us!
Better outcomes for vulnerable communities – representation and having a voice and seat at the table matters in a real democracy! It is no secret that elected officials bring their whole selves—gender, race, upbringing, socioeconomic status, and other personal experiences to their jobs. We should anticipate that the efforts of those elected to represent us are influenced by their personal experiences. Women of color bring needed perspective and lived expertise to elected offices. Research shows that they are more effective in creating better policies and outcomes for the communities they represent.
Motivate others to get involved in policy change – research has shown that when our elected officials come from the communities and share demographic characteristics as the people they represent, communities feel more connected and empowered. These feelings translate to more active civic engagement. When women of color engage in their communities, they can become leaders, inspire others to become involved, and eventually lead.
---
Consider Running for Your Local School Board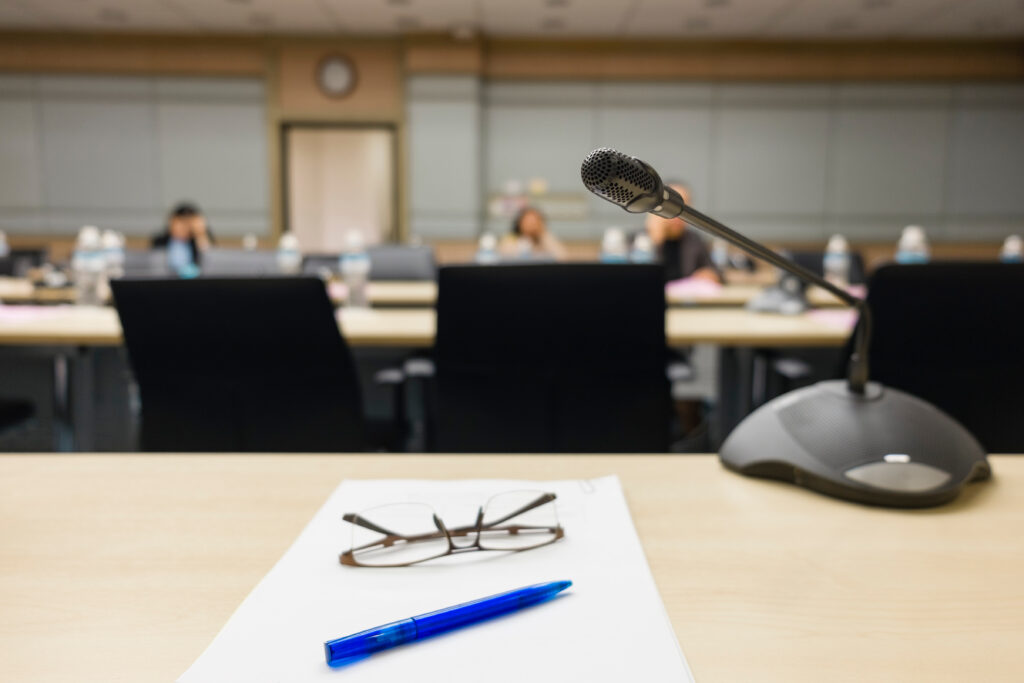 Consider running for your local school board! Stop the foolish book bans and racist school disciplinary policies where they begin—your local school board! The average cost of a school board campaign is as low as $5,000. Running for School Board has tons of resources to help you get started!
---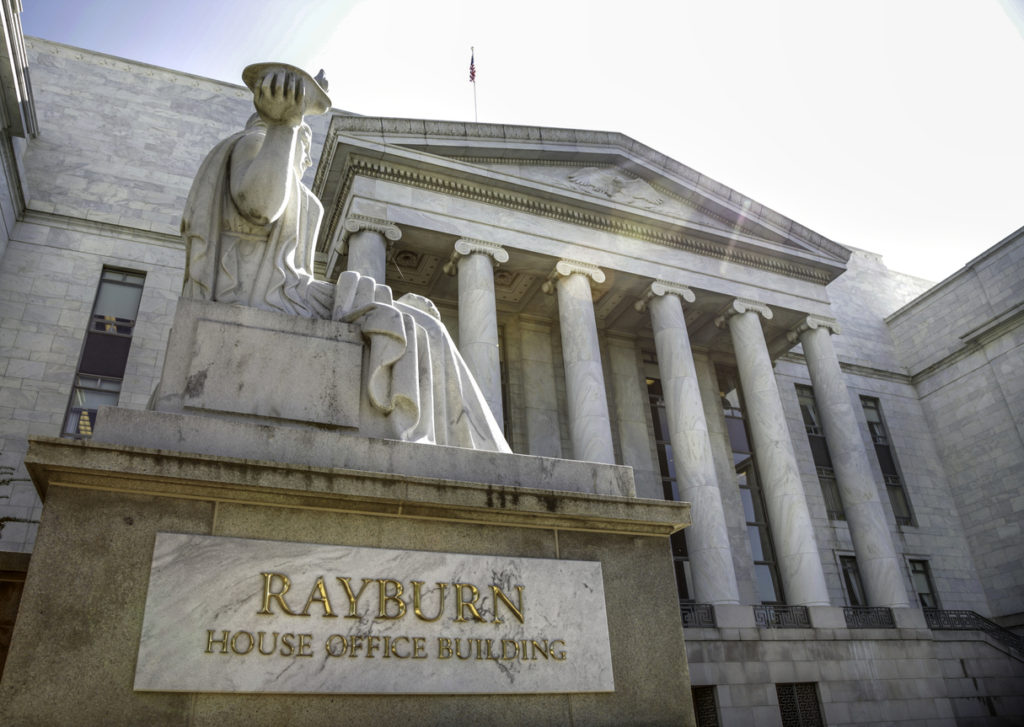 Consider Running for the House of Representatives!
We elect folks to represent us in the U.S. House of Representatives every two years. This means we can FIRE anyone whose views and actions do not reflect our wishes and needs. This also means you can design a campaign and build support every two years! Vote Run Lead has tons of resources to help you get started with any campaign, from planning your strategy to talking to voters to fundraising. Black women can find additional support at Higher Heights Leadership Fund, Latinx women can find additional support at Latinas Represent, Indigenous Women can find support at Advance Native American Political Leadership, and Asian Pacific Islander women can find support at the Asian Pacific American Institute for Congressional Studies.
Sisters-we can lead the way!​ WE CAN do it! Let's make representation a reality. It is time for women of color to run for office and create real, lasting change. Together we can make history!​ Let's show the world what we have to offer. Let's lead the way! Run for office today and make representation a reality!
In solidarity,
Stephanie McGencey, WE CAN Founder/President
---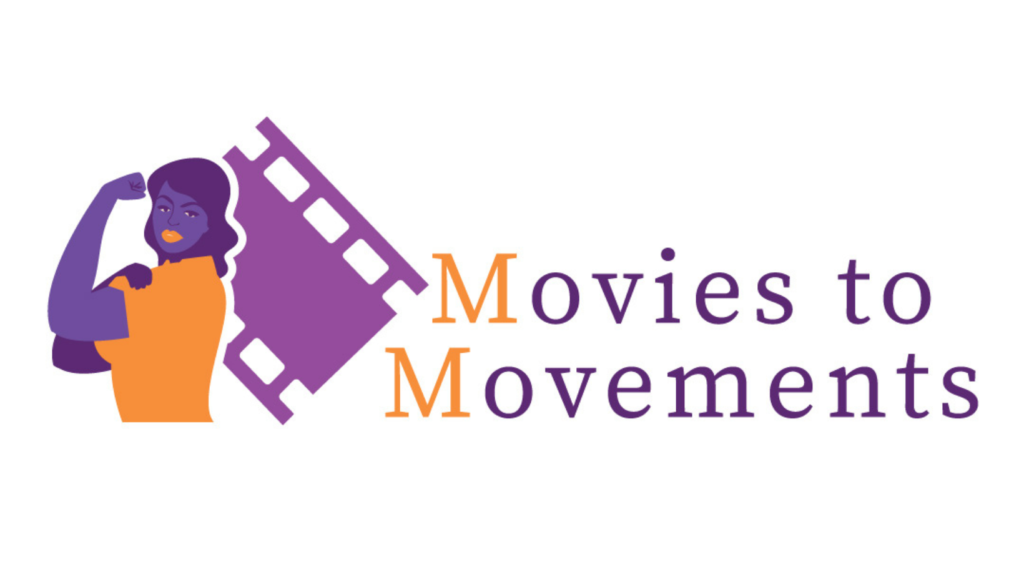 ---
Join WE CAN (and our partners) to watch compelling films and engage in interesting conversations about issues impacting our communities!
---
Racially Charged: America's Misdemeanor Problem
March 24, 2023 | 7:00 – 8:30 PM (Virtual)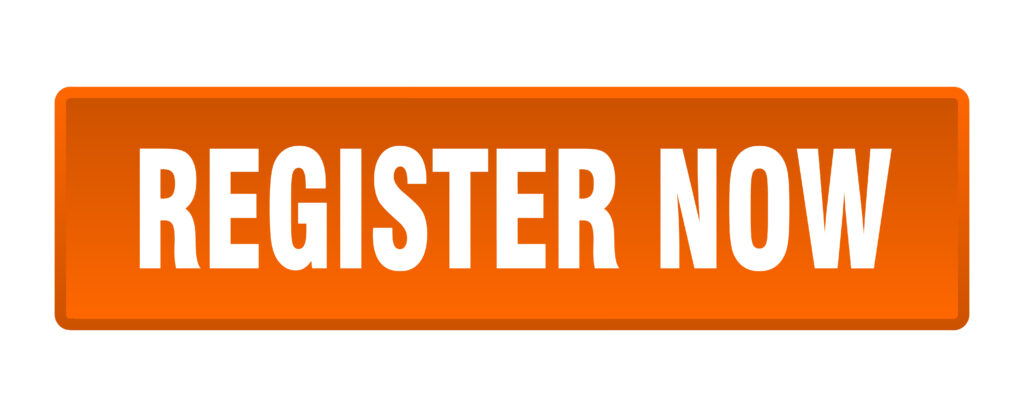 ---
Aftershock
May 19, 2023 | 7:00 – 8:30 PM