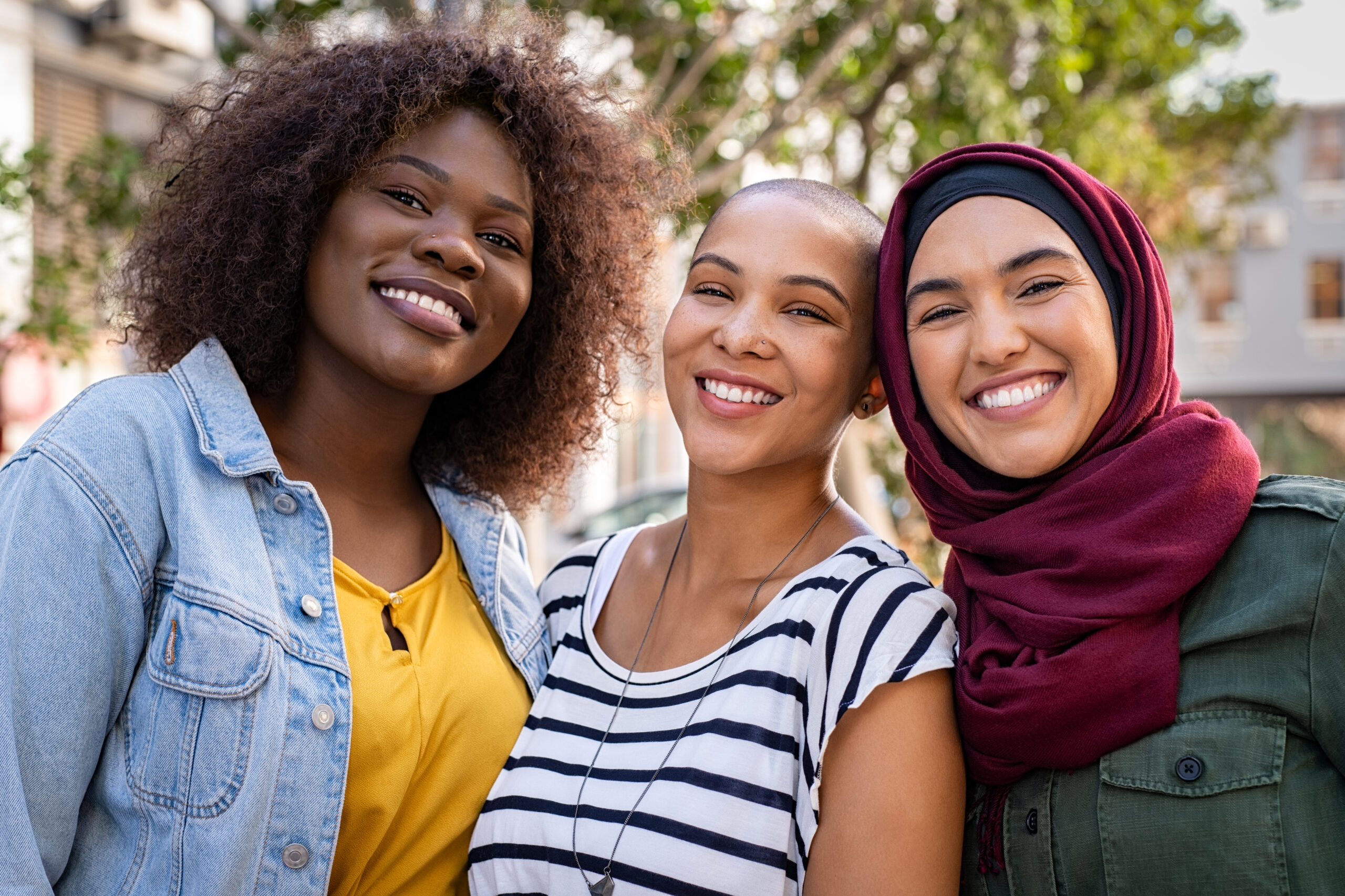 Sisters,
Our political power requires us to build a broad coalition. We must include Indigenous women who have been largely ignored in U.S. politics because they don't represent a 'large' number of the total population. Latinx and Asian-Pacific Islander women remain 'hidden' in most political polls. Most of you know that Black women have been 'holding it down' and voting and otherwise engaging in the political process for generations. However, they still haven't warranted courting and attention from candidates during election seasons like suburban moms or soccer moms.
"This narrative should not be the end of the story!"

Stephanie McGencey, WE CAN Founder/President
Today's politics calls for a new level of collective action across races and ethnicities. This need for collective action is why WE CAN was created! Together WE CAN change communities and systems and improve outcomes for ALL of us.
For today's Mobilize Monday, make an individual commitment to see each Sister as a partner for change! I have a piece of artwork in my office called Time Well Spent that says:
"Our prayer is that women everywhere will learn to live as sisters, to respect each other's differences, to heal each other's wounds, to promote each other's progress, and to benefit from each other's knowledge."

Time Well Spent
Imagine what we could do together if we responded to the call to action in this prayer?!
For the past several months, WE CAN has encouraged you to register to vote, confirm your voter registration status, find out where your polling place is, and information to help you look up your ballot. By all accounts, voter turnout this year is at an all-time high!
If you haven't voted yet, don't sleep. Don't think that just because the numbers look good that your vote doesn't matter. YOUR. VOTE. MATTERS!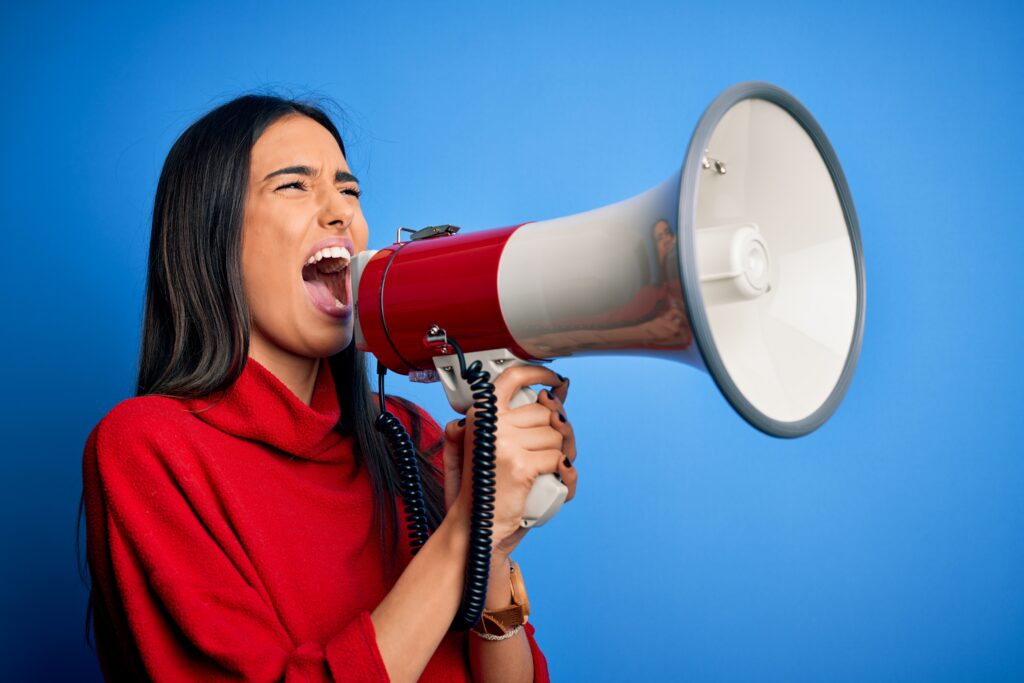 In a few weeks, we will know the outcome of the election. We know for sure that Congress and State legislatures will reconvene to make decisions that affect our lives no matter what happens on November 3rd. We MUST stay engaged and hold their feet to the fire!
To prepare, WE CAN invites you to practice radical self-care in November and December. Take a deep breath, my sisters, and consider purchasing these items* for your self-care toolkit. WE CAN will continue to share details about the election and other actions you can take, but we need to be prepared for a marathon after the inauguration. A race focused on equity, justice, decency, peace, and equality.
Together WE CAN make a difference!
---
Introducing The Sister Source: A Podcast!
WE CAN's guest for our first podcast was Delegate J. Sandy Bartlett who represents Maryland's District 32 and is the first African-American elected to serve in the Maryland General Assembly from District 32 in Anne Arundel County. She spoke with our founder about the coronavirus pandemic, record levels of unemployment, and acts of violence against Black people by the police and other racist people.
---
Help WE CAN Create New Advocacy Tools!
Want some yummy popcorn and do some good at the same time? WE CAN is selling Double Good popcorn to raise funds to create an online class to help Black, Latinx, Asian American, and Native American stay politically active after the November election. Our sale is only Monday, October 19th thru Thursday, October 23rd. Order your bags today!
---
In solidarity,
Stephanie McGencey, WE CAN Founder/President