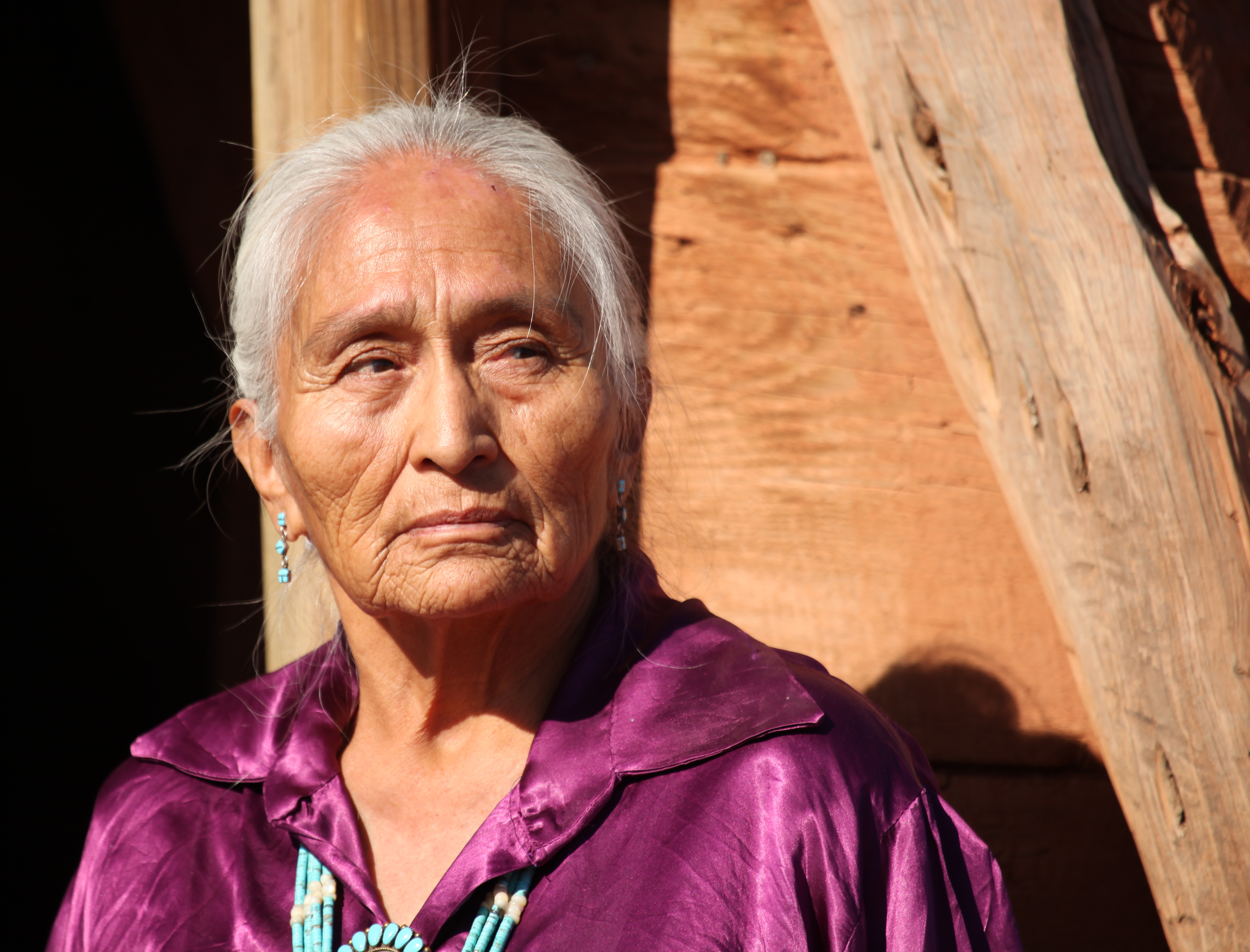 Reason #2 – Leave No Sister Behind
Sisters,
Today is Indigenous People's Day! Today is the day Indigenous People (also known as Native American or American Indian) have reclaimed to honor and recognize that Native people are the first inhabitants of the Americas, including the lands that later became the United States of America.
Today as we honor Indigenous People, let us not forget to leave no Sister behind. Often Indigenous women are excluded from policymaking and not invited to our advocacy tables. We cannot allow any woman of color to be excluded from our movements, no matter how small a percentage she and her people may represent in national data sets!
Our political power is strengthened by a broad coalition that can speak to the ENTIRE community's needs. Today, commit to seeking out the participation of Indigenous Sisters in your work. Your coalition is not complete unless Indigenous Sisters are deeply engaged!
Take a moment to find common ground with our Indigenous Sisters. Maybe you can support the work the National Indigenous Women's Resource Center is doing to reduce violence against Native women. Or perhaps you can gain solidarity in the work of Forward Together to address the social determinants of health. Whatever your interest or your organization's mission, it is our duty to seek out partnerships that will lift all women of color.
---
By now, most of you have attended a meeting where participants were asked to identify the tribal lands they occupy (home or work). Just in case you don't know where to find that information, you can visit https://native-land.ca/ and enter your address to find the name of the tribe. Please conduct this search with the utmost reverence for what was stolen from Indigenous Peoples and the debt we owe them as inhabitants of their land today.
---
In solidarity,

Stephanie McGencey, WE CAN President/Founder