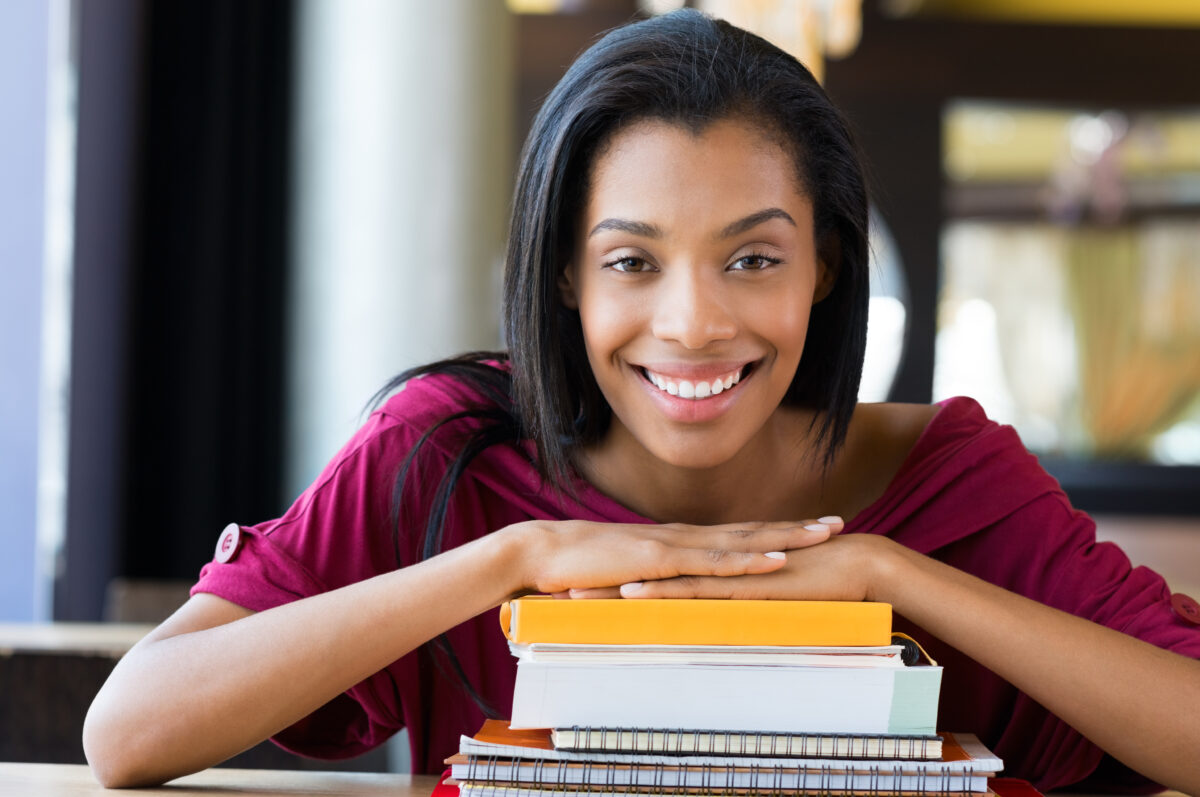 Push for Student Debt Relief NOW!
Sisters,
Like many of you, I have been 'processing' the events of the past few weeks. I will have much more to say about things and what WE CAN do soon, but for today, your task is simple. Write to President Biden and demand student loan debt forgiveness – NOW!
Check out the latest WE CAN campaign #NoDebtDegree where you can find data, news and videos, and links to other resources to educate yourself about this critical issue.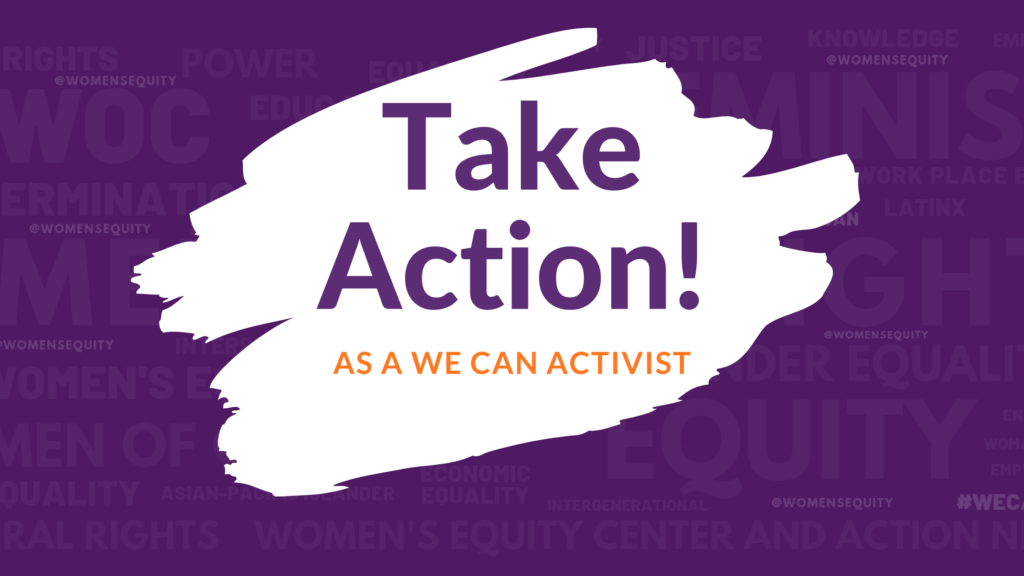 Write
or Call (202-456-1111) President Biden and let him know how canceling student loan debt would help you.
As President Biden is considering what to do about student loan debt, he needs to hear from the American people who are struggling with debt. He needs to understand how compounding interest is hurting you now and negatively impacting your future.
Give an honest and clear example of how loan forgiveness would help you and your family.
WE CAN do this—together!
Until next week!
In solidarity,
Stephanie