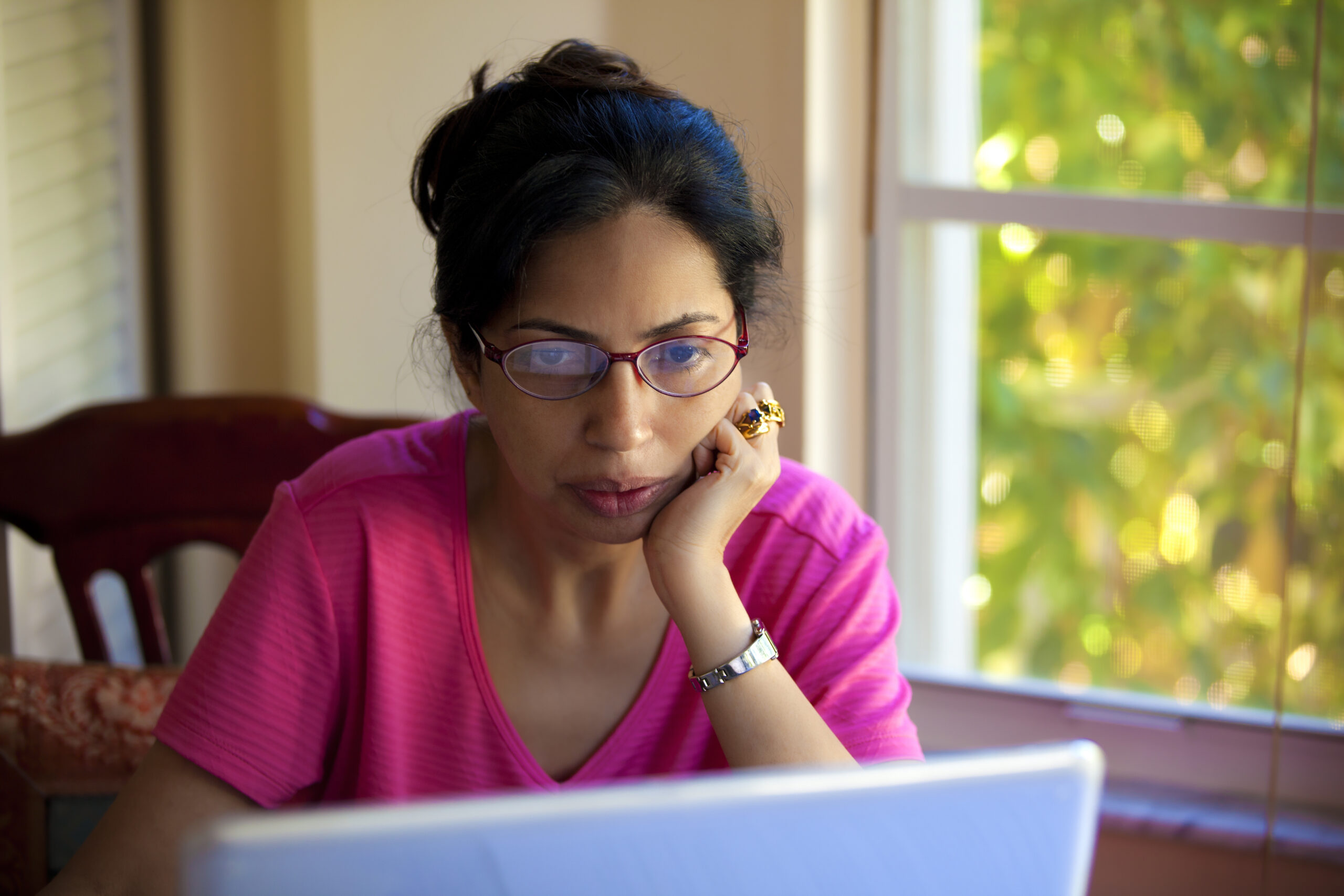 Mobilize Monday: What Do We Do Now?
Sisters,
The impeachment process is nearly done, and it appears as if the Senate will not impeach the President for his apparent attempt to discredit one of his opponents in the 2020 election. The case made by the House of Representatives was presented and no witnesses were called, departing from how any trial I have ever witnessed or read about was implemented. I am deeply troubled by how the process was conducted. The seeming persistent disregard for the rule of law, and common decency, displayed in our political discourse today is concerning.
I asked two colleagues; one who currently works for a United States Senator and another who has worked for a United States Senator and in the United States Supreme Court; what can be done to derail the train wreck our democracy is becoming right before our eyes? Both assured me that there is only ONE thing we can do to protect our democracy-VOTE.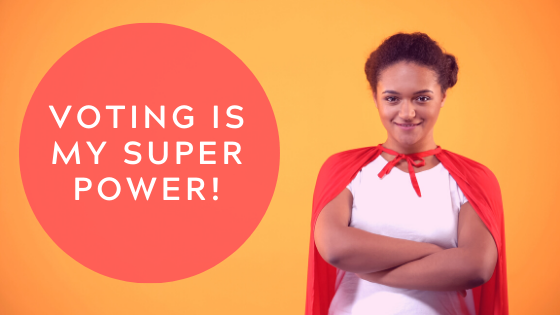 If you are unhappy with how things are going in our country, you must vote to remove from office those who are behaving in ways that are contrary to your values and interests. With a high degree of confidence, I can say that the values and interests of Black, Latinx, Native American and Asian Pacific Islander women, is not well served by: the horrible treatment of immigrants in detention centers, tax policies that widen the gap between the haves and have nots, and plans to cut Social Security and Medicaid.
It's hard to remain optimistic and not get discouraged, but WE CAN make a difference. A critical first step is to educate yourself about how the policy process works and how to protect your right to fully participate in our democracy. To that end, WE CAN invites you to join us on Thursday, April 16th at 6:30 pm to learn how to protect your right to vote. WE CAN will screen the Brave New Films documentary Suppressed. This amazing film describes tactics used to keep eligible voters from voting. Watch the trailer below and REGISTER to join us for a free screening and discussion about how to make sure you don't fall prey to common voter suppression tactics.

Sincerely,
Stephanie McGencey, WE CAN President and Founder