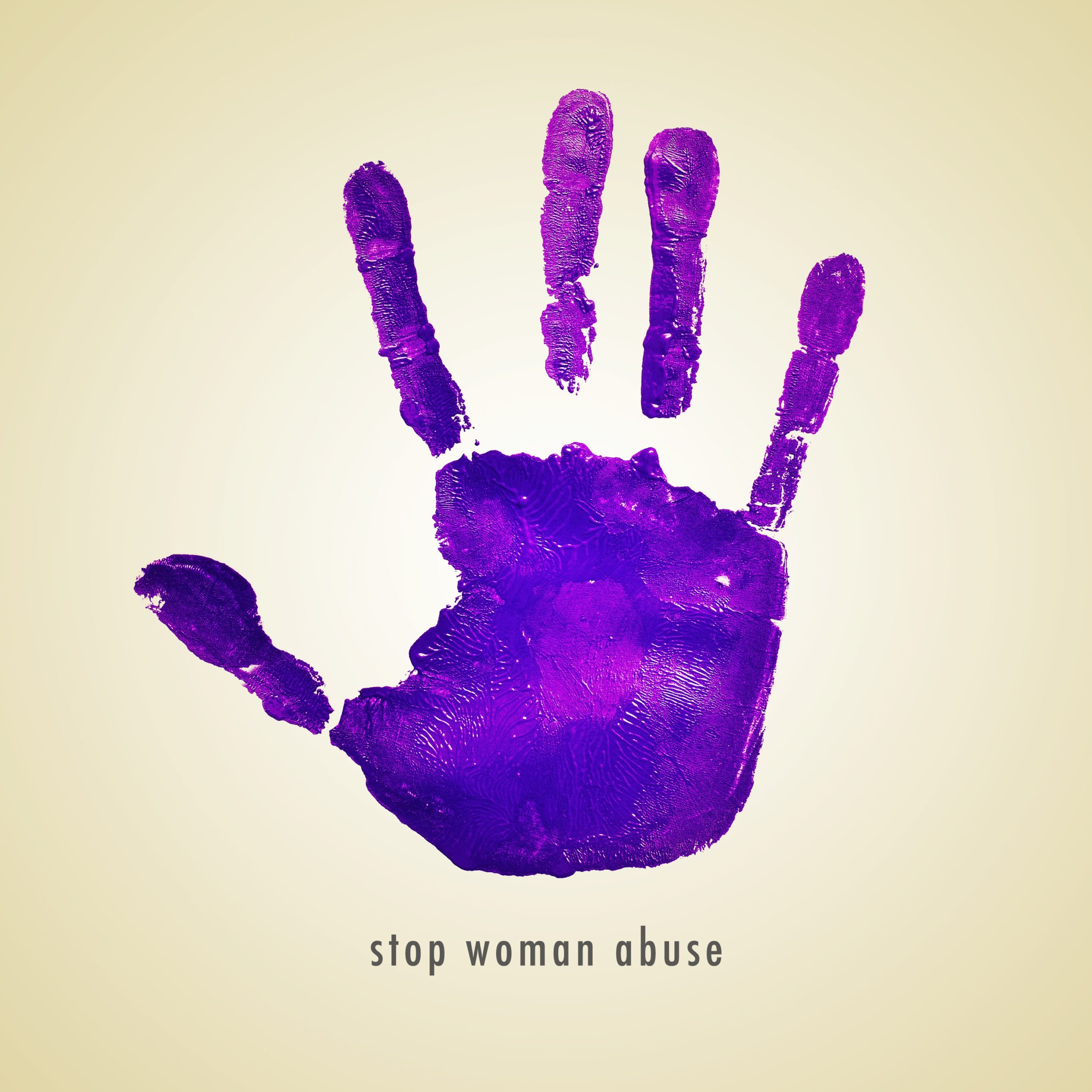 Mobilize Monday: Time to RESPECT and PROTECT Women!
This week we lost one of the great voices of our time the Queen of Soul Aretha Franklin. Her iconic song R E S P E C T became an anthem of the civil rights movement. Those lyrics remain a rallying cry to those of us who know that our fight for equity and freedom is far from over.
There were many tributes and news stories that shared intimate details of her life and legacy. In them, I learned some things about the Queen of Soul that I did not know. For example, I didn't know that she had two children by the time she was 14, likely the result of sex with much older men and that she survived domestic violence at the hand of one of her husbands. These facts made her all that more relatable to me and added some additional 'texture' to my love of her music; especially her 1967 classic tune "I Never Loved a Man."
Like Aretha Franklin, women of color remain vulnerable to abuse and violence by the men we love and others who seek to harm/control us. Let's examine the facts!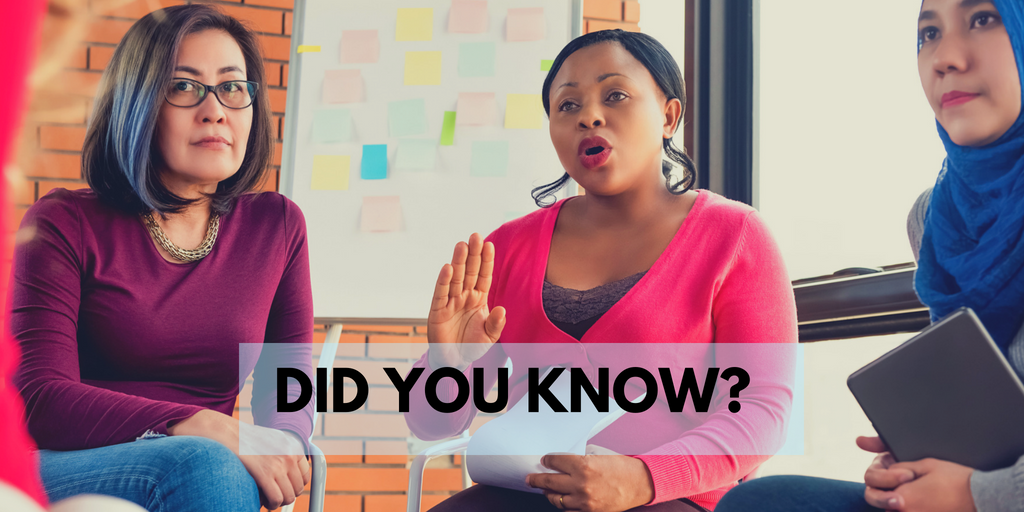 There is even more alarming data about violence against women of color; however, I hope no more is needed to encourage you to take today's Mobilize Monday Action.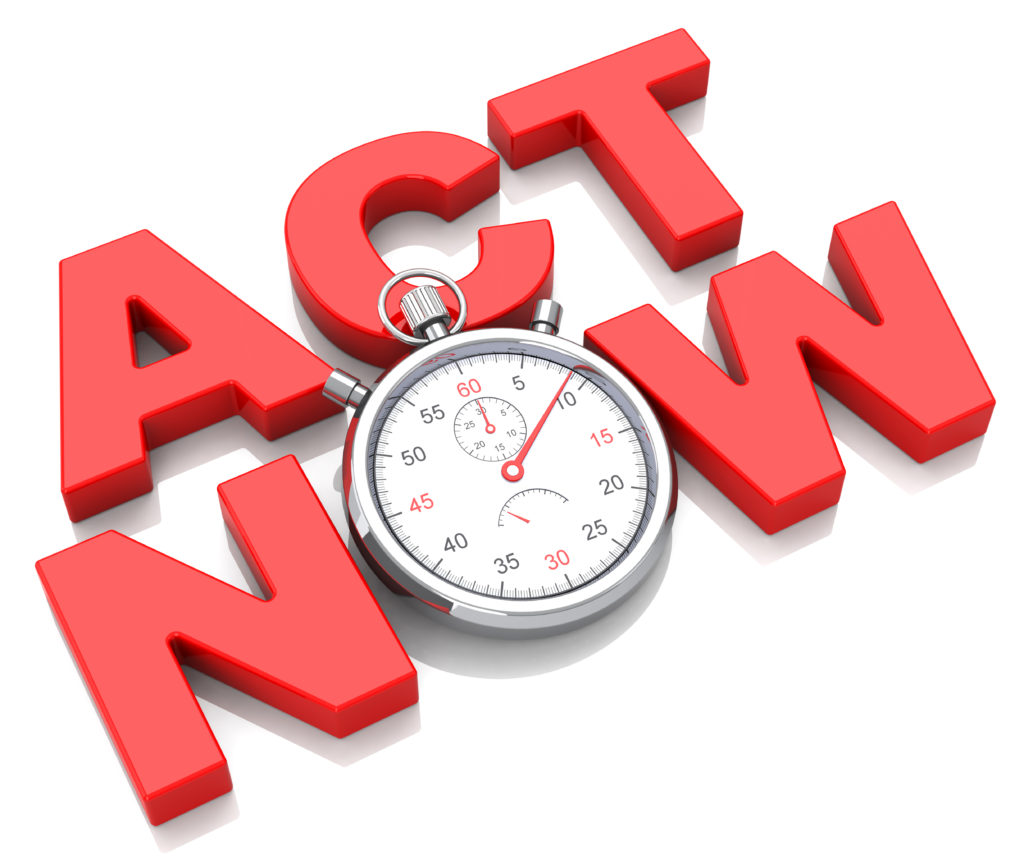 The Violence Against Women Act (#VAWA) is set to expire on September 30th, and we cannot allow that to happen! While the VAWA is not perfect, it does provide services for sexual assault, domestic violence, dating violence, and stalking victims and survivors. It is interesting to note that not a single Republican member of the House of Representatives has signed on as a co-sponsor.  Click photo to hear what some Members of Congress have to say about VAWA.
Time is running out for the House of Representatives to extend the protections and services offered by the VAWA. Today WE CAN asks you to contact your Member of Congress and let him or her know that you support the Violence Against Women Act.
Dear Congressperson, I am a constituent in your district, and I urge you to act now to extend the Violence Against Women Act to provide support to thousands of American women. I am counting on you to keep women safe today and in the future.
Please don't delay, contact your Member now so that they know what you expect to happen before the September 30th VAWA deadline!
Yours in the struggle,
Stephanie McGencey, Founder and President