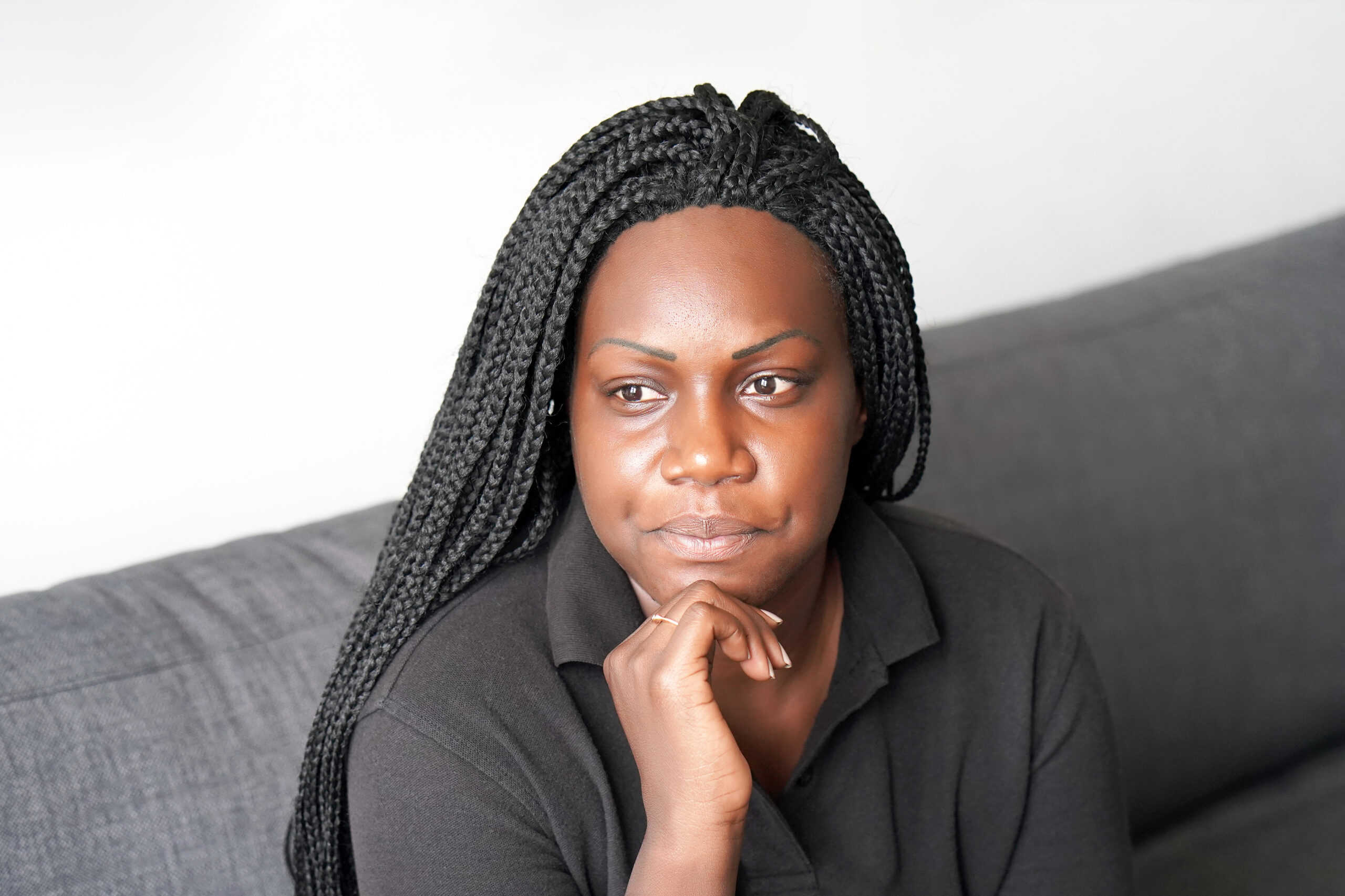 Mobilize Monday: The New Normal
Sisters,
I hope this message finds you all well and prepared for at least another month of social distancing. I hope all of you believe public health professionals when they tell us what we need to do to flatten the COVID19 curve here in the U.S.
On Saturday, I ventured out to pick up a grocery order. I was stunned to see the parking lot full of cars, like a pre-coronavirus weekend, and dozens of people out without gloves, masks, or any other protective device. I had to tell a man to back up as he stopped within inches of me as I opened the trunk, waiting for my delivery. Your safety comes first. THIS IS NOT A DRILL!
WE CAN's Mobilize Monday posts typically ask you to take action on an issue important to women of color. However, as I watch my personal Facebook timeline and the WE CAN Twitter feed, it is clear that too many of us are at our wit's end. Psychologists are warning that some of us have reached our saturation point regarding coronavirus and need to unplug and turn off the TV and log off our phones and computers.
A few weeks ago, I encouraged you all to unplug and think about the future. That advice is still valid. Please make time for whatever brings you joy every day!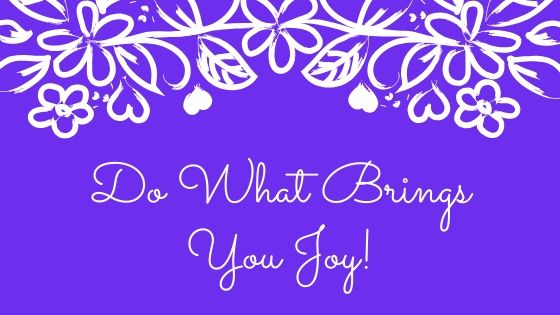 While you're taking a walk, drinking a cup of tea, or watching your children play, WE CAN invites you to think about how you want our nation (and our world) to change. We can't go back to the way things were. We MUST be better!
Today, WE CAN invites you to share videos, photos, or whatever is on your heart to share. The picture below is my hope for a big policy change. In the coming weeks, WE CAN will ask you to think about what should be our new normal and share that with our network of sisters.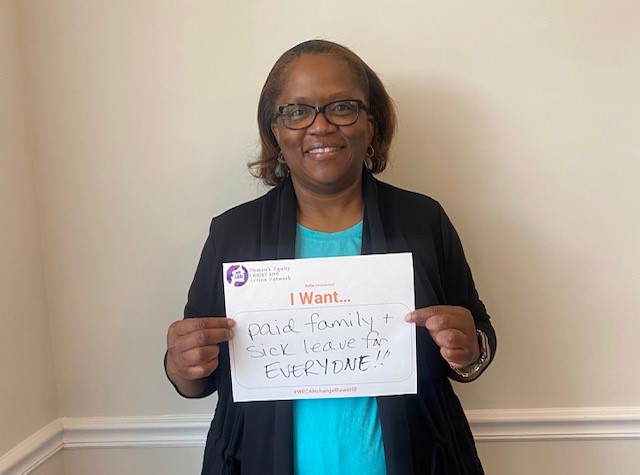 Two of my mentors, women who have lived long enough to see many things that life can bring, have encouraged me to use the quarantine time to revisit my vision for my life. I'd like to invite you on the journey with me and extend it to entertain the question, how can our country be better!
Take a moment and print the template, write down what you would like to see in our new world, and share it via email, or on WE CAN's Twitter and Facebook page.
There is so much to be concerned about in these very challenging times. Let's focus on what WE CAN create together!
Sincerely,
Stephanie McGencey, President and Founder