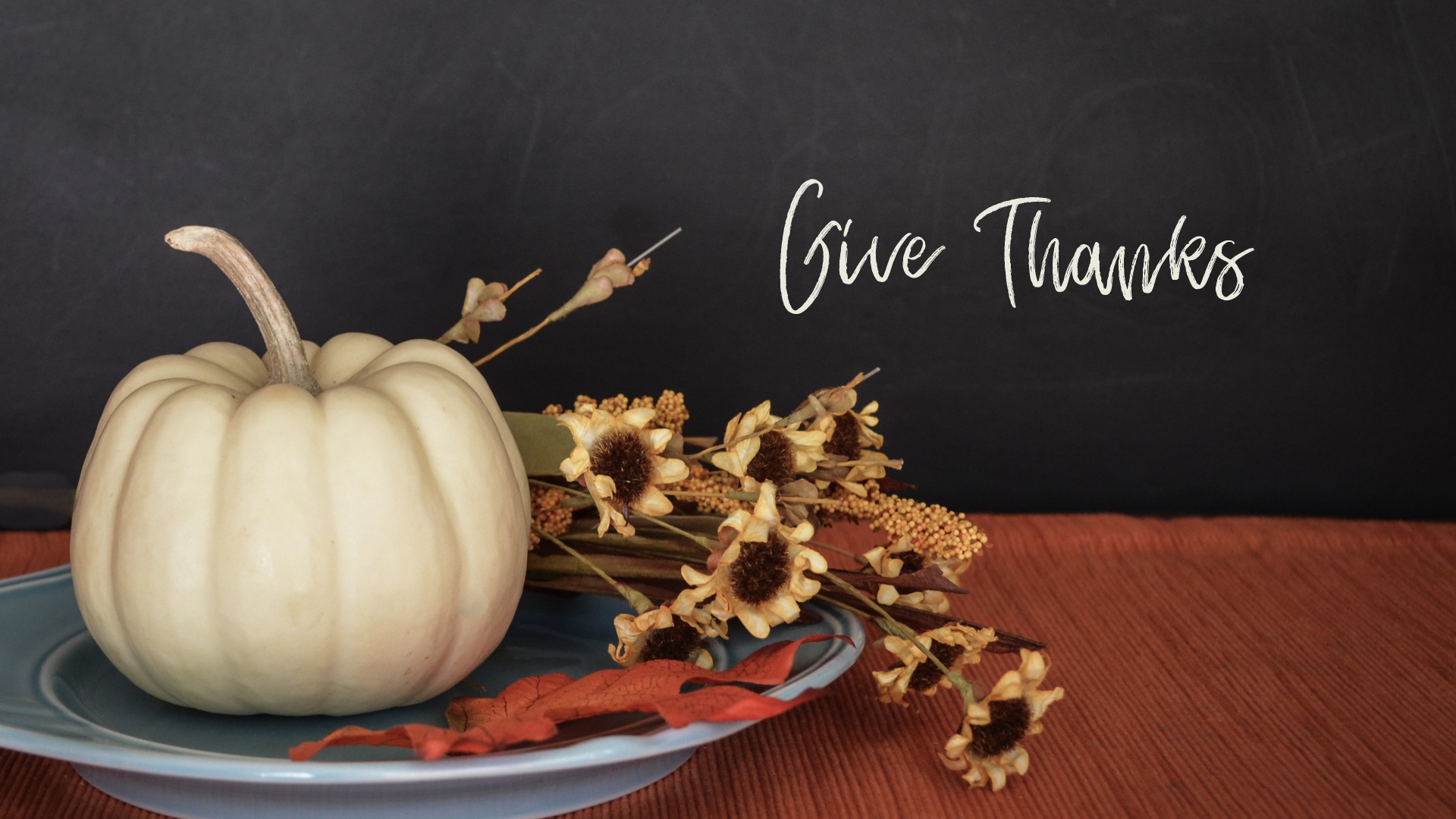 Mobilize Monday: Thank An Elected Official
The week did not begin the way WE CAN had hoped. Georgia did not make history by electing Stacey Abrams as the first female African-American Governor and Andrew Gillum lost his bid to become the first African-American governor of Florida. In both instances, our eyebrows should be raised about how these elections were handled. There are documented cases of voter suppression not only in Georgia and Florida but also in North Dakota, Nevada, and Indiana. We have A LOT of work to do to protect our right to vote. More on this in the coming weeks…
As you prepare for a time of grateful reflection and giving thanks, WE CAN asks that you remember those less fortunate than you. Be kind to a stranger. Smile at the clerk ringing your merchandise. Give to local charities serving the homeless and other disadvantaged populations. Hug your loved ones a bit tighter.
We know that many of you are neck deep in long shopping lists, cooking, cleaning, and otherwise preparing for Thanksgiving holiday, so today's Mobilize Monday is simple to thank 1 elected official for something s/he has done this past year that will benefit you, your family or your community.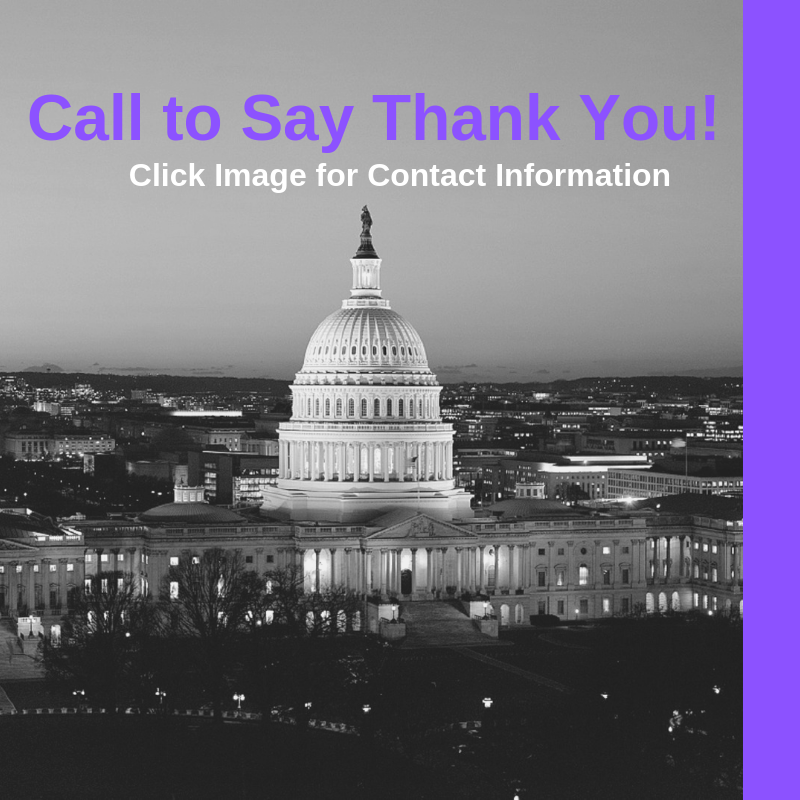 Sometimes we are so busy we don't have the time or forget that it is nice to be nice. Every call to your elected officials should not be a rant about what s/he has done wrong. Make the effort and build a relationship with your elected officials so they know who you are and your concerns and commitments. Click the image below and make one phone call thank one of your elected officials for doing a good job representing you. Your kindness is likely to go a long way in this harsh political environment.
Happy Thanksgiving!
Stephanie McGencey
Founder and President