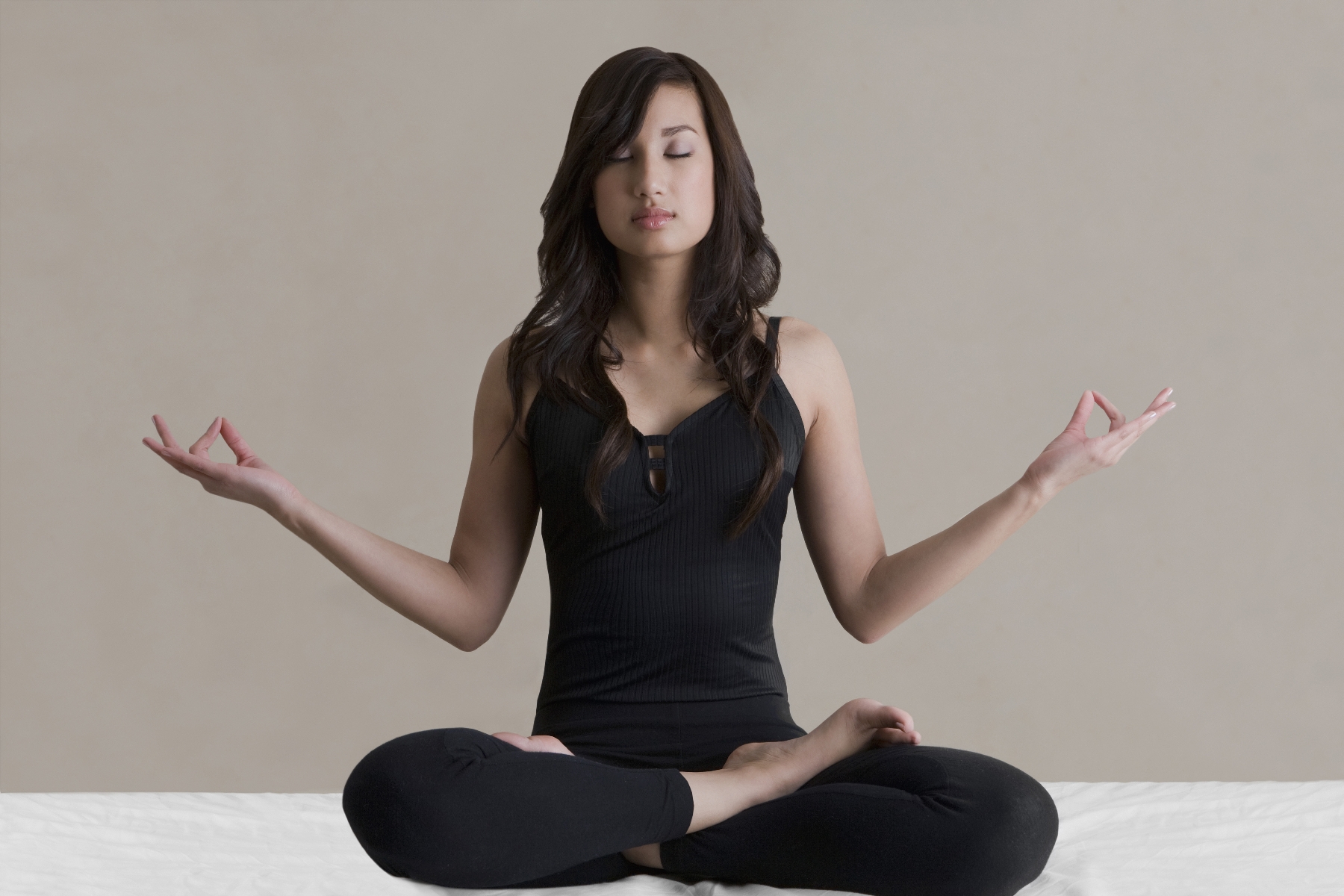 Mobilize Monday: Take a Deep Breath
I am tired. I need to take a deep breath and regroup. The school shooting in Florida. The indictments against Russian nationals for tampering with the 2016 elections. Rolling back protections for disabled Americans. A budget that proposes cuts to safety net programs like food stamps. And the deafening silence of too many elected officials when we so desperately need courageous leadership. I need to take a deep breath.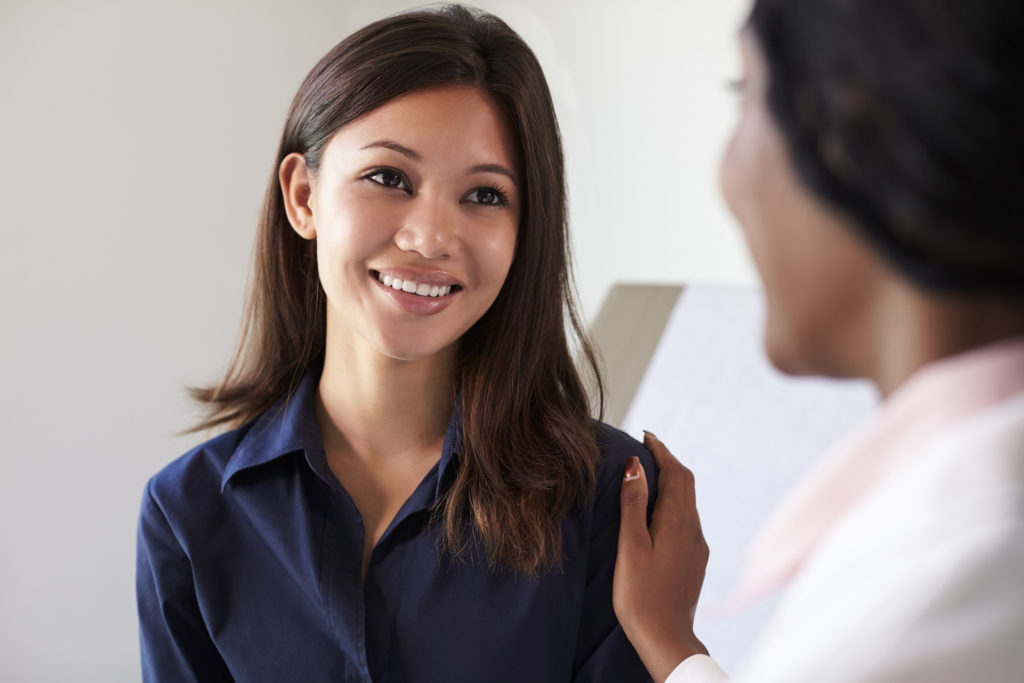 I took the time for a bit of self-care by hanging out with my book club on Sunday which recharged my battery to 40%. It was time with beloved family at the Black Panther premiere that took my power levels back up to 100% (get yourself to the theater ASAP if you haven't seen the movie yet). If you need to recharge your battery, please take time to do it NOW. Why? Because ish is about to get real.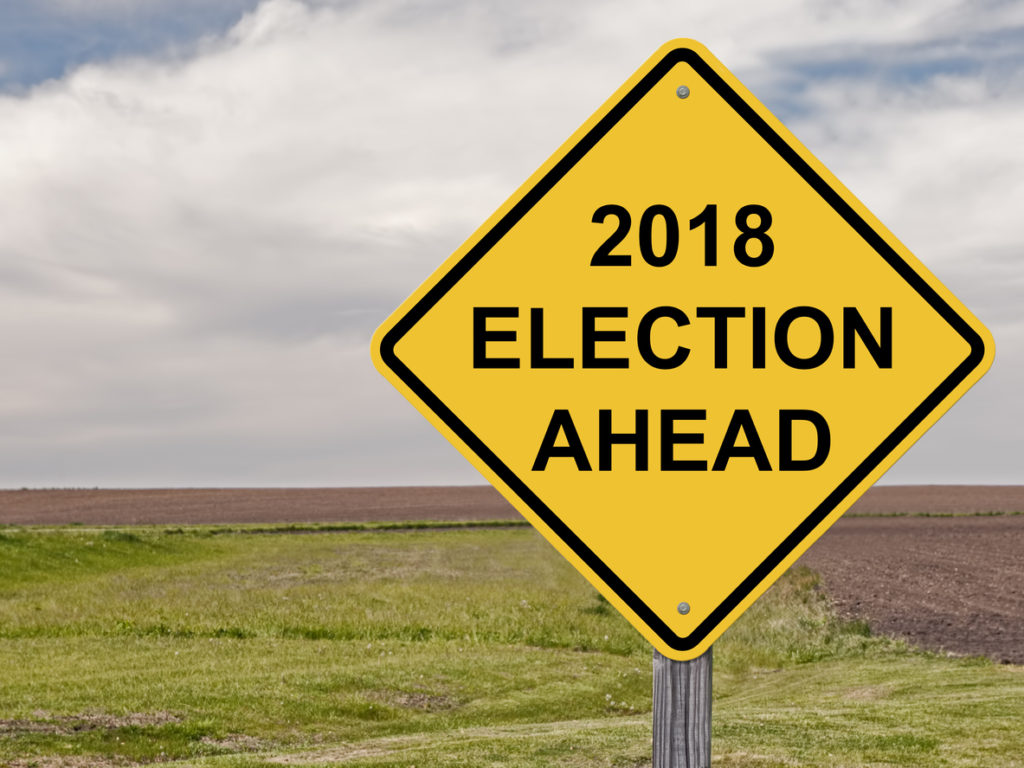 We are months away from one of the most consequential elections in American history. But before that, we can expect more from the Supreme Court on gerrymandering and voter suppression. We can expect additional indictments in the Russian election tampering scandal. And I am certain the 45 will continue to tweet stuff that will make our heads explode to distract us from the awful things happening throughout his 'administration.' To put a real fine point on it, from March to November we need to be at the top of our game and there won't be much time to rest.
Today is President's Day and a reminder that leadership matters. Our current president is at his Florida resort likely golfing for the 94th time today and not attending a funeral of any of the fallen nor is he in talks with his party to open a real debate on gun laws and he sure as hell is not thinking about restoring restrictions on mentally ill folks buying guns. Instead, he golfs.
While he golfs, write down 20 things you can do to restore calm and peace in your spirit. I'm saying 20 because we're going to need a long list of options to help us get through the rough spots and take back our democracy!
Here are some of mine and a few I saw on Pinterest. Share some of yours in the comments.
Take a long walk
Cry it out watching an episode of This Is Us
Listen to music
Eat Talenti Belgian Chocolate gelato
Write a prayer
Call a friend
Go to bed early
Play with my nephew
Hug myself
Write a blog post for WE CAN website 😉

Rest easy my Sisters for our work is only beginning!
Yours in the struggle,
Stephanie