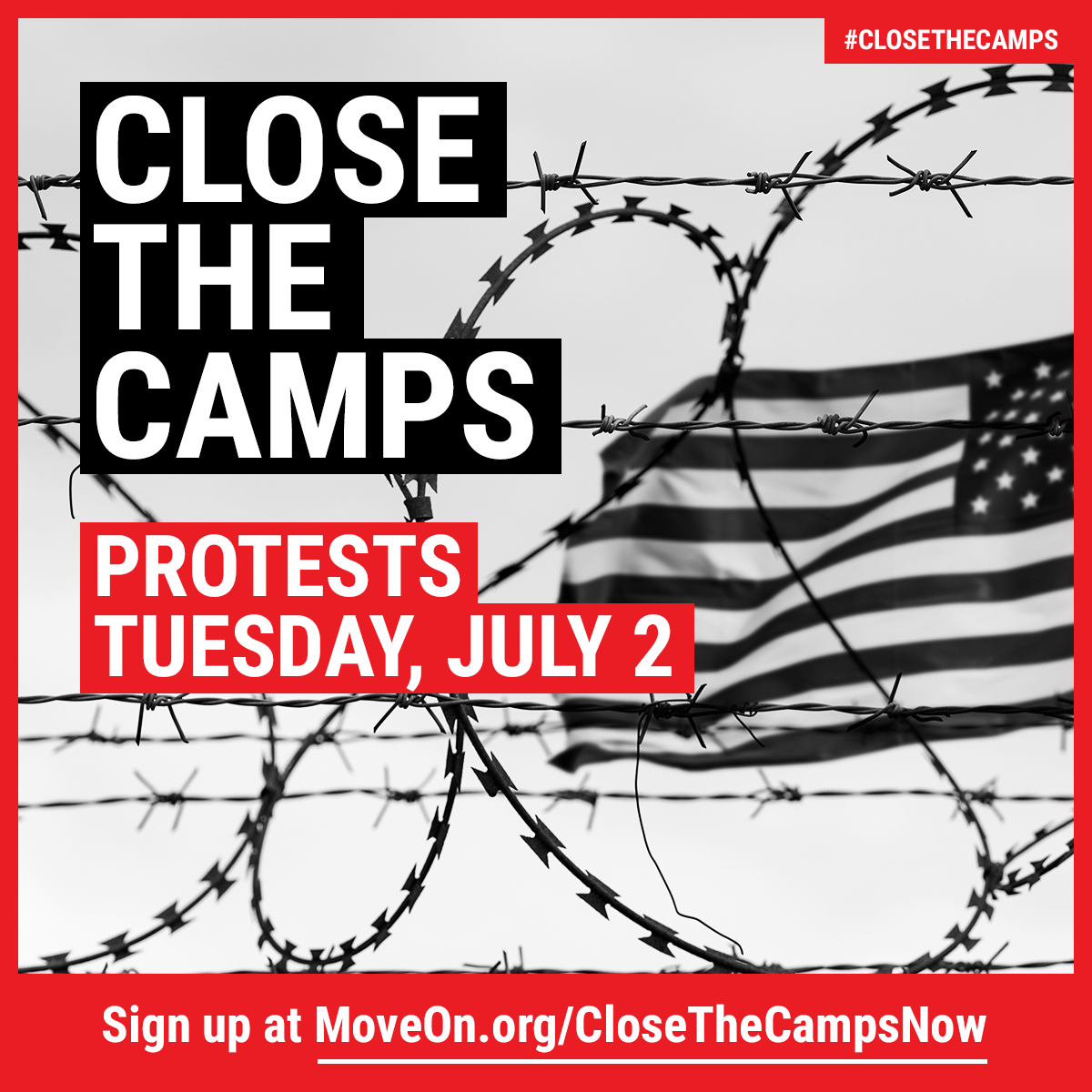 Mobilize Monday: Stop the Terror at the Border!
If you are a human being with an ounce of compassion, what is happening to children and families at the border is deeply upsetting.  I am is HOT RAGING MAD! I simply cannot tolerate what is happening to CHILDREN. It is unconscionable that the United States—the land of the free and home of the brave—would treat anyone, especially an asylum seeker, this way.
I have sat in my home, with a full belly, hot showers, clean clothes, entertainment, a loving family and friends, and peace of mind, beside myself with anger and grief for the children and families. I don't care what you think about immigration and whether or not the parents are to blame for bringing their children here. What is happening is WRONG!!!!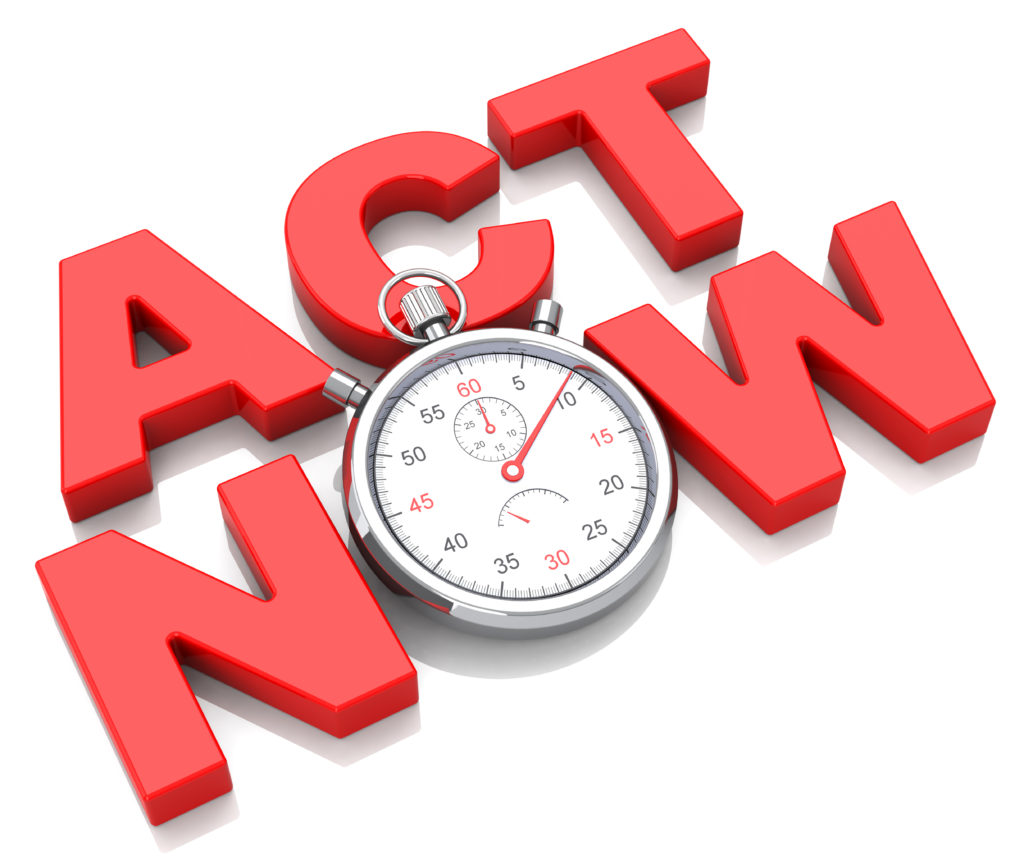 If you have wondered what you can do to stop this government-sponsored terror on immigrant children and families, this post contains several suggested steps you can take TODAY to help.

Go to a Close the Camps Protest on July 2nd!
The nonprofit Families Belong Together has been organizing vigils and protests around the country. To see what the one nearest you is, you can go to their website here.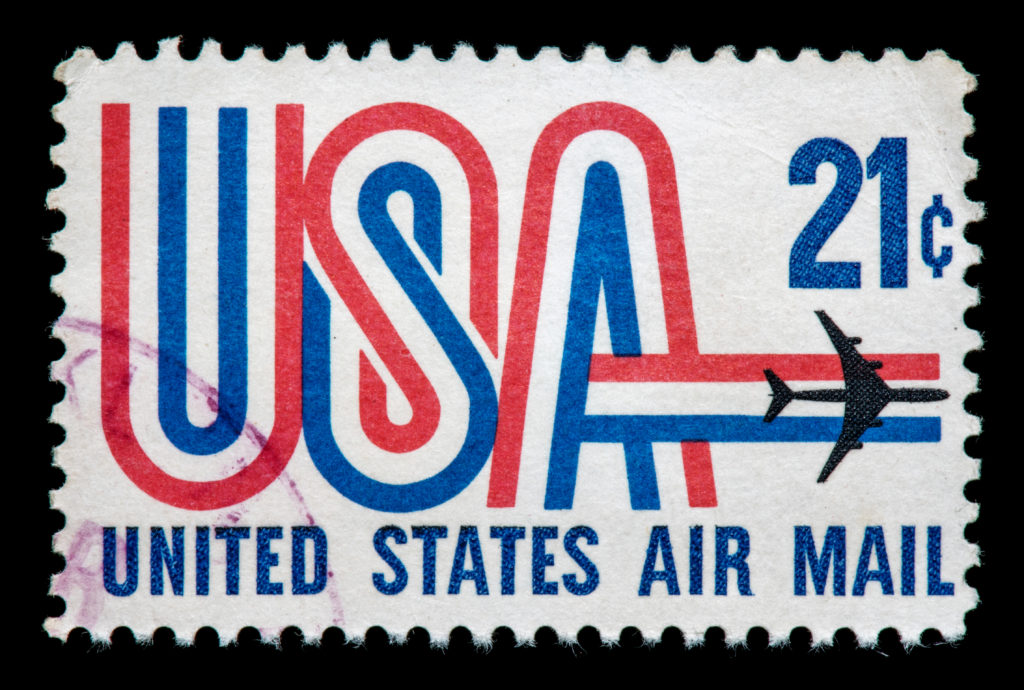 Improve conditions for children and families immediately!
If you were outraged when the Department of Justice Lawyer Sarah Fabian argued that children do not need soap, toothbrushes and toothpaste and blankets. Send her a postcard at the address below to and let her know that soap and hygiene products are essential for the health and well being of the children and families. Demand that these items be provided NOW!
Sarah B. Fabian
U.S. Department of Justice
Office of Immigration Litigation
P.O. Box 868
Ben Franklin Station
Washington, DC 20044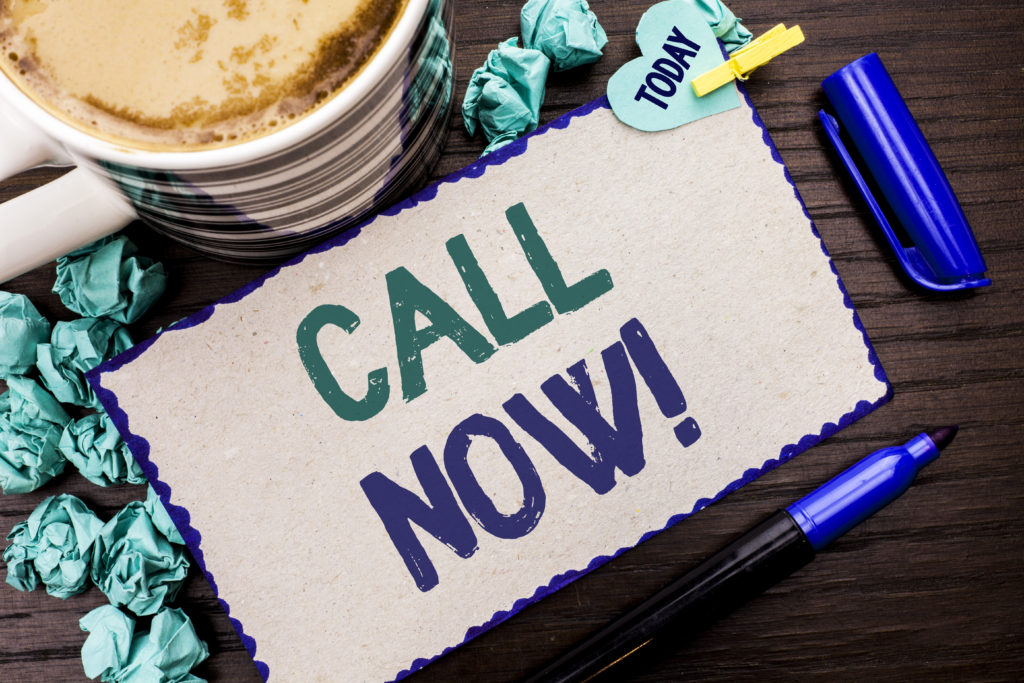 Call Your Congresspersons
Make sure your Representative and Senators know that you are against the inhumane treatment being experienced by children and families at the border. Tell them to get to work and pass legislation to keep families together and provide all the care they need to be healthy while they await their court dates. Let them know that you think it is outrageous that infants and children are forced to 'represent' themselves in immigration hearings and demand that this and other inhumane practices stop NOW.
The ACLU has a script you can follow here and they will even route your call to the correct Congressperson.
Donate Money
There are several organizations working tirelessly on the ground along the border, and they need our help! Donate to ActBlue and your money will be sent to more than a dozen different organizations working to help children and families separated at the border. Send what you can to the following organizations NOW!
RAICES

– promotes justice by providing free and low-cost legal services to underserved immigrant children, families, and refugees.

Al Otro Lado

– serves indigent deportees, migrants, and refugees in Tijuana & Los Angeles

The Florence Project

– providing legal & social services to detained immigrants in Arizona
Innovation Law Lab – working in immigrant detention centers and hostile judicial districts; keeping the definitive list of kids being held
Fuerza Del Valle – organizing workers & immigrant communities in the Rio Grande Valley

The Young Center for Immigrant Children's Rights

– promoting the best interests of unaccompanied immigrant children

Families Belong Togethe

r – fighting for common sense immigration policies & reuniting families
United We Dream – the largest immigrant youth-led network in the country

Women's Refugee Commission

– advocating for the rights and protection of women, children, and youth fleeing violence and persecution
ACLU – fighting attacks through the legal system

Kids In Need of Defense (KIND)

– protecting unaccompanied children who enter the US immigration system alone to ensure that no child appears in court without an attorney.

Asylum Seeker Advocacy Project

– providing asylum seekers with legal aid and community support across the country
Human Rights First – helping refugees obtain asylum in the U.S.

La Union del Pueblo Entero

– founded by Cesar Chavez and Dolores Huerta, a community union that works in the Rio Grande Valley from the grassroots up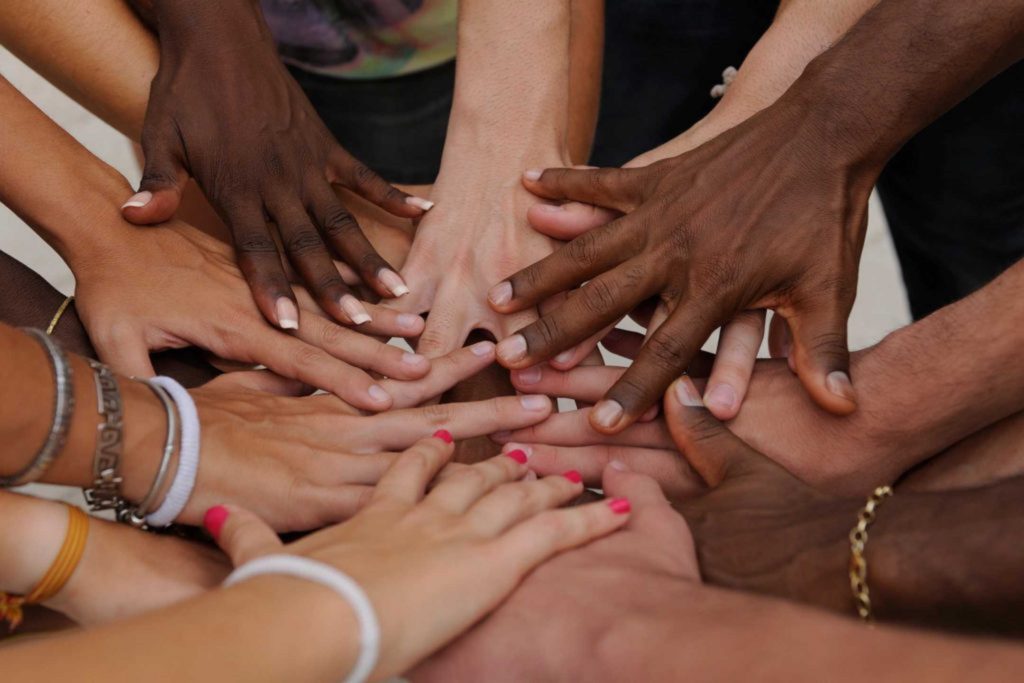 Volunteer
Lawyers are needed at the border to represent children and families in immigration courts. ASAP is one such organization, and you can find out how to get involved here.
The Texas Civil Rights Project also put out a call for those with legal experience as well as those who can translate and help with the intake process. Folks who speak Spanish, Mam, Q'eqchi' or K'iche' and have paralegal or legal assistant experience are needed to help with the legal intake process in McAllen, Texas.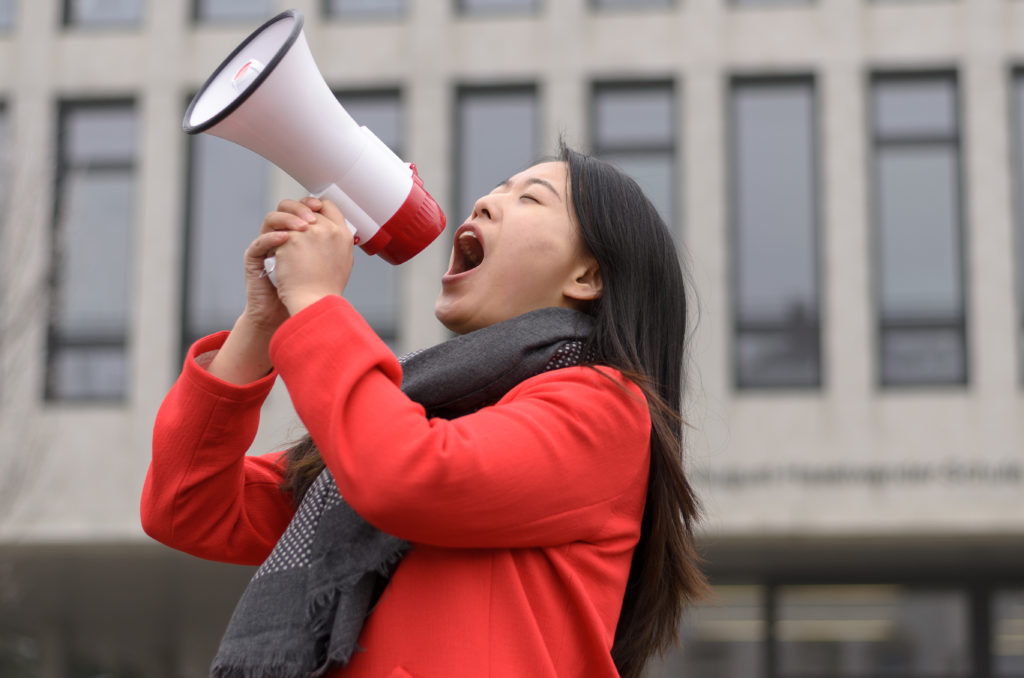 Make the Companies Profiting on Detention Facilities Popular (In a bad way)
The two main contractors making money in the state-sanctioned terror at the border are: MVM Inc. and General Dynamics. Send an email to their public relations team to let them know how you feel about the role they are playing on the border.
The folks at Grab Your Wallet provided this email template you can use when you reach out.
[su_quote]Hello, It has come to my attention that your business is holding immigrant children in jails. They are children and asylum seekers. They should not be separated from their parents, and they shouldn't be in concentration camps. Please ask your leadership to back out of this contract as there is no way to justify this.[/su_quote]
Thank you for joining WE CAN as we STAND with immigrant children and families!
Sincerely,
Stephanie McGencey, WE CAN President/Founder