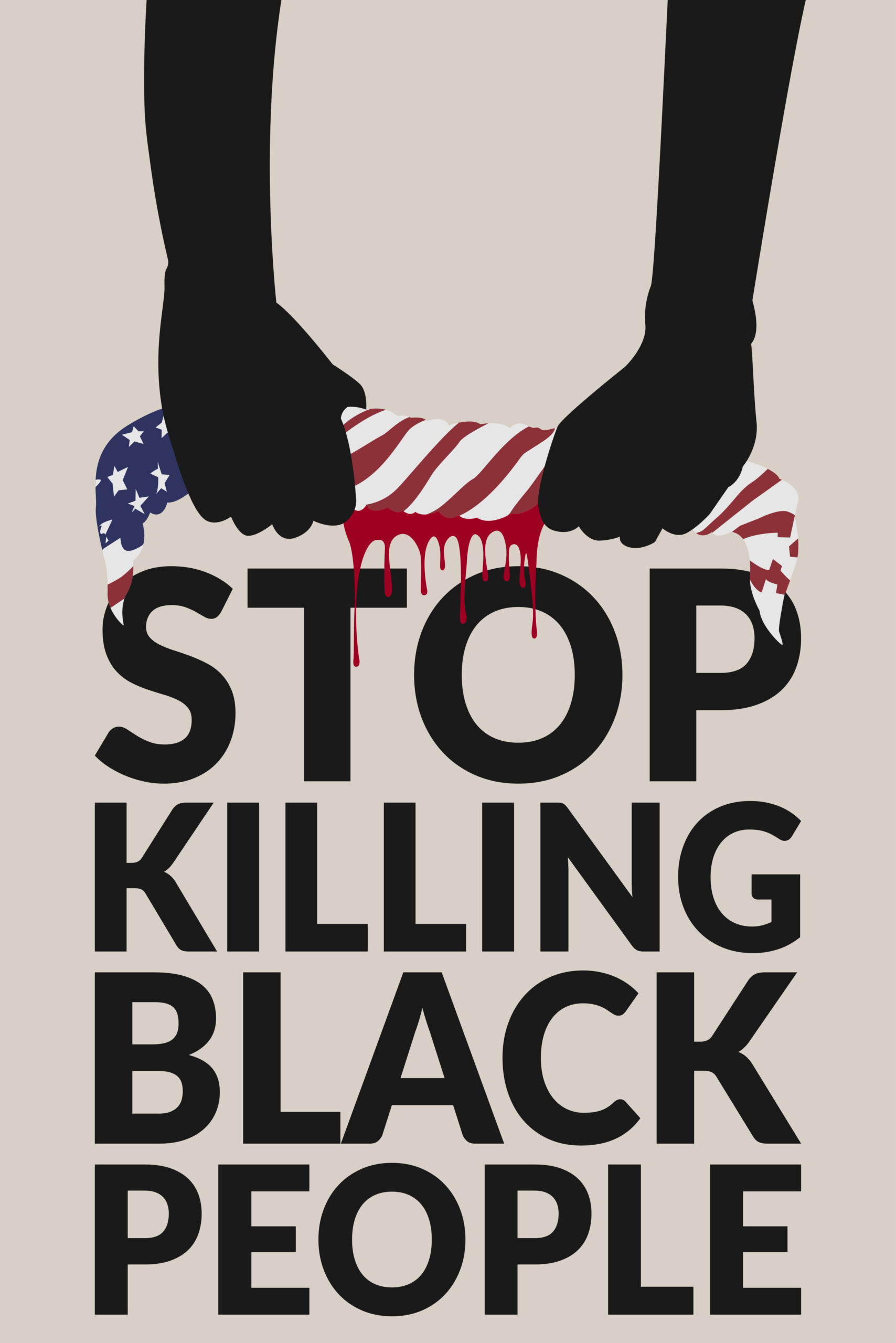 Mobilize Monday: STOP Killing Black People!
Sisters,
I am angry. No, anger is not a strong enough word. I am filled with rage! By now, you have heard that another Black man, 27-year old Rayshard Brooks, was murdered by police officers in Atlanta last Friday night. For the life of me, I cannot understand why it so hard for police to do their jobs, and it not end in the death of a Black man. It should not be this way.
STOP KILLING BLACK PEOPLE!
Clearly, the entire criminal justice system must be blown apart and reconstructed. If you are fielding questions from your White friends and others who want to deny the deeply racist and systemic violence police waged against Black people, let me help.
Since multiple videos have failed to educate some folk, take a look at some of the data that demonstrates what Black people have known to be true for a very long time!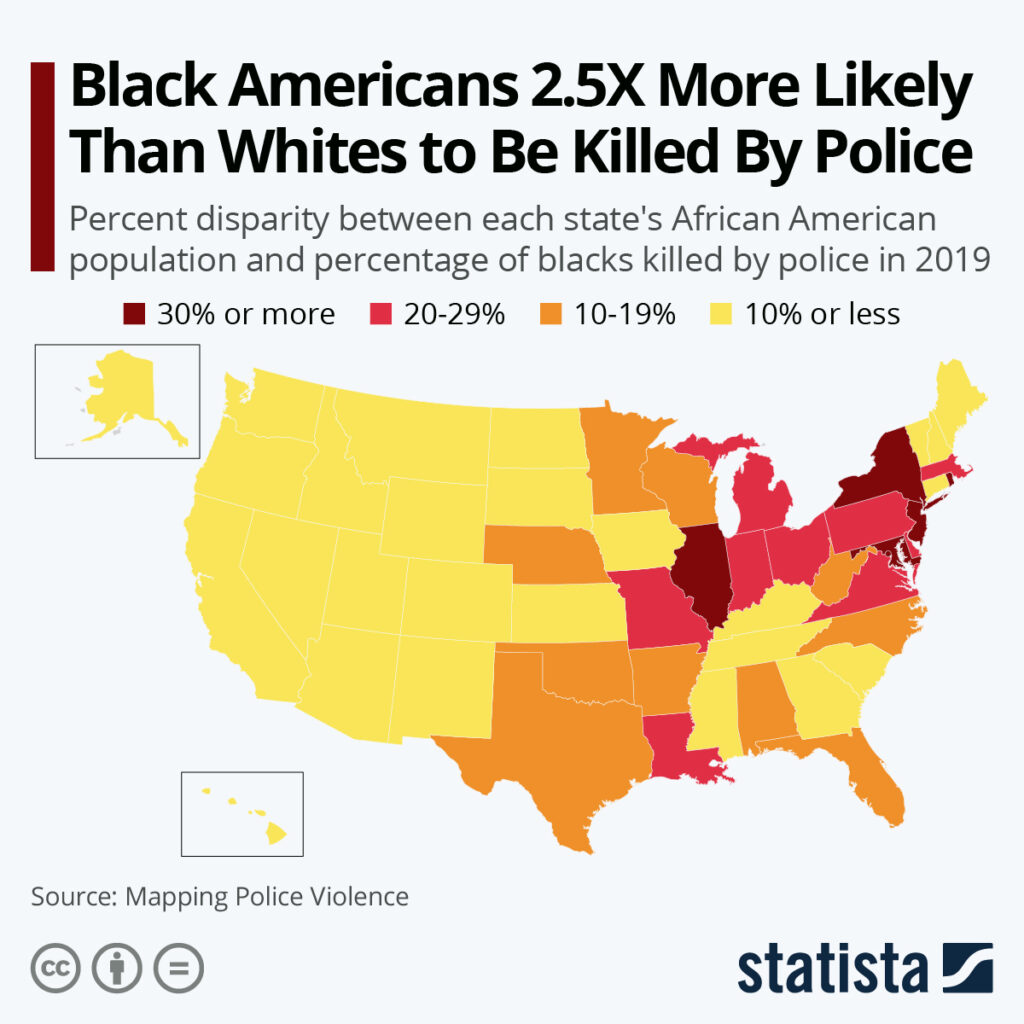 Click HERE to see if there is any data on your police department stacks up.
And most of the time the police get away with it!
What is happening in America is nothing short of state-sanctioned genocide against Black people. As a mother of a 29-year old Black man, I ask you to join me in standing up for Rayshard and thousands of other Black women and men who have been murdered in our country.
What Can You Do?
Action Item Number 1
Script:

I DEMAND that your office immediately open an investigation into the death of Rayshard Brooks. The officers who killed him MUST be held accountable for their actions. I am watching. The world is watching. No justice? No peace!
Action Item Number 2
The Congressional Black Caucus is trying to create change take important steps to stop the violence against Black men and women. The Justice in Policing Act among other things would hold police officers/agencies more accountable, create independent investigations when law enforcement officers are accused of misconduct or excessive use of force, create a federal registry of all federal, state and local law enforcement officers that would include misconduct complaints, discipline records, and termination records and require states to report to the Justice Department, ban the use of chokeholds and would make lynching a federal hate crime.
Action Item Number 3
Demand Justice for Breonna Taylor – Call the Louisville FBI and leave a message for Special Agent in Charge James (Robert) Brown, Jr. at (502) 263-6000. 
Don't forget that charges have still not been filed against the police officers who killed Breonna. They recently left out the fact that they shot her eight times in their official report about what happened the night she was killed. We MUST keep the pressure on and see that Breonna's murder is investigated fully and those responsible for her death are held accountable.
Script:

It is time for your office to take decisive action in the investigation into the murder of Breonna Taylor. Please update the public on the progress you are making in the investigation. I am counting on your office to see that Breonna receives justice.
This new movement for justice is only beginning!
With hope and humility,
Stephanie McGencey
WE CAN President and Founder