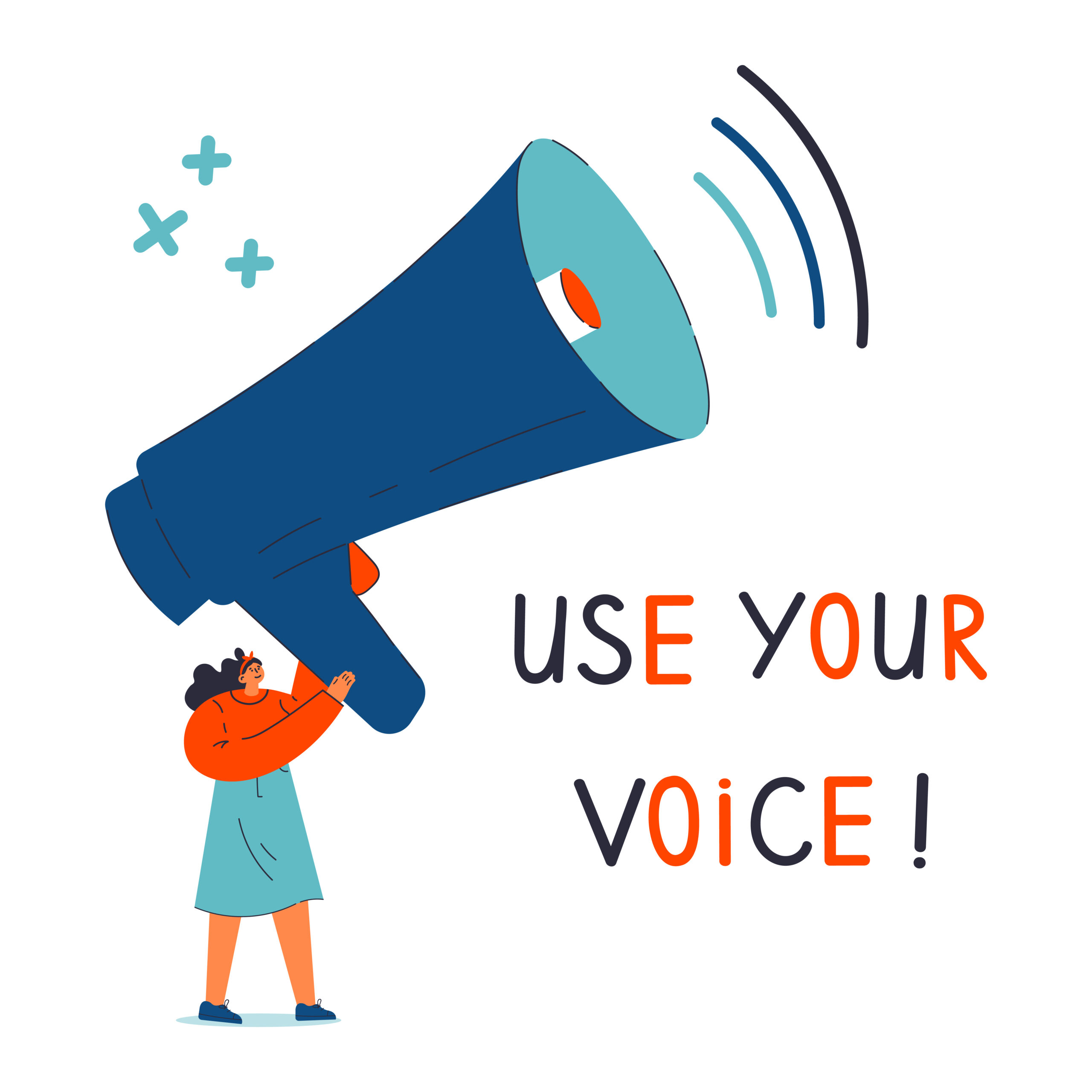 Mobilize Monday: Still Fighting for Freedom
Sisters,
Today we honor Dr. Martin Luther King, Jr. and pause to reflect on the reality that the fight for freedom is far from over. WE CAN is specifically focused on women of color and the fight for our wellbeing in America.
Ask the Duchess of Sussex Meghan Markle. Ask the immigrant mothers separated from their children. Ask Kim Gardner and Marilyn Mosby, the top prosecutors in St. Louis and Baltimore respectively. Ask the grieving family of Yolanda Carr, mother to Atatiana Jefferson who was murdered in her own home, who recently died of a broken heart. Or ask the mothers of Tamir Rice, Botham Shem Jean, Sandra Bland or the hundreds of other Black and Brown people murdered by police.
Women of color are under siege and if our nation is to grow and thrive, their pain must be centered in the fight for civil rights, justice, equity, and freedom from oppression.
In 288 days, our nation will select new elected officials that will make decisions that have real consequences to our everyday lives. I imagine you are tired of hearing how women of color have to save the country and vote and get our loved ones to the polls. The fact that it is a true statement should make us even bolder in our advocacy for ourselves and the issues.
What can you DO TODAY?
STEP 1
A few weeks ago, WE CAN invited all of you to join Sisters Talking Effective Policy (STEP) Teams, small groups of Sisters we plan to activate in support of issues that affect us, our families and our communities. It's not too late to join a STEP Team. Click the image below and you're in-it's that simple!
Step 2
Next, help WE CAN determine which issues STEP Teams should consider in the coming months. Click the image below to tell WE CAN what you think are the top 3 issues for women of color.
Join with WE CAN to fight power with power! Together WE CAN build on the legacy of the sisters who stood shoulder to shoulder with Dr. King and defeat oppression in all its forms!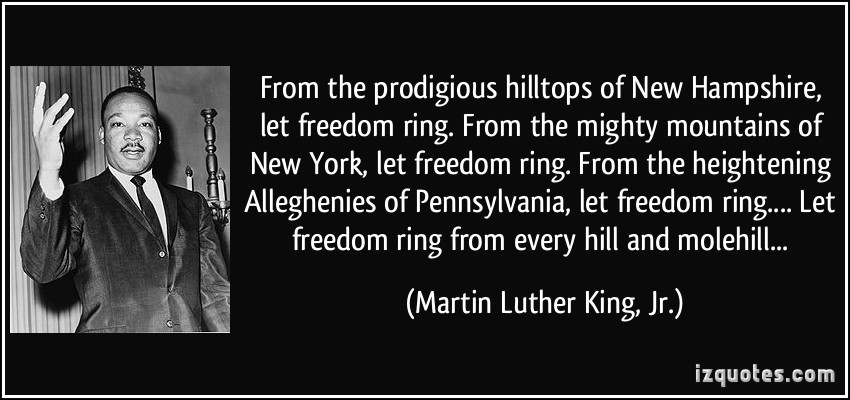 Sincerely,
Stephanie McGencey, WE CAN President and Founder