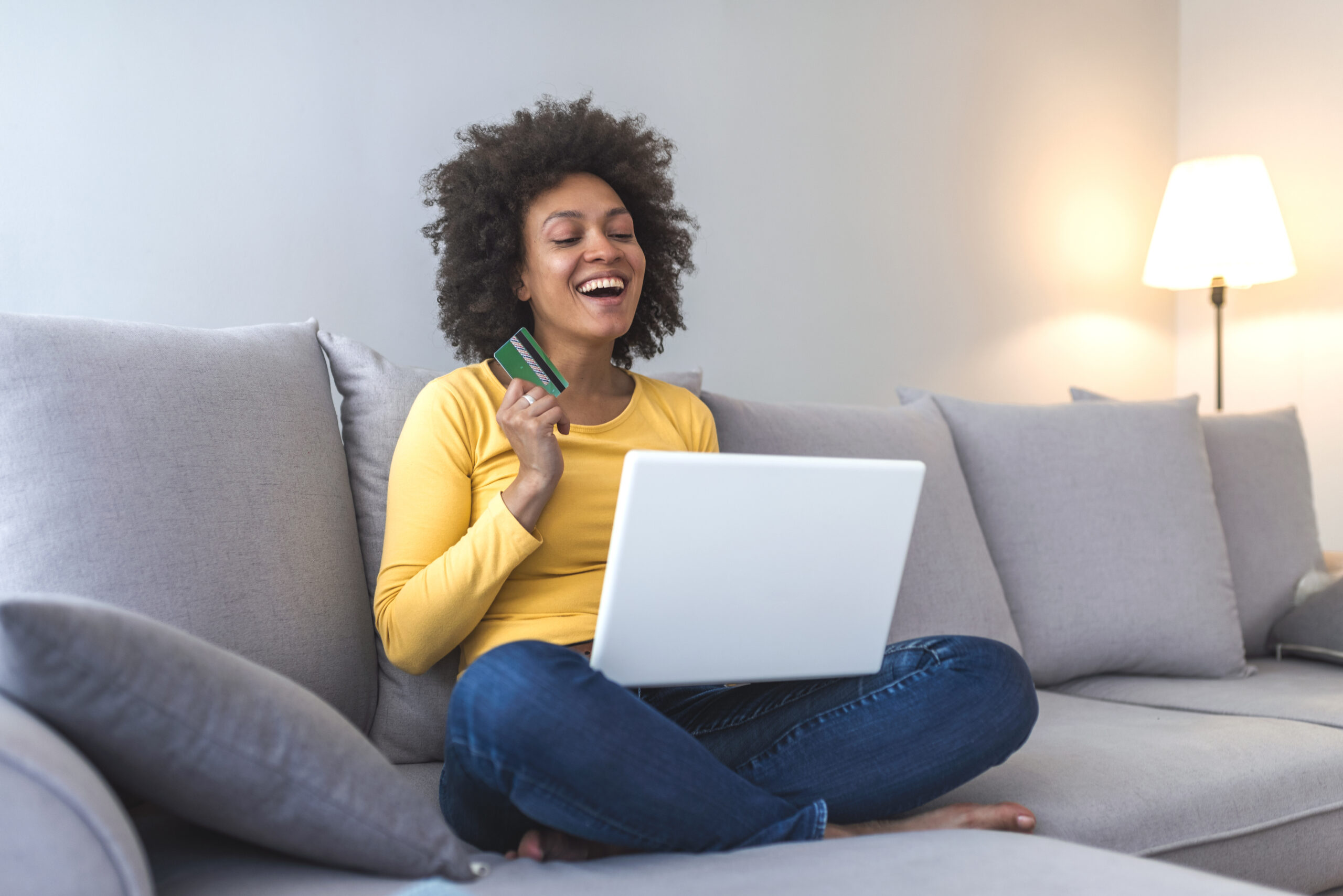 Mobilize Monday: Shop to Empower!
Sisters,
I hope all of you enjoyed time with family, friends, and acquaintances to celebrate Thanksgiving. Thanksgiving happens to be one of my favorite holidays because it forces me to pause and express gratitude for all the good in my life.
Next year, I invite all of you to adopt a tradition we have in my family. At some point on Thanksgiving, we write down one thing we are thankful for NOW and another thing we hope to be grateful for in the FUTURE. I believe by focusing on the present and the future, we're speaking with gratitude and intention—two things I believe are essential for any change journey.
I believe, as advocates, we must begin with gratitude for all that we have—family, friends, a home, a job, a car, and many other privileges of our capitalist society. Things that we value that are not within reach for so many others. Just in case you are not feeling privileged, check out Pew Research's Income Calculator. You might be surprised to see how your income stacks up against others in your state and the country.
One of the best tools we have to create opportunity for those less fortunate than ourselves is to spend our dollars with intention! We can help close the income gap by making better choices with our resources. For this Mobilize Monday, we can invites you to shop with gratitude and intention and support other women of color.
In 2018, shoppers spent $7.9 billion on Cyber Monday. On this Mobilize Monday, WE CAN encourages you to power OUR community by spending your Cyber Monday dollars in businesses owned by women of color. You can find some in these Etsy Shops featuring products by and for  Women of Color!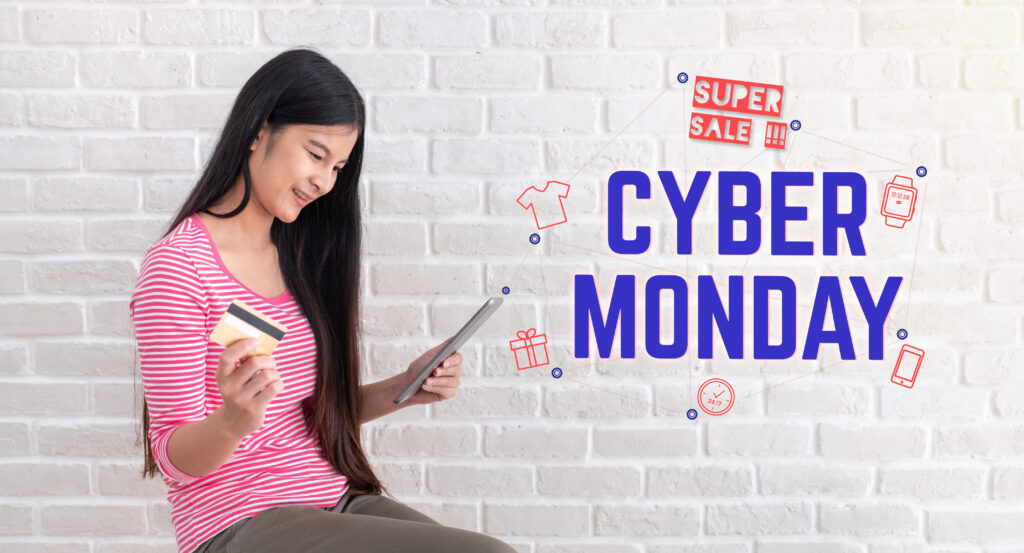 As we prepare for the holiday season, as we move into the New Year, we can expect the election season to ramp up early. Stay tuned for more tools and resources to help you decode the mass of messages designed to confuse and divide us. By shopping in stores owned by women of color, we can enter into the new year, united in our support of one another as sisters and leaders in our community.
Happy Holidays!
Sincerely,
Stephanie McGencey, WE CAN President and Founder