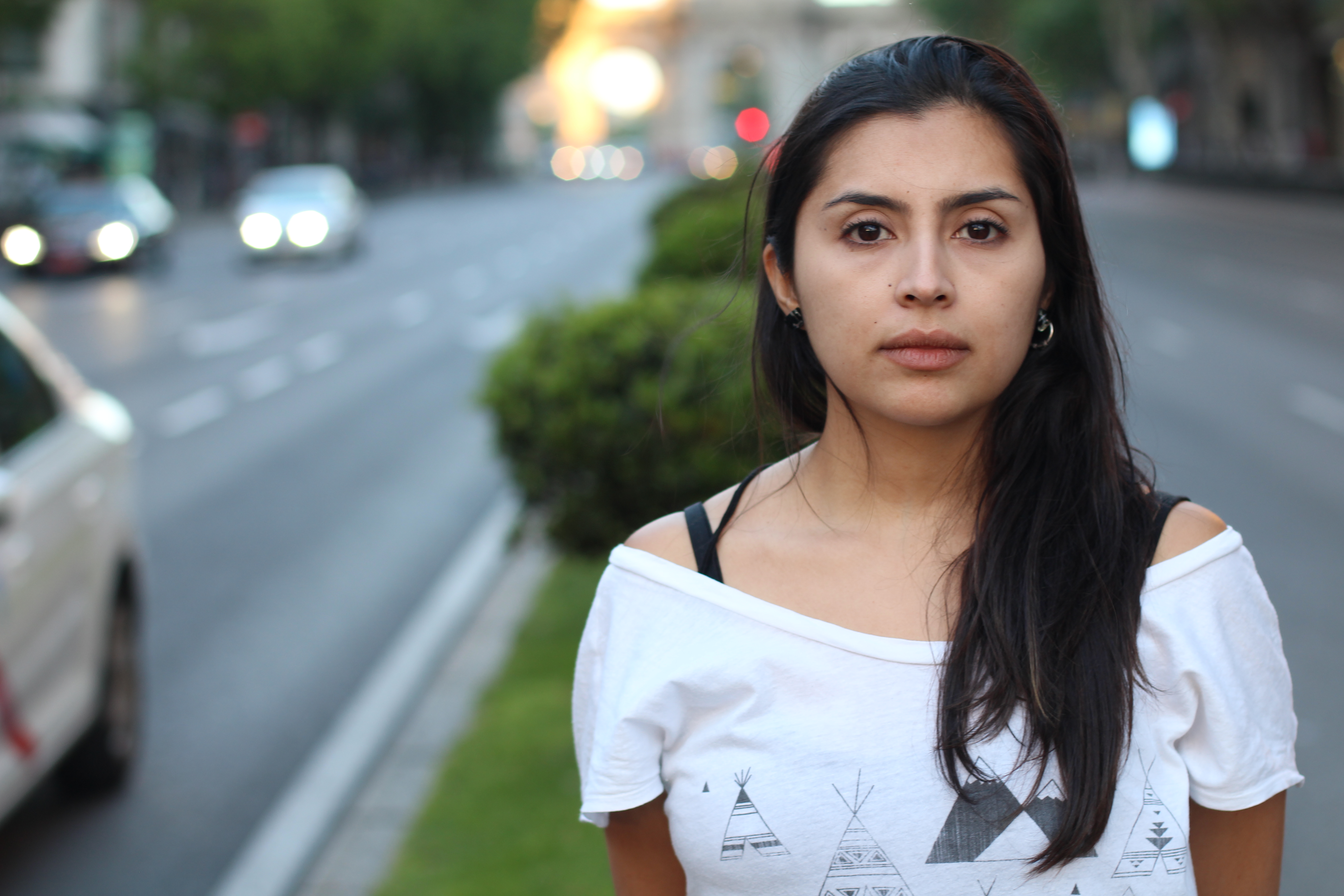 Mobilize Monday: Rest for Now, but Remain Vigilant
Sisters,
On Tuesday, January 5, 2021, voters in Georgia will return to the polls for a runoff election to select two United States Senators. What's at stake is control of the United States Senate, and by default, how much support President-elect Biden and Vice-President-elect Kamala Harris can expect to advance their policy agenda.
Please see the Atlanta Journal-Constitution for the details on the runoff election pitting Kelly Loeffler against Raphael Warnock and Jon Ossoff against David Perdue.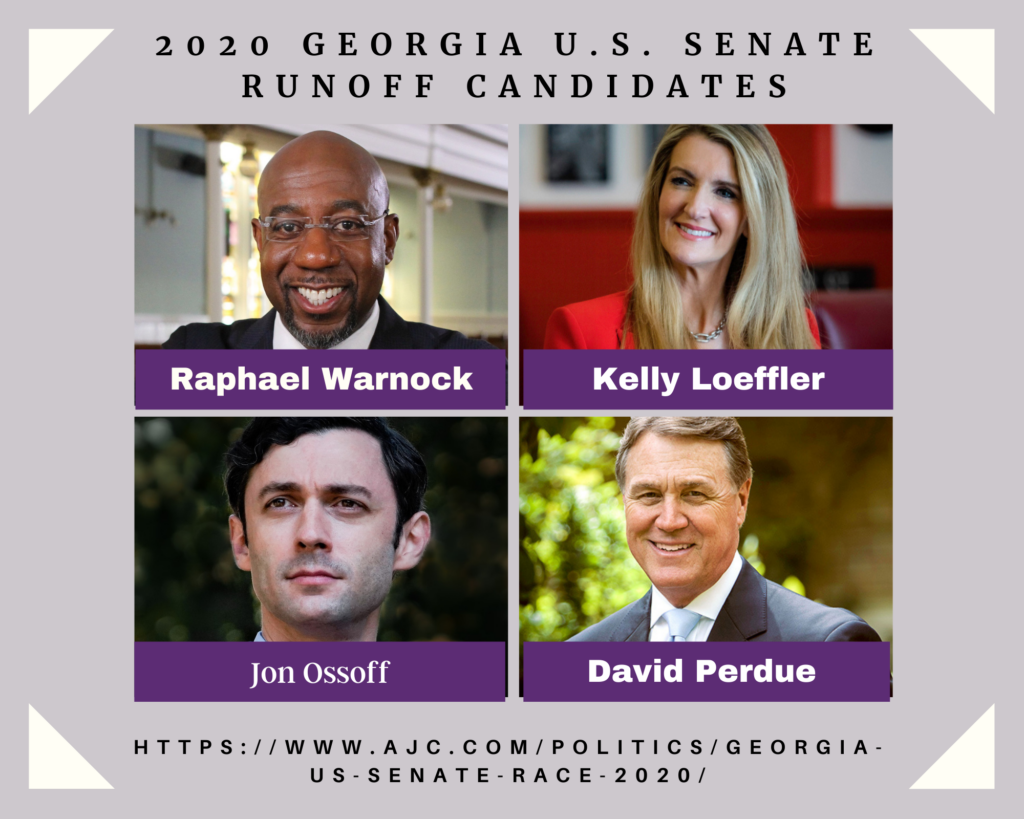 It is clear the nation is deeply divided. Nearly 73 million Americans voted for the current administration surprising pollsters and political pundits.
What I know is true is that between now and January 20th, when President-elect Biden is inaugurated, is a very tenuous time for our country. Hate groups like QAnon and the Proud Boys are experiencing renewed energy among their members and marched in Washington, DC last weekend.
Wisdom suggests that we should avoid marching against hate while the coronavirus is spiking to SCARY levels all over the nation. WE CAN implores you to take a breath instead and enjoy Thanksgiving with your close-in bubble.
After Thanksgiving, WE CAN will call on you to reach out to Georgia voters to encourage them to vote in January. The stakes are too high for us to let our guard down! Enjoy the holiday, and if you are so inclined, record a message to Vice-President-elect Kamala Harris to help WE CAN quiet some of the negativity surrounding her historic election.
WE CAN will be on hiatus next week, but asks you to support women of color as you begin your holiday shopping by visiting Etsy shops owned by Black, Latinx, Asian-Pacific Islander, and Indigenous women.
Have a safe and healthy Thanksgiving!
In solidarity,
Stephanie McGencey, WE CAN President/Founder
* * *

Join WE CAN on November 20th at 7:00 pm for another Movies to Movements Screening! This month, we'll be screening, We Are the Radical Monarchs. Set in Oakland, a city with a deep history of social justice movements, WE ARE THE RADICAL MONARCHS documents the Radical Monarchs – an alternative to the Scout movement for girls of color, aged 8-13. Its members earn badges for completing units on social justice including being an LGBTQ ally, the environment, and disability justice. The group was started by two, fierce, queer women of color, Anayvette Martinez and Marilyn Hollinquest as a way to address and center her daughter's experience as a young brown girl. Their work is anchored in the belief that adolescent girls of color need dedicated spaces and that the foundation for this innovative work must also be rooted in fierce inter-dependent sisterhood, self-love, and hope.