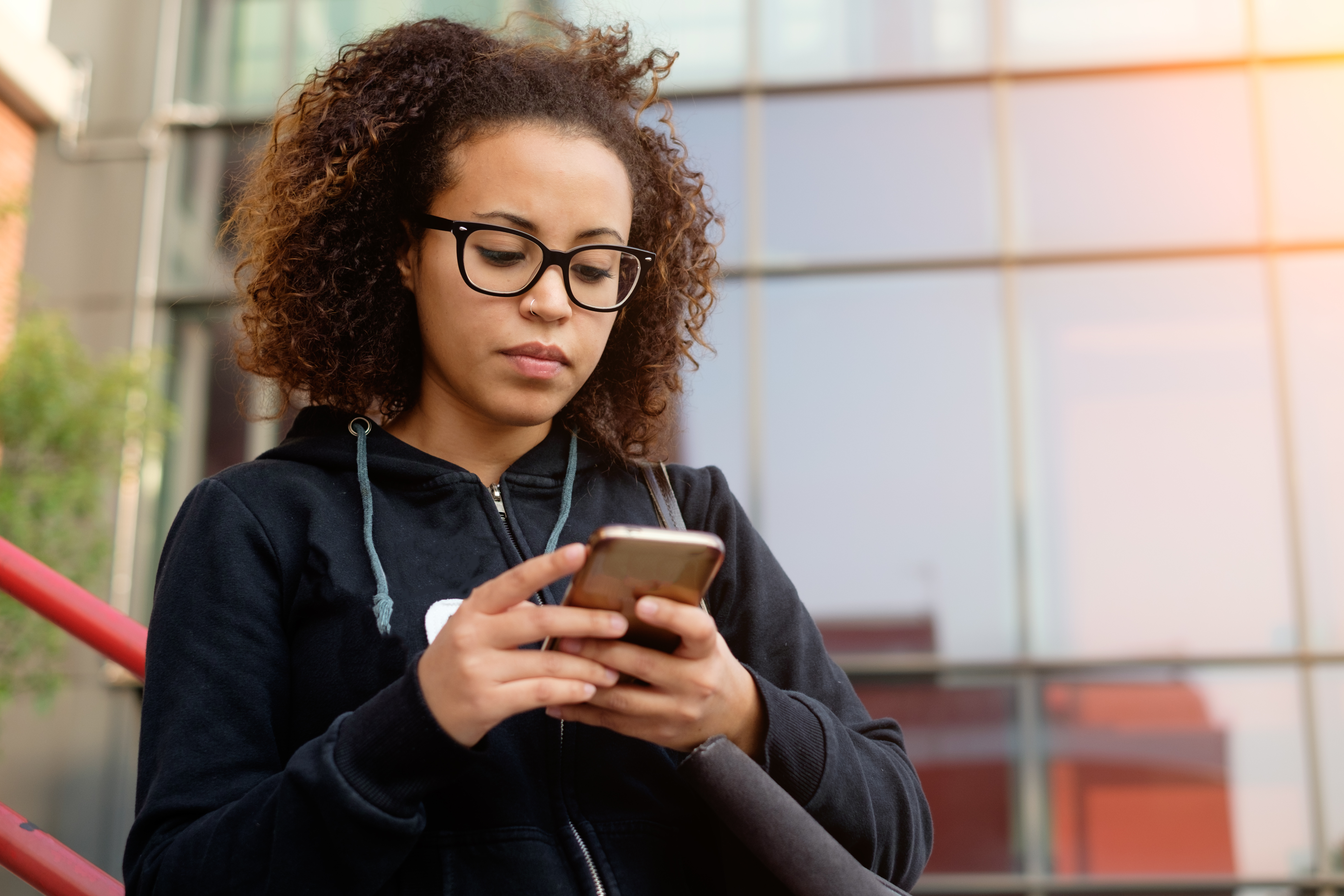 Mobilize Monday: Reproductive Health in Peril (Again)!
The alarm bells are ringing. The warning light is red. The threat level is high. Reproductive health and rights are in peril, again. In case you've been distracted by the President's latest tweet or the antics of your favorite reality TV star, there is a Supreme Court nominee, Judge Brett Kavanaugh, who is likely to vote against a woman's right to chose and other laws that will roll back civil rights in America. Supreme Court rulings have a direct impact on our lives and if the court overturned Roe vs. Wade, these 22 states are likely also to ban abortion. Overturning Roe v. Wade is likely to create a ripple that won't end abortion, but it will put an untold number of women at risk for back-alley procedures that are unsafe.
This week members of the House of Representatives and the United States Senate are returning home for the August recess. Don't miss the opportunity to contact your members of Congress and let them know how you feel about several important issues, including who will serve as the next Supreme Court justice. If you can, make an appointment to visit your elected officials in person. Your Congressperson's office should be close enough to drive or use public transportation, and your United States Senator should have multiple offices statewide.

Reproductive health and rights are about more than a woman's right to chose how to manage a pregnancy. It is about all of the ways that reproductive health and rights are under attack across the nation. Reproductive health and rights are not the same for women of all races and ethnicities. Let's take a look at some of the differences.
What's at Stake?
Reproductive Health Issues for Women of Color
Women of color experience higher rates of maternal mortality and severe maternal morbidity.
While Black women do not have a significantly higher risk of experiencing the medical conditions common to maternal death, they are two to three times as likely as White women to die from them.
Black women are three to four times more likely to die from complications of pregnancy or childbirth than White women, and they are twice as likely to suffer from severe maternal morbidity.
Women of color are less likely to have access to quality, affordable, appropriate, and timely maternal care, placing them at a higher risk for poor maternal health outcomes.
Despite historically low uninsured levels under the Affordable Care Act, women of color are still more likely than White women to lack health insurance, which limits their access to healthcare.
According to the latest National Healthcare Quality and Disparities Report, Black and Latina women receive lower quality care than White women on 40 percent of measures of overall health care quality. A lack of access to quality care overall correlates with a lack of access to reproductive health care, suggesting that they also experience lower quality reproductive health care.
Women who receive no prenatal care are three to four times more likely to die of pregnancy or childbirth-related complications. Thirty-two percent of Black women and 41 percent of American Indian and Alaska Native women do not receive adequate prenatal care.
Women of color experience higher rates of infant death and pre-term births.
Black infants die before one year of life at more than twice the rate of white infants.
The preterm birth rate for non-Hispanic black women is 1.6 times higher than the preterm birth rate for white women.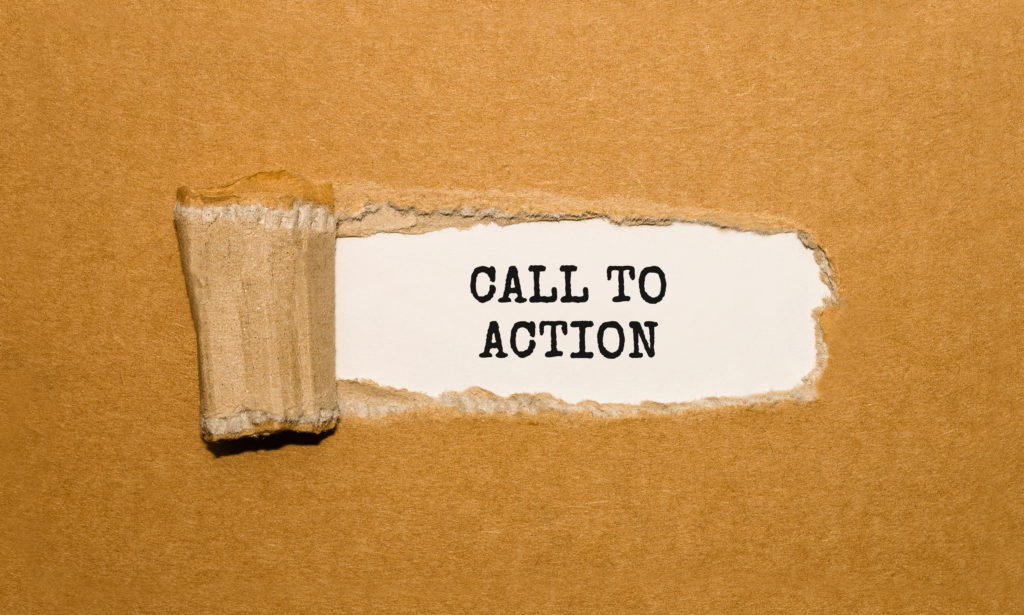 For today's Mobilize Monday, WE CAN is asking you to stand in the gap for reproductive health and rights for ALL women—especially women of color. Even if you have not personally experienced one of the challenges mentioned above, stand with the sisters who have and use your voice and power to support them. Take this one step TODAY in defense of every woman's right to control her health!
Contact your two United States Senators and let them know that you support a woman's right to make her own reproductive health decisions. Below is a script you can use when you write, email or call.
Hello,

My name is ___________________________ and I am one of your constituents. I want you to know that I think Judge Kavanaugh's nomination to the Supreme Court poses a real threat to reproductive health and rights. Like most Americans, I would like the Supreme Court to uphold a woman's right to chose under Roe v. Wade; and have access to health care under the Affordable Care Act. Please do not place any further limits on a woman's right to make her own health care decisions. Thank you for your support in making sure that the Supreme Court maintains a woman's right to chose.
Please share this post with your family, friends, and neighbors. It is not too late to contact your Senators and weigh in on protecting reproductive health and rights for women!
Yours in the struggle,
Stephanie McGencey
Founder and President
Women's Equity Center and Action Network