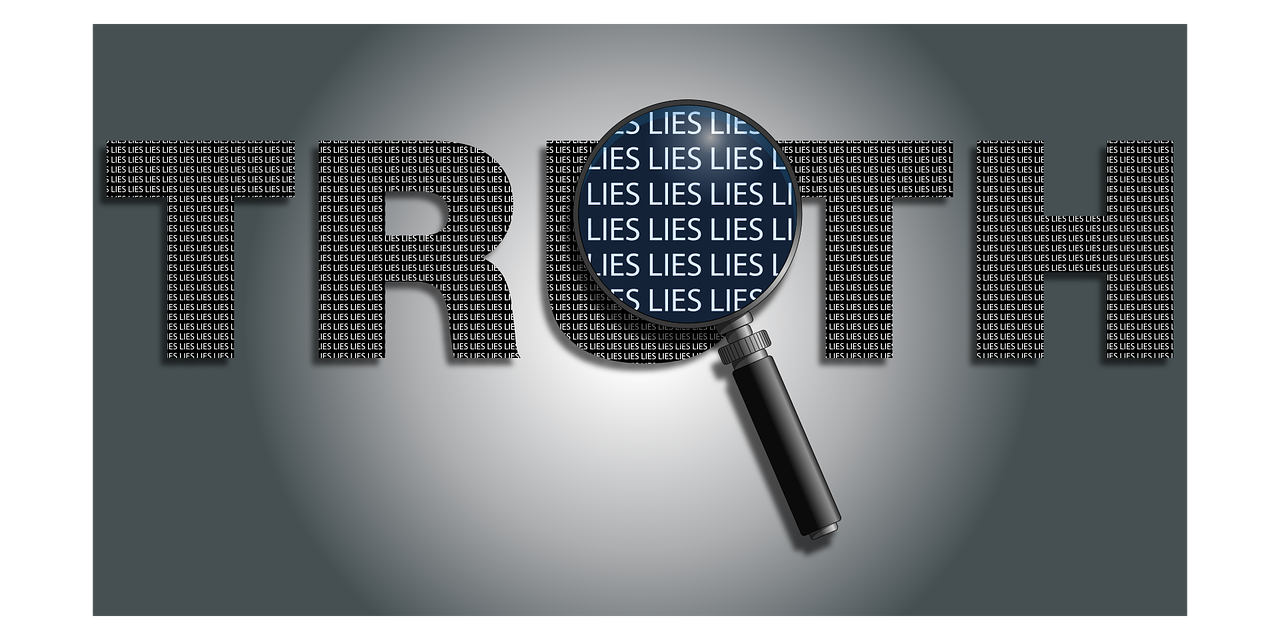 Mobilize Monday: Release the FULL Mueller Report
Last month, WE CAN paused from our usual Mobilize Monday call to action and featured African-American, Asian-Pacific Islander, Latinx, and Native American-American Indians sister activists who have blazed a trail for effective advocacy that we can all admire. As we continue to honor their courage, tenacity, and wisdom, we must not forget that our work is not yet complete.
While we celebrated women of color, several things happened to threaten our well-being and that of our families, communities and our nation:
WE CAN didn't provide this list to make you angry. Instead, we hope to inspire you to even greater action. Now more than ever we must stay focused and advocate for ourselves and the issues that affect us, our families, and our communities.
For today's Mobilize Monday, WE CAN invites you to wage an all-out assault against the forces that want to keep the findings from the Mueller investigation hidden. Every member of the United States House of Representatives and the United States Senate swore an oath to support and defend the Constitution of the United States and protect us against all enemies, foreign and domestic. FULL disclosure of the findings from the Mueller investigation will enable the Congress to fulfill their oath. Anything short of full disclosure, hinders their ability to protect American voters from any future acts by foreign sources seeking to weaken our democracy.
Congressional Oath of Office
[su_quote]"I do solemnly swear (or affirm) that I will support and defend the Constitution of the United States against all enemies, foreign and domestic; that I will bear true faith and allegiance to the same; that I take this obligation freely, without any mental reservation or purpose of evasion; and that I will well and faithfully discharge the duties of the office on which I am about to enter: So help me God."[/su_quote]
We have enough voter suppression activities taking place on our own soil to contend with and prepare for going into the next election. The Mueller investigation may not have found collusion by the Trump campaign, but something illegal happened for 34 people to be indicted or plead guilty. We must demand that the full powers of Congress and Federal and State prosecutors be used to get to the bottom of the whole sordid affair in time to enact laws that will protect our democracy from any future foreign attacks. The stakes are too high for us to sit this debate out. Please sign the petition below calling for your members of Congress to vigorously pursue the FULL RELEASE of Special Counsel Mueller's investigation.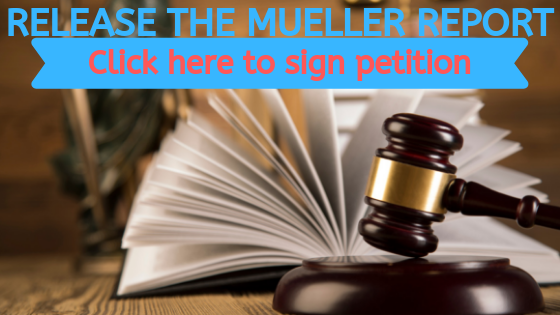 Sincerely,
Stephanie