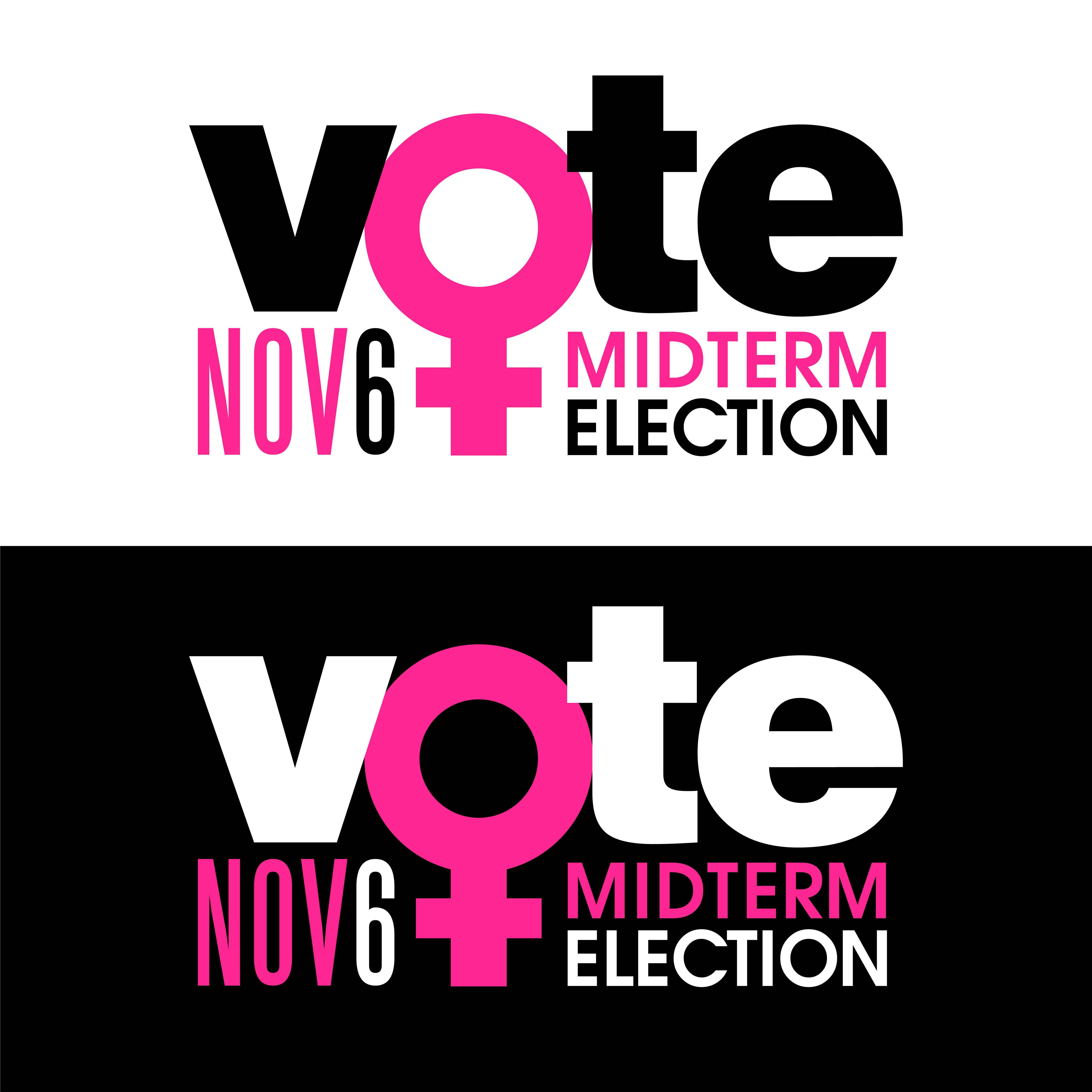 Mobilize Monday: Now is Your Chance!
The election takes place in 16 days on November 6th. The election is YOUR chance to select the candidates who are committed to creating the type of community you want for yourself and your family. You also have a chance to determine how resources are distributed in your community, and what laws and regulations govern how we interact with one another. Basically, elections matter!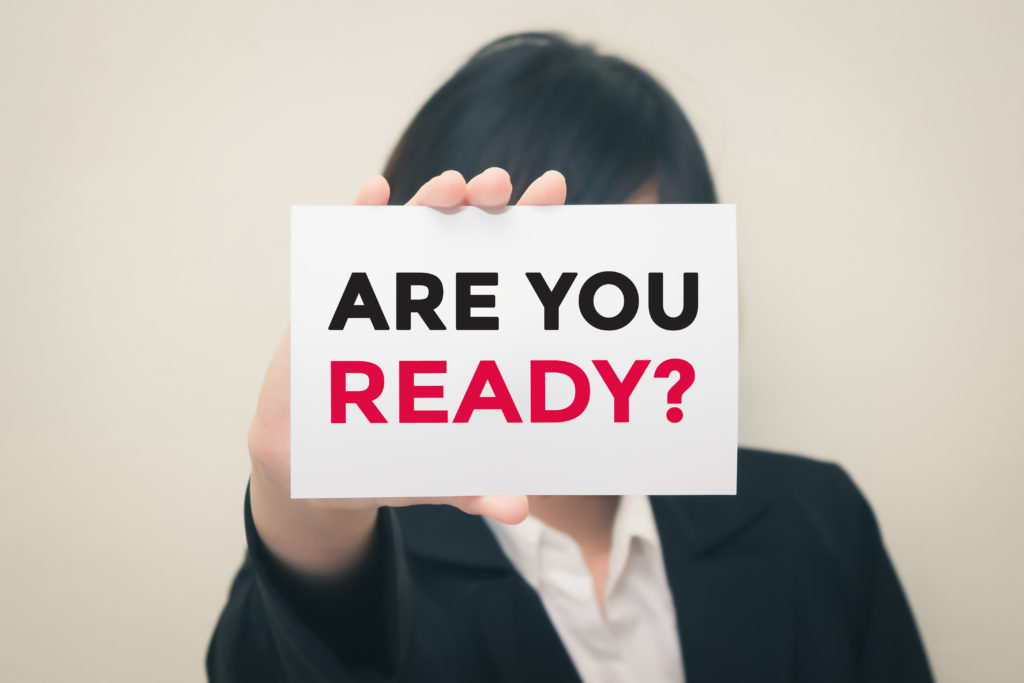 If you registered to vote, by now, you should have received your sample ballot providing details about voting in your city/county/state elections. Some of you can VOTE EARLY and WE CAN encourages you to do so to avoid the long lines predicted on election day. Knowing what is on your ballot is the next important thing you need to do.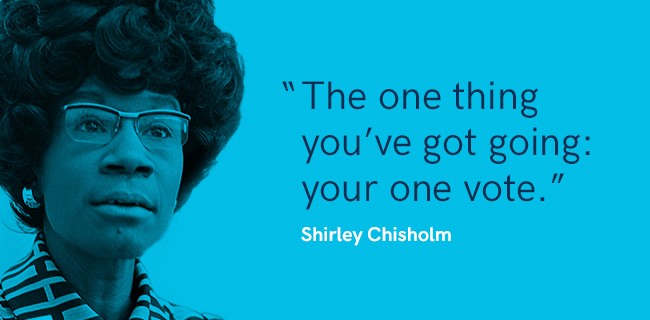 For today's Mobilize Monday WE CAN needs you to STUDY YOUR SAMPLE BALLOT.
Pay close attention to the following:
Polling times and locations
Pictures of the voting machine and sample ballot
Language for any bond initiatives, referendums, constitutional amendments and other critical local issues
Take time ASAP to learn what will be on your sample ballot so that you can make informed decisions!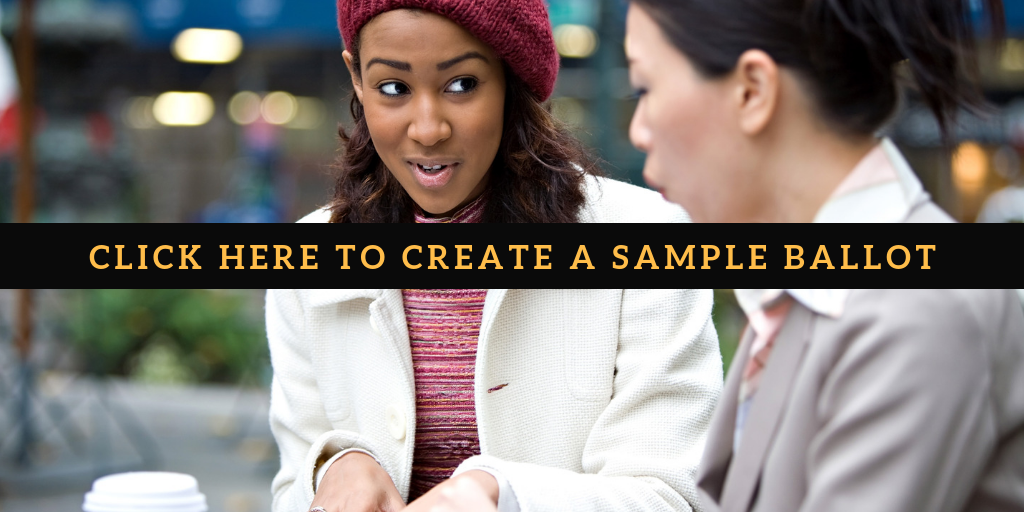 You have 16 days to prepare to make the most of your chance to make America great again!
Yours in the struggle,
Stephanie McGencey
Founder and President