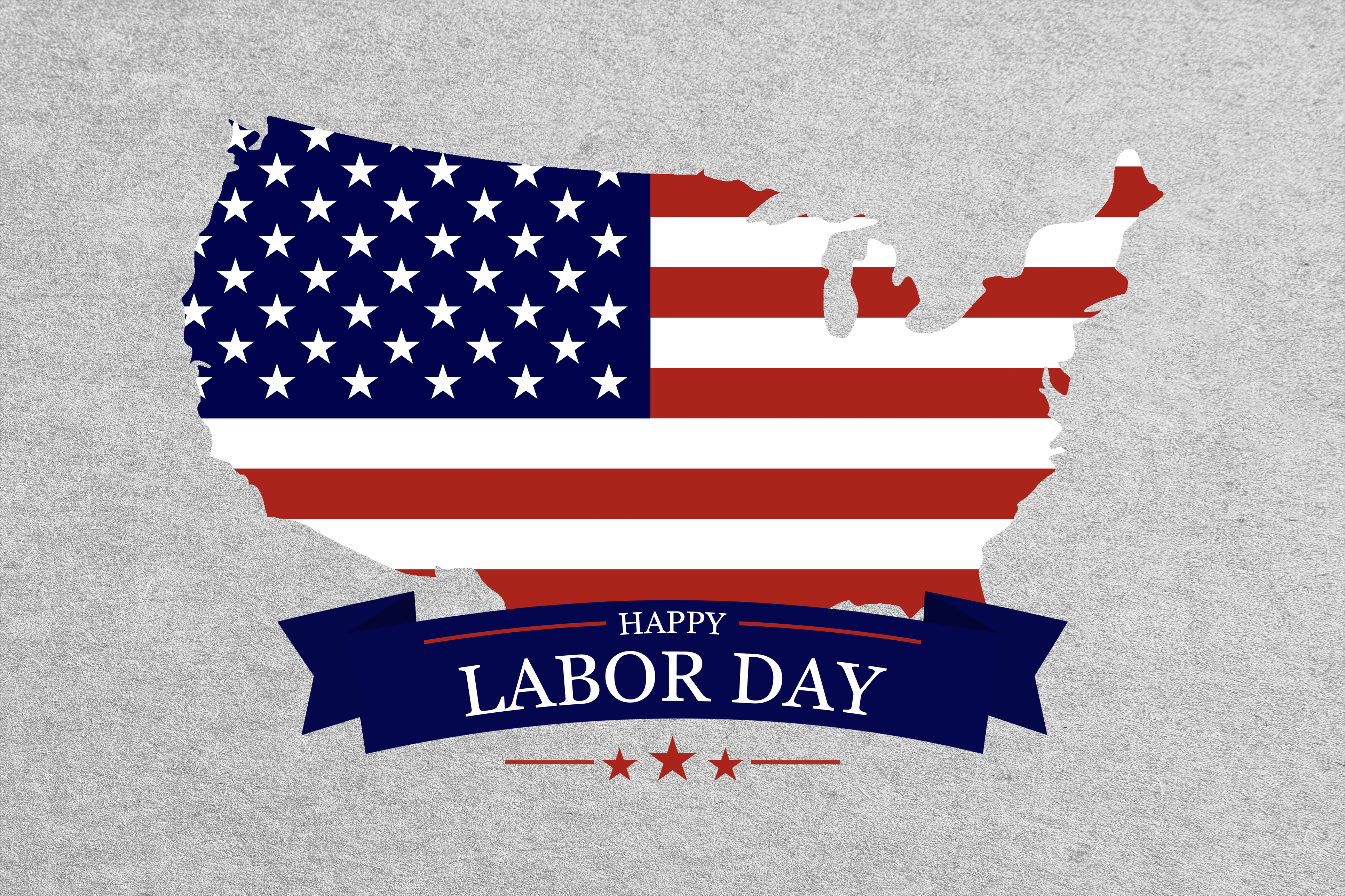 Mobilize Monday: Just Another Labor Day
Today most Americans are enjoying a day off with pay while lamenting the end of the 'lazy' days of Summer. However, for 1 out of every 4 workers today is like any other day, 'hustling backward' working HARD and struggling to make ends meet. Living paycheck to paycheck is not a new phenomenon, but the number of working poor Americans is on the rise, despite years of economic prosperity. Let's look at the data that explain why Labor Day is not necessarily a celebration for most workers.
The United States Bureau of Labor Statistics says there are about 9.5 million working poor people in America. 'Working poor' is defined as spending 27 weeks or more in a year working or looking for work but having income below the poverty level.
Who Are the Working Poor in the United States?
7% Black, 11.7% Hispanic/Latino, 5.5% White, 4.3% Asian
2% women, 5.5% men
3% with less than a high school diploma
3% high school graduates with no college education
2% with a bachelor's degree or higher
In 2018, the Federal poverty guidelines say the following income levels meet the definition of 'living in poverty.'
$12,140 for a single person
$16,460 for a 2-person household
$20,780 for a 3-person household
$25, 100 for a 4-person household
$29,420 for a 5-person household
You don't even have to do the math to know that these annual 'incomes' are far from adequate. Imagine trying to live on ≈$1,011/month as a single person or ≈$1,731 as a single mother with 2 children. It just doesn't add up and means a life of struggle and hardship.
When you peel back the onion, the data for women of color is downright shameful and not what you would expect in a first world nation like the United States. Women of color face higher rates of poverty and receive lower wages for their work than their white peers. And because women are the primary or sole breadwinners for nearly half of all households of color, these disparities do not just affect them, but their families and communities as well.
From the National Women's Law Center we know that African-American and Latina women comprise nearly half of the women in the low-wage workforce.
Latinas make up 15 percent of women in the overall workforce but 24 percent of women in the low-wage workforce and 20 percent of women in the lowest-wage jobs.
Black women make up 13 percent of women in the overall workforce but 18 percent of women in the low-wage workforce and 16 percent of women in the lowest-wage jobs.
Women of color toil away in low-wage work even when they have the educational qualifications for higher wage work. The National Center for Education Statistics reports that 12.5% of Hispanic women, 11.8% of Black women, and 7% of Asian/Pacific Islander women have bachelor's degrees. Even with a degree, women of color continue to experience wage gaps that threaten their current and future economic security. Women of color lose out on thousands of dollars of income each year compared to white men. For example, Latina women make about $26K less each year than white men which means that it would take them almost 74 years to earn as much as a white man did in 40 years. The wage gap translates to a 40-year loss of income over $1 million!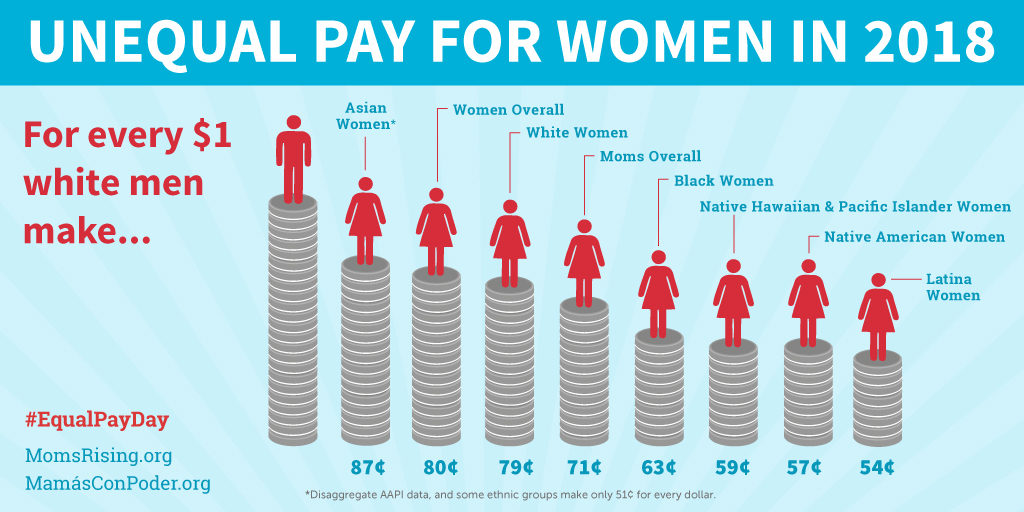 To add insult to injury, having a degree and earning less is exacerbated by student loan debt. Women of color are the most likely to struggle to repay student loans. Ask Stacey Abrams, an African-American candidate for Governor of Georgia who has been 'debt shamed' during her campaign. The American Association of University Women reports that 57% of black women who were repaying student loans reported that they had been unable to meet essential expenses within the past year.
For today's Mobilize Monday WE CAN wants to hear from you! Our Making Work Pay campaign has included joining the Equal Pay movement and highlighting actions you can take to support equal pay policies nationwide. WE CAN is also building partnerships to explore student loan debt reform. However, WE CAN realizes there is so much more we could do to fight for economic security for women of color.
So, today, take a few minutes and click to answer a 1 question survey!
Thank you in advance for helping to shape the WE CAN economic policy agenda!
Yours in the Struggle,
Stephanie McGencey
WE CAN Founder and President