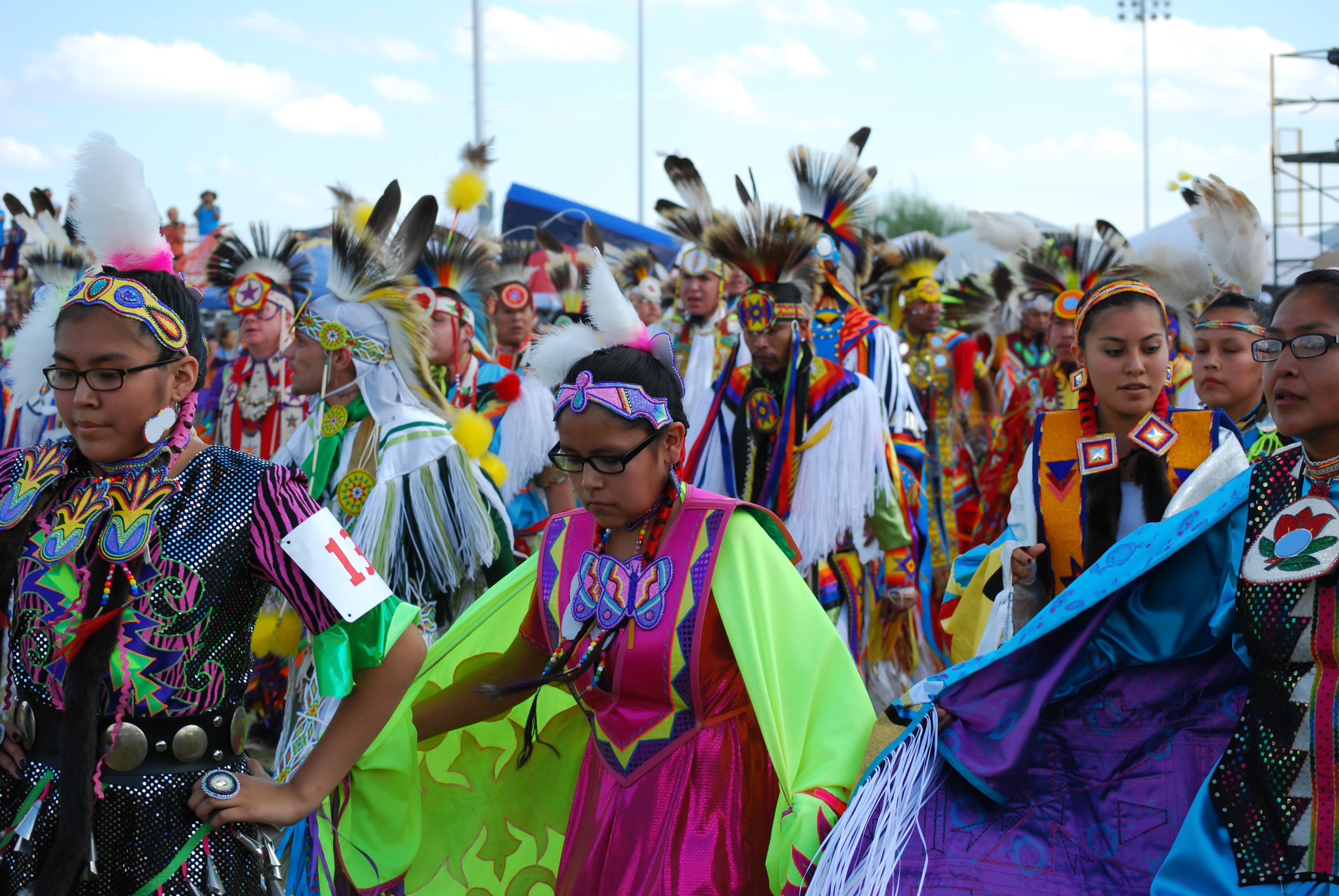 Today is Indigenous Peoples' Day! Today is the day that we honor the history and culture of Native American/American Indian people. It cannot be overstated that the United States has treated indigenous peoples terribly and the nation's debt to them can never be repaid. But today we can also commit to learning more about their needs and issues and use our voices and power, in solidarity, to support them as they fight for equity in all facets of life.
Illuminative, a new national nonprofit initiative designed to increase the visibility of – and challenge the negative narrative about – Native Nations and peoples in American society, offers the following advice on how to be a good ally for our indigenous sisters and brothers.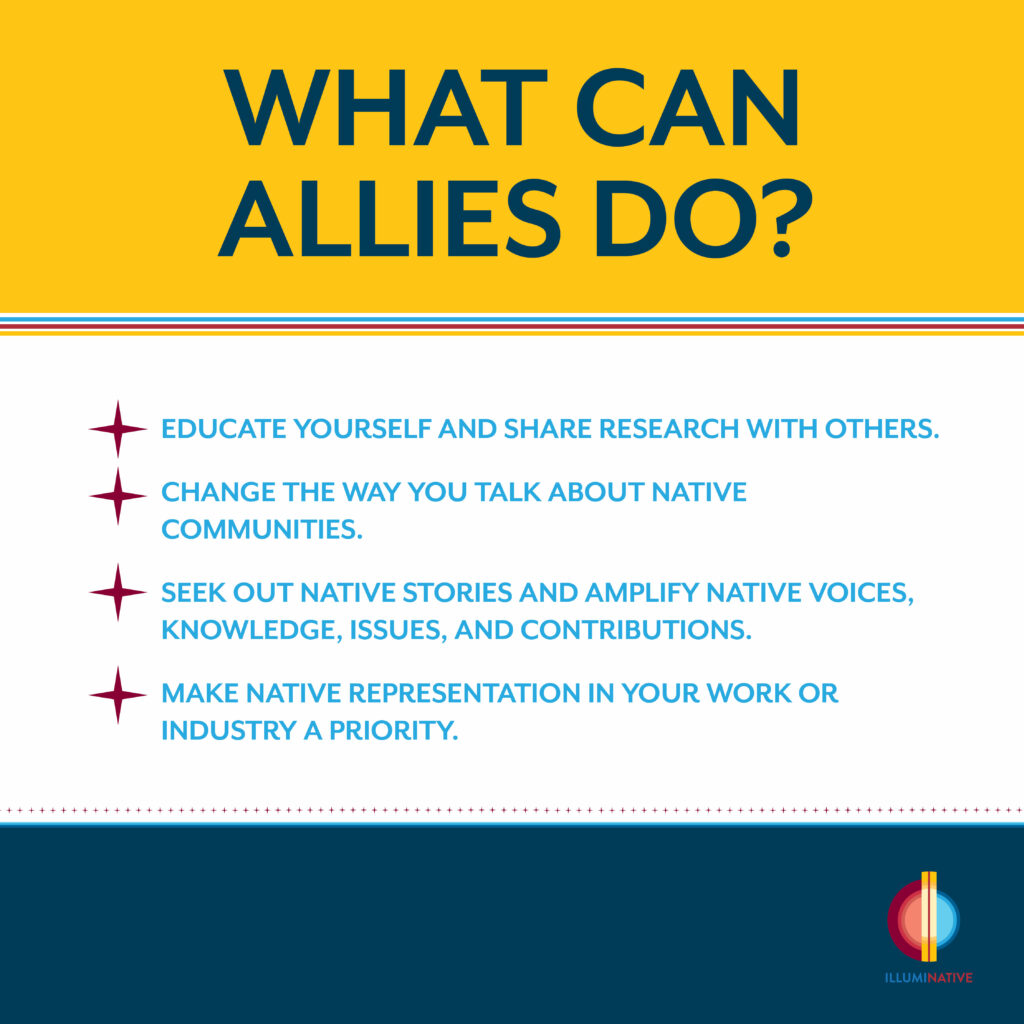 "Listen to Native communities and support the issues that impact us. Issues like voting rights, preservation of traditional Native lands, protection of water and the environment, school funding, ending the crisis of missing and murdered Indigenous women, self-determination, and banning Native mascots are critical to Native peoples and to the health and well-being of democracy in this country." Illuminative.Org
Today is not just a day off, but a day of remembrance, a day of solidarity, a day of collective action! Happy Indigenous Peoples' Day!
Sincerely,
Stephanie McGencey, WE CAN President and Founder