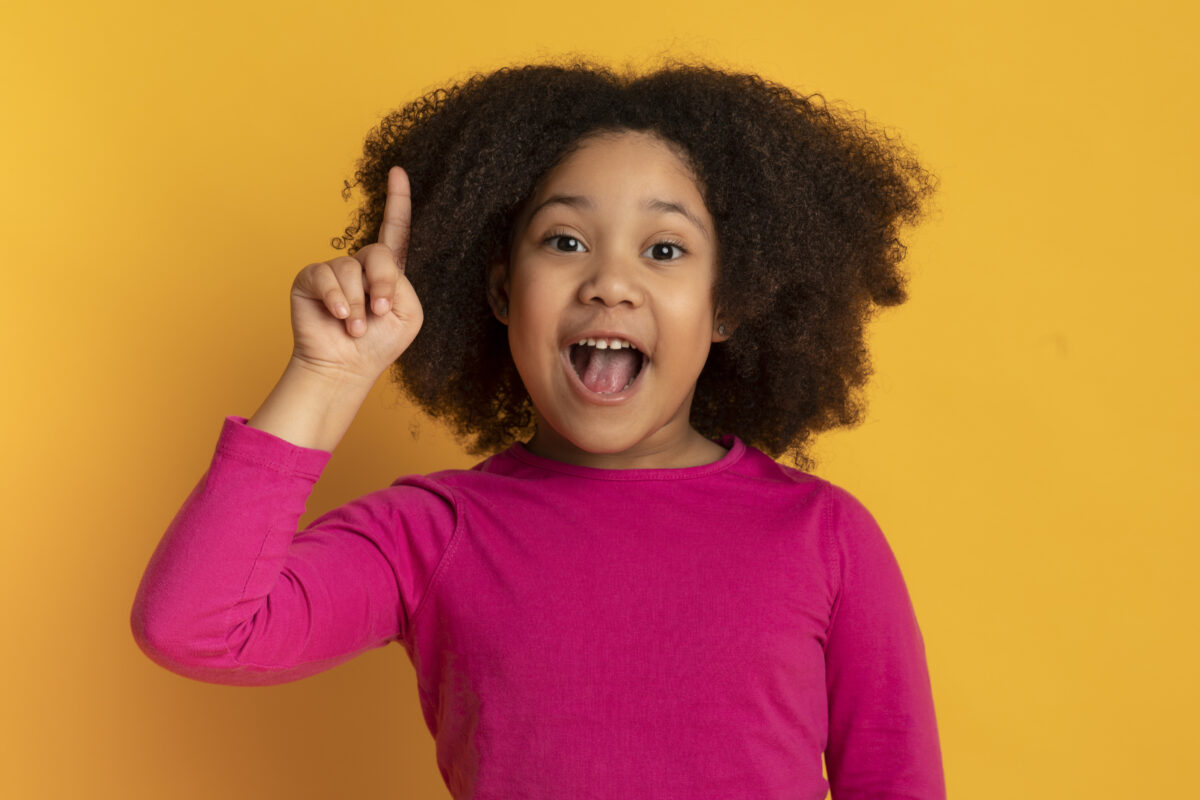 Mobilize Monday: Herstory is OUR Story!
Sisters,
My heart is full! For the first time in our nation's history, a woman of color will serve as the Vice President of the United States! For all the little Black girls, and truth be told, Black women of ALL ages-this is a mountain-top moment for sure, a moment of hope and optimism for what this nation could be, if we only left our affection for racism behind.
Read the transcript of Vice-President-elect Kamala Harris's speech and relish in the hope that reverberates in her words and in the confidence she displays and the promise of competent leadership she will offer as Vice President.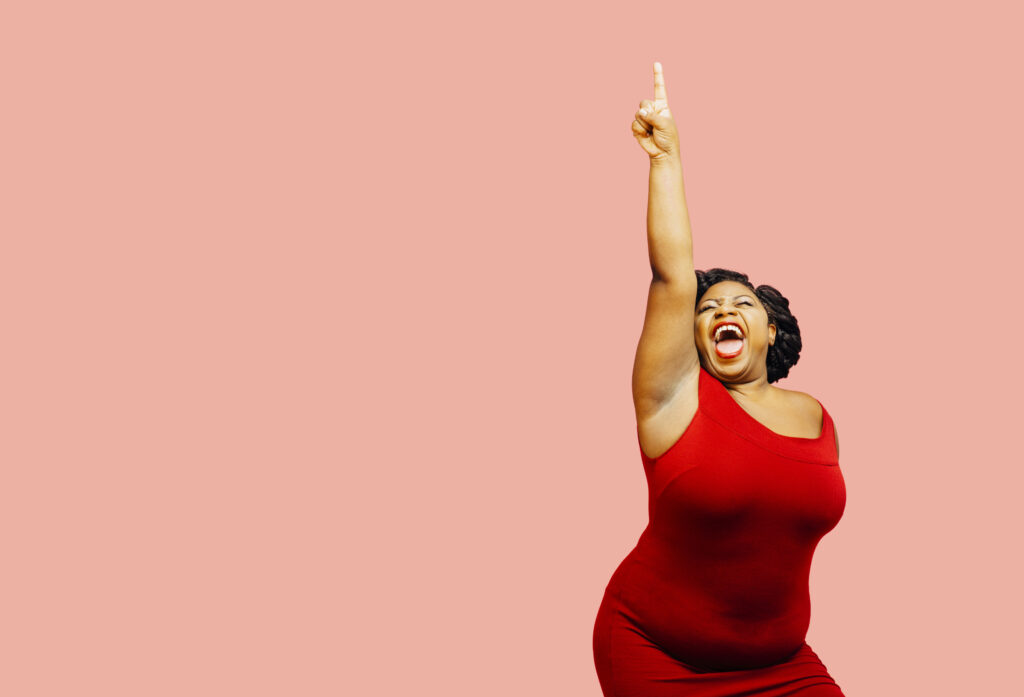 Not only are we celebrating the election of Senator Kamala Harris to Vice-President-elect, but there are other races we need to take notice of this election cycle. According to the Center for American Women in Politics at Rutgers University:
Forty-three (42 Democrats and one Republican) women of color will serve in the U.S. House of Representatives.
None of the four women of color serving in the United States Senate were up for re-election this year; however, the number of women of color in the Senate will be reduced by one when Senator Harris begins her service as Vice President.
Cori Bush (D-MO) will be the first woman of color and first Black woman elected to represent the State of Missouri in the U.S. Congress.
Fifteen women of color (13 Democrats and two Republicans) will serve in statewide elected executive office in 2021.
WE CAN will provide additional detail about each of these key victories in the coming weeks. For today's Mobilize Monday, we invite you to join us in celebrating the historic win! Please do not allow any of the negativity from some to interfere with your acknowledgment that BLACK WOMEN LEAD!
Let JOY permeate your heart and spirit for a few days more! Store up a bunch of joy for the journey ahead.
* * *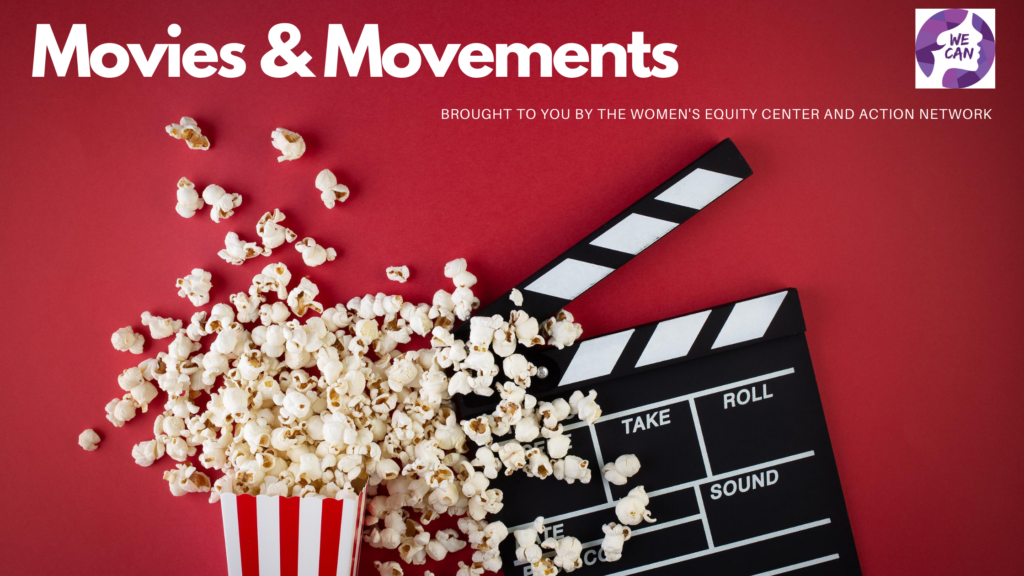 Join WE CAN on November 20th at 7:00 pm for another Movies to Movements Screening! This month, we'll be screening, We Are the Radical Monarchs. Set in Oakland, a city with a deep history of social justice movements, WE ARE THE RADICAL MONARCHS documents the Radical Monarchs – an alternative to the Scout movement for girls of color, aged 8-13. Its members earn badges for completing units on social justice including being an LGBTQ ally, the environment, and disability justice. The group was started by two, fierce, queer women of color, Anayvette Martinez and Marilyn Hollinquest as a way to address and center her daughter's experience as a young brown girl. Their work is anchored in the belief that adolescent girls of color need dedicated spaces and that the foundation for this innovative work must also be rooted in fierce inter-dependent sisterhood, self-love, and hope.

In Solidarity,
Stephanie McGencey, WE CAN President/Founder