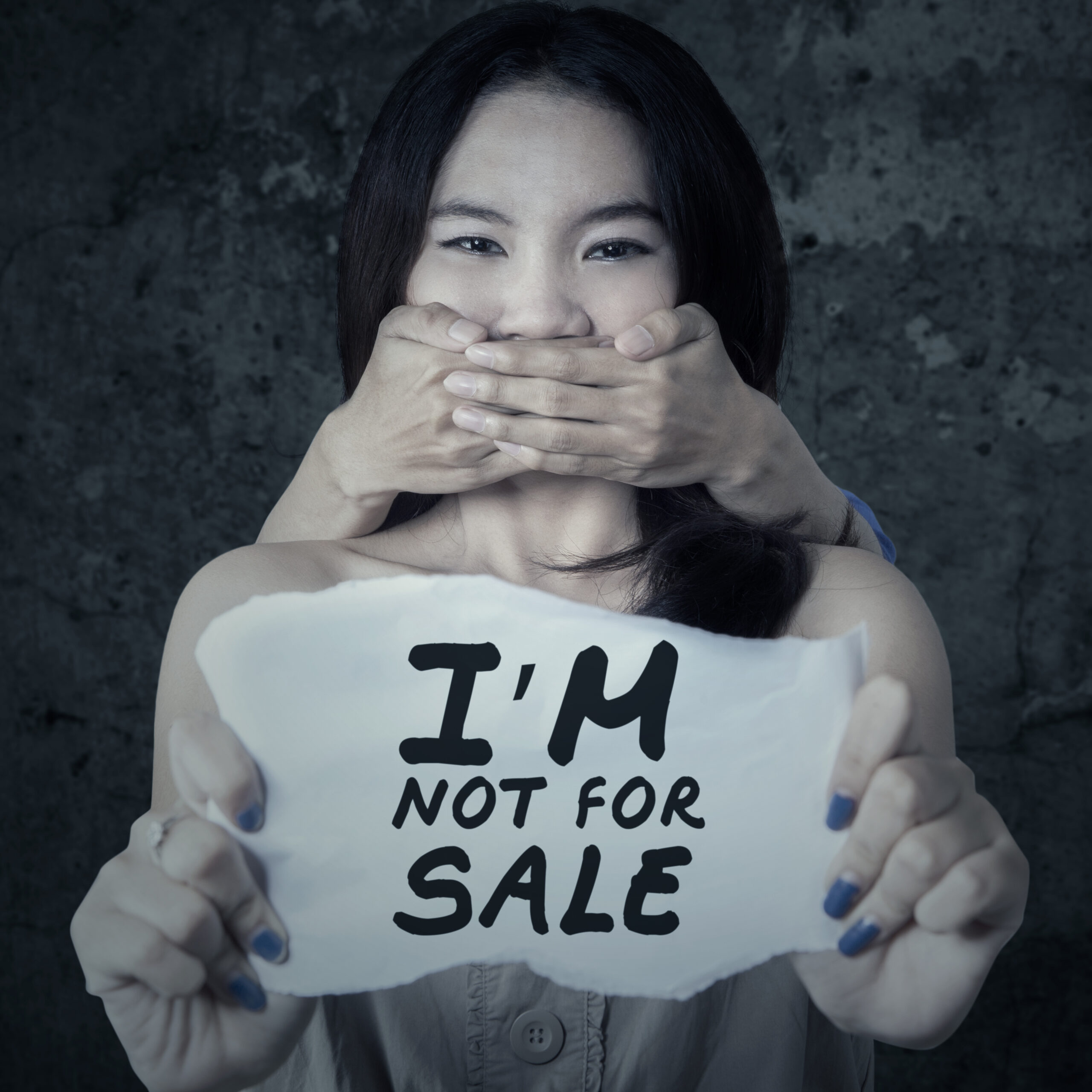 Mobilize Monday: Help Stop Human Trafficking Today!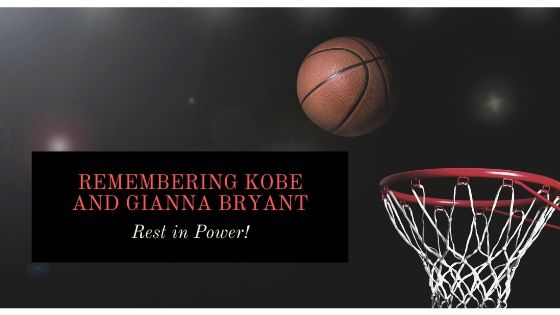 ---
Sisters,
While much of the news this week has been focused on the impeachment of our current president, women, men, and children are held in the grip of human trafficking. January is Human Trafficking Awareness month, and we have a few more days to ensure that the victims and survivors of human trafficking are not forgotten. Please take a moment today and focus your attention on a very real problem impacting thousands of vulnerable women, men and children.
Important Facts about Human Trafficking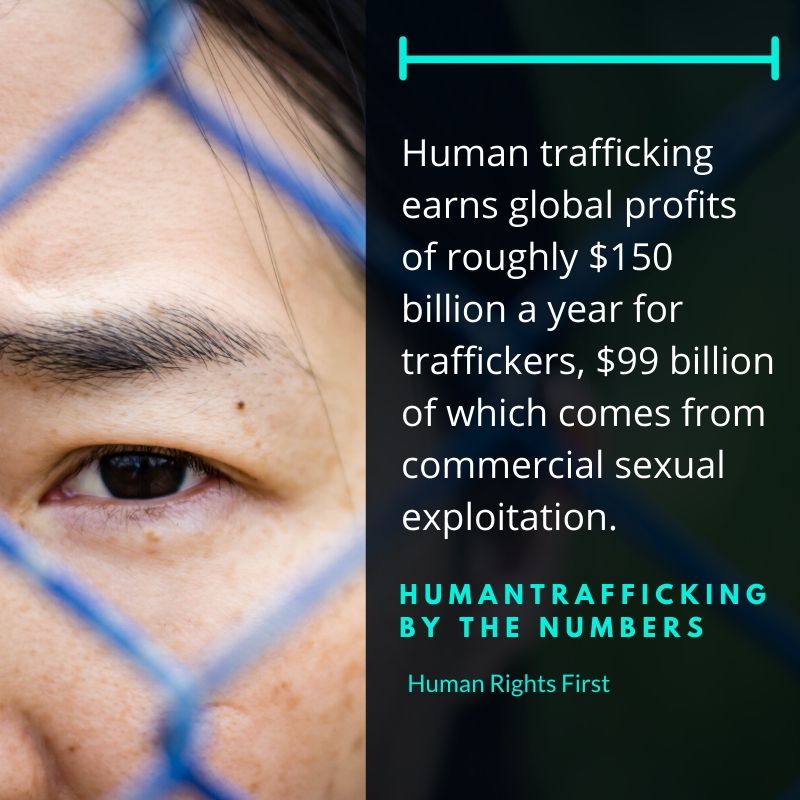 ---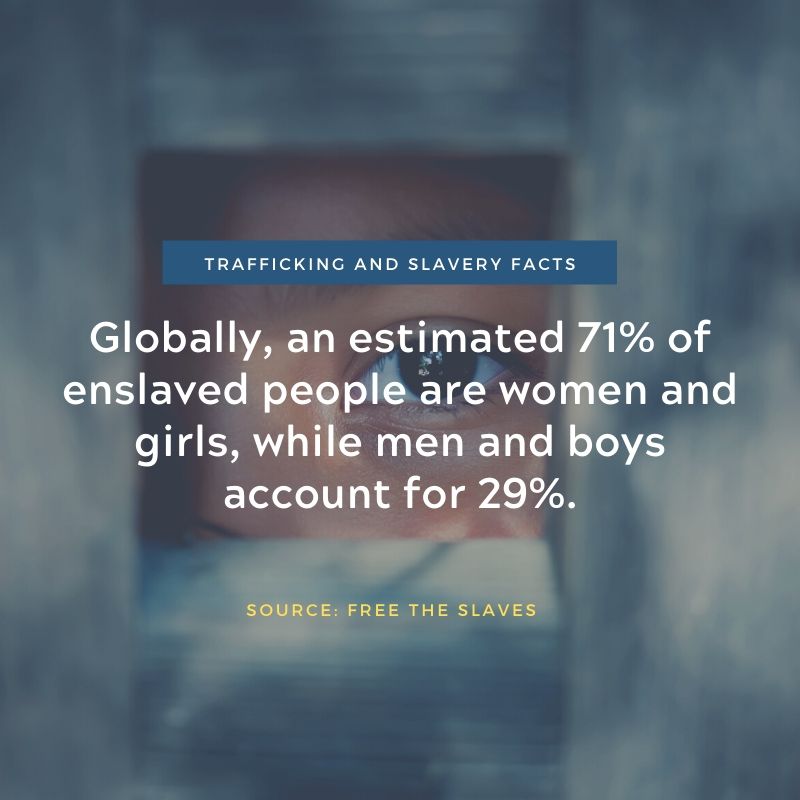 ---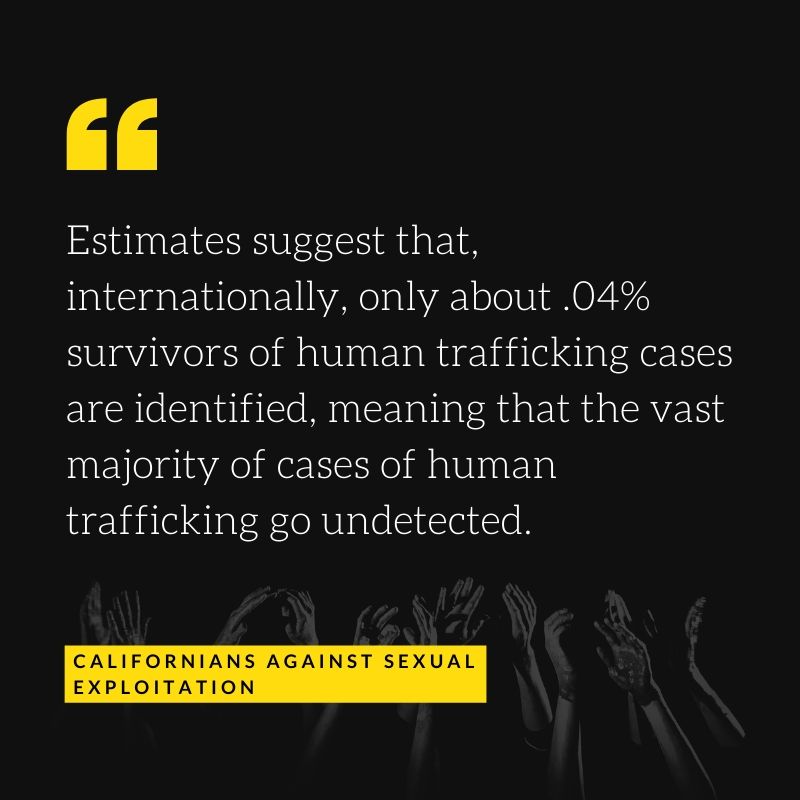 What Can You Do Today to Help?
Know the Signs – Learn the red flags and indicators of human trafficking. Don't ignore that feeling in your gut that something is 'just not right.'
See Someone in Trouble? Report It ASAP! – Call the National Human Trafficking Hotline if you have any concerns about a potential trafficking situation. Call 1-888-373-7888, text HELP to BEFREE (233733), or email help@humantraffickinghotline.org.
Raise Your Voice – Ask your United States Senators to support the Violence Against Women Act (VAWA). VAWA is one of the most effective pieces of legislation and it is designed to provide supportive services to women, children, and men impacted by human trafficking in your community. Please SIGN THIS LETTER to let your Senators know that want them to take action to help those impacted by human trafficking.
Please give a voice to and support those harmed by human trafficking in all its forms.
Sincerely,
Stephanie McGencey, WE CAN President and Founder