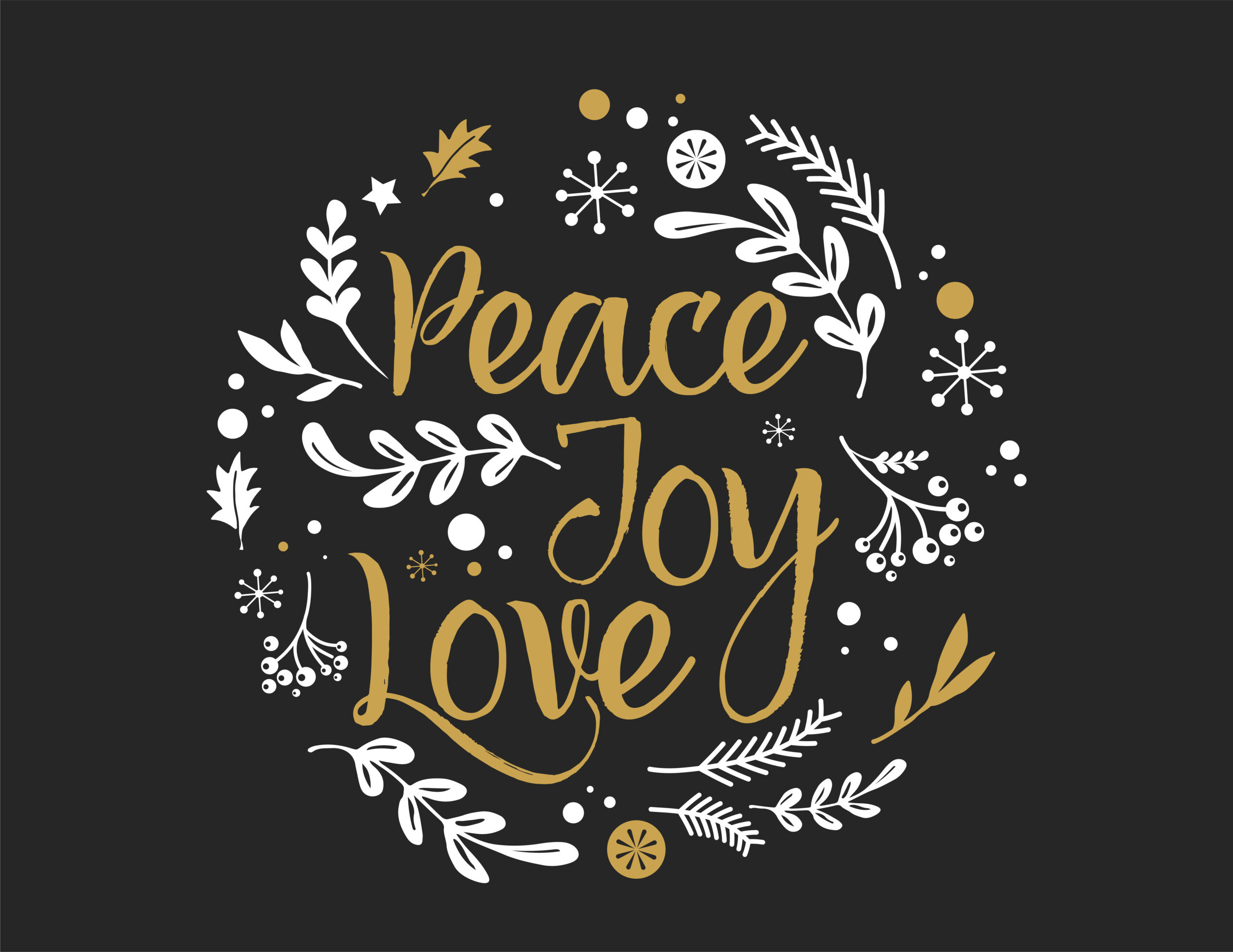 Mobilize Monday: Happy Holidays to You!
Sisters,
Here we are at the end of this year and decade. There is so much to say and yet it all seems wholly inadequate in light of the joys and challenges ahead. I don't know about you, but I am planning to kick some major butt in the coming years. I am going to work with intention and faith towards my goals. I plan to lead the Women's Equity Center and Action Network (WE CAN) with all the creativity, thoughtfulness, and strategic energy I can muster.
I hope that you take the last few days of this year and decade to think about all that you have accomplished, endured, and triumphed over! Give yourself a major pat on the back and some serious applause for showing up and showing out in your life. Try hard not to dwell on the broken places, unrealized goals, and shattered dreams. We live to fight another day!
Thank you for your support this year! Hundreds of you shared our posts, sent emails, wrote letters, signed petitions and attended our events. Without you, WE CAN would not have come several steps closer to achieving our goals of educating, engaging and activating women of color.
As you consider your final charitable contributions for this year, please consider a gift to WE CAN. In 2020, we are planning more events, a podcast, activist trainings, and new web tools to make it even easier for you to take action on issues you care about. A gift of any amount WILL make a difference! Thank you in advance for your support!
WE CAN will be taking a holiday hiatus until our first post in 2020. Until then, we wish you the happiest of holidays, the most joyful moments, and the sweetest of memories.
With gratitude,
Stephanie McGencey, WE CAN President and Founder