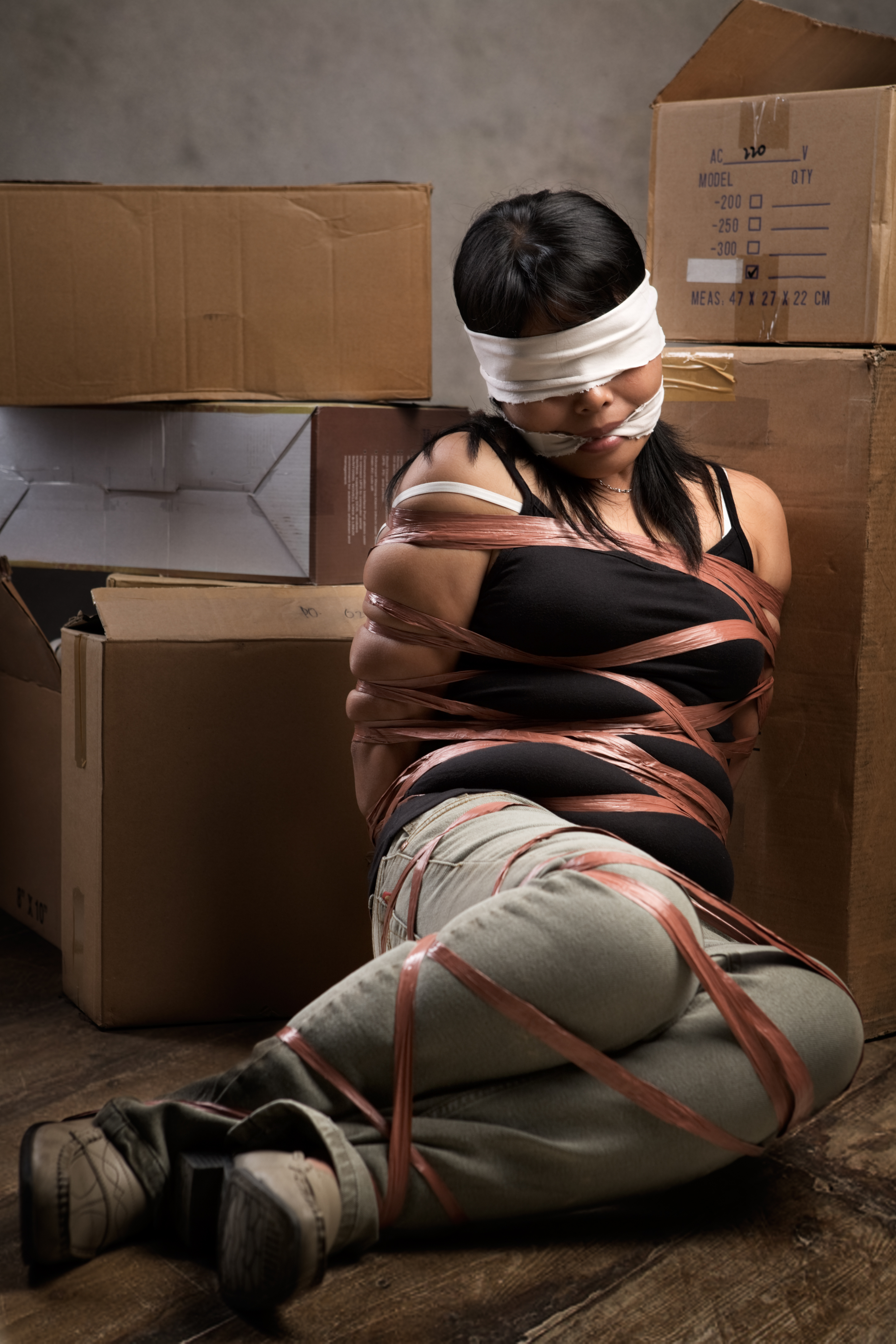 Mobilize Monday:  Five Things You CAN Do to Stop Human Trafficking!
[su_dropcap]A[/su_dropcap] few years ago, I had an opportunity to visit the
National Underground Railroad Freedom Center
in Cincinnati, Ohio. I expected to learn only about Harriet Tubman and slavery in the 19
th
century. Instead, the Freedom Center opened my eyes wide open about modern day slavery and human trafficking, and the experience left me shaken and angry. I had a vague understanding of the problem having heard horror stories of migrant workers, women, and children trafficked in a few 'hot spots' in our country. However, I was stunned to see how widespread human trafficking is throughout the United States.
Just in case you thought human trafficking was only something that happened overseas or only to 'certain kinds of women,' let's examine some of the data. First, human trafficking takes many forms-slavery, sex trafficking, child labor, and forced marriage are tools to victimize people in the United States.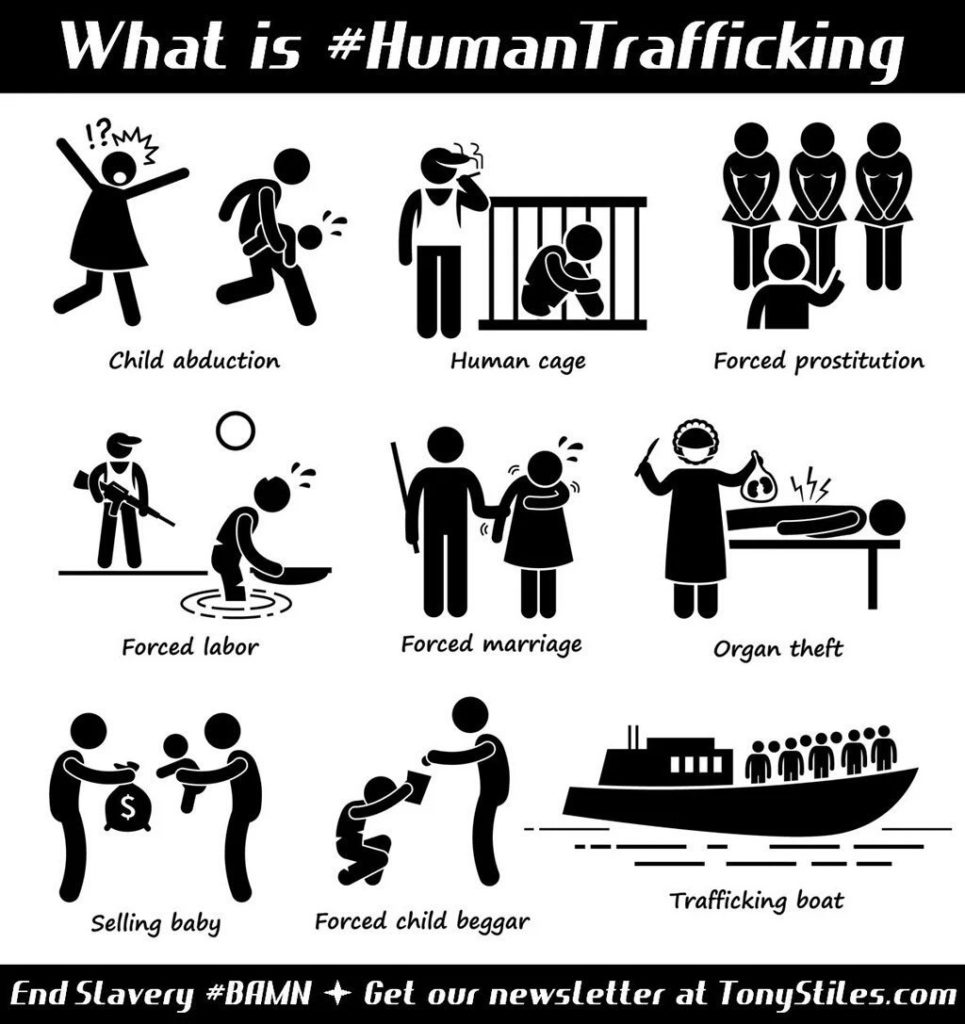 Slavery
The Global Slavery Index estimates there are 403,000 folks enslaved in the U.S. Yes. You read that correctly, 403,000 are bound in some form of servitude, unable to live their lives freely. Do you remember the story of the young woman forced to work for a wealthy Dallas family for over 16 years? Her story is not unique. Those who traffic human beings for work or labor typically do so in plain sight. Watch the video from Polaris below, and you'll see what we mean.
Advocates are also shining a bright light on prison industries where incarcerated individuals are forced to work for free or at slave's wages. One of the nation's largest private prison companies has been sued in multiple states claiming that they failed to comply with minimum wage laws. The company has reportedly paid incarcerated individuals $1 an hour and punishing them with solitary confinement if they refuse to work. Don't forget that incarcerated individuals were on the front lines fighting fires in California, earning a meager wage AND even with their experience, most will never be able to secure a job as a firefighter once they are released.
Sex Trafficking
Sex trafficking is what many of us think when we hear the term human trafficking. We can celebrate Cyntoia Brown's clemency and the big step she took to obtain her freedom from victimization. Cyntoia's story is terrible, but sadly not uncommon. The thought of a 14-year old child being sold and repeatedly raped should motivate all of us to work for laws that punish johns and pimps more harshly than they are now. There were over 3,700 reported cases of sex trafficking in the U.S. I was sad to learn that Atlanta is a hub for sex trafficking worldwide. Here is where having the largest airport in the nation is both a blessing and a curse. According to a 2014 study by the Urban Institute, some traffickers in Atlanta make more than $32,000 a week. I couldn't even bring myself to find a more recent figure. Thank you to Gabrielle Union and Jada Pinkett Smith for shining a bright light on how girls and women of color-despite being the most likely to be victims-are too often left out of the sex trafficking discussion.
Forced Marriage
Many of you probably thought forced marriage is something that only happens in third world countries or the backwoods of West Virginia, sadly, you are wrong. Did you know that it is legal in 48 states for a child under 18 to marry? Sure, a parent's signature is required on the application for a 16 or 17-year-old to get married, but that doesn't mean the marriage is what the child wants. According to Unchained at Last, "Even when a girl sobs openly while her parents sign the application and force her into marriage, the clerk has no authority to intervene."
Estimates suggest that between 2000 and 2010 there were nearly 248,000 child brides in the United States. Unfortunately, there is no source of data on how many child marriages happen in communities nationwide, so I can't tell you how many girls of color are in danger. However, child marriage should concern all of us enough to act.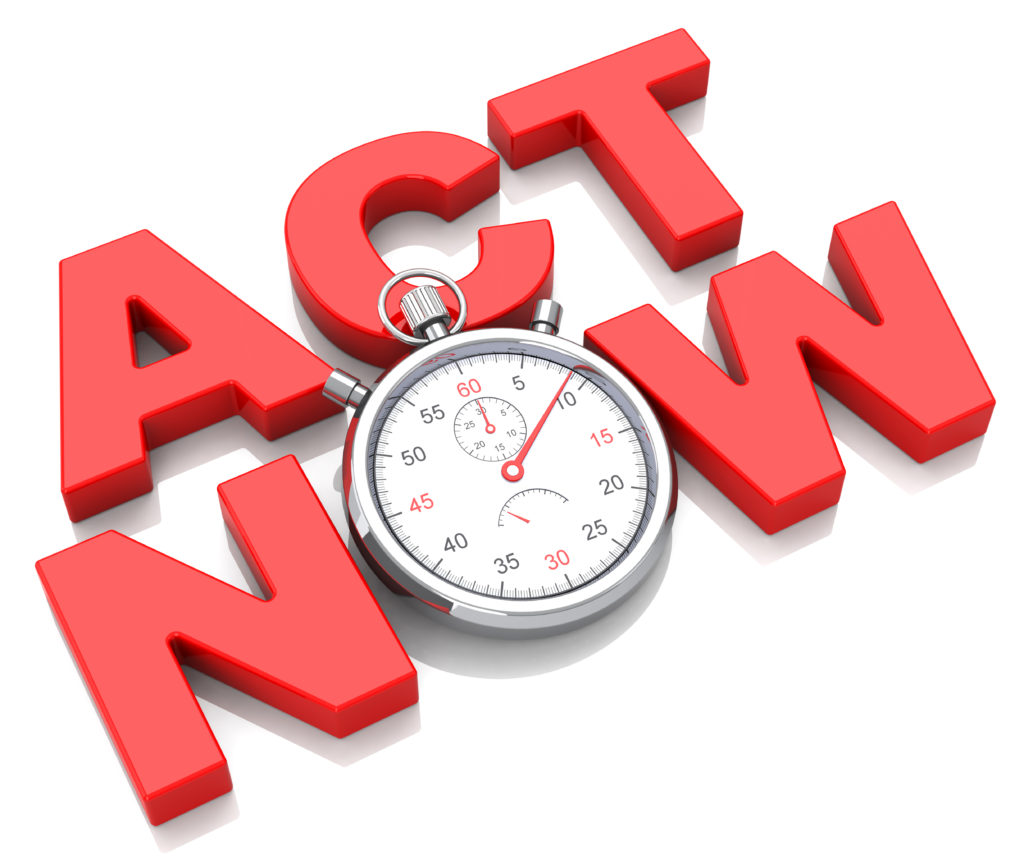 What Can You DO to End Human Trafficking?
There are several steps you can take to end human trafficking and help the victims of all forms of trafficking. The U.S. Department of Health and Human Services Office on Trafficking in Persons offers this advice:
Know the Signs – Learn the red flags and indicators of trafficking. Don't ignore that feeling in your gut that something is 'just not right.'
Report a Tip – Call the

National Human Trafficking Hotline

if you have any concerns about a potential trafficking situation. Call 1-888-373-7888, text HELP to BEFREE (233733), or email help@humantraffickinghotline.org.
Think Before You Shop – We may all unknowingly support human trafficking every time we shop and eat. Do you know who made your clothes? Who prepared your food? Check out the Slavery Footprint, and calculate which things you buy may have been made by children or adults in forced labor situations.
Raise Your Voice – Ask your elected officials what they are doing to end human trafficking in your community. Make sure that they fully understand the scope of the problem and let them know that you demand they take action to address the problem. Check out the resources here from
January is Sex Trafficking Awareness month. Now that you know a bit more take a moment and STOP the victimization of women and girls. They need you to raise your voice!
Sincerely,
Stephanie McGencey
Founder and President