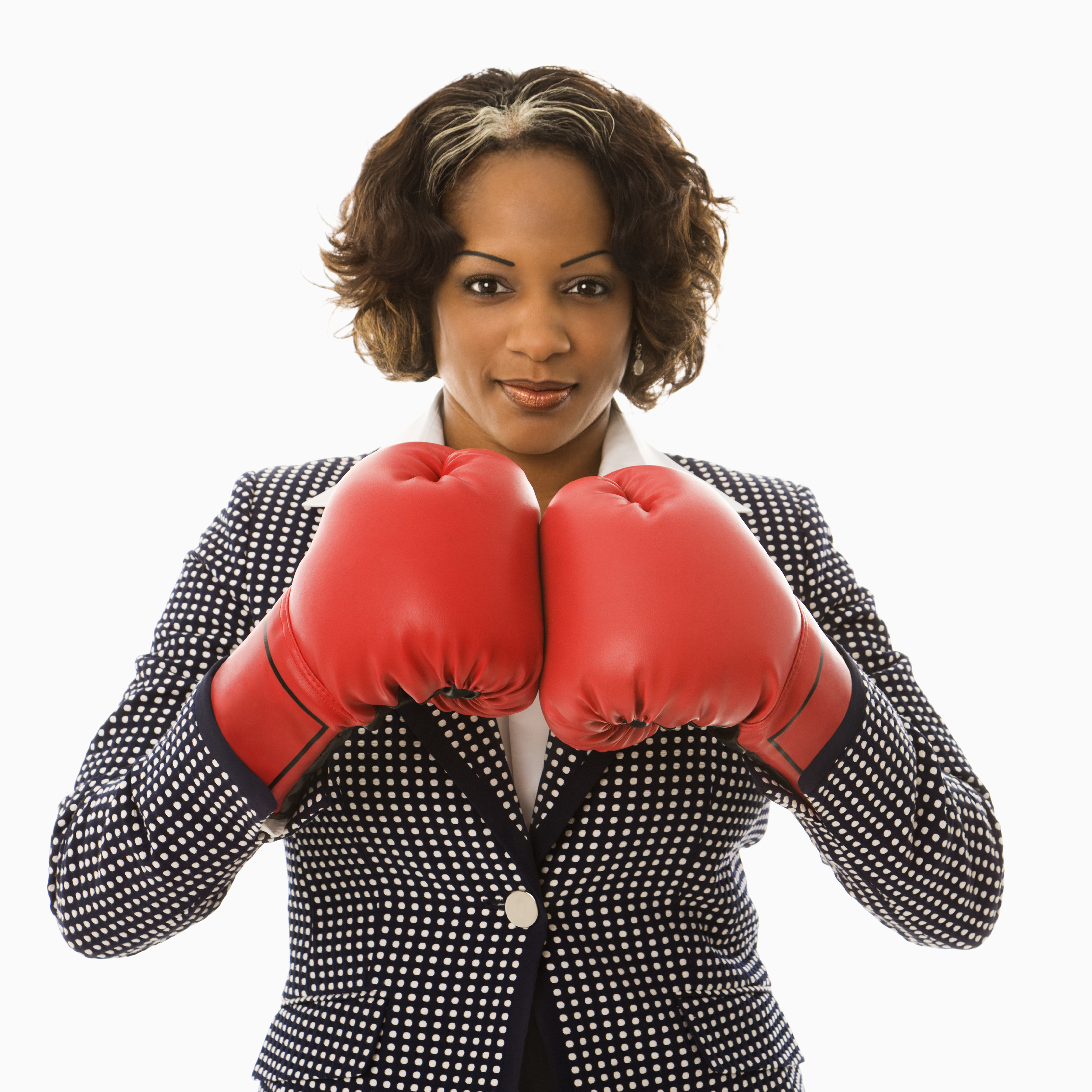 Mobilize Monday: Equal Pay Day for Black Women
Sisters,
Thursday, August 22nd is equal pay day for Black women. What is equal pay day? Equal pay day is the name given to the fight to ensure that Black women are paid the same as white, non-Hispanic males. Black/African American women earn only 61 cents for every $1 that White, non-Hispanic men earn. What this means the typical Black woman must work until August 22, 2019, to earn what the typical White man earned at the end of December 2018.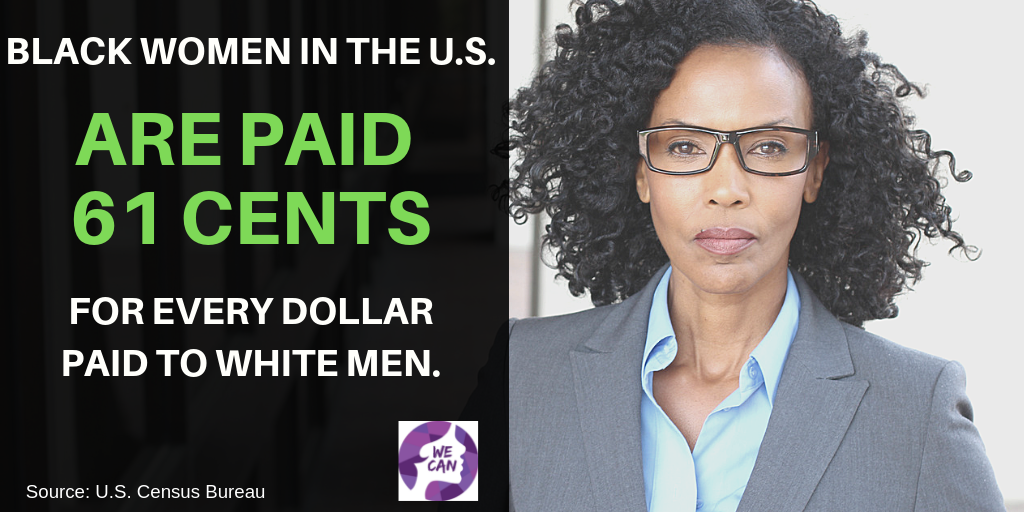 The wage gap is crippling to the economic success of Black women. It is incredibly distressing that we STILL need to declare that Black women deserve equal pay for equal work. When you consider that Black women are a major driver of the U.S. economy, it is just plain dumb that elected officials and policymakers would not prioritize their economic success. The financial success of Black women has a DIRECT impact on the Black community since nearly 70 percent of Black women being the primary breadwinner for their families.
Did You Know?
According to Nielsen's African-American Women: Our Science, Her Magic Report
African-American women's consumer preferences and brand affinities will drive total Black spending power toward a record $1.5 trillion by 2021.
The most recent U.S. Census Survey of Business Owners showed that Black women are the majority owners in over 1.5 million businesses with more than $42 billion in sales.
Increasingly the heads of households, Black women are core decision-makers for a lion share of African-Americans' enormous spending power.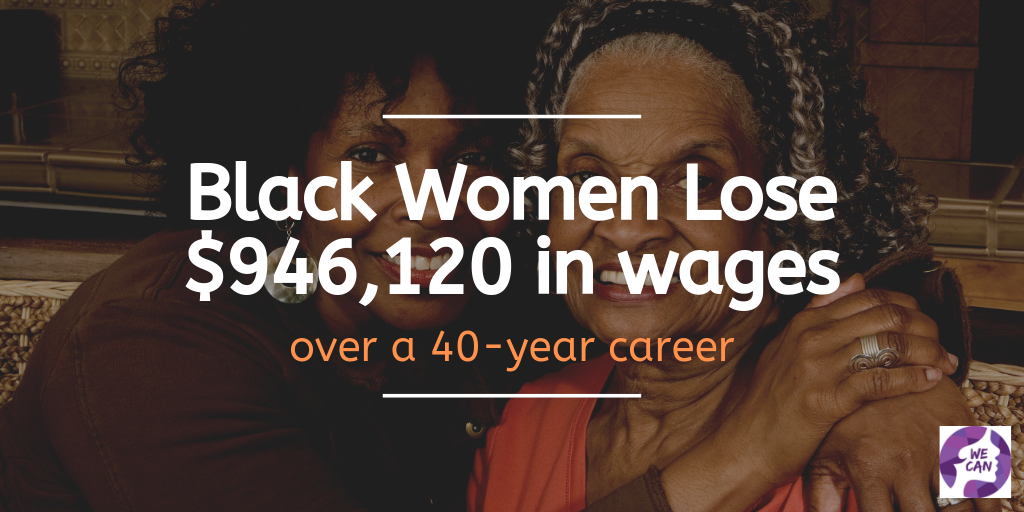 WE CAN wants to know what are your money concerns. Please take the following quick poll to help us understand which issues threaten your economic security. We'll use this information to help determine what kinds of advocacy we need to do to best support Black women today.
Join WE CAN and others around the nation on Thursday, August 22nd at 11:00 AM ET/10:00 AM CT/9:00 AM MT/8:00 AM PT, in a Facebook Live Session co-sponsored by Equal Pay Today and the Center for American Progress at . Use #BlackWomensEqualPay and #Demandmore to spread the word to your online network that you stand with a Black woman's right to equal pay!
The fight for equal pay will take all of us, working together, to change the odds and leave no Sister behind.
Yours in the Struggle,
Stephanie McGencey
President and Founder