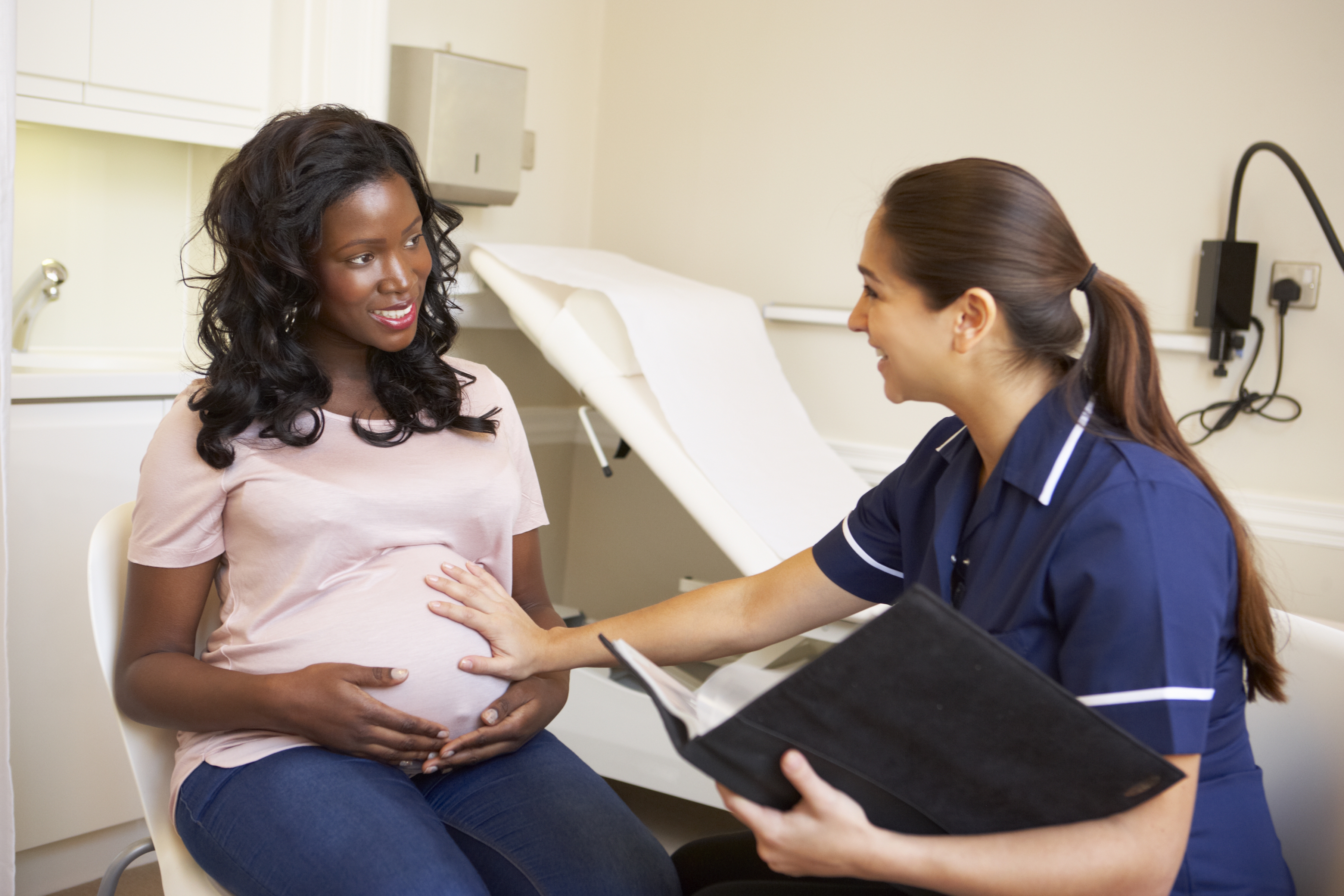 Mobilize Monday: Black Maternal Health Week!
The health and well-being of Black women during pregnancy and childbirth is the feature of this week's Mobilize Monday post. Women of color remain at high risk for pre-term delivery and post-natal complications, even when they receive high-quality pre-natal care. WE CAN joins the Black Mamas Matter Alliance in calling for more funding for research, policy changes, insurance reimbursement for midwives and doulas, provider training, and more patient advocates to support Black women. Why is this important?
The United States has the WORST rate of maternal death than any other developed nation where African-American women are particularly vulnerable with 43.5 deaths per 100,000 live births compared to 12.7 deaths among white women. According to the National Latina Institute for Reproductive Health, in some parts of the United States, the maternal death rate exceeds sub-Saharan Africa.
Multiple risk factors contribute to maternal mortality—poverty, access to health care, the health of the mother, and most disturbing, persistent structural racism that leads to subpar care that places Black mothers and their babies in peril. A recent California survey said doctors tend not to listen to African-American women which increases their risk for complications and poor pregnancy outcomes.
What can you do to support Black Mamas?
Invite your member of Congress to join the Black Maternal Health Caucus!
The Black Maternal Health Caucus was created by freshman Congresswoman Lauren Underwood, a Democrat from Illinois and Representative Alma Adams, a Democrat from North Carolina. Representative Underwood lost a dear friend 3 weeks after she gave birth due to complications that could have been treated had they been discovered earlier.
EVERY member of the United States House of Representatives should be a member of the Black Maternal Health Caucus to bolster the efforts of the original 50 members who signed on to support policies and practices that will stop the unnecessary harm caused to Black women and babies.
Contact your member of Congress today and let him/her know that you expect them to join the Black Maternal Health Caucus and show their support for the health and well-being of Black Mothers and Babies!
Sincerely,
Stephanie