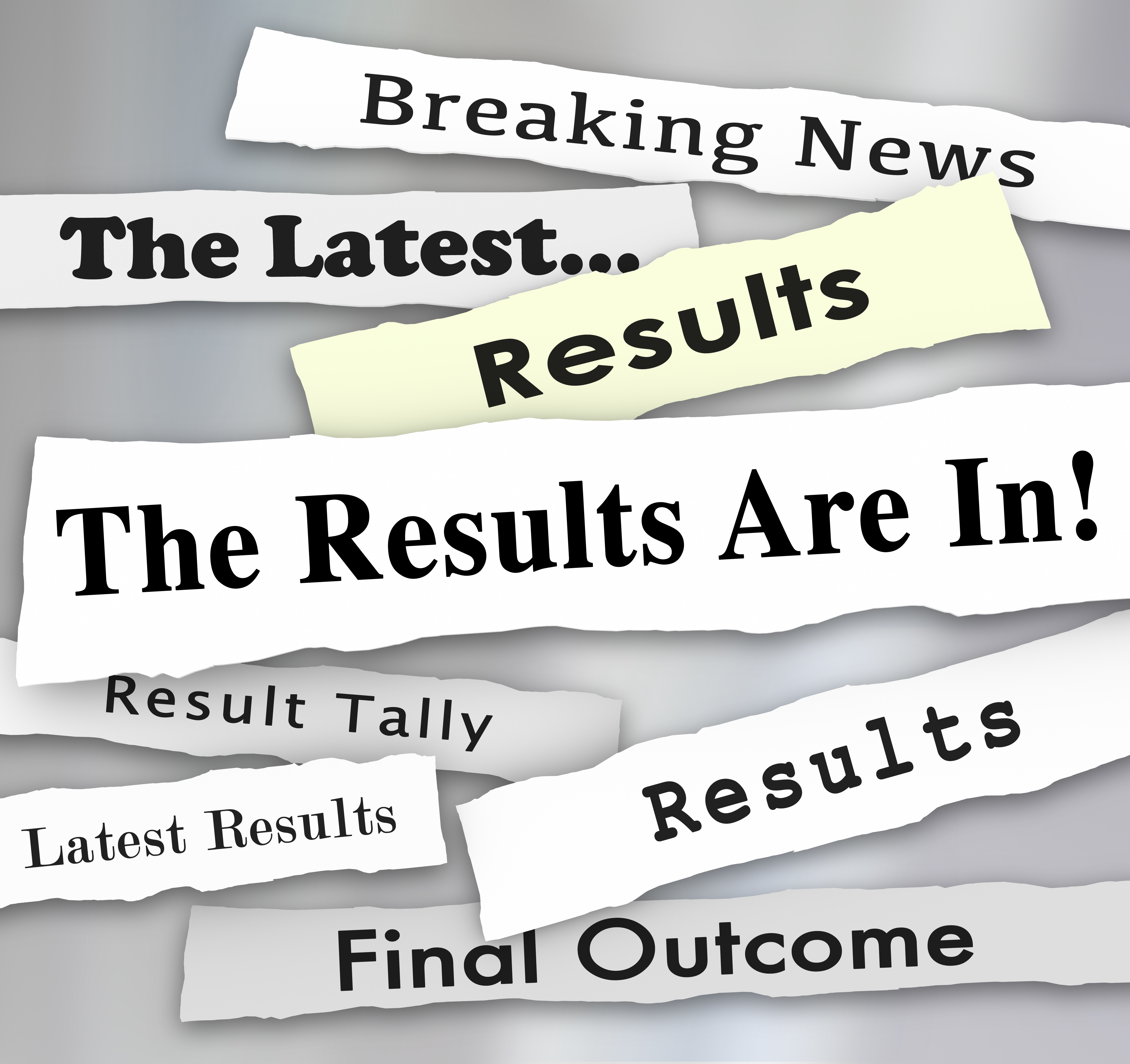 Mobilize Monday: 2019 Election Recap
Sisters,
On Tuesday, November 5, 2019, voters went to the polls to elect folks to represent them in city halls and statehouses. The good news is, in some states, there was a record turnout. For example, in Kentucky, there was record voter turnout (which will hopefully make it difficult for the outcome of the Governor's race to be overturned by the current state legislature). Democratic voters in Virginia turned out en masse winning key races flipping the state legislature to Democratic control for the first time since 2015.
But voters in Texas and Connecticut mostly stayed home, and even though turnout was 'healthy' in Mississippi, Black voters mostly stayed home.
Black women continue to vote in large numbers and are on track to fulfill the September 2019 Essence/Black Women's Roundtable poll that revealed that 95% of Black women plan to vote in November 2020. Watch more about the poll below.
Even though the news on 2019 voter turnout is mostly good, we cannot be complacent. Turnout in 2020 will make the difference between important policies like increasing the Federal minimum wage to $15/hour, expanding health care coverage to the poor, improving Obamacare, increasing funding for infrastructure projects, and ending the horrible practice of separating families and caging children.
Help WE CAN get your family, friends, and co-workers hyped about voting in 2020—especially Black voters who remain unimpressed and uninspired by the field of candidates on both sides.
"Voting: 100% more effective than complaining on the internet!" I saw this phrase on social media and invite you to post the following video on your social media pages and remind EVERYONE you know not to sleep on voting next year!
Sincerely,
Stephanie McGencey, WE CAN President & Founder