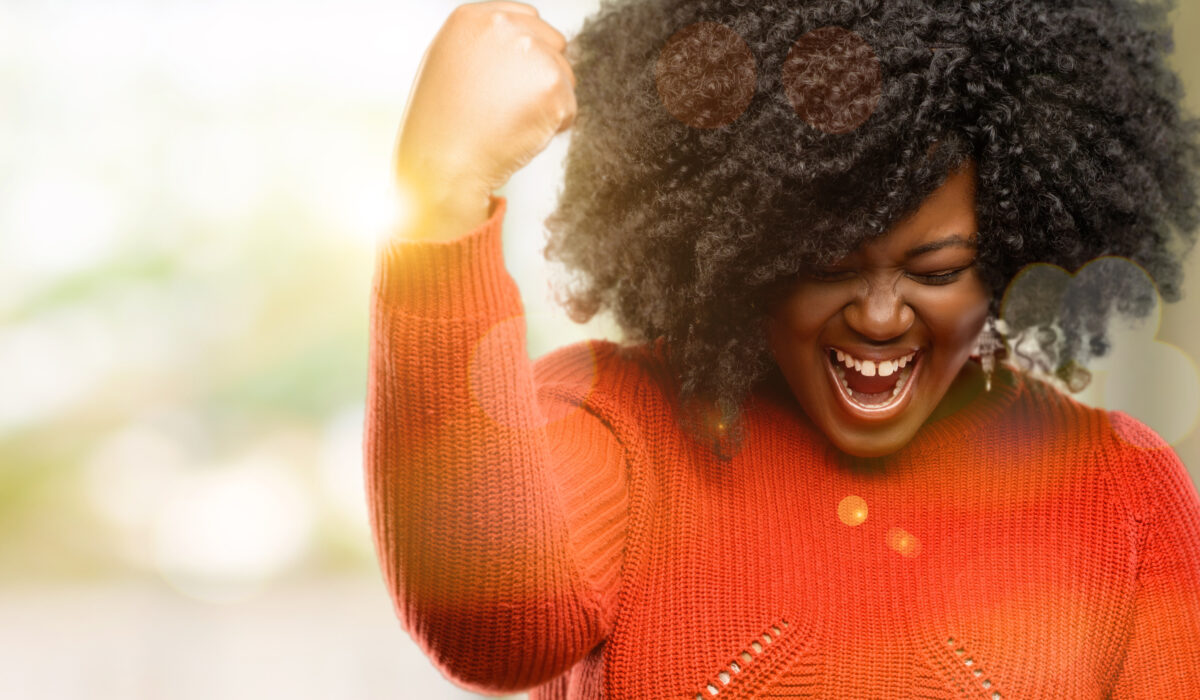 Let's Keep the Momentum Going!
Sisters,
I spent way too much time last week trying to contain my rage. It was exhausting to say the least to see blatant white supremacy on display (at the U.S. Capitol no less) and not yell at the tv and sound off on social media. But I realized that I had allowed the white supremacists to occupy way too much time in my head. I almost let them steal the joy of the election outcome in Georgia. Almost.
We have a lot to celebrate!
Please join me in celebrating the badass Black women in Georgia who organized for decades and did something NO ONE thought was possible—they handed the Democrats a victory in Georgia! WE CAN is a nonpartisan organization, so remember we are claiming the victory on behalf of the persistence of Black women. When we set our minds to something, we make it happen!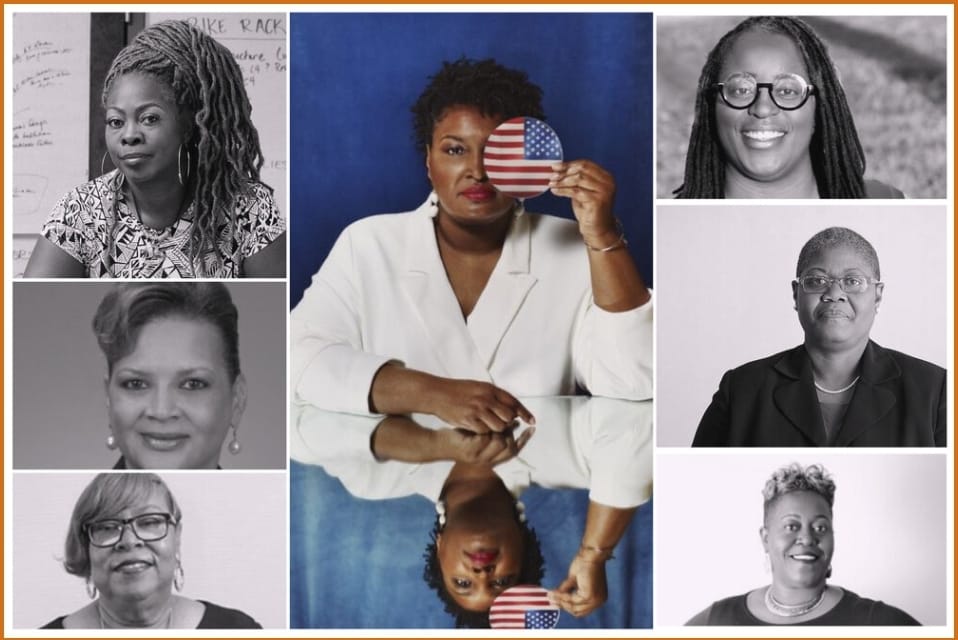 Clockwise from Top Left: LaTosha Brown, Black Voters Matter; Stacey Abrams, Fair Fight Action; Nsé Ufot, New Georgia Project; Melanie L. Campbell, Black Women's Roundtable; Tamieka Atkins, ProGeorgia; Helen Butler, The People's Agenda; and Deborah Scott, Georgia Stand-Up.
These Sisters showed us that it IS possible to defeat white men (and women) at their own game. By systematically organizing, in communities often neglected by so-called progressive organizers, the Sisters activated a sleeping giant–Southern Black voters. There is NO stopping us when we take it to the streets and meet the people where they are and LISTEN to their concerns and needs.
There is no reason we cannot replicate the success in Georgia throughout the entire United States! The white supremacists who were elected to serve in Congress and the ones who stormed Capitol Hill, know that WE CAN turn the political tide, and it scares the hell out of them!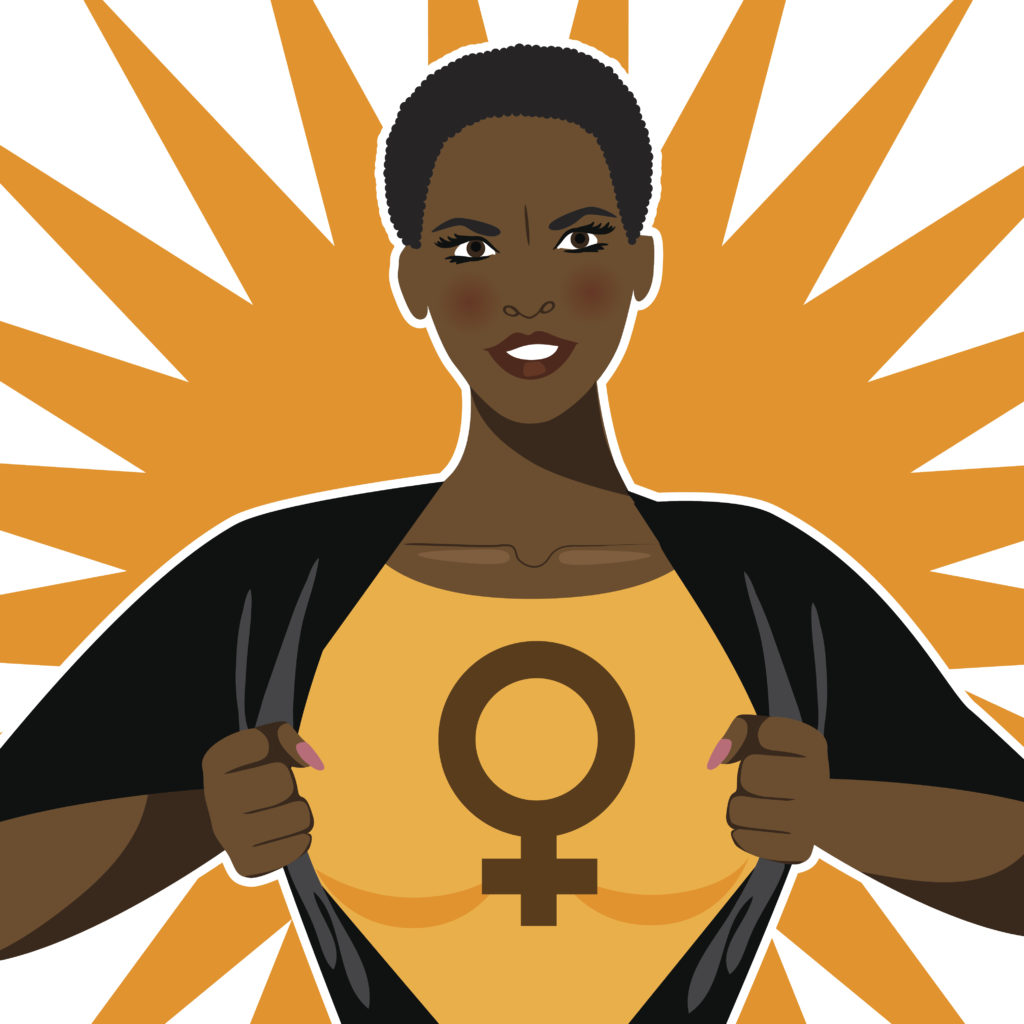 WE CAN build on the momentum of the past four years. WE MUST continue to organize and get ready for the 2022 and 2024 elections. Every victory at the polls from this point forward is going to be a long, hard slog. You can bet the dark side is already thinking of ways to beat us back. They still have an advantage in the courts with the judges appointed by the soon to be former president. But WE CAN hand them defeat after defeat if we resolve to build on the momentum from the November 2020 and January 2021 elections.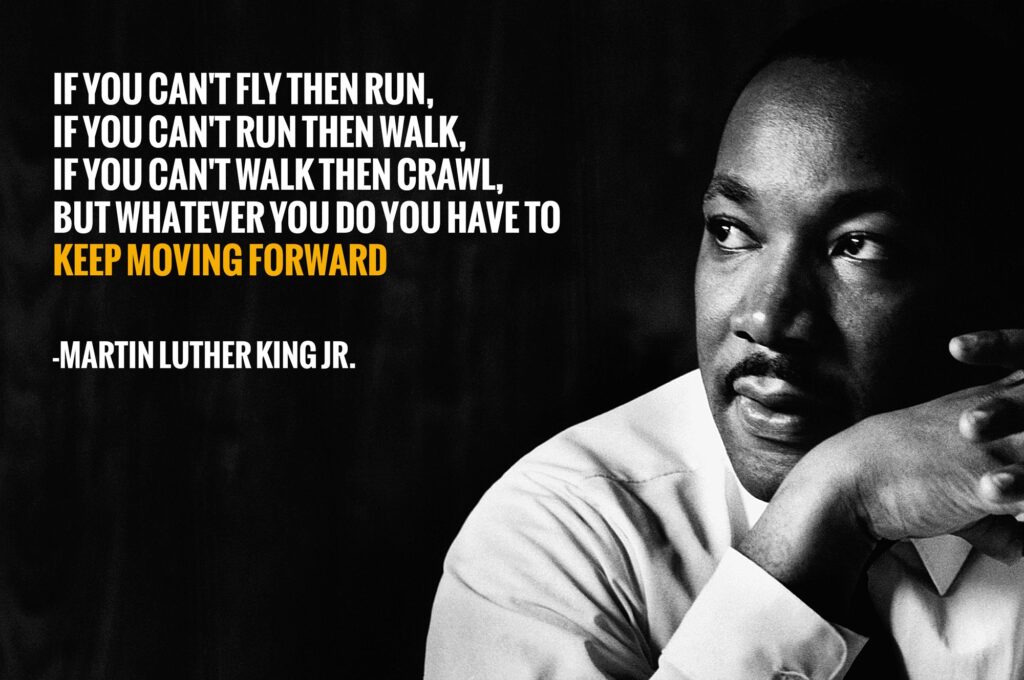 Today as we celebrate Dr. Martin Luther King Jr's birthday, let us resolve to carry his legacy forward by organizing our own squads to use our voices not just at the polls, but all the time in between when the folks we elected make decisions that impact our lives!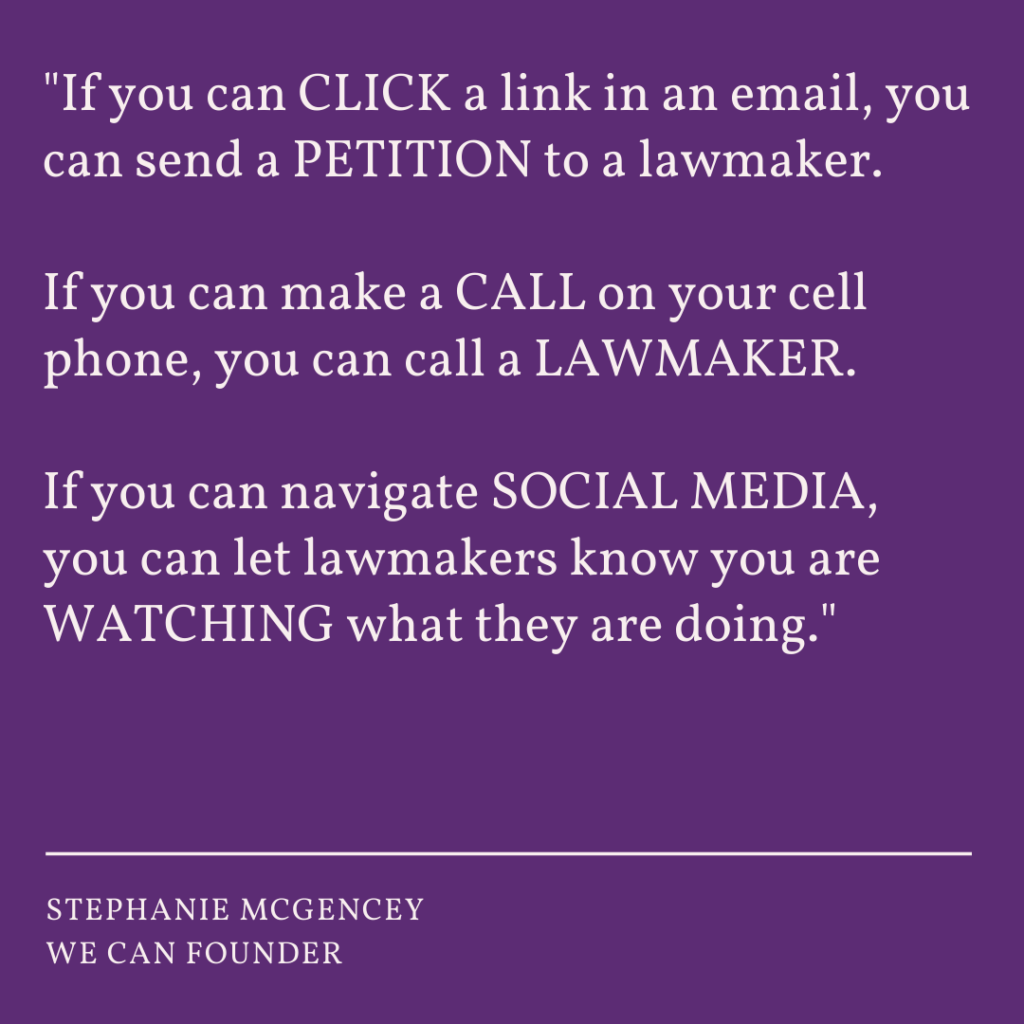 Bottom line? You CAN make a difference! If you want to be a part of the next wave of action to put an end to white supremacy, create or join a WE CAN Action Team today!
The WE CAN team will walk you through the process for creating your team online, and help you create your first action. All you need is the email address and telephone number of at least 3 family members or friends you think will help YOU take a stand.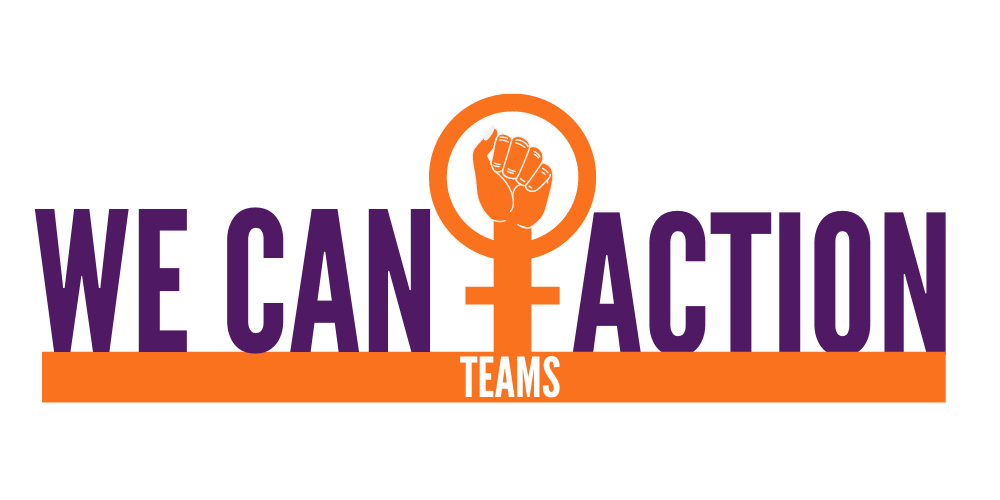 Click above to join Sisters all across the country and say NO to white supremacy and the feeble attempts of white supremacists to silence our voice and our power!
This is OUR time! This is OUR moment!
In solidarity,
Stephanie McGencey, WE CAN Founder