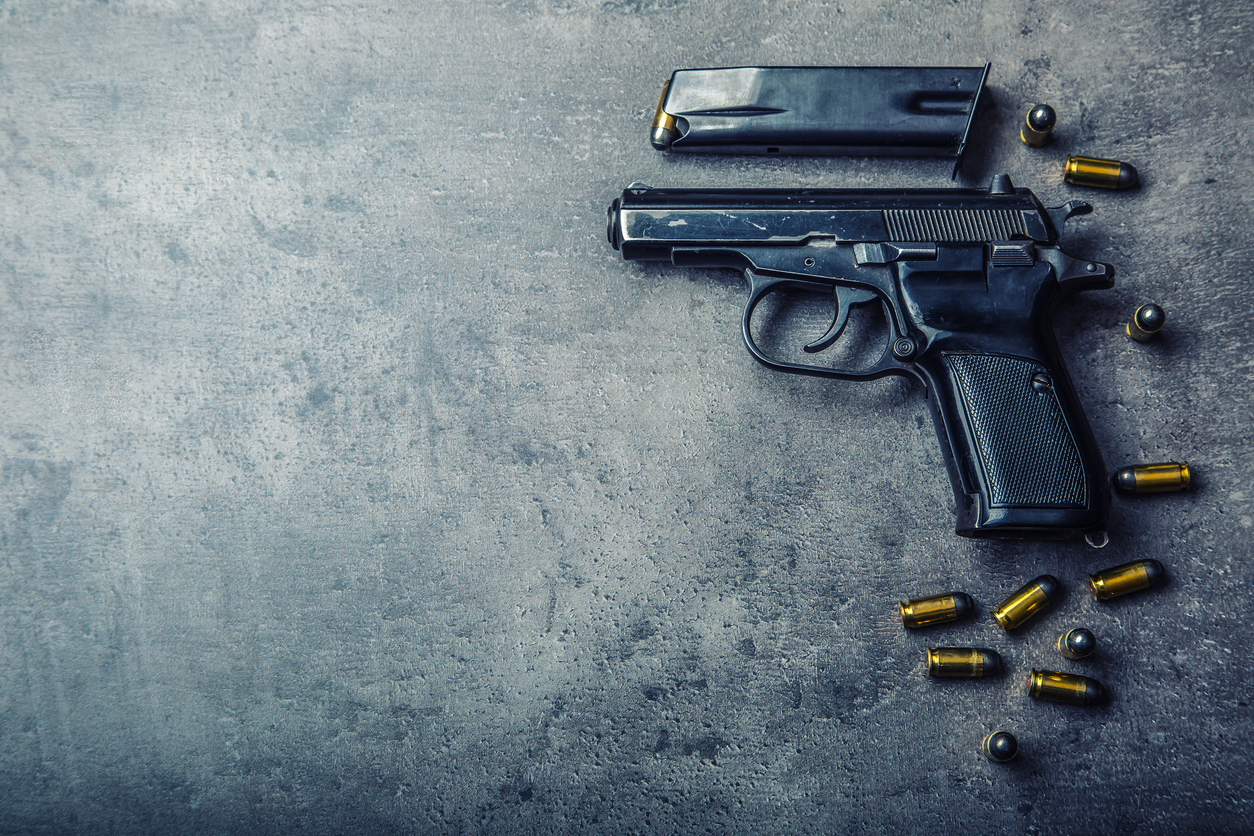 Friday Facts: Nearly 100 People Killed by Guns Every Day in the United States
(something important to talk about at the water cooler)
Every day in the United States 96 people are killed by guns.
Gun violence is a complex problem that will require significant action at all levels of government. Local leaders will need to explore ways to take illegal guns off the streets of our communities. State leaders will have to consider laws designed to address both legal and illegal gun possession. Eventually, the United States Congress will have to have serious conversations about universal background checks and closing the gun show loophole.
Want to know more about gun laws in your state? Check out the two resources below.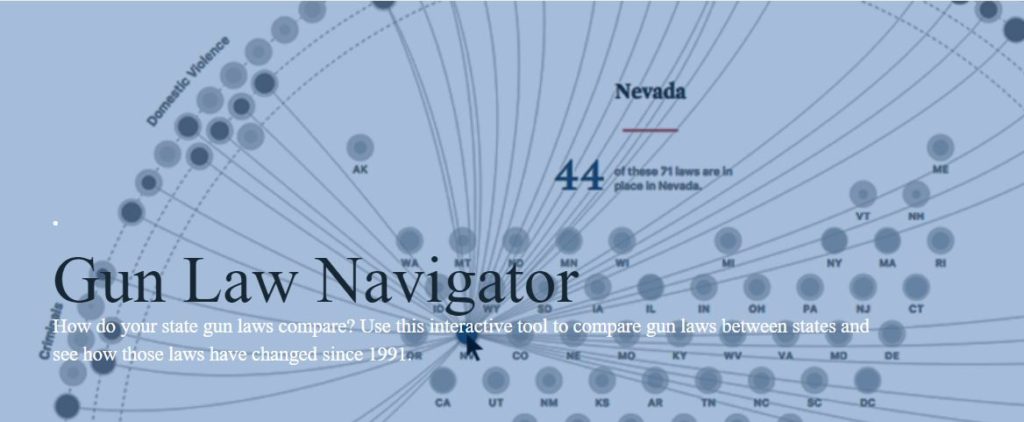 The Gun Law Navigator is the largest historical database of modern U.S. gun laws, drawing on Everytown for Gun Safety's survey of state gun laws back to 1991. The Navigator allows you to compare the strength of state gun laws, track trends over time, and identify gaps in the gun laws in your state.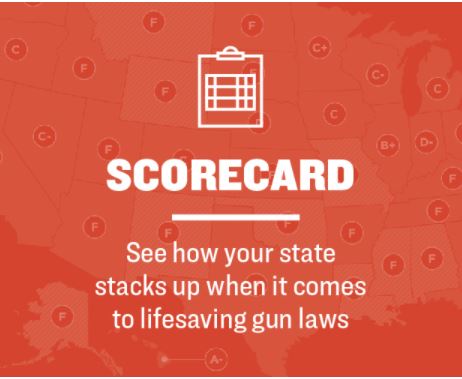 Every year, our experts rank the states on the strength or weaknesses of their gun laws. How does your state stack up?
The bottom line? America, we can do better! We can no longer tolerate the loss of 96 Americans to gun violence every single day.
Yours in the Struggle,
Stephanie McGencey
Founder, WE CAN