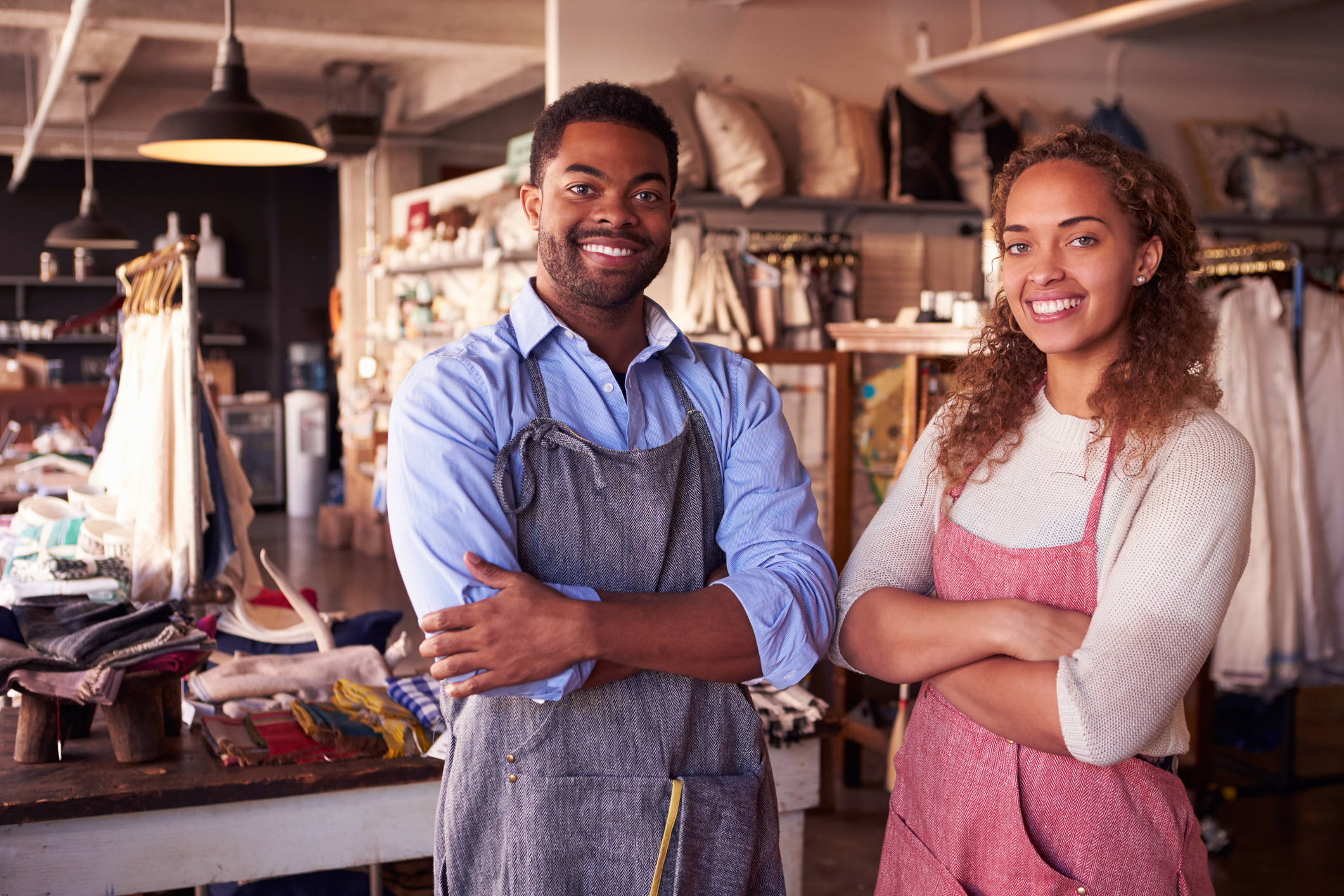 The Way We Shop is Changing and Not Always for the Better
Sisters,
The way we shop is changing, and it is hurting some parts of the American economy. Basically, Amazon.Com is kicking butt. Right now, over a third of ALL online purchases are made on Amazon.Com. By 2021, more than half (53%) of all online purchases will be on their website. I know many of you join me in contributing to their bottom line, but did you know our online shopping is killing jobs?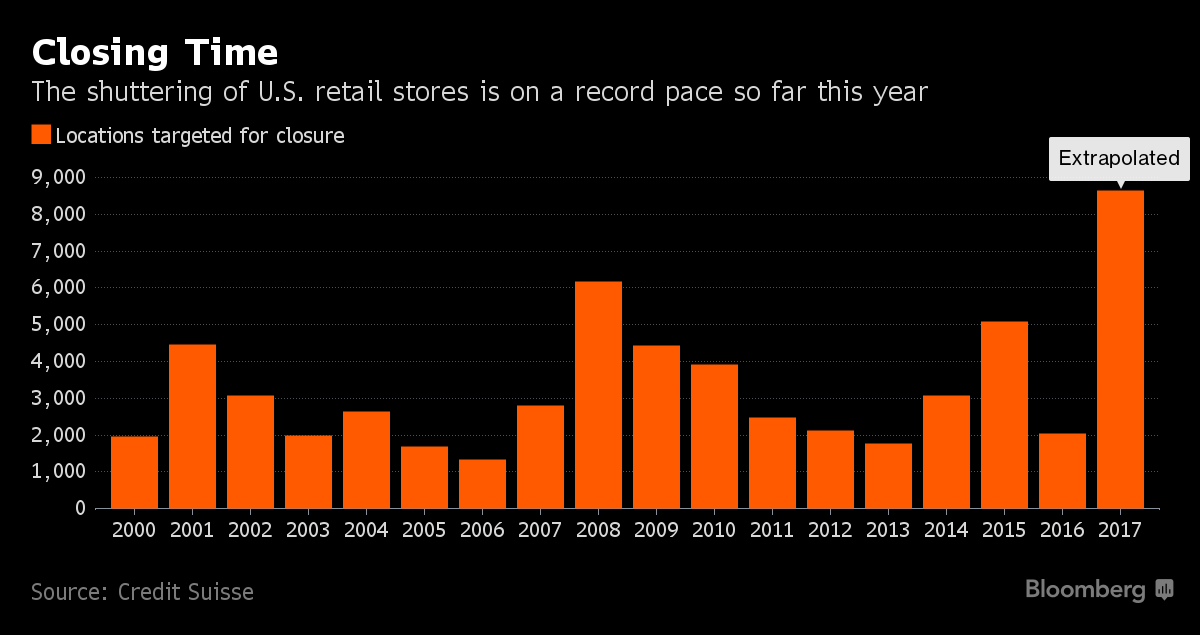 Retail trade lost more jobs in the past 2 months than coal mining lost in the past 20 years.
Paul Krugman, Nobel laureate and New York Times Op-Ed columnist
Let's take a look at which retailers are struggling.
Payless Shoe Stores and Rue 21 are closing a lot of their stores. Even Ralph Lauren is closing its flagship store in New York City.
HHGregg Inc., Gordmans Stores Inc., Gander Mountain Co, and Radio Shack are all under bankruptcy protection.
Sears Holdings Corp., Macy's Inc., and J.C. Penney are closing stores trying to stave bankruptcy.
What does this mean for women of color? Why should you care?
First, according to Demos, 35% of all low-wage retail workers are women of color. This means, we're working hard, but that work is often not paying enough to make ends meet and take care of basic living needs.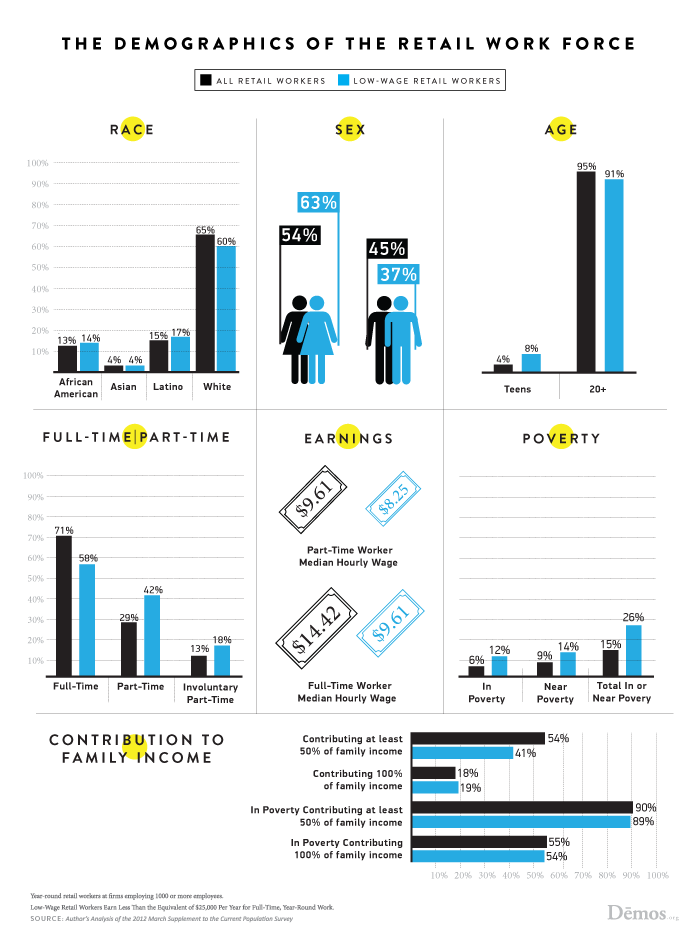 Second, while many sisters have jobs in retail, those jobs are not necessarily the best jobs. Women of color working in retail typically make minimum wage, work crazy hours, have irregular schedules, and receive no benefits. But even retail jobs are better than no jobs at all.
Finally, if these jobs go away, unemployment among women of color will get worse.
Spread the word and tell the truth, while we are talking a lot about the loss of jobs in coal mining country, more jobs were lost in retail in the past 2 months than coal mining lost in the past 20 years.
The more you know…
Sister Stephanie