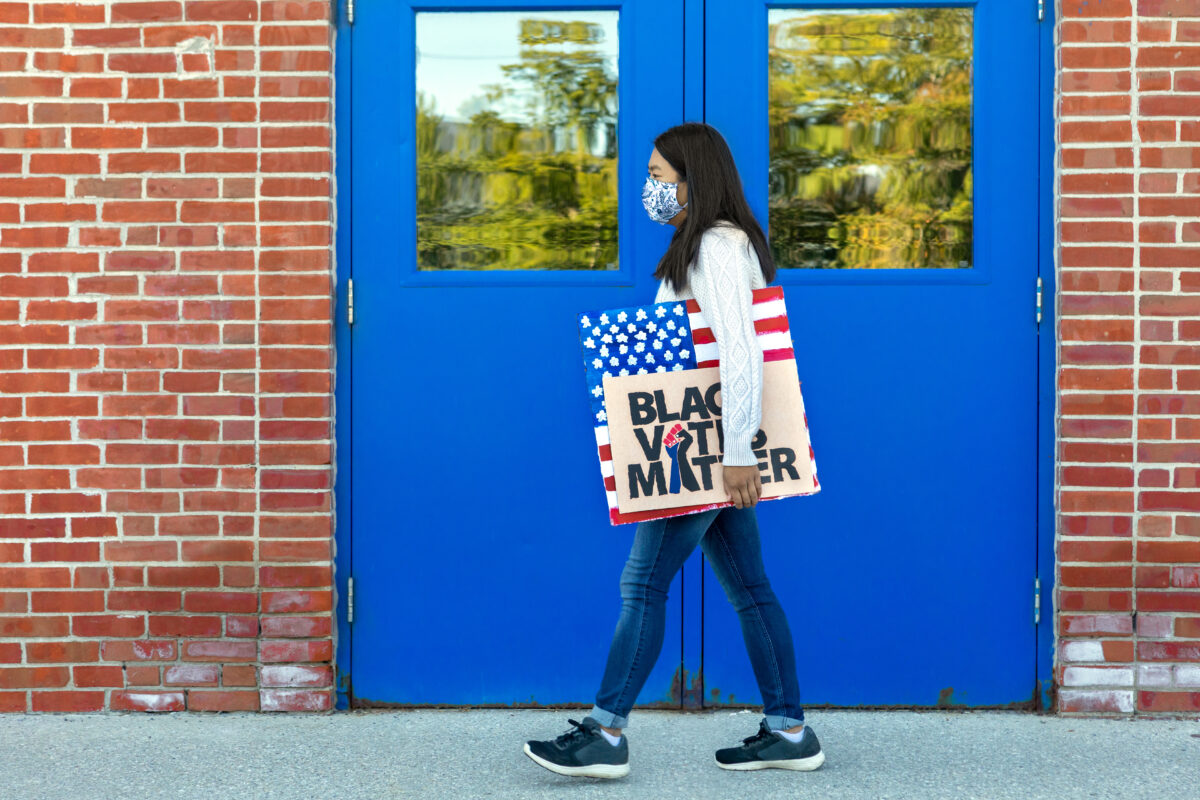 Don't Get It Twisted – Voting Rights are STILL Under Attack!
Sisters,
Voter suppression is REAL! After the record voter turnout in November 2020, more than half of all states have introduced legislation to limit or restrict the right to vote. The proposed legislation will do things like limit access to voting by mail, impose strict voter ID requirements, hinder voter registration, and allow more folks to be kicked off the voter rolls than ever before. Ish is getting even more real. The dark side is PISSED that y'all had the nerve to exercise your right to vote and that you brought er body with you!
"Republicans are taking their assault on voting rights to the next level… trying to accomplish through legislation what Trump couldn't with litigation."—Ari Berman, Mother Jones

Source: https://www.motherjones.com/politics/2021/02/voting-rights-republicans-trump-georgia/
I know you are tired after the last election cycle that seemed to drag on forever, but we cannot rest. The attacks are serious, coordinated, and DANGEROUS! If we are not careful, by the time the 2022 mid-term election and the presidential election in 2024 roll around, some of us might not be able to vote!
I am NOT being melodramatic. I AM trying to scare you into action. Check out the video below about the types of things folks are doing to discourage us, the Black community especially, from voting!
There are many details, and I'll do my best to be brief, but I beg you to please read this entire post because too much is at stake to skim the text and not take action. There are things WE CAN do!
Action Item

– Protect the Vote!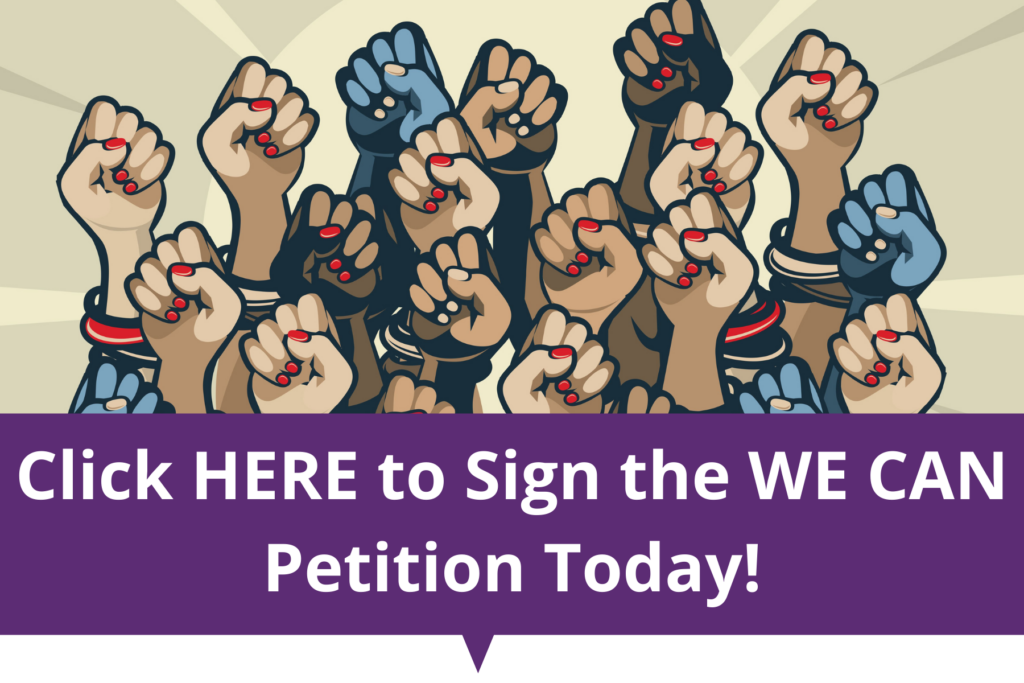 On January 4, 2021, Representative John Sarbanes, a Democrat from Maryland, introduced the For the People Act (H.R. 1). The bill has 209 cosponsors—all Democrats. The For the People Act would do things like:
Make it easier to cast ballots by mail.

Some states

already conducted their elections by mail (given the pandemic).
Allow voters to designate someone to return their sealed absentee ballot. The law would not allow folks to be paid to return a ballot. Most importantly, the bill would not limit how many ballots any person could return on behalf of others (e.g., someone from a nursing home returning ballots of its residents).
Require that the standards states use to dictate how they maintain their voter lists to be public and applied in a uniform and nondiscriminatory manner.
Prohibits anyone other than a state or local election official to submit a formal challenge to another person's eligibility to vote unless they have personal knowledge of why the person should not vote.
Allows formerly incarcerated felons the right to vote once they have completed their sentence.
Requires each state to offer an online application for voter registration.
Requires states to allow same-day registration and allow for changes to an existing voter registration.
Limits

dark money in politics

, including a requirement to disclose donations over $10,000 to politically active nonprofits. It also calls for online ads to be transparent and include disclaimers.
(Finally) grants statehood for the District of Columbia.
---
Sisters, I beg you not to take our right to vote for granted.
Please take action TODAY and sign the petition asking Congress to ACT NOW and preserve the most fundamental parts of our democracy-voting!
In solidarity,
Stephanie McGencey, WE CAN Founder